History Comes To Life in Valencia, Spain
The Romans had a huge impact on Spain. They ruled the country for hundreds of years, and you can still find Roman ruins. When the empire fell, Spain was up for grabs. The two main fists grasping at the country were the Christians and the Moors.

Tug of War: The Moors vs. The Christians

Over the course of seven centuries, the control and power of Valencia was passed between the Moors and the Christians, each time changing the face of Valencia to fit their culture, from Christianity to Islam, and then back to Christianity. Buildings were changed and culture shifted back and forth until 1238, when James I of Aragon reclaimed the city for the Christians, and it has stayed that way ever since.

Moors and Christians Festival

Every year, the citizens in Alcoi, Valencia, commemorate the epic struggle through the recreation of the most important battles between the two armies. Sounds of gunshots, medieval music and fireworks all fill the air during the celebration.

The actors dress up as Moors with authentic Arab costumes and oriental swords. They make an impressive entrance, parading through the streets on camels and elephants. In contrast, the Christians are dressed in fur, metallic helmets and armour, firing loud long-barrelled guns called arquebuses. They mount splendid steeds.

This year the festivities took place from 22nd to 24th of April, around the time of Saint George's Day, a legendary hero who played a major role in the reconquest. After James I of Aragon recaptured the city, the Moors returned and were determined to take the city back. Just prior to battle, before the first blow had been struck, Saint George appeared on the battlefield. The Moors were so terrified, they turned right around and ran in fear of the Saint.

Luxurious Accommodations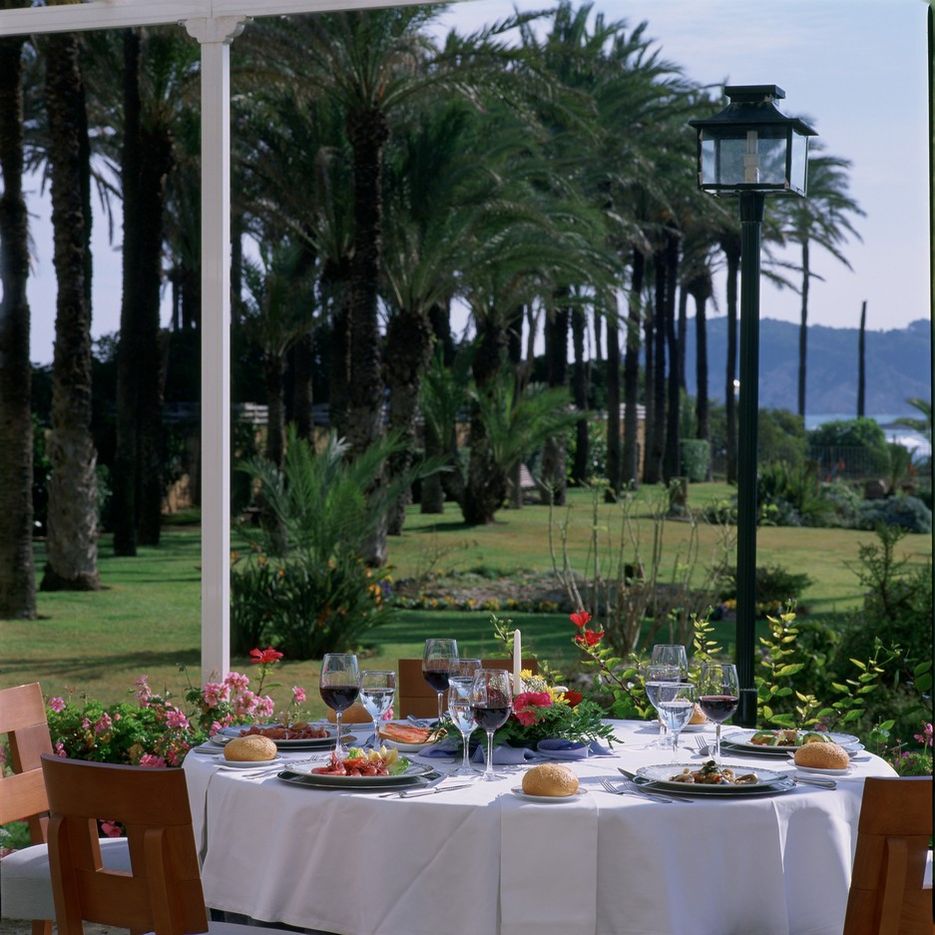 Parador Javea
The luxury hotel chain Paradores is the perfect place to stay while celebrating this bit of Valencian history. Parador Javea sits in the north of the Costa Blanca, and is the ideal hotel for anyone looking for a seaside holiday. Surrounded by lush, tropical vegetation, Parador Javea is a refreshing garden oasis to escape to a quiet place in respite of the rowdy festival.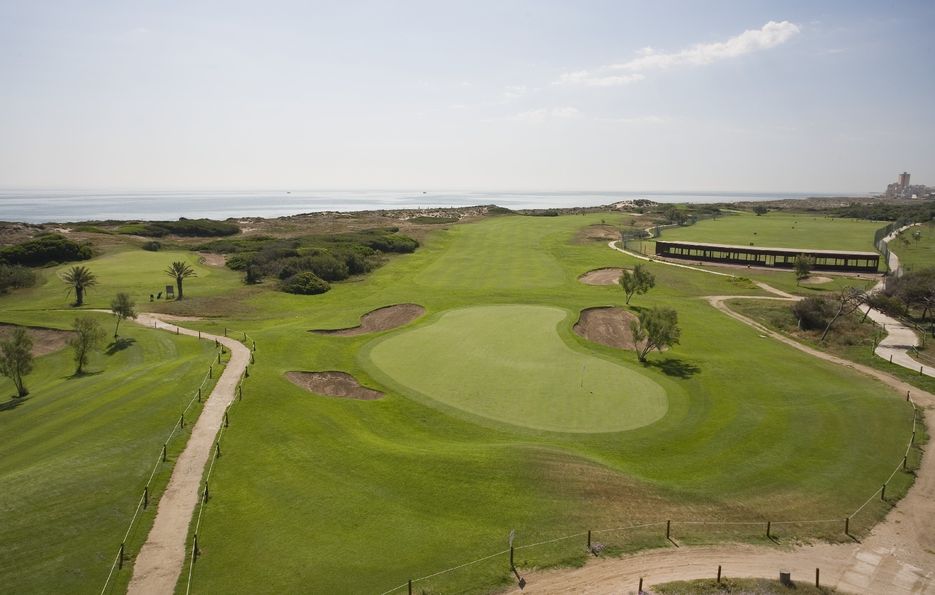 Parador El Saler
Strolling into Parador El Saler is like walking into your own personal country club. The largely glass hotel bathes its rooms in natural light, and the views are absolutely breathtaking. With the sea on one side, and one of the best golf courses Spain has to offer on the other, relaxation is inevitable. El Saler also boasts a state-of-the-art spa for a bit of TLC.

Come and step back in time with us, and take the journey of the Moors and the Christians in Valencia.