Historic Paradores to welcome the year 2016
How special is to welcome a New Year, and how important is to enjoy that moment. The best thing you can always do is to be surrounded by the people you want and feel as much comfortable as possible. The location can help you with that feeling of comfort too. What do you think of experiencing a different welcoming of the New Year? There are so many years we are going to live, so let's welcome the year 2016 in a different and magical way. Let's welcome the year 2016 at any of these historic buildings from Paradores.
Parador de Baiona. This XII century fortress in the region of Pontevedra, Galicia, was an important strategic spot of the northern coast during the reign of the Catholic Kings. In a lovely coast area surrounded by green, the impressive Parador de Baiona, is waiting for you to say "hello" to the New Year.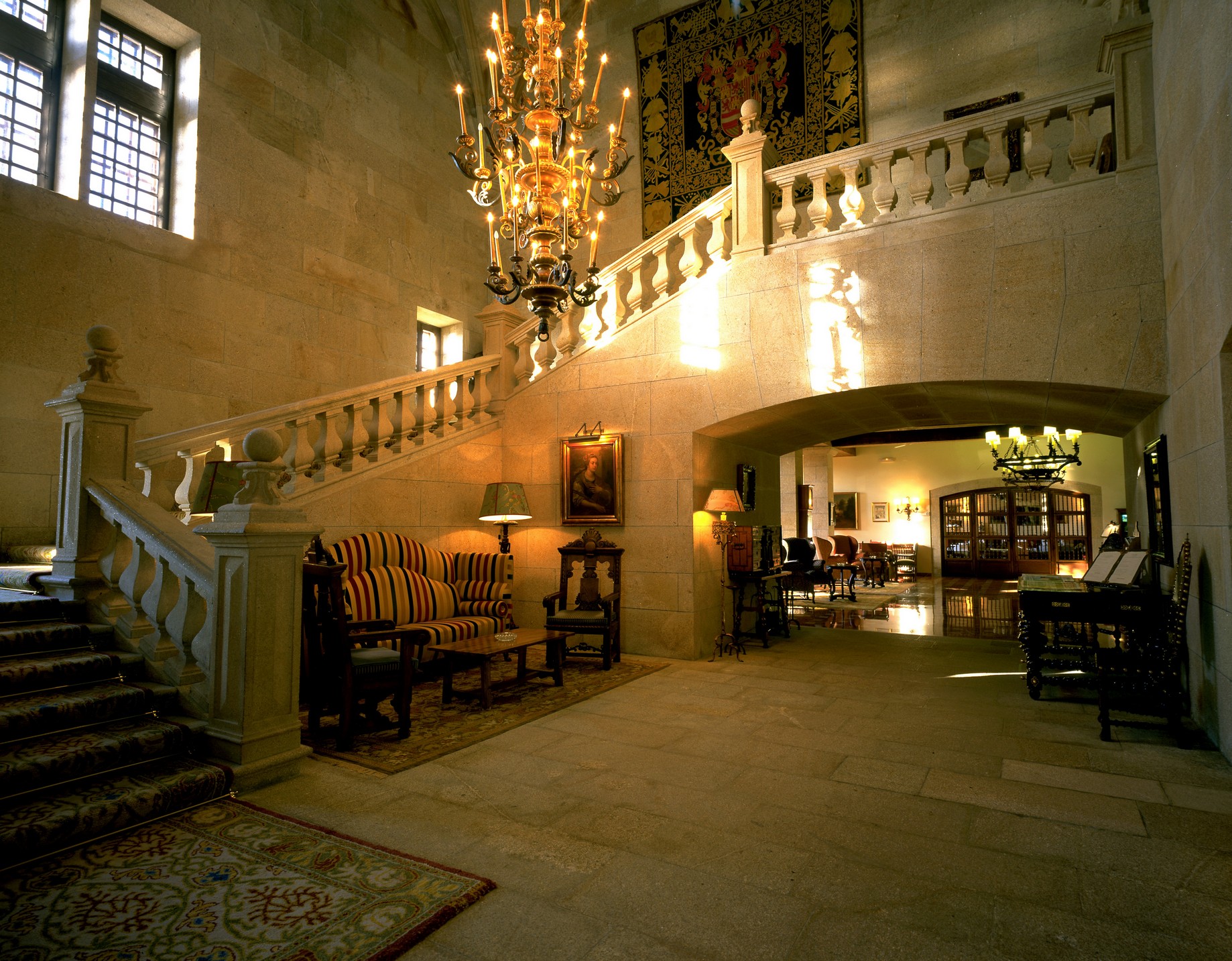 Parador de Baiona
Parador de Benavente. The Parador de Benavente, in the province of Zamora, is situated in a Snail shape Tower, which was recognised as one of the most sumptuous Spanish castles because of its large gardens and the beautiful decoration full of sculptures and fountains. You will be taken to Old Castilian Times while being taken at the same time to the year 2016. Magical, isn't it?

Parador de Almagro. Welcoming a new year has a significant importance in life. It means you are living, and watching how days go by and how you are part of them. That's what this Parador the Alamagro represents too in Ciudad Real. It is considered an Area of Artistic-Historical Importance, because of the beauty and history it has seen and lived through its walls. Let's share life and the change of the New Year together!
Book now at Parador de Almagro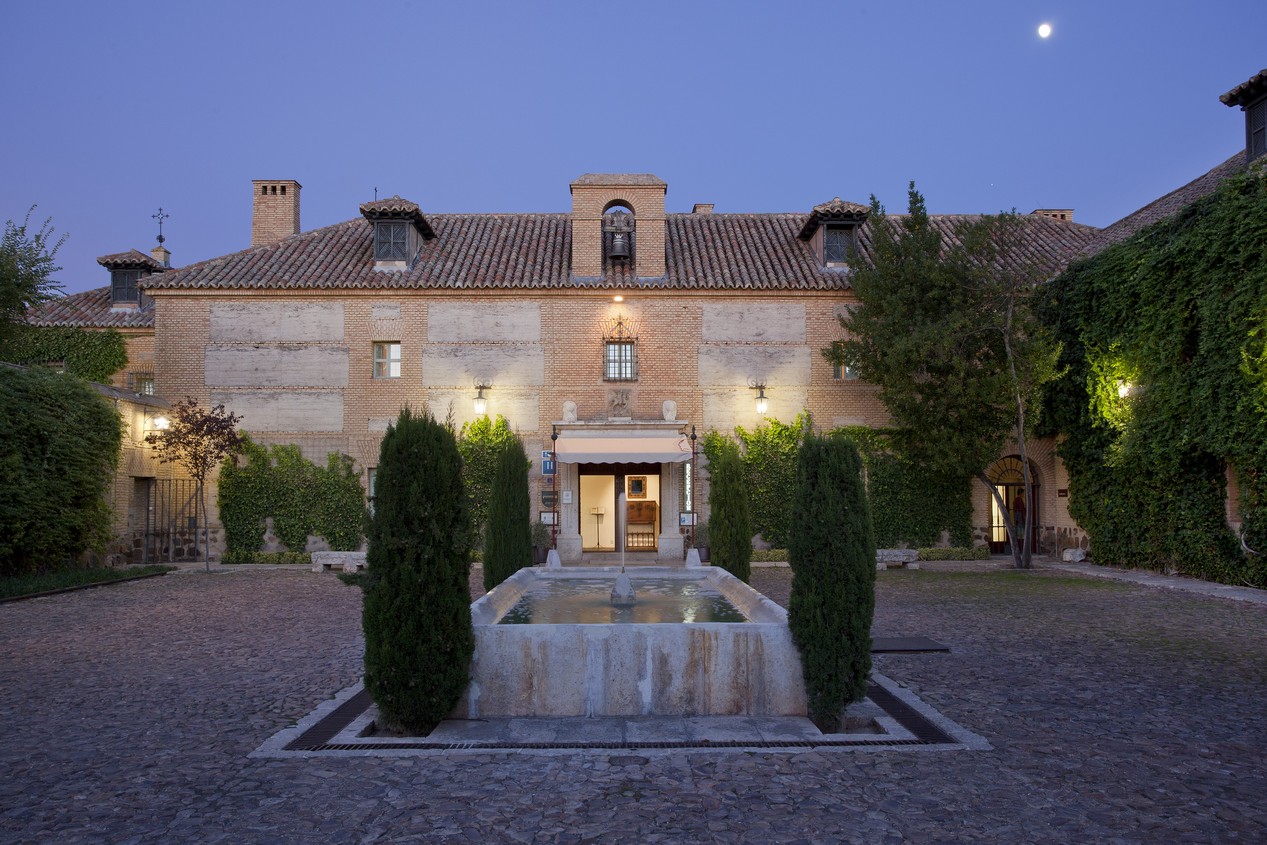 Parador de Almagro
Parador de Chinchón. An old Monastery near the capital city has been reformed so as to keep the essence of glory and majesty inside its rooms, gardens and peaceful surroundings. Spacious rooms to feel the glory of celebrating that a new year is coming into your life. Marvellous quality and charming location. What else?
Book now at Parador de Chinchón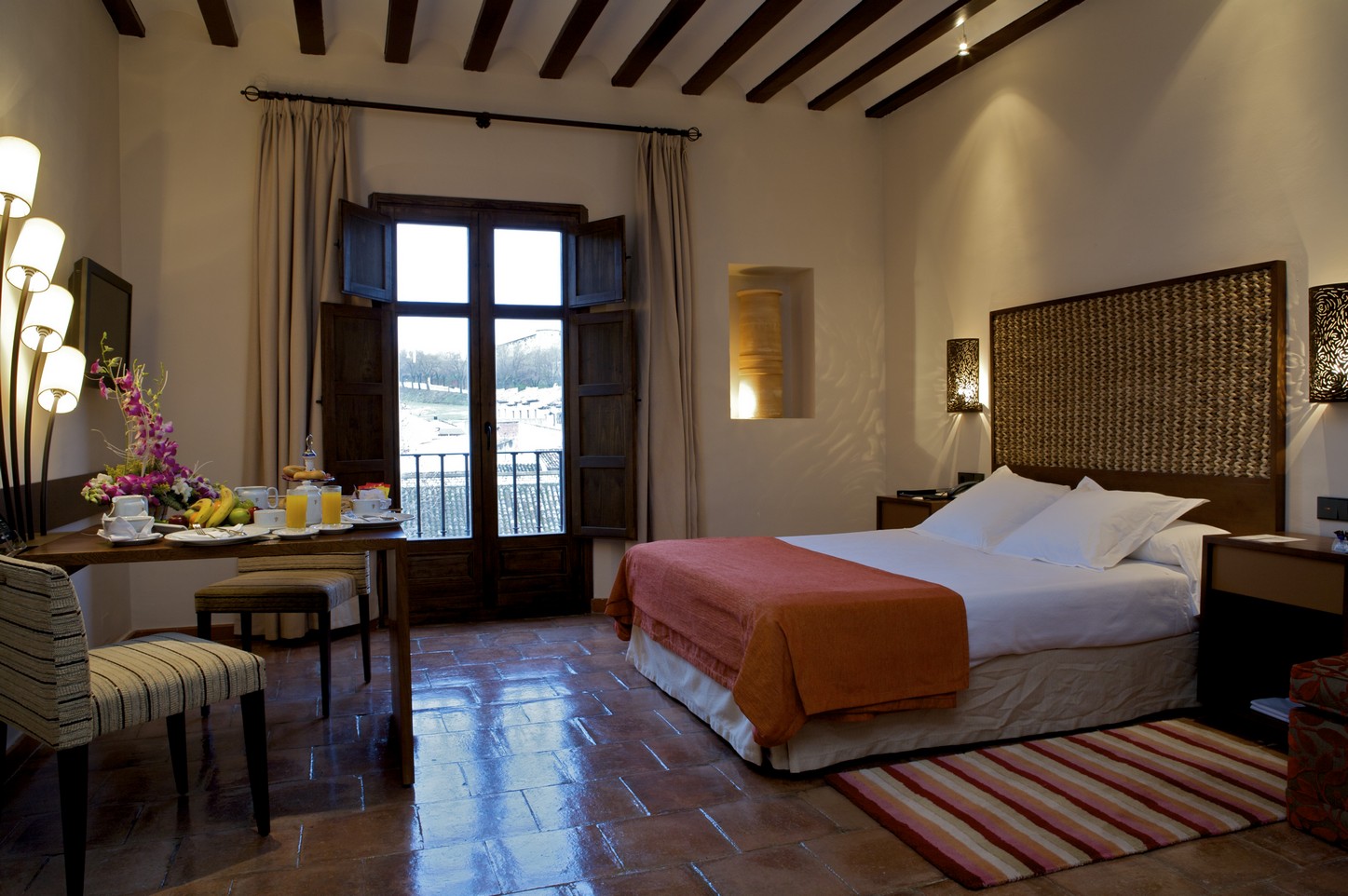 Parador de Chinchón
Parador de Corias. Asturias has something that catches you somehow. In addition, Parador de Corias has something that traps you even more. This combination of mountain landscape and a National Historic-Artistic Monument is difficult to be exceeded. The monastery is famous for its impressive appearance. Don't you want to feel this greatness during such an important event?
Parador de Gredos. A mountain landscape and rural tourism mean a special way of welcoming the New Year at Parador de Gredos. Spanish rustic spots have a special charm that makes them even more magical. Get disconnection from the world outside and make yourself the most important person of the last and first days of the year.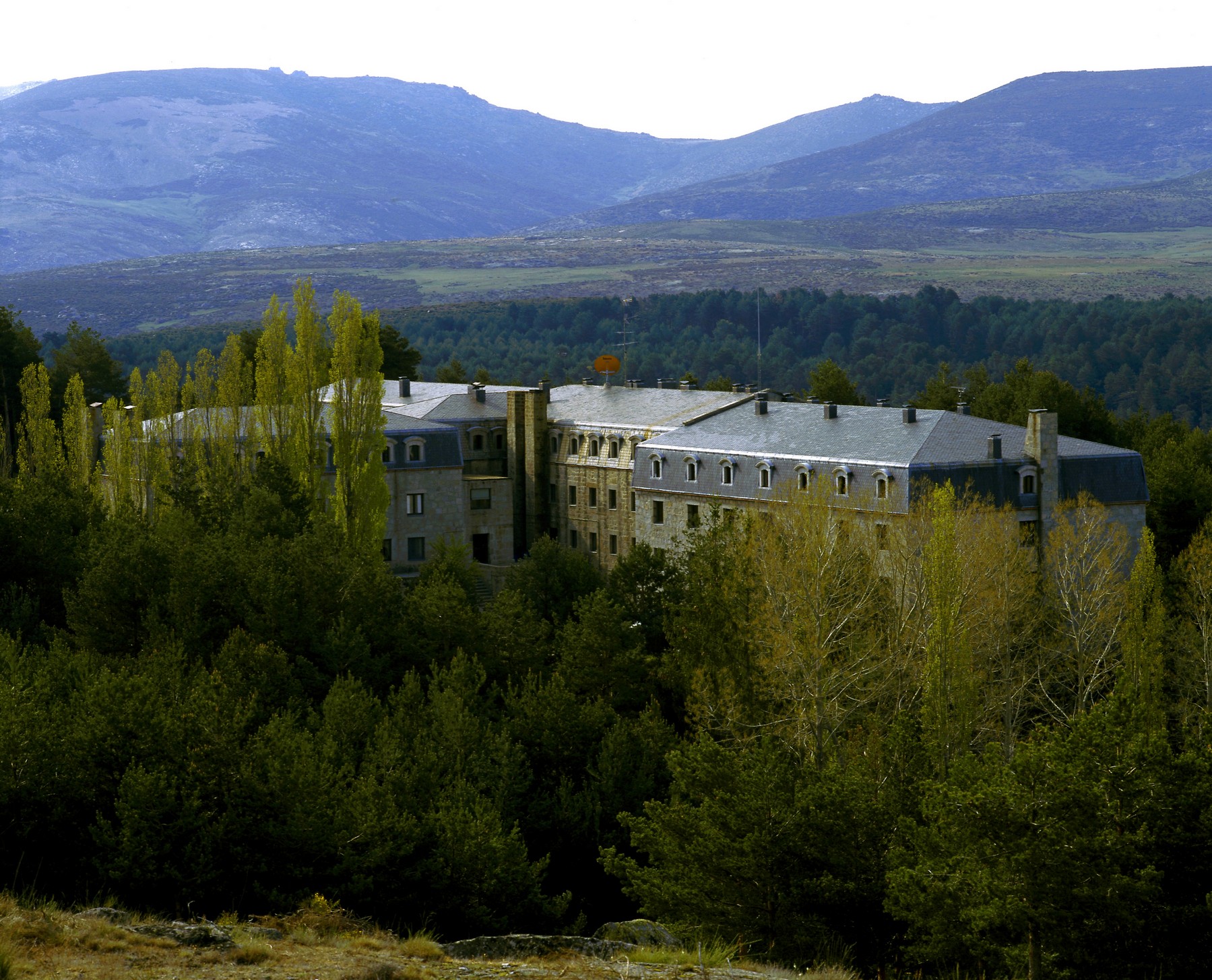 Parador de Gredos
Parador de Jarandilla de la Vera. The Emperor Charles V lived in this monumental castle. What else can you expect from this unique historic building where Parador de Jarandilla de la Vera is now? Olives all around, traditional and tasty cuisine and a dazzling cultural location inside glorious Cáceres
Book now at Parador de Jarandilla de La Vera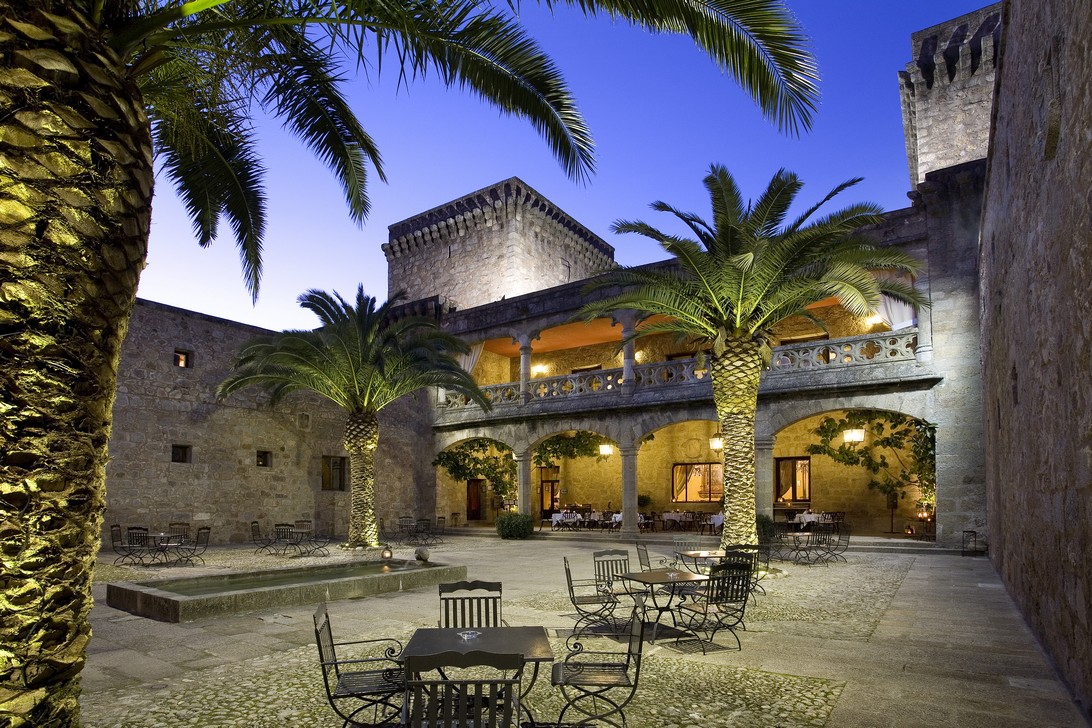 Parador de Jarandilla de La Vera
Parador de León. It is not something new that the Parador de León is one of the most fascinating and delightful buildings all over our Paradores chain. The historic hotel from the XVI century was house for the Military Order of Saint James. Elegancy and power are ready to seat together and share with you a new change of years.
Parador de Sigüenza. This luxurious and splendid hotel is settled in an extraordinary medieval castle over a Roman settlement. You will be feeling royalty and majesty inside an authentic spacious fairy tale location. Give a magical end to this 2015, and start a new enchanting story with the New Year.
Book now at Parador de Sigüenza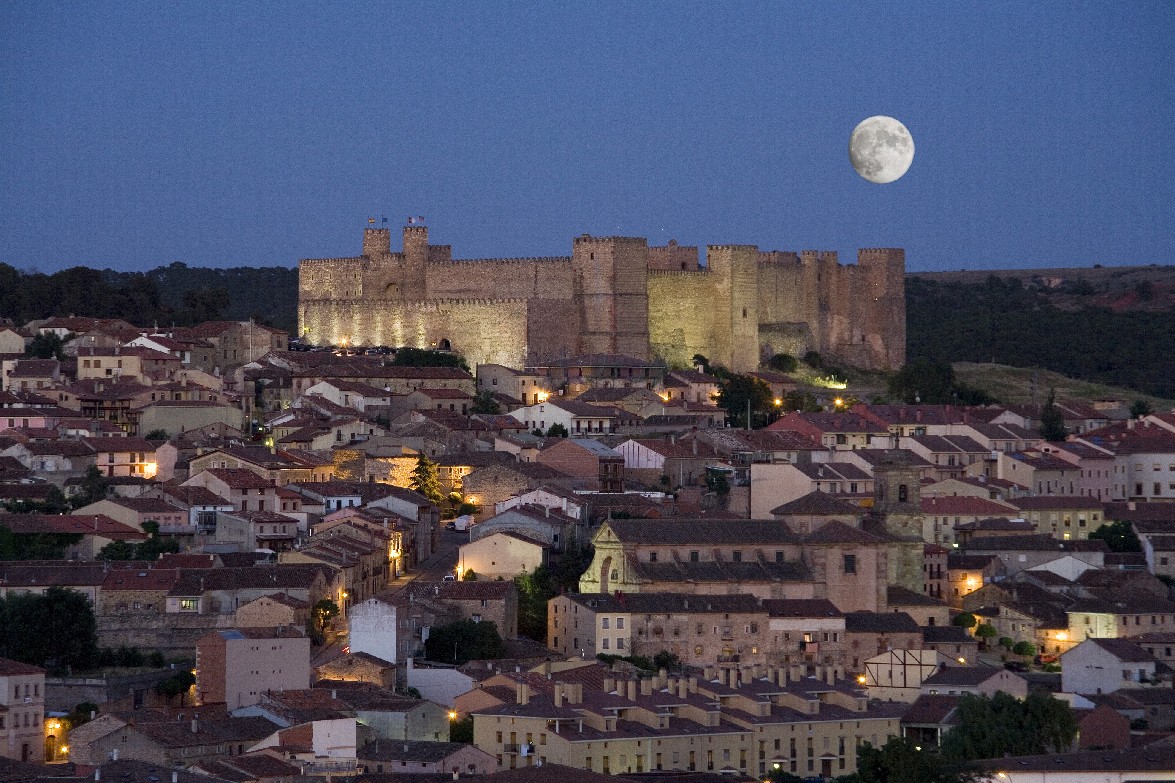 Parador de Sigüenza
Any reasons why to say no to any of them? :)