Have you ever thought of being a solo traveller in Spain?
Travelling is something almost everyone enjoys. But, who has ever thought of travelling alone? Spain is a good destination if you ever thought of it! It is well connected and you have a wide variety of options and places (safe places) to choose. Get yourself in the enriching and interesting adventure of being a solo traveller in Spain in our Paradores luxury hotels! You'll want to repeat, no doubt.
The first thing to assume is that you cannot be afraid! All you need is yourself following these steps:
Make the decision
Choose where to go
Do it
Enjoy it!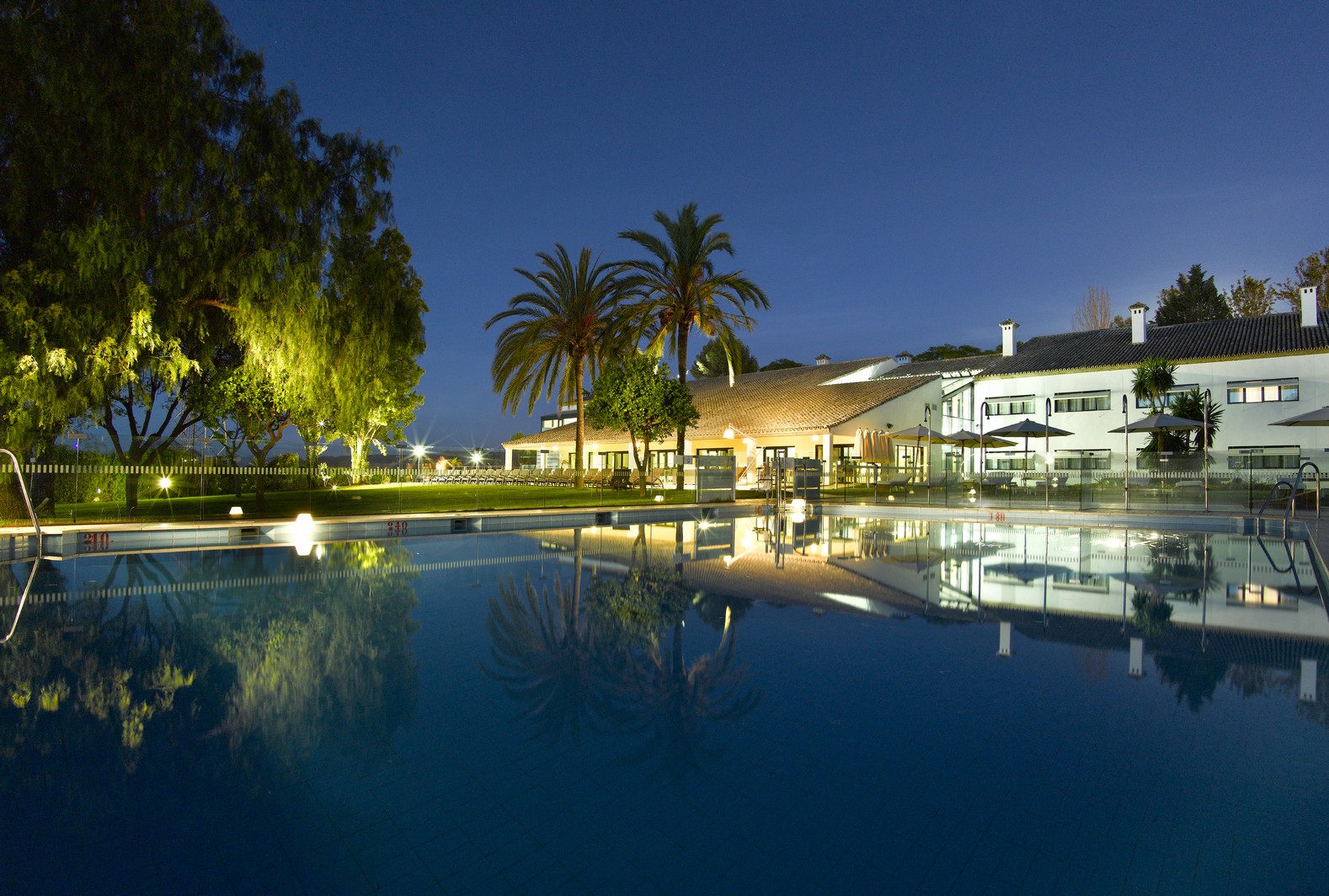 Travelling alone is a different but really personal and pure way of travelling and discovering both, the world and yourself. It has so many advantages!
You get to know yourself in a deeper and better way.
It is just you deciding! You do not depend on anyone but you and so you will have a huge feeling of freedom.
At the same time, it is a way for you to learn how to spend time and enjoy it with yourself. It is just a different way of exploring the world!
When you are travelling on your own, you may get to interact with other people. This way you can meet new people and start nice and interesting conversations with them that you may not have met if you had travelled with someone else. It is also a way of getting closer with locals so that your experience will be different and purer.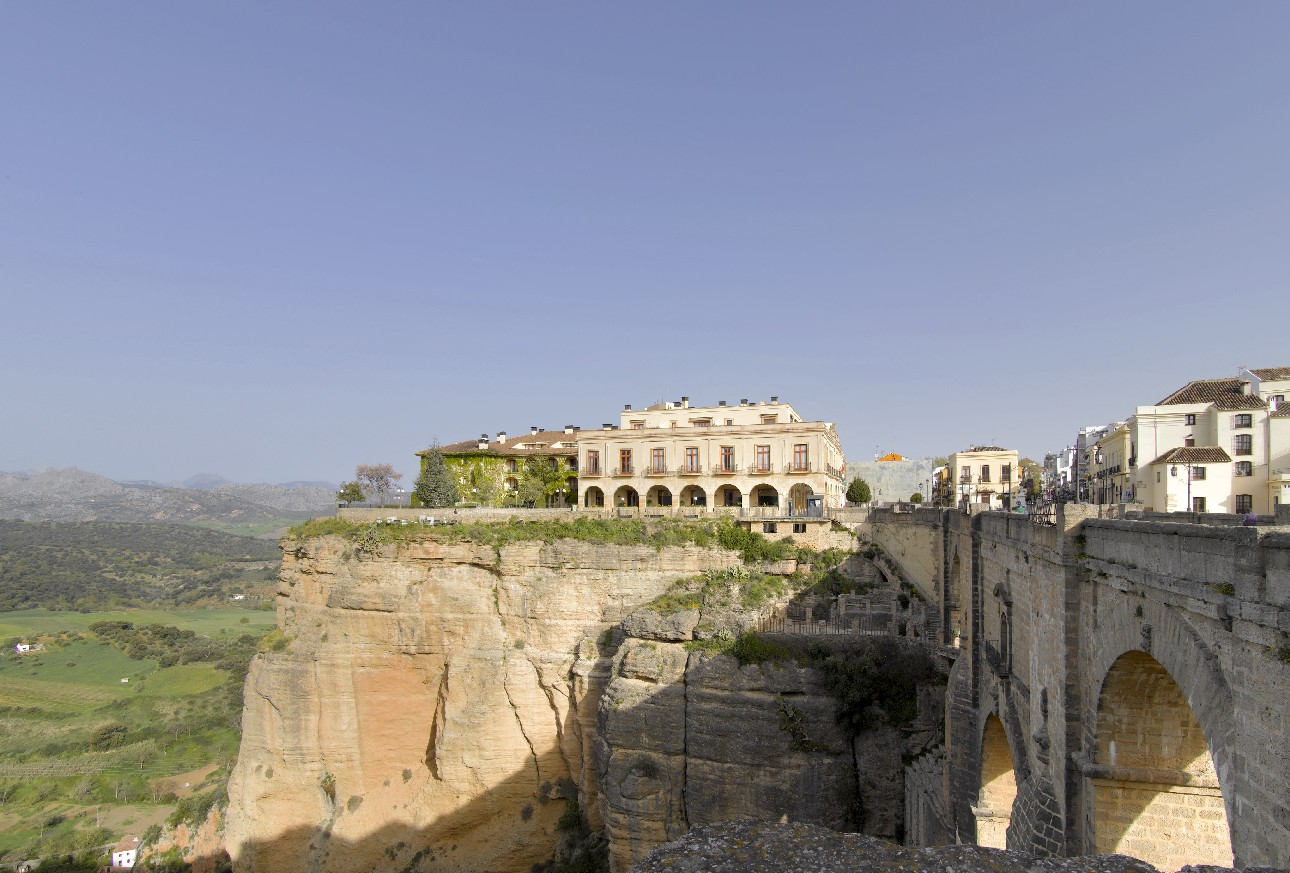 Being a solo traveller will help you grow as a person, will make you discover your limits, likes and instincts. It will open you to the world even more. In case you feel lonely, use that loneliness to get to know yourself! You may want to repeat
And, do you know want? Everyone back home will be so excited about you and you coming back to tell them about your stories and experiences.
Our Paradores luxury hotels warmly welcome those solo travellers in Spain. We always want to make you feel comfortable as well as to make you enjoy the experience even more!
You can go on the Way of Saint James, it is quite common to see solo travellers on this route! Or maybe you'd like to enjoy some time relaxing at our Paradores hotels in the coast, or maybe make some routes in nature! You have plenty of possibilities to choose with our hotels.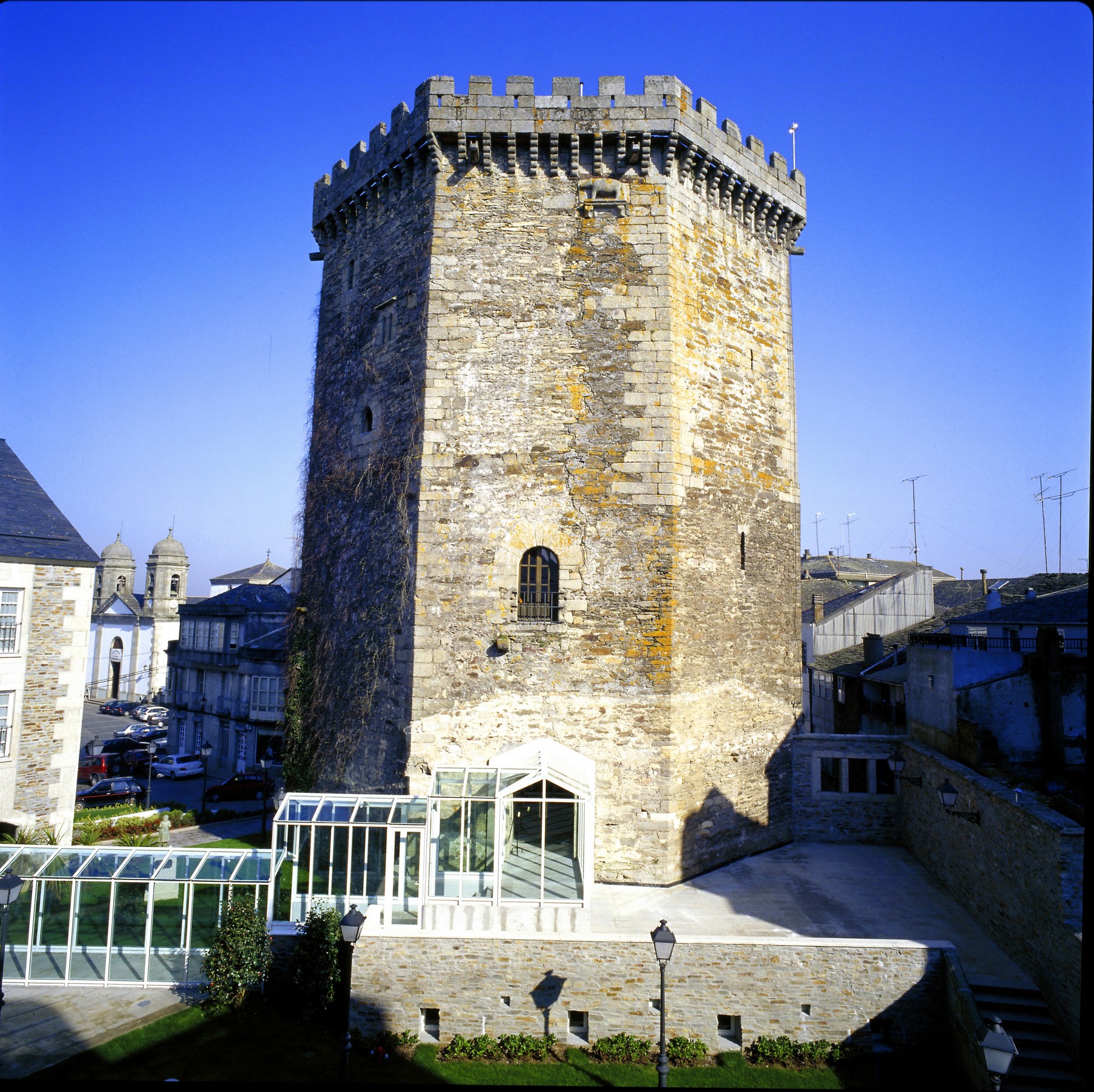 Start planning your new adventure in Spain! Paradores luxury hotels are waiting for you!