Have you ever heard of Ampudia?
In the province of Palencia, around 70 kilometres far from our Parador de Tordesillas, we find one of the most interesting and beautiful villages of the region. Its name is Ampudia and if you have the chance to visit it, you should do it.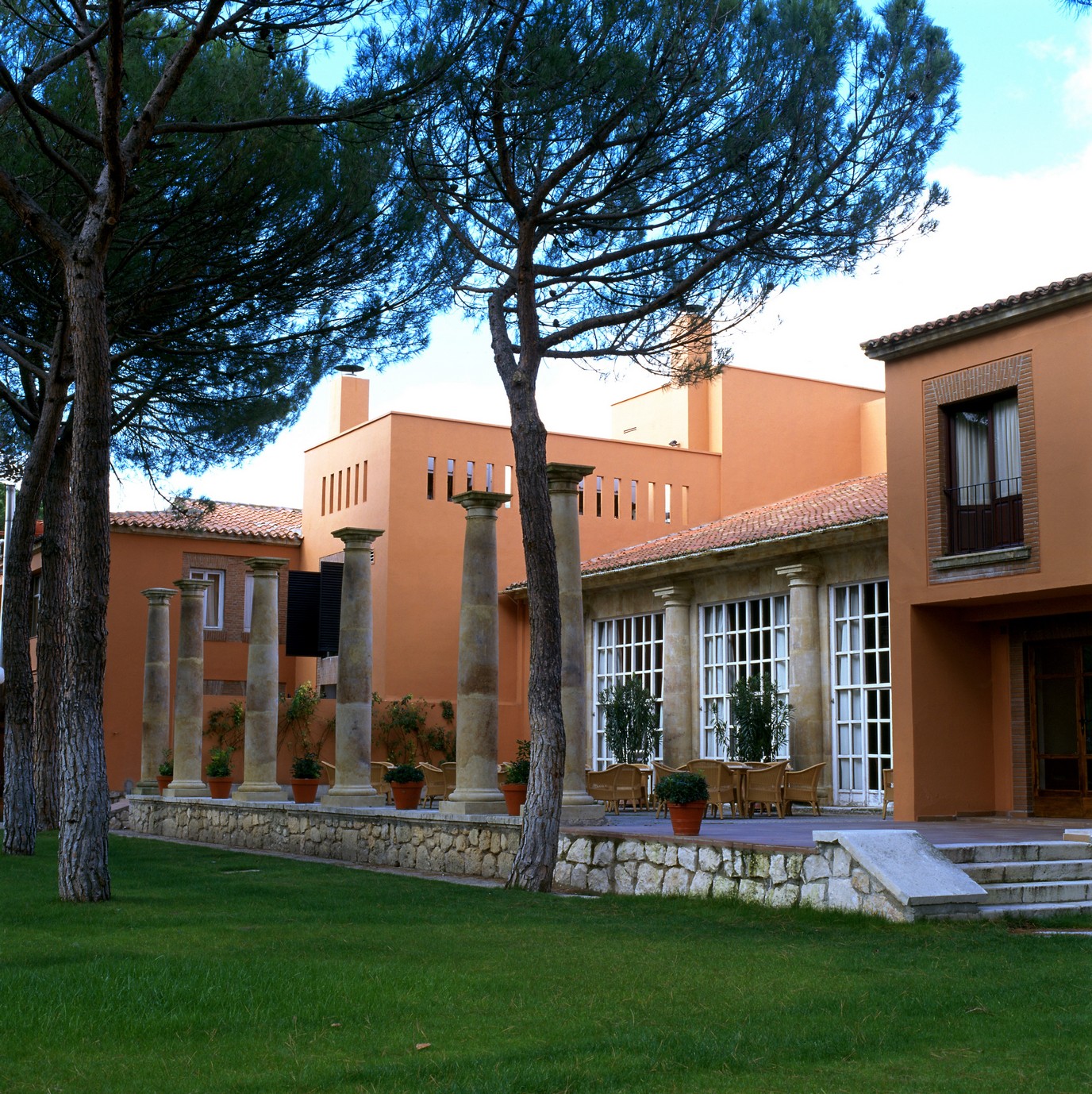 Parador de Tordesillas
The old village of Ampudia was named National Monument because of its characteristic and beautiful medieval structure. Moreover, its urban nucleus was also declared a Historic-Artistic Site in the year 1965. In the past, this village was surrounded and protected by a fortress, but nowadays there are just some few remains left. There are two main separated areas in Ampudia, the Castle of Ampudia and the Colegiata de San Miguel.
The medieval Castle of Ampudia, considered a National Monument since 1931, is the most representative monument of the village. When you get to it, you see what you have always imagined as a castle. This Gothic castle was built in between the XIII and XV centuries and it has been said that it is the best castle in all the province of Palencia. Its perfect location allows us to enjoy the best views of the village and the landscapes surrounding it.
The inside of the Castle has been restored so as to offer the visitors some really nice tours. On those tours you can enjoy a wide number of paintings, old toys and guns, as well as archeologic remains. The entrance fee is 3.50€ and from January to May it only opens on the weekends. From June to December it is opened from Tuesday to Sunday.(*)
The other representative spot we find in Ampudia is the Colegiata de San Miguel, also known as the Giralda de Campos because of its beautiful tower of 63 metres tall. This building was finished in the XVI century and it is famous for its structure mixing the beautiful building and the tower.
Feel the medieval charm of Ampudia and visit its main spot so as to get immersed in old History of Spain. You can make this trip from our Parador de Tordesillas, which as it was already said, is located around 70 kilometres far from Ampudia if you take road A-62.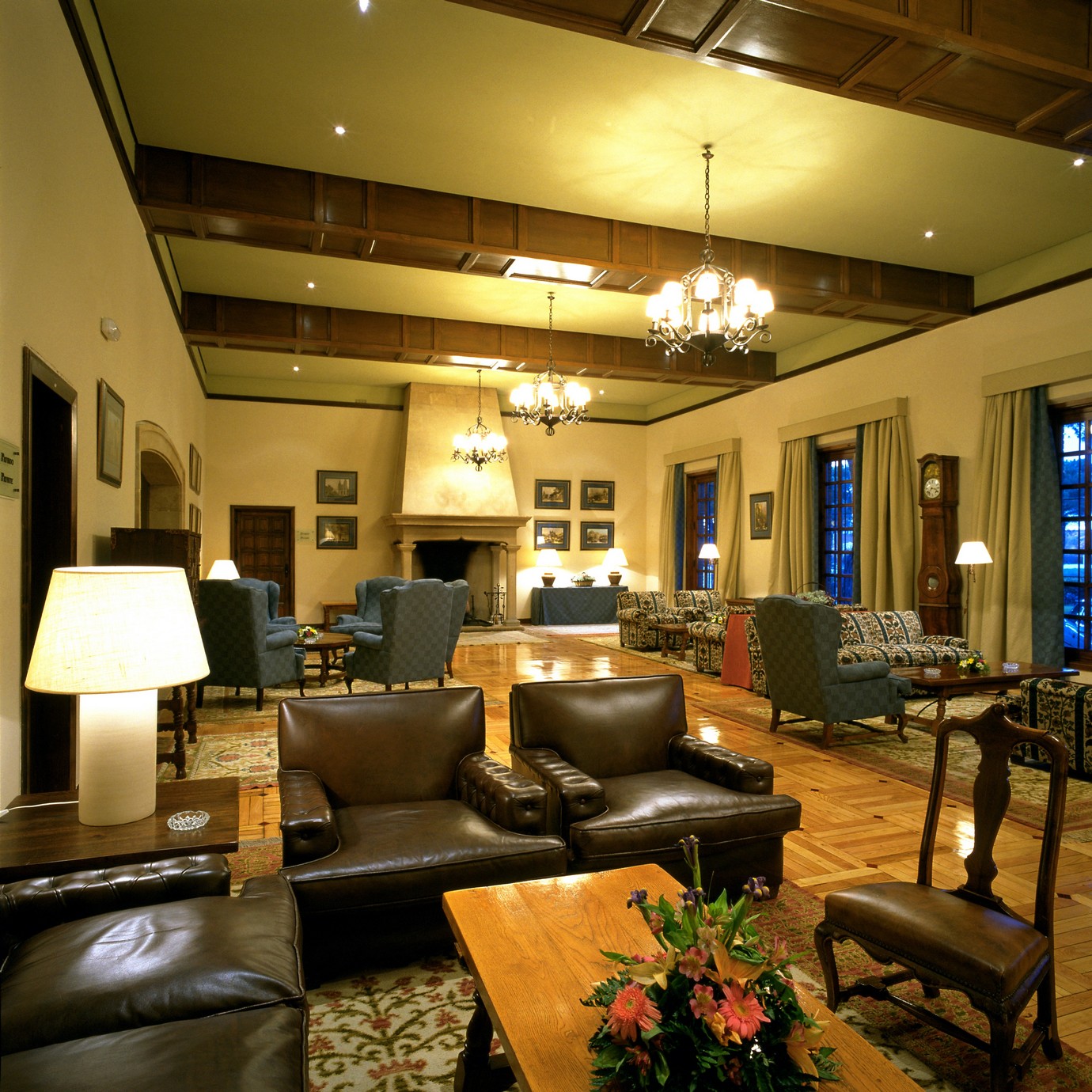 Parador de Tordesillas
Don't you want to take a Castilian break so as to discover both Tordesillas and the beautiful village of Ampudia? Yes, you do!
Book now at Parador de Tordesillas
(*)This information can change depending on the Foundation of the Castle of Ampudia