Guests 55 and Over Enjoy Fabulous Discounts at Paradores Hotels
Experience isn't the only advantage that comes with age. If you are 55 or older, Paradores' luxury and historic hotels have special deals available that will make your holiday in Spain all the more delightful!
Throughout 2014 guests that fall within this age range will enjoy exclusive 'Golden Days' discounts on their room rates as well as discounted breakfast the following morning. Who said growing older didn't have its perks?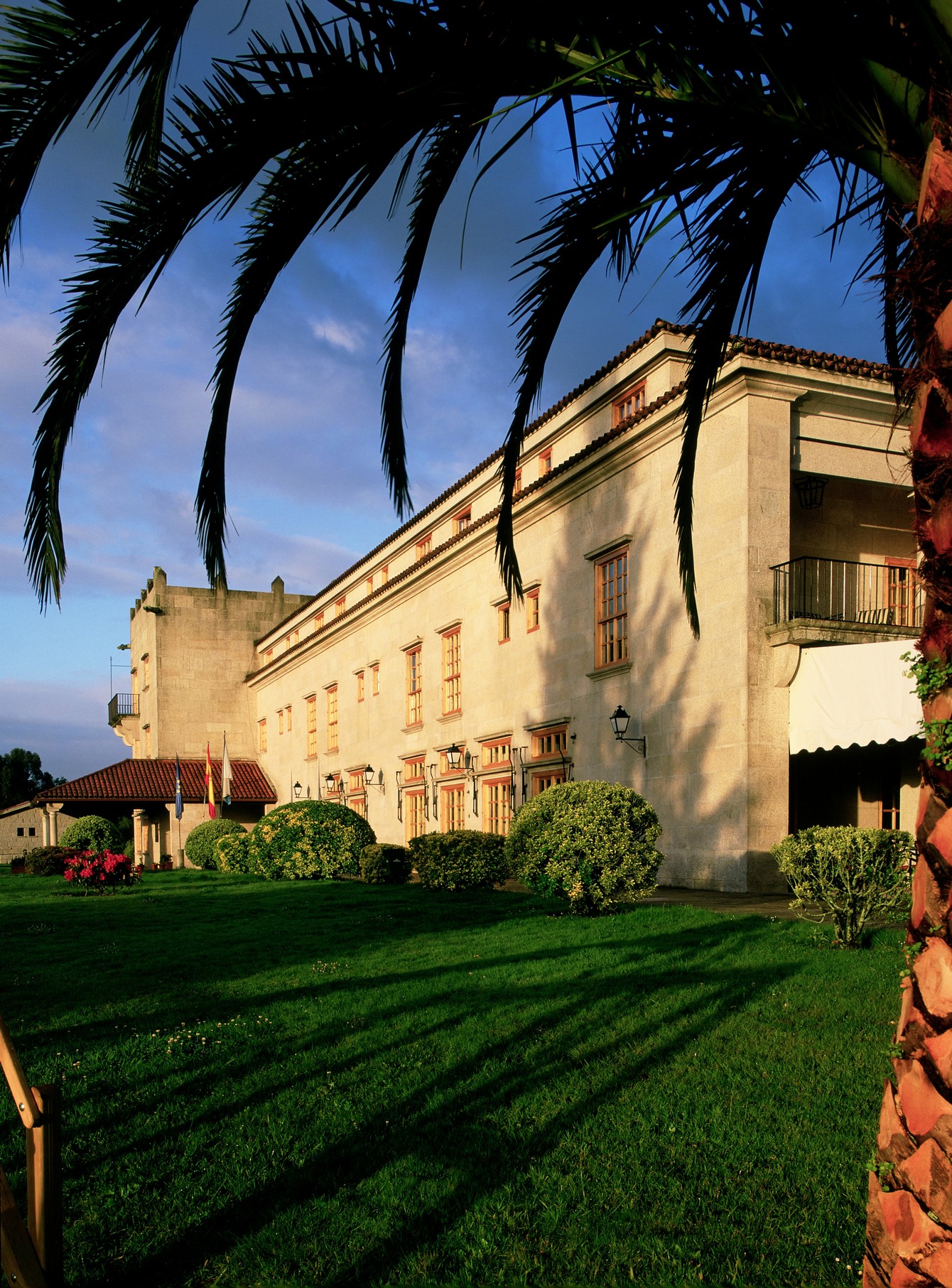 Parador Tui
Great deals on rooms and breakfast
Paradores hotels understand that their 55-and-over guests know how to value the finer things in life. Why not enjoy those luxuries with the added benefit of a sensational discount? If you are 55 or older and book at least 15 days in advance of your visit, you are entitled to an up to 10% discount on your room rates between Sunday and Thursday, as well as a 5% discount on Friday and Saturday stays.
This offer applies to all Paradores hotels throughout Spain, from romantic Parador Lerma (located within that city's grand Ducal Palace), breathtaking Parador Aiguablava (overlooking the Mediterranean), charming Parador Tui (a country house on the Portuguese border), to countless others in between.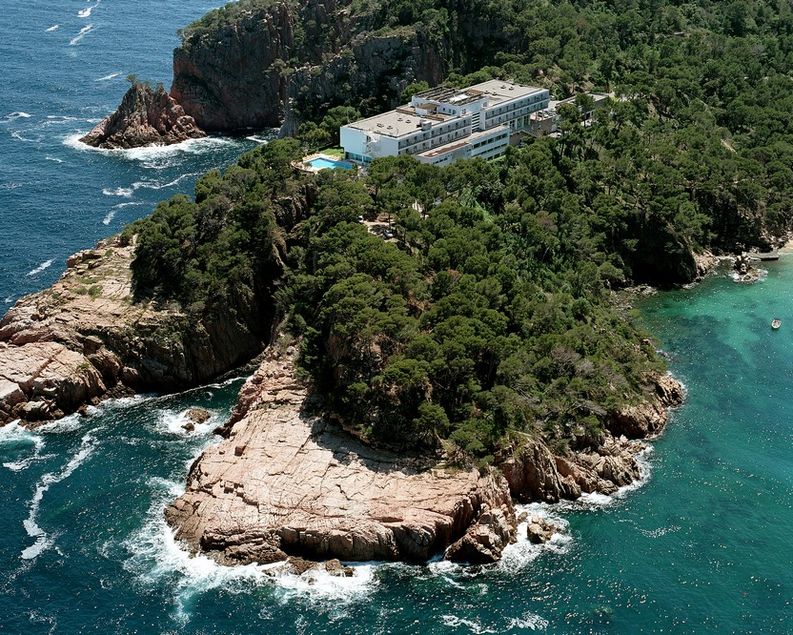 Parador de Aiguablava
The exceptional 'Golden Days' promotion doesn't end there! If this offer applies to you, you can also take advantage of a 30% discount on your breakfast at the Parador's first-class restaurant the following morning. The delectable array of standard breakfast items, plus regional pastries and other delicacies, will no doubt taste even sweeter with such a substantial deal added on!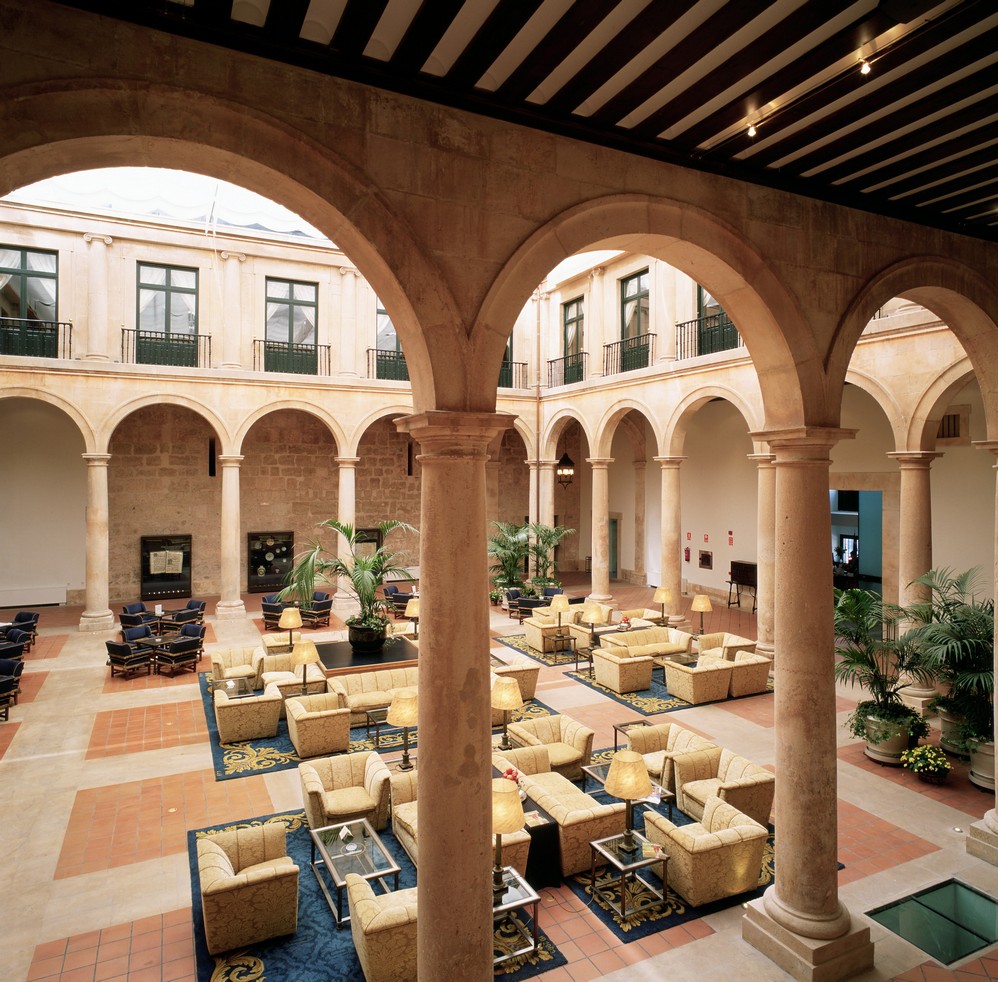 Parador de Lerma
'Golden Days' for your companions as well
The 'Golden Days' deal is not only great for those who are 55 and older, but for their travelling companions as well. Regardless of their age, if you're travelling accompanied, the companion sharing your room will also be able to take advantage of this discount.
Make use of this fabulous promotion by visiting the Paradores website, where you will be able to peruse the full listing of historic and exotic hotels and consult the offer's specific conditions.
Make the most of your 'Golden Days' with Paradores: luxurious accommodations, magnificent food, excellent discounts. Book your visit today!