Green Paradise of Nature in Cazorla
If you are a nature lover, this is your place. Cazorla is a town in the province of Jaén, Andalusia. At 26 km of the village of Cazorla, there is the Parador de Cazorla, a charming hotel in between the Natural Park of Sierras de Cazorla, Segura y Las Villas, one of the most famous natural spots of the south of Spain and the largest protected natural area in the country, as it counts with more than 210.000 hectares. It was named Biosphere Reserve by the UNESCO.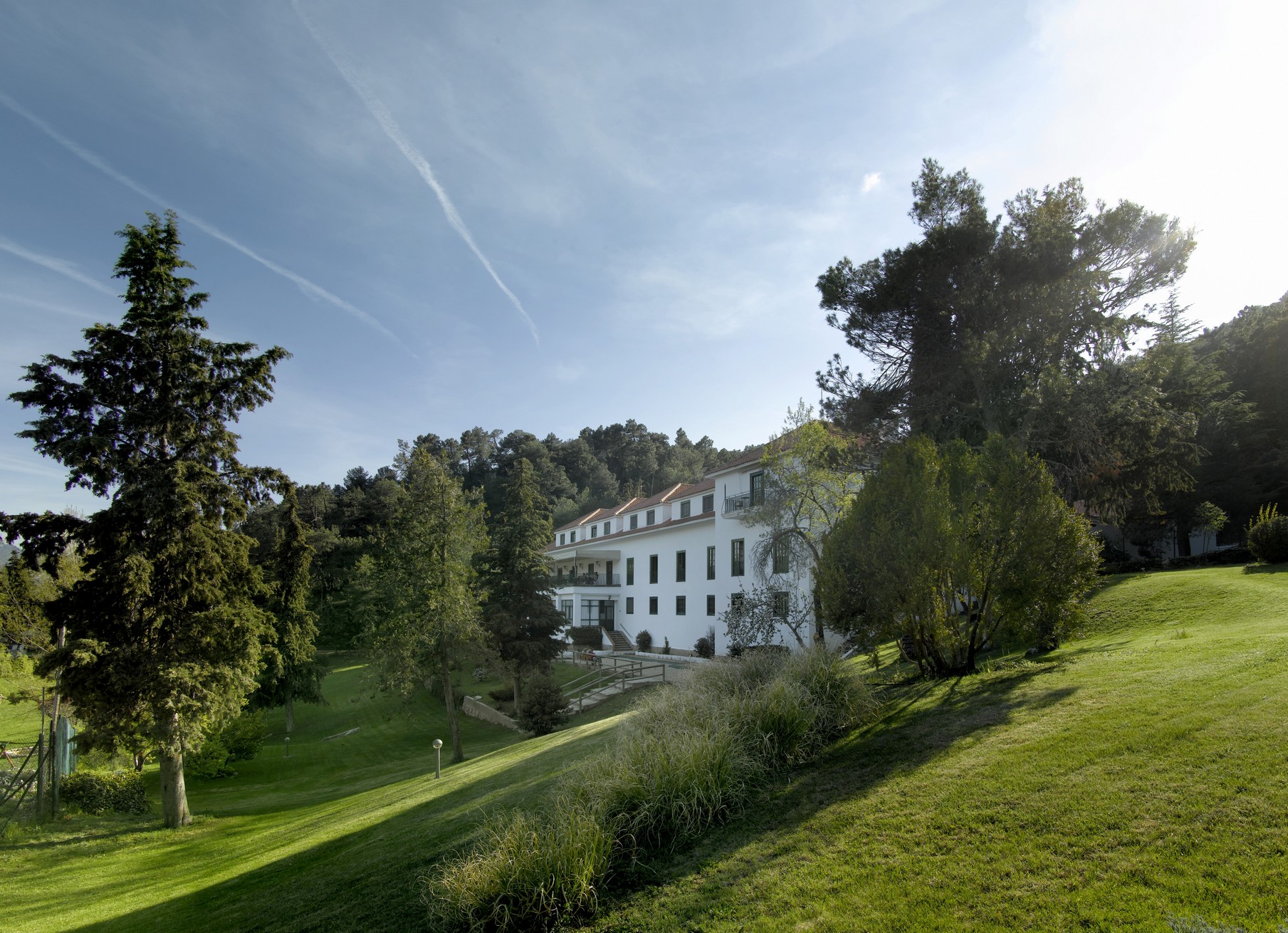 Nothing but nature is what will invade your stay in Parador de Cazorla. The sweet sound of birds cheeping, the whistle of the breeze and the relaxing sound of the water flowing down the Guadalquivir River will be the soundtrack of the scenery. Imagine waking up in the heart of nature, without the possibility of being disturbed by any urban noise or pollution. Just beauty, peace and nature.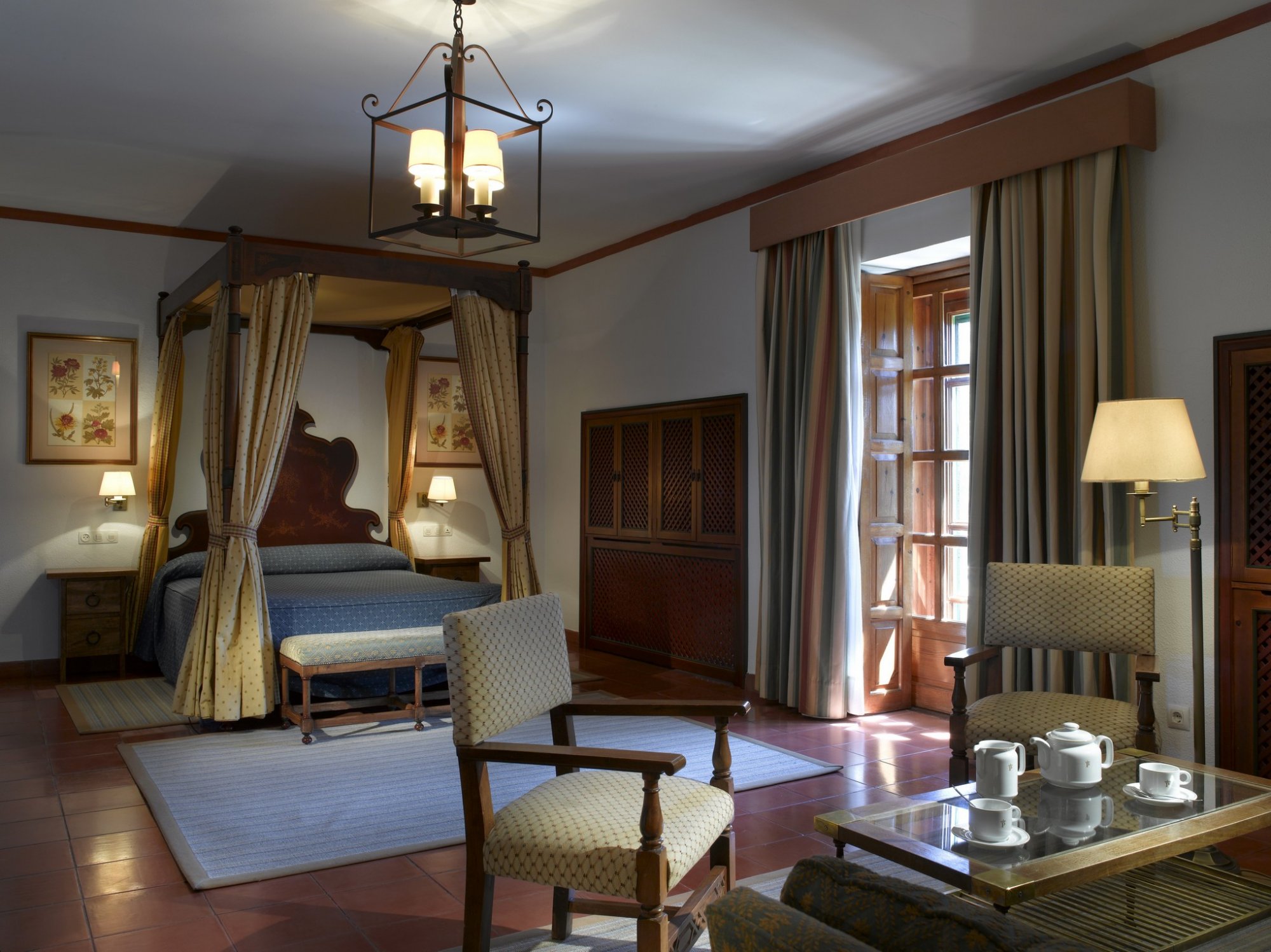 The Parador de Cazorla has a proper décor so as to keep the harmony with the atmosphere. Its restaurant offers selected but wide gastronomic options helping to maintain the tradition with local products and local cuisine, always without forgetting the touch of the high quality olive oil that is produced in the region.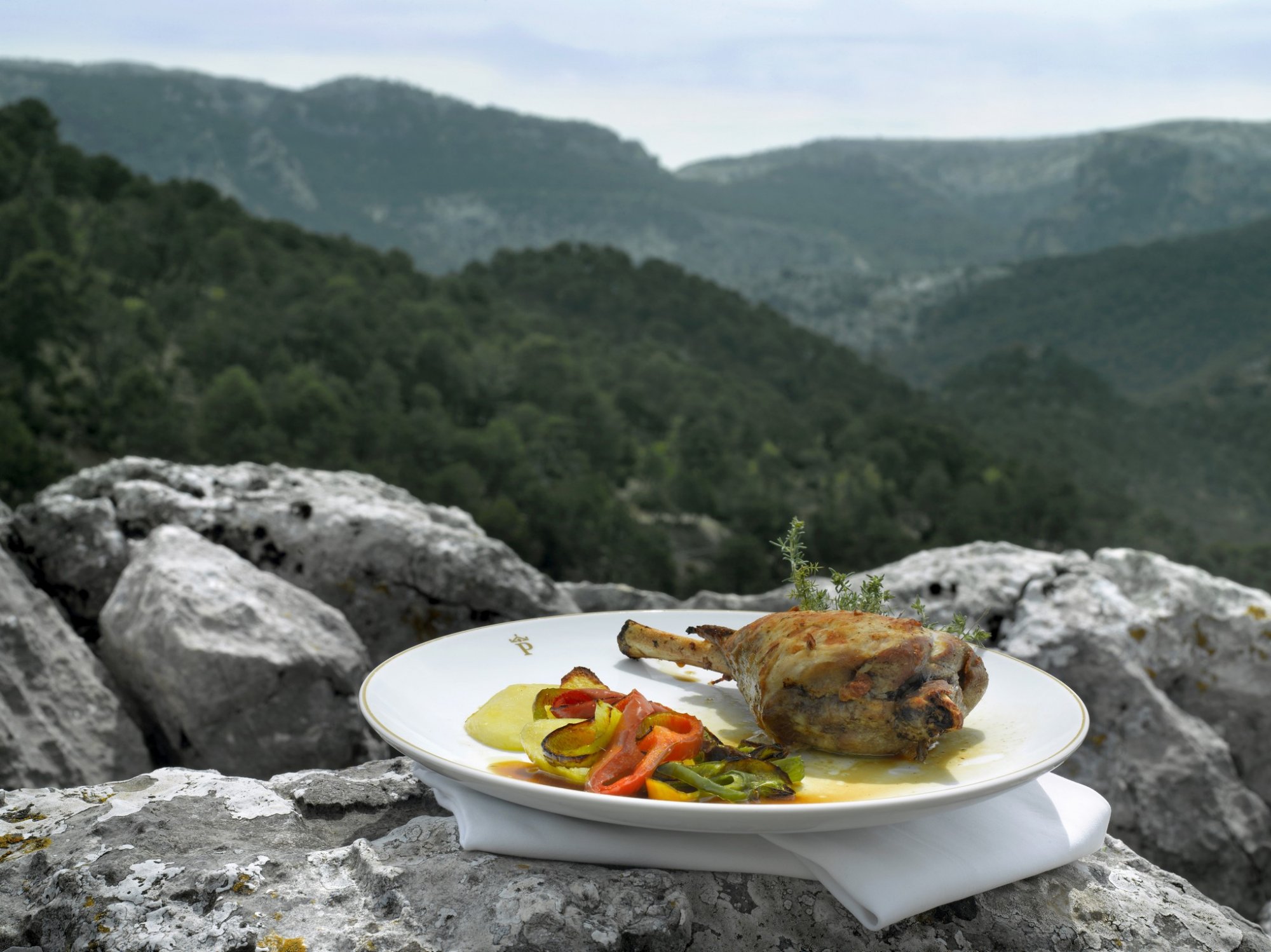 Visiting the area of the Sierras de Cazorla is a really entertaining and relaxing experience. It does not matter what time of the year is, because it has a special beauty during each of them: reddish colours in autumn, pure white snow in winter, colorful flowers blooming in spring and sunny spaces in summer.
Walking around the surroundings of the Parador de Cazorla all over the National Park will let you meet the environment and become part of it. Also you can go and explore the area, get lost in the beauty of green trees and pure fresh air and even check the Guadalquivir River path: it is the fifth largest river of the Iberian Peninsula as it goes through so many different areas of Andalusia.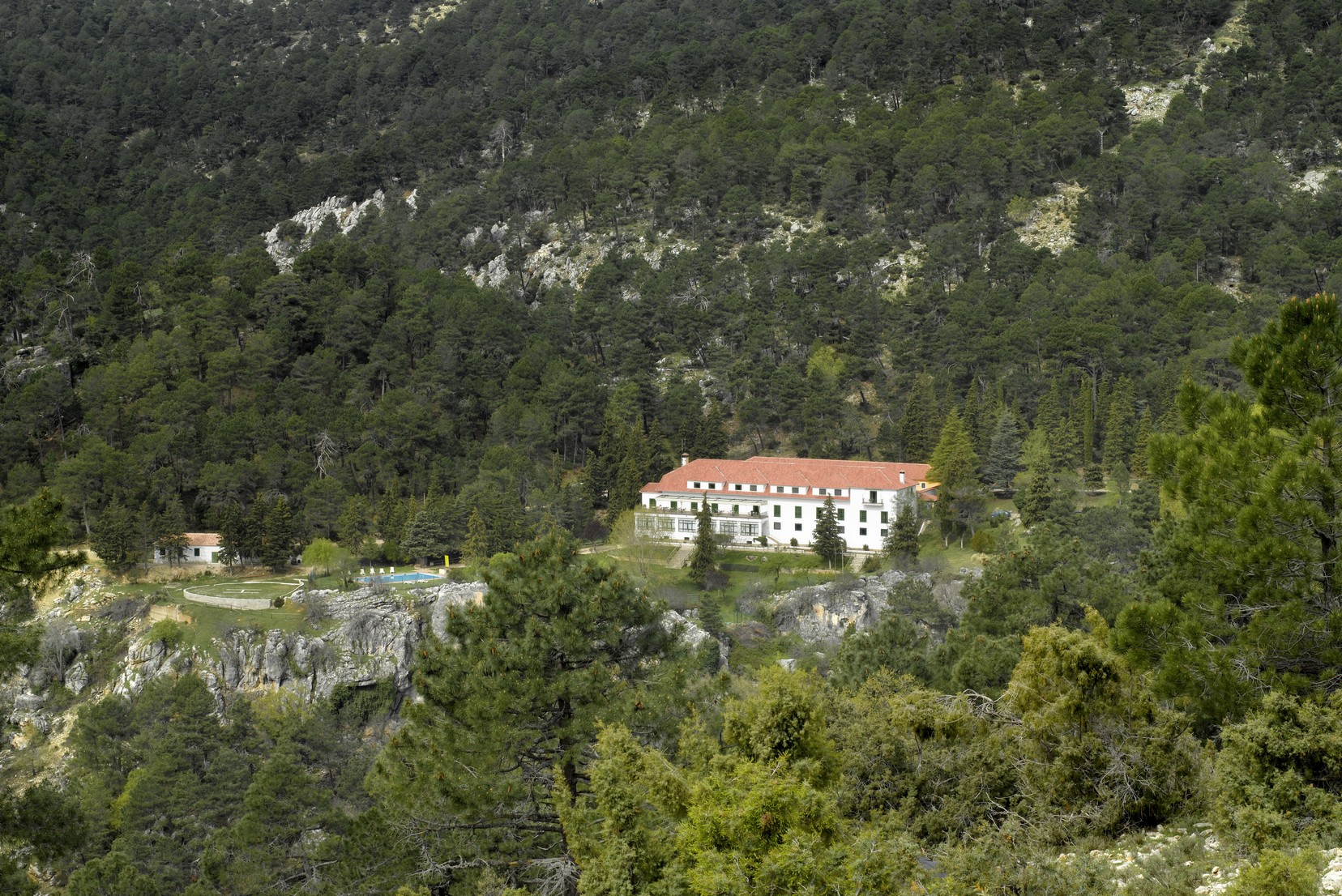 Let's get immersed in nature, peace and outstanding views at Parador de Cazorla and enjoy the surroundings that will make you feel freer than ever.
How to get to Parador de Cazorla:
Aeropuerto Federico García Lorca (Granada)
220km
Cazorla (22km)
JF-7092
JF-7094
Jaén (127km)
A-32 or A-316or A-320 to JF-7091