From Goya to Picasso, Spain is for Art Lovers
A holiday in Spain means a holiday in a country known for remarkable art. From Goya to Picasso, Velázquez to Miró, El Greco to Dalí, iconic artists made their mark on Spain's development and their lasting imprint still remains upon its cities.
Use your upcoming visit to get to know Spain's artistic diversity with visits to the cities where its greatest artists lived, and where their artwork continues to be on display. Exceptional Paradores' luxury and historic hotels are always nearby, ensuring that your stay will be as comfortable as it is enlightening!
Following Velázquez from Seville to Madrid
Famed Renaissance painter Diego de Velázquez (1599-1660) was responsible for world-famous paintings like Las Meninas. Drop in on Parador Carmona in order to access Seville at your leisure, and learn more about Velázquez's early trajectory in this, the city of his birth; many early works still remain on display here, including his depiction of Santa Rufina, one of the Andalusian capital's patron saints.
Book now at Parador de Carmona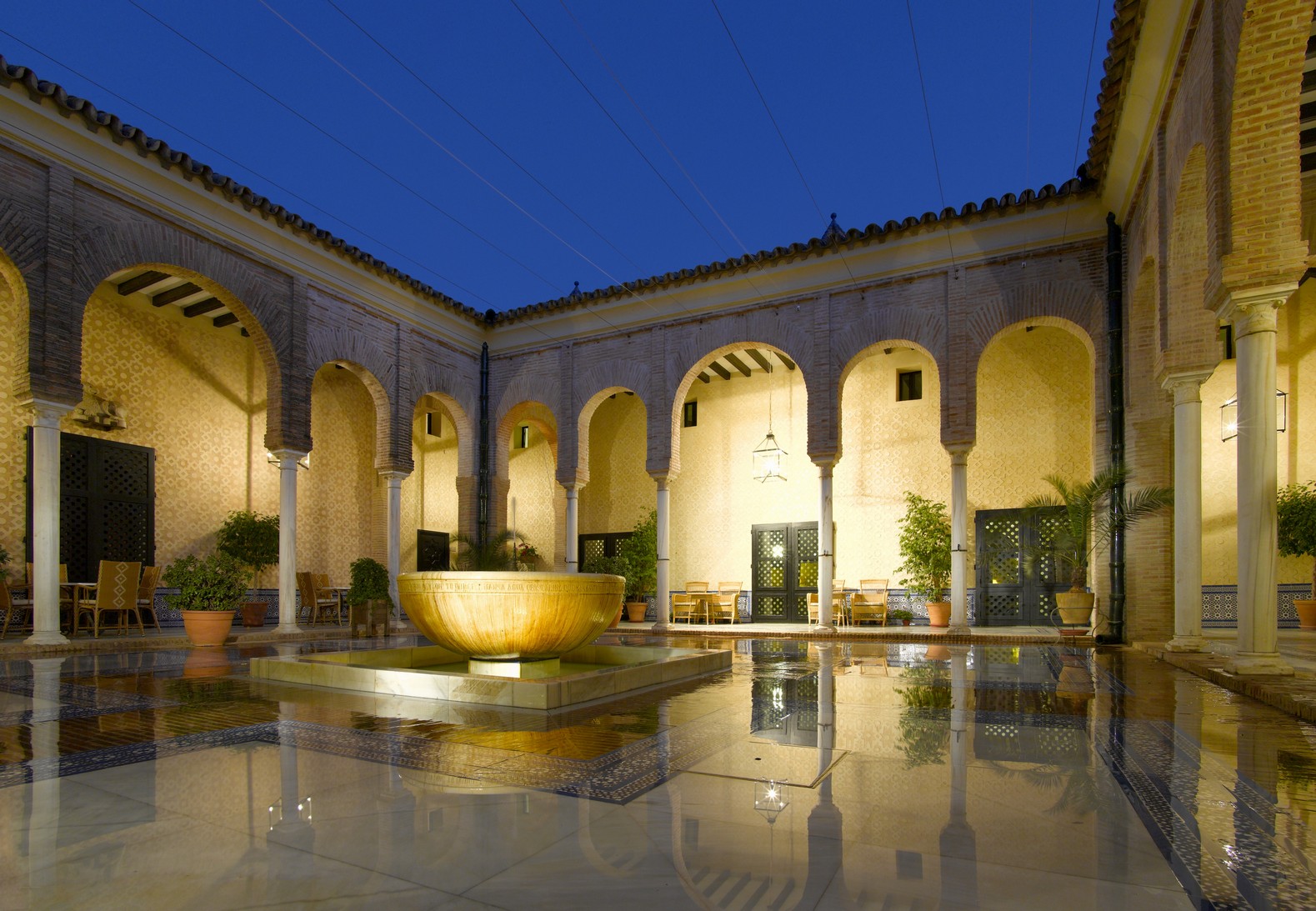 Take in the best of Seville from Parador Carmona
Continue on to Madrid to discover Velázquez´s greatest works -including The Surrender of Breda- at the Prado Museum, where you will also find the finest collection of paintings by Francisco de Goya (1746-1828), the country's greatest Romantic painter. Relive the thrills of Spain's War of Independence via masterpieces like The Third of May, 1808, or indulge in the playful eroticism of The Nude Maja. All are just a stone's throw away from Parador Alcalá de Henares.
Book now at Parador de Alcalá de Henares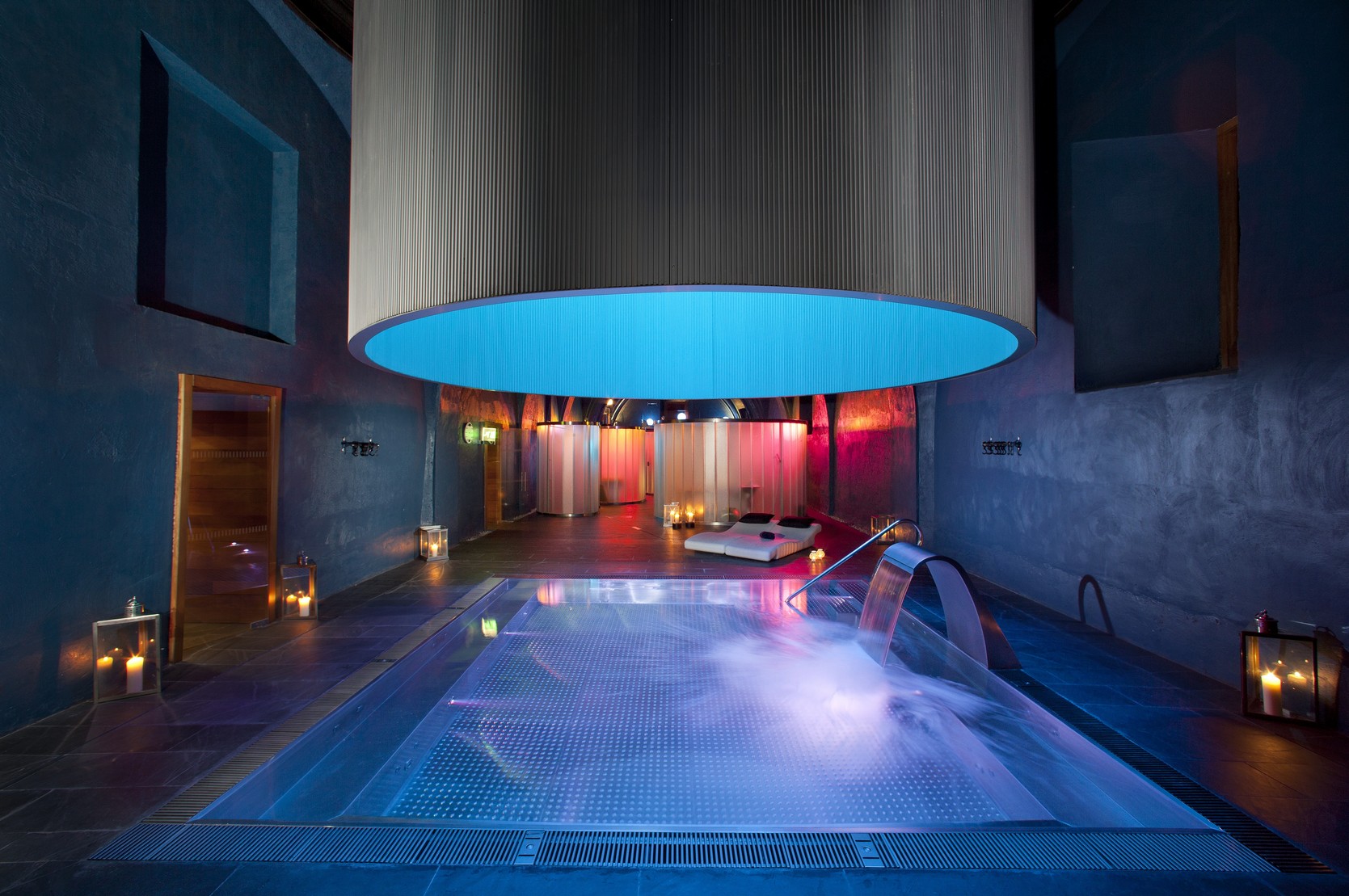 After a day walking around Madrid's museums, relax at Parador Alcalá de Henares
To experience art in the very place it was conceived, head to Toledo, home of El Greco (1541-1614). Countless works by the Mannerist master are located in the city's many churches and his own museum, all of them located strolling-distance from delightful Parador Toledo.
Discovering Picasso, Miró and Dalí
For modern Spanish art, head to the coast. Start off at Parador Málaga Gibralfaro to visit the city's Picasso Museum, a shrine to its famed native son. Joan Miró (1893-1988), meanwhile, is the focus of attention in Barcelona, where the Fundació Joan Miró boasts one of the finest collections of the Surrealist artist's works; check it out from the comfort of Parador Cardona.
Book now at Parador de Málaga Gibralfaro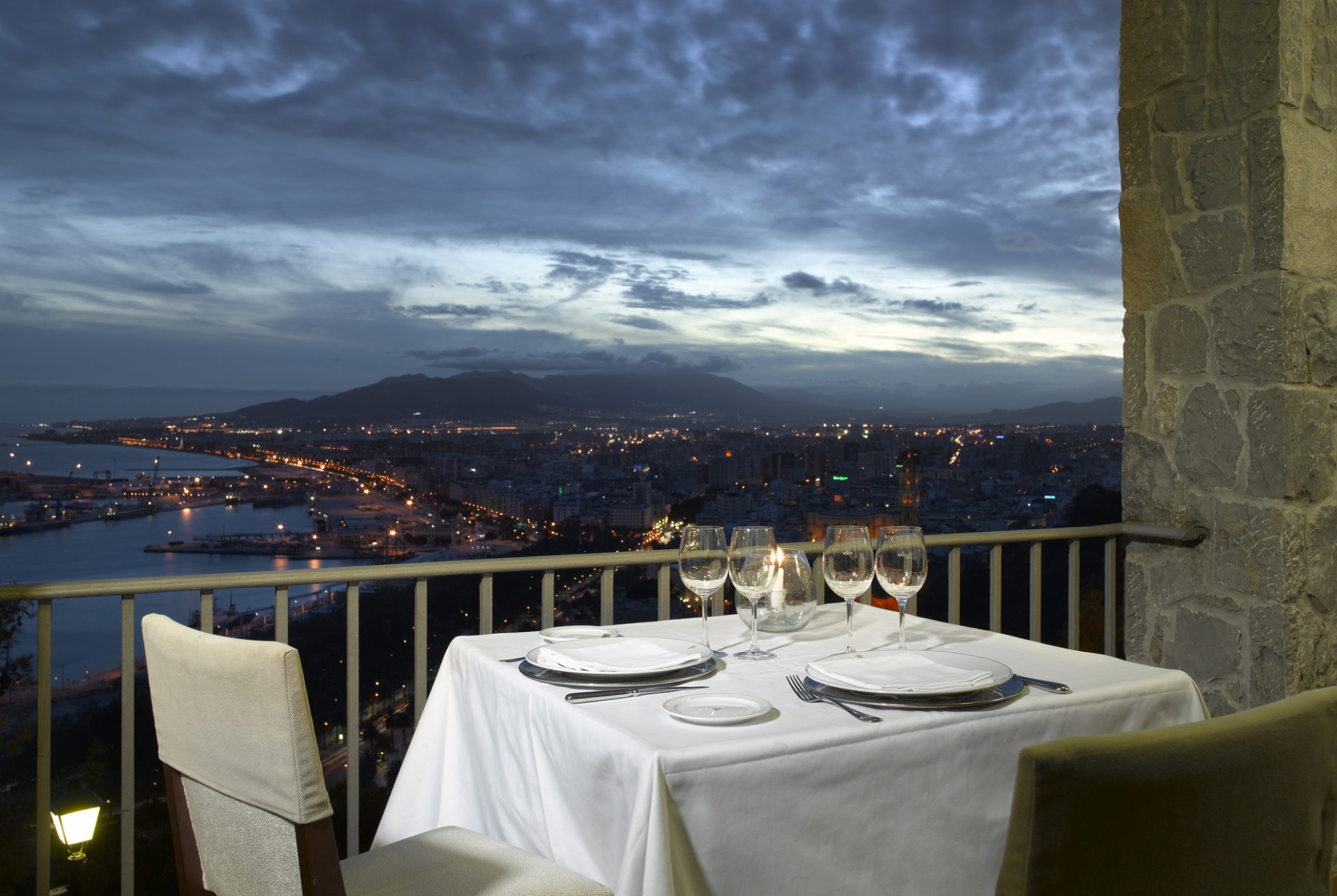 Dine in style at Parador Málaga Gibralfaro
For a truly surreal experience, make sure to visit Figueres, home of Salvador Dalí (1904-1989). The town's famous Dalí Theatre and Museum is easily accessed from Parador Aiguablava, a stunning hotel on the Mediterranean coast.
Book now at Parador de Aiguablava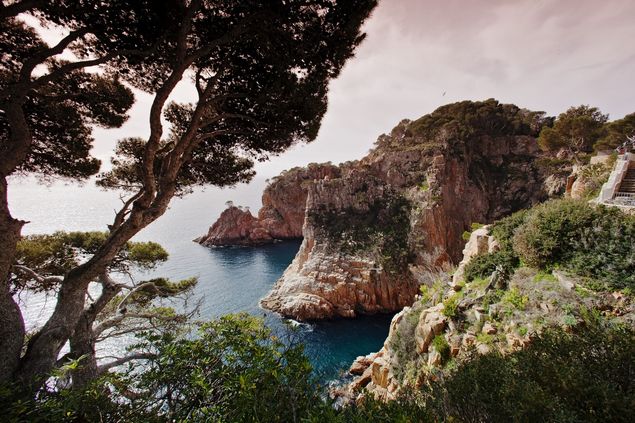 Eager to discover the best of Spanish art? Contact Paradores to arrange your cultural holiday today!