Gorge on Pintxos in the Beautiful Basque Country
Tortilla and chorizo may be the first things that come to mind when you think of the food you'll be able to enjoy during your upcoming holiday in Spain, but did you know that Spain's gastronomical wonders extend far beyond the usual tapas fare?
The Basque Country, that delightful, verdant region in the country's north, is home to a special, local spin on tapas: pintxos! Set a course for Vitoria, considered to be Spain's pintxo capital, for a night on the town sampling the world's best pintxos, all from the comfort of one of Paradores' luxury and historic hotels' finest outposts, Parador Argómaniz.
Scrumptious snacks
Pintxos are treats to be enjoyed while standing and chatting with friends in northern Spain's classic taverns, prepared in small portions so that one can hold the snack in one hand while taking sporadic swigs from the glass of wine or beer one holds in the other. The toothpicks that hold them together are usually used to keep track of the number of items each customer has consumed.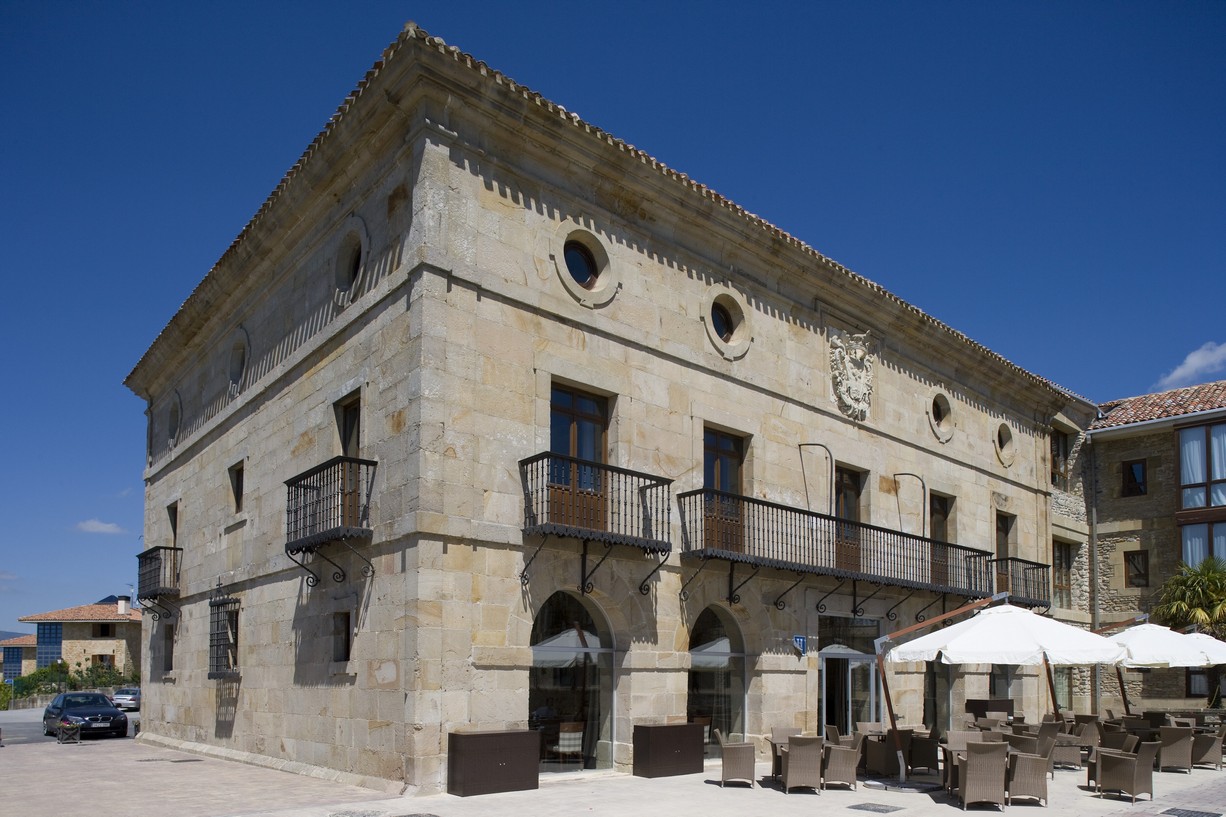 Use Parador Argómaniz as your base to sample the finest pintxos!
While pintxos can be made with nearly any ingredient, the Basques are well known for the level of culinary creativity evident in their pintxos, which are often tremendously elaborate or even experimental. The best way to enjoy them is to undertake your own personal pub crawl, enjoying one or two pintxos in each tavern along the street.
Vitorian charm
The Alavese capital is considered to be one of Spain's pintxo mecca's, with all the major taverns competing in the city's annual Pintxo's Championship. Drop in on Erkiaga, which won top honours in the most recent competition, and try out its Juanito; a small pie filled with cod, foie, caramelised onions and red peppers. Another classic is Sagartoki, which is famed for its mushroom pintxos and cod tempura. Toloño is another classic tavern, with a black truffle ravioli which is sure to make you beg for more, but don't leave Vitoria without tasting Kokodrilo's legendary Pulguitas (stuffed finger rolls).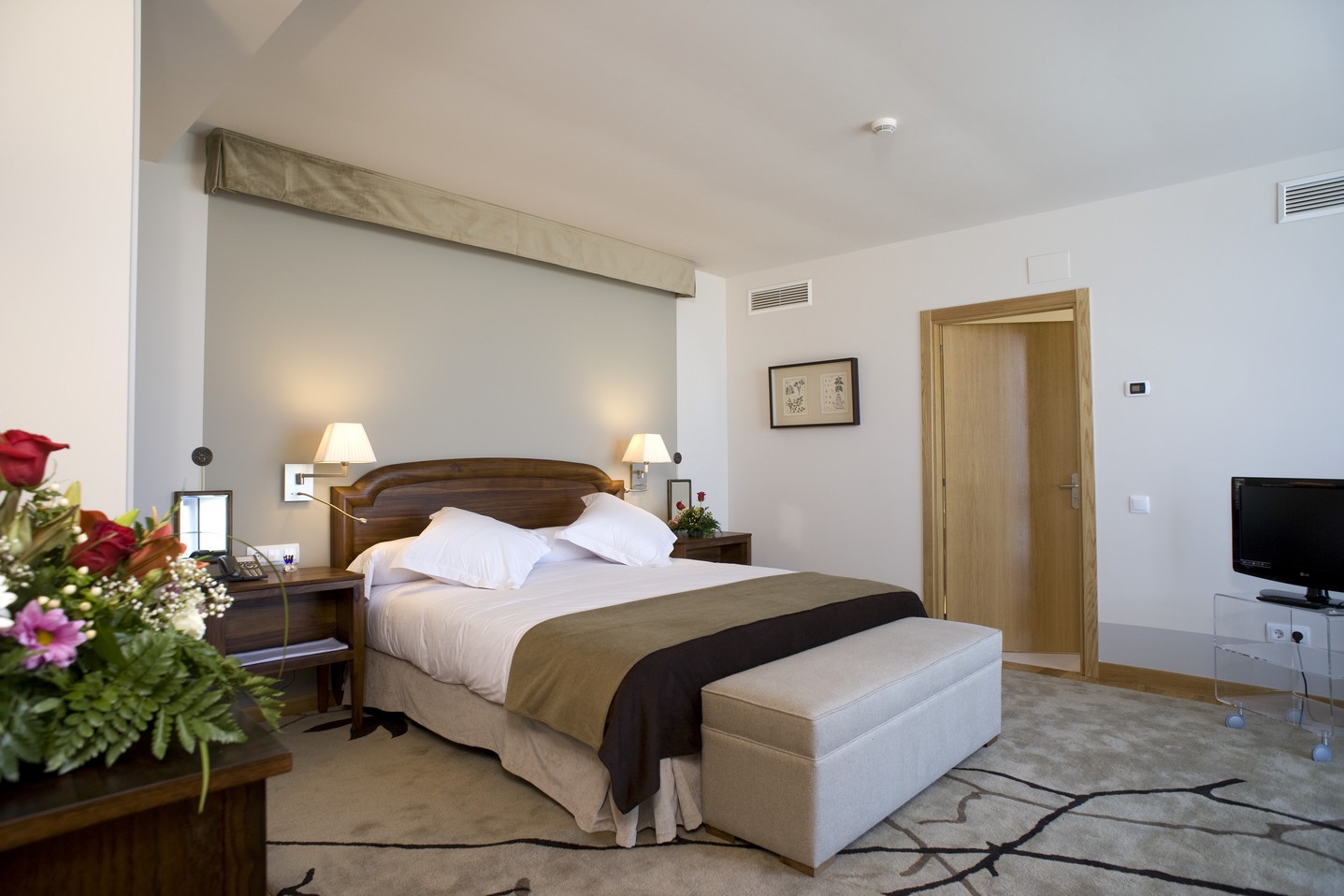 After a day of gorging on pintxos, relax in comfort at Parador Argómaniz
Take in Vitoria's pintxo scene from lovely Parador Argómaniz, which is built around a centuries-old, traditional Basque country manse that served as Napoleon Bonaparte's headquarters during the Peninsular War. This handsome building is the perfect base from which to explore the capital of Álava and enjoy the best of the Basque countryside.
Is your stomach growling at the thought of tasty pintxos? Contact Parador Argómaniz to book your visit today!