Golf, Green and Seaside at Parador Málaga and Parador El Saler
There's never been a better time to surf the green turf on a golf holiday in Spain. Escape the doldrums of winter at seaside luxury hotels Parador El Saler and Parador Málaga, where you will be only steps away from a sprawling golf course, the azure Mediterranean and a world-class in-house spa.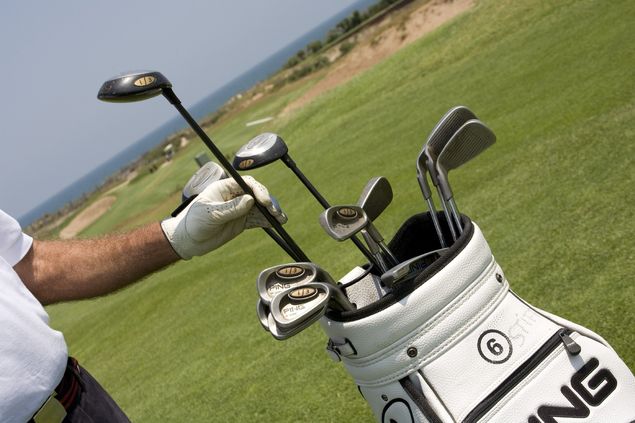 Parador El Saler
Premiere golfing in El Saler
Imagine the sun on your back and lush grass below your feet even in the middle of February. Sound like a dream? It's reality in Spain's eastern region of Valencia, known for its warm weather all year round.
Here you'll find modern Parador El Saler and a marvellous 18-hole course named one of the "100 Greatest Courses in the World" by Golf Magazine. It's a favourite of the Royal Golf Federation of Spain, the European PGA and the Ryder Cup, and it regularly hosts professional tournaments and various other events.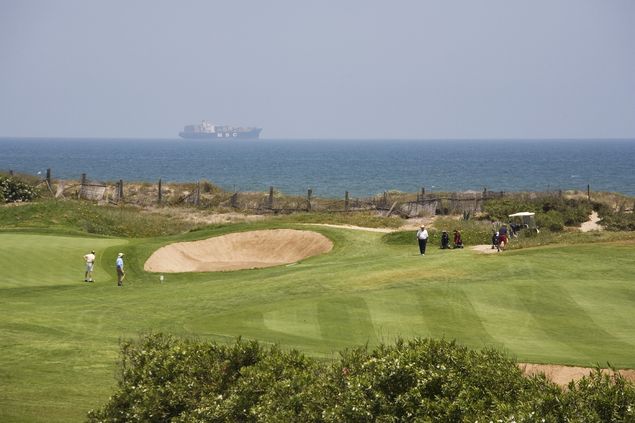 Parador El Saler
But don't be intimidated. The course is perfect for players of all levels, and even has a golf school for those wanting to improve their technique or start with the basics. A pro shop and rental shop will ensure that you're outfitted with everything you need to take on the 72-par challenge.
Overdid it on your swing? Spend some time in the Parador's tranquil spa, where you can enjoy a variety of massages and body treatments that will soothe away sore muscles. You can even combine the sport and relaxation with the Quiro Golf massage, which uses golf balls to alleviate muscle tension, joint pain and stiffness.
Historic golfing in Málaga
For golf with a dose of history, grab your clubs and head to Parador Málaga Golf just minutes away from the city of Málaga and the area's international airport.
Here you'll golf like royalty - and for very good reason. During the 1920s, Princess Beatrice of the United Kingdom and her daughter, Spanish Queen Victoria Eugenie, spent time in the Málaga area for part of the year. They promoted the construction of the course, and today this 18-hole, 72-par course is considered to be the oldest in Andalusia.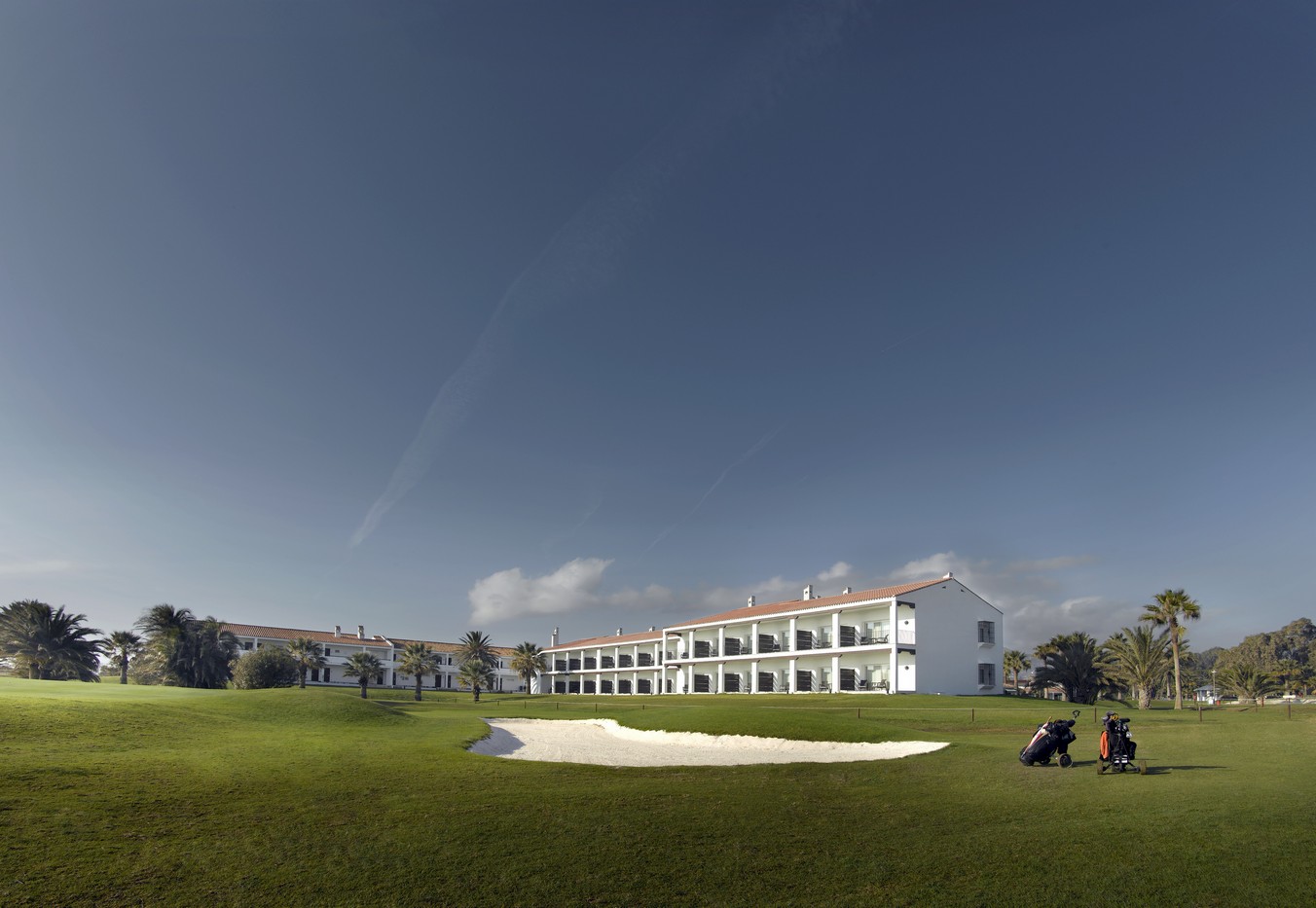 Parador Málaga Golf
Perfect for beginners and veterans alike, the course sits between the Parador and the Mediterranean coast. You may even find the beautiful view distracting for your golf game!
Interested in a golf holiday in Spain? Contact Parador El Saler or Parador Málaga today.