Going to the Dogs: Mushing Competitions in Northern Spain

You don't have to travel to the frozen tundra of Alaska or Siberia to experience the thrill of an authentic mushing competition. Man and beast worked together to beat the odds at the 22nd edition of the Monegros competition in December in Alcubierre, Spain, where teams of participants on bikes and sleds raced across 100 kilometres of scenic courses pulled by impressive canines.
Take in the beautiful Spanish countryside that served as the backdrop for this thrilling competition from luxury hotel Parador Alcañiz, a 12th century castle nestled amongst the Aragonese mountains.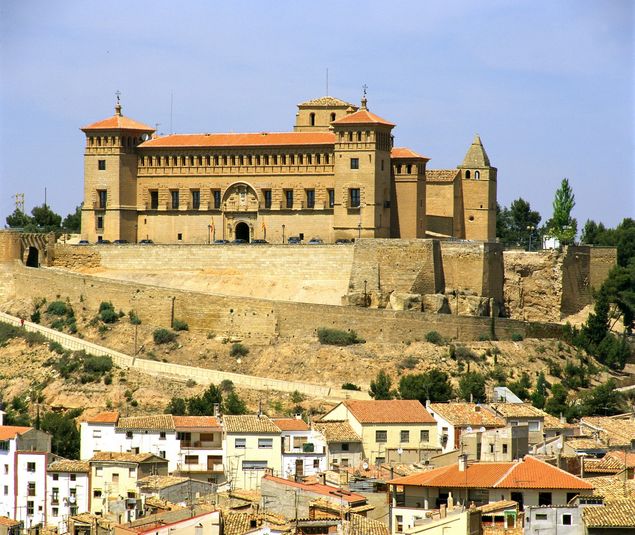 The thrill of the mush
Used to describe a tradition that dates back to time immemorial, "mushing" refers to all sport or transport methods powered by dogs. While dog-powered transport became popular because of its practicality for the indigenous cultures of northern modern-day Russia and Canada, today mushing is a sport practised around world, with major races held from Norway to the Yukon.
One of the most famous mushing races in Spain is the Monegros challenge, which took place between 6 and 8 December, setting off from the city of Alcubierre.
The four-stage, 100-kilometre course gathered up to 35 teams made up of dogs of many differentbreeds. Participants could compete in several different categories, including traditional dog-and-cart combinations as well as bicycles tethered to one to three dogs.
Parador Alcañiz
The entire competition took place within the Sierra de Alcubierre, an impressive mountain range located between Zaragoza and Huesca. This rustic setting is a short distance away from the stunning Parador Alcañiz, a towering castle that awaits your visit atop the Cumber Cerro Pui Pinos hill.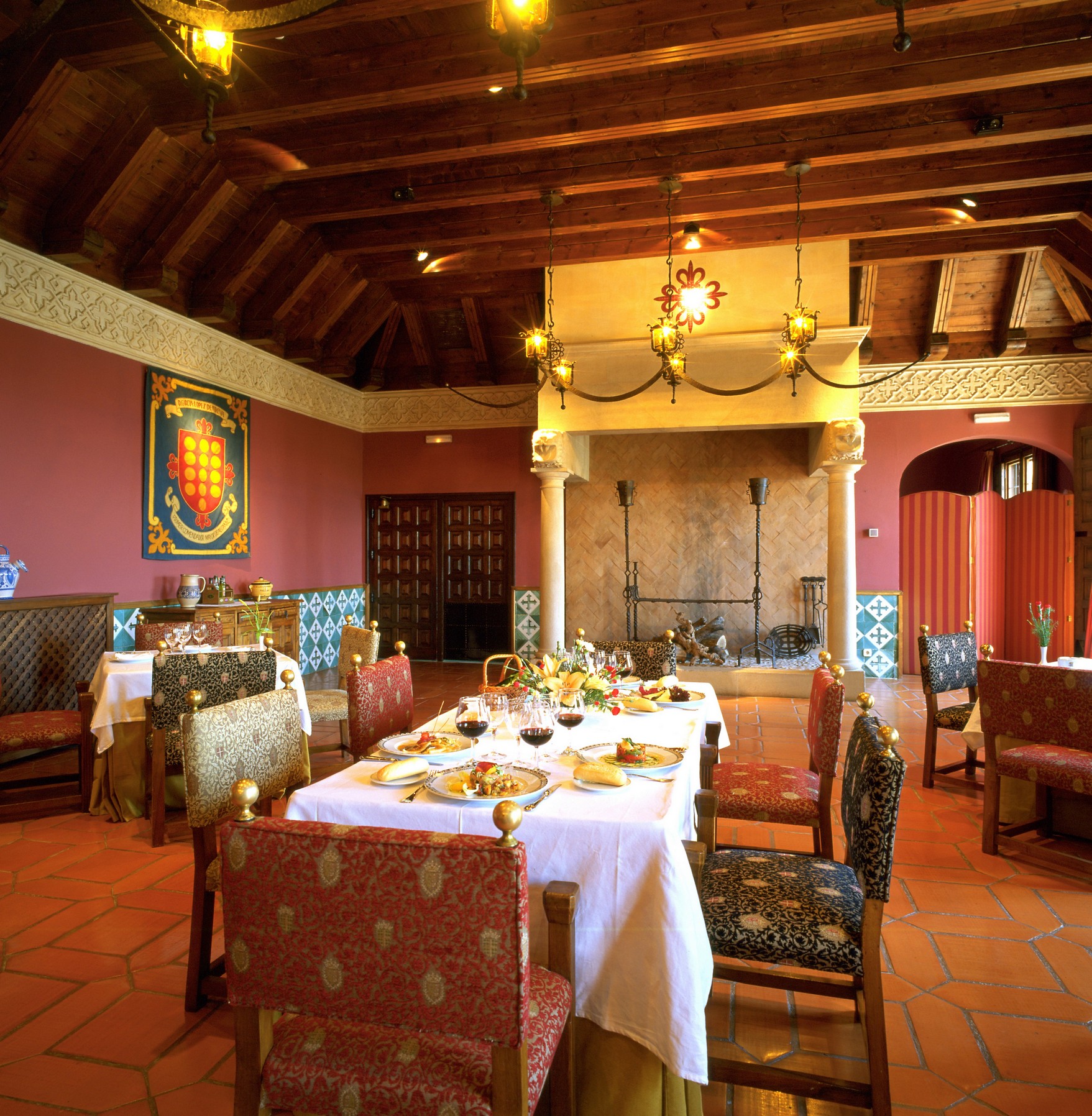 Once the seat of the holy Calatrava knights, the Parador later catered to royalty during its time as a palace during the 18th century. Today, its gothic halls and charming sacristy welcome guests, who are treated to a peaceful retreat with incredible views of the surrounding Spanish countryside.
While here, make sure that you sample the local Spanish cuisine at the Parador's restaurant, which serves traditional Alcañiz-style eggs, roast lamb, and almendrados -a sweet almond tart.
If you're looking to travel with your four-legged friend instead of watch them from afar, you're in luck: from 6 December onwards, several Paradores will now extend their hospitality to pets. This pet-friendly arrangement is currently offered at Parador Cangas de Onis, Parador Ciudad Rodrigo and Parador Gredos.
Want to learn more? Contact Paradores today.