Get Out Your Binoculars! Birdwatching in Guadalupe, Zafra and Mazagón
The autonomous community of Extremadura in western Spain is home to more than 360 species of birds. It's a paradise for both avid birdwatchers and those who simply appreciate being surrounded by a bit of nature and wildlife.
Combine your love of birdwatching with comfort and leisure at one of Paradores' luxury and historic hotels in the region. At Parador Guadalupe, Parador Zafra and Parador Mazagón, you'll be near three areas perfect for observing these elegant winged creatures in their natural habitat.
Book now at Parador de Guadalupe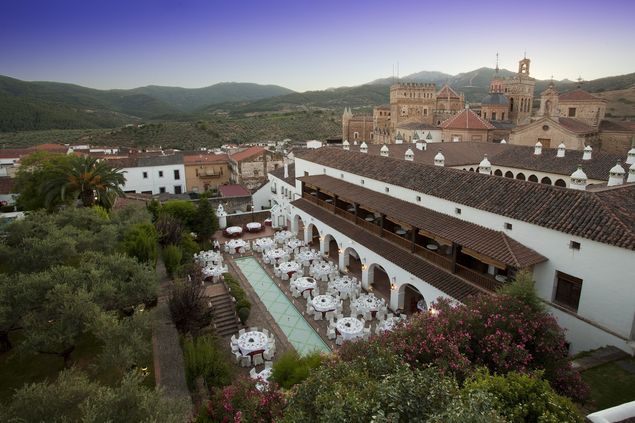 Parador Guadalupe
Guadalupe
Nestled within the Cáceres region is the mountain range Sierra de Las Villuercas, home to a variety of birds such as the European Honey Buzzard, the Black Stork and the endangered Egyptian Vulture. If you're lucky, you might also spot a Golden Eagle or Eurasian Eagle-Owl soaring overhead.
Parador de Guadalupe is not only the ideal hotel for those who are interested in birdwatching here, but also for those with an appetite for authentic Spanish cuisine. Typical dishes of Extremaduran fare are always on the menu at the Parador's restaurant, including Padre Pedro, a chicken dish accompanied with tomatoes, peppers and onion, and ajo blanco, a steamy garlic and almond soup.
Zafra
For prime birdwatching in the province of Badajoz, the Sierras Centrales de Badajoz (the Central Mountains of Badajoz) is the best place to be. This area counts a number of colonies of birds, including Alpine Swift, Little Grebe and Whiskered Tern.
Nearby Parador de Zafra is a logical choice for birdwatchers looking for a comfortable stay. Featuring a hotel as majestic as the birds swooping through the air, this hotel is located in a medieval castle and maintains its own beautiful gardens so you never have to leave nature too far behind during your holiday.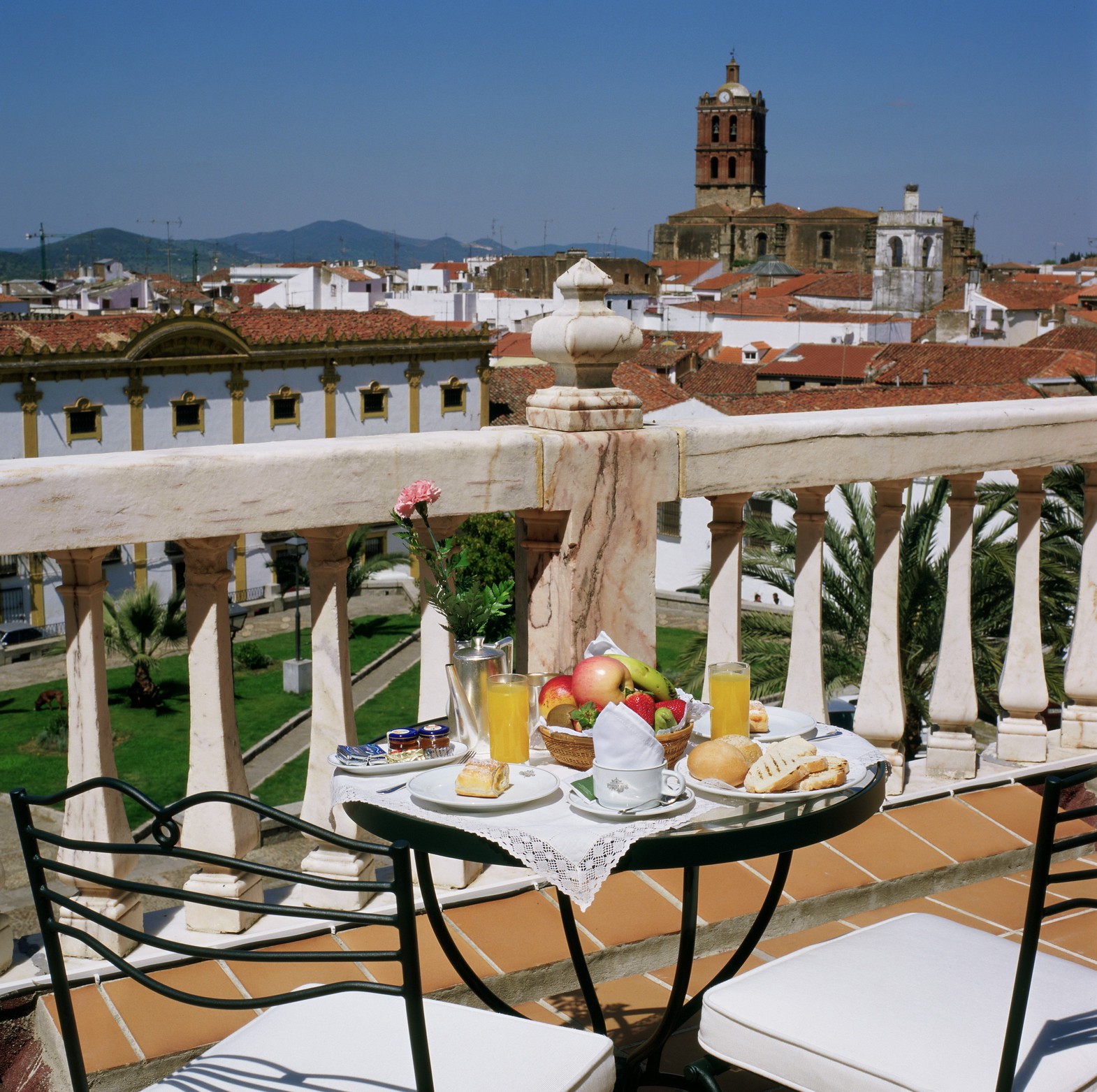 Parador Zafra
Mazagón
Doñana National Park, a vast national park with more than 50 perfect locations for birdwatching, covers a wide area and is teeming with bird species such as Hoopoe, Crested Lark and the Iberian Grey Shrike.
Parador de Mazagón is a wooded beachside delight within this national park, offering views of Mazagón Beach and seafood dishes for guests to feast on during their stay. After a rough-and-tumble day spotting birds in the wilderness, relax in the Parador's very own spa and enjoy one of many massages offered by the hotel's experienced masseuses.
Book now at Parador de Mazagón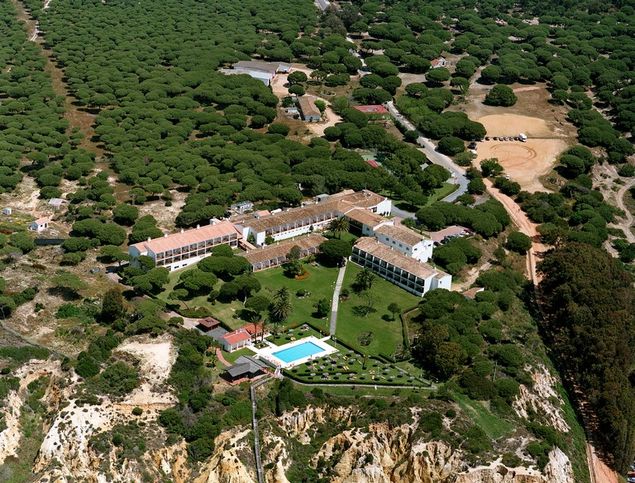 Parador Mazagón
Spring is one of the best seasons for birdwatching. What are you waiting for? Book your stay at Parador Guadalupe, Parador Zafra and Parador Mazagón today!