Get to Know Spain Through Paradores' Charming Hotels
Spain is a land of incredible history and awe-inspiring natural locations. Get to know all facets of this dynamic country during your holiday in Spain with visits to different Paradores' luxury and historic hotels.
Whether you're seeking the charm of an ancient Arab fortress in Andalusia or a peaceful monastery in Castille; the simple pleasures of the crisp mountain air in Gredos or the ocean breezes of Cádiz, Paradores' luxury and historic hotels have the ideal location for you!
Travel back in time
Get to know Spain's past through visits to any number of Parador hotels located in historic buildings throughout the country.
Andalusia's Moorish history comes to life in the Parador Carmona, a 19th century Arab fortress with commanding views of the southern countryside. Visit nearby Seville to get in touch with the most iconic aspects of Spanish culture. Spend the evening in the Parador and feel as if you're living within a tale of the Arabian Nights as you enjoy your dinner of scrumptious local partridge in the restaurant's grand dining room.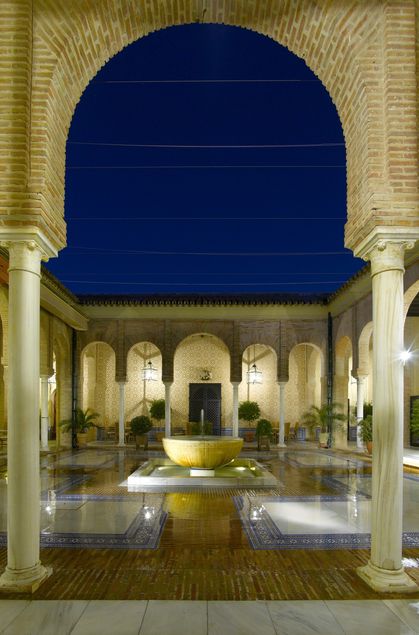 Parador Carmona was once an Arab fortress
A visit to Parador Cuenca, meanwhile, immerses you in the heart of Castille and provides incredible views of this UNESCO World Heritage City from your rooms inside a former monastery overlooking the Huécar Gorge. Fall in love in the classic Plaza Mayor or on your visit to the famed Hanging Houses, and let yourself be swept away by the sound of the bells of Santa María y San Julián Cathedral as they echo through Cuenca's countless, winding streets.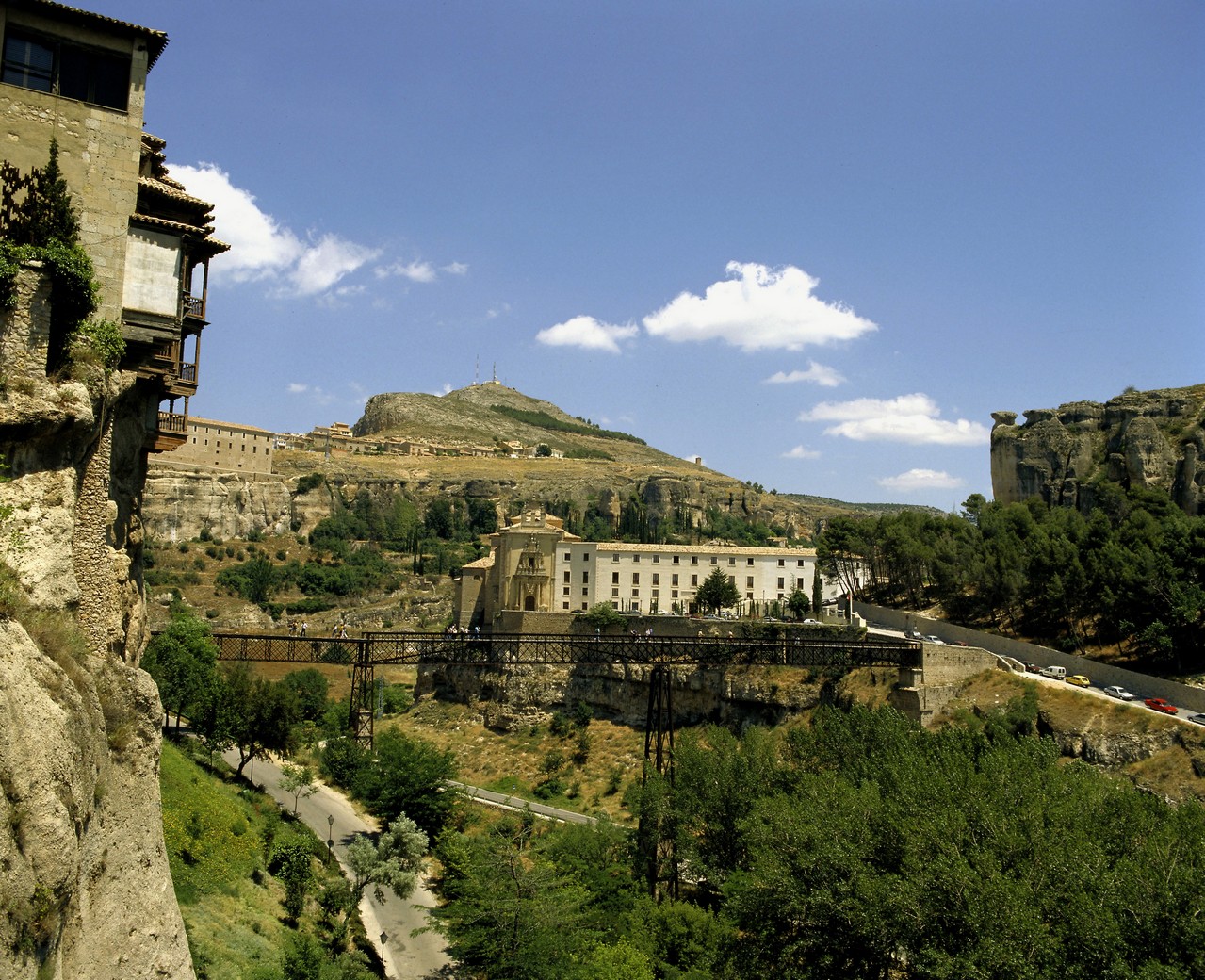 Parador Cuenca and its incredible views
Unique natural wonders
Guests wanting to immerse themselves in Spain's natural wonders need look no further than Parador Gredos. Located in the heart of the Sierra de Gredos National Park, this grand lodge serves as the perfect base from which to explore the region's pine forests and soaring peaks.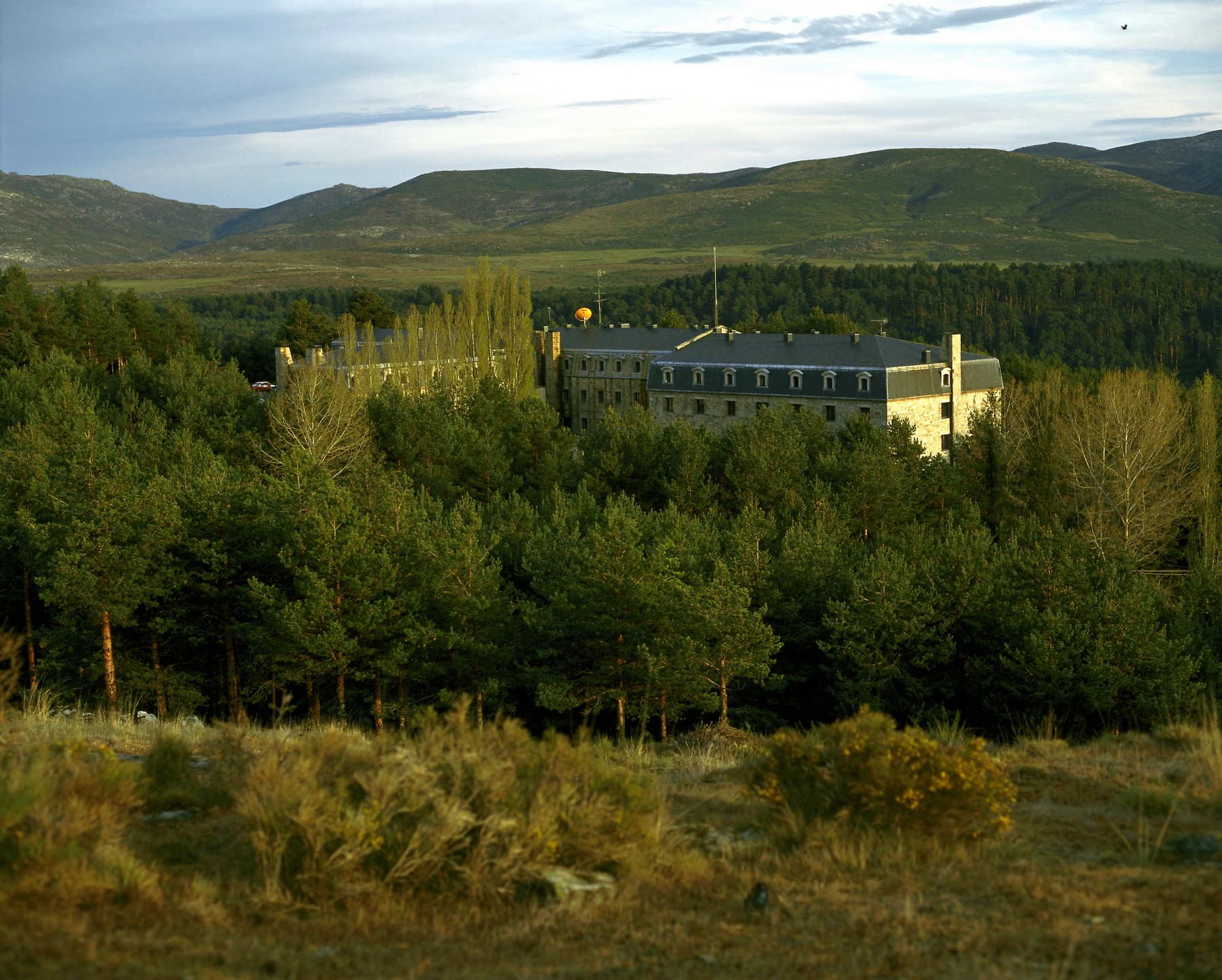 Parador Gredos in the heart of the National Park
But what about having fun in the Spanish sun? Parador Cádiz's gleaming, modern steel and glass building overlooks the beloved city's bay and is just steps from La Caleta beach. Enjoy the best of Spanish seafood while dining on local shrimp pancakes and net-caught tuna in the Parador's outdoor restaurant.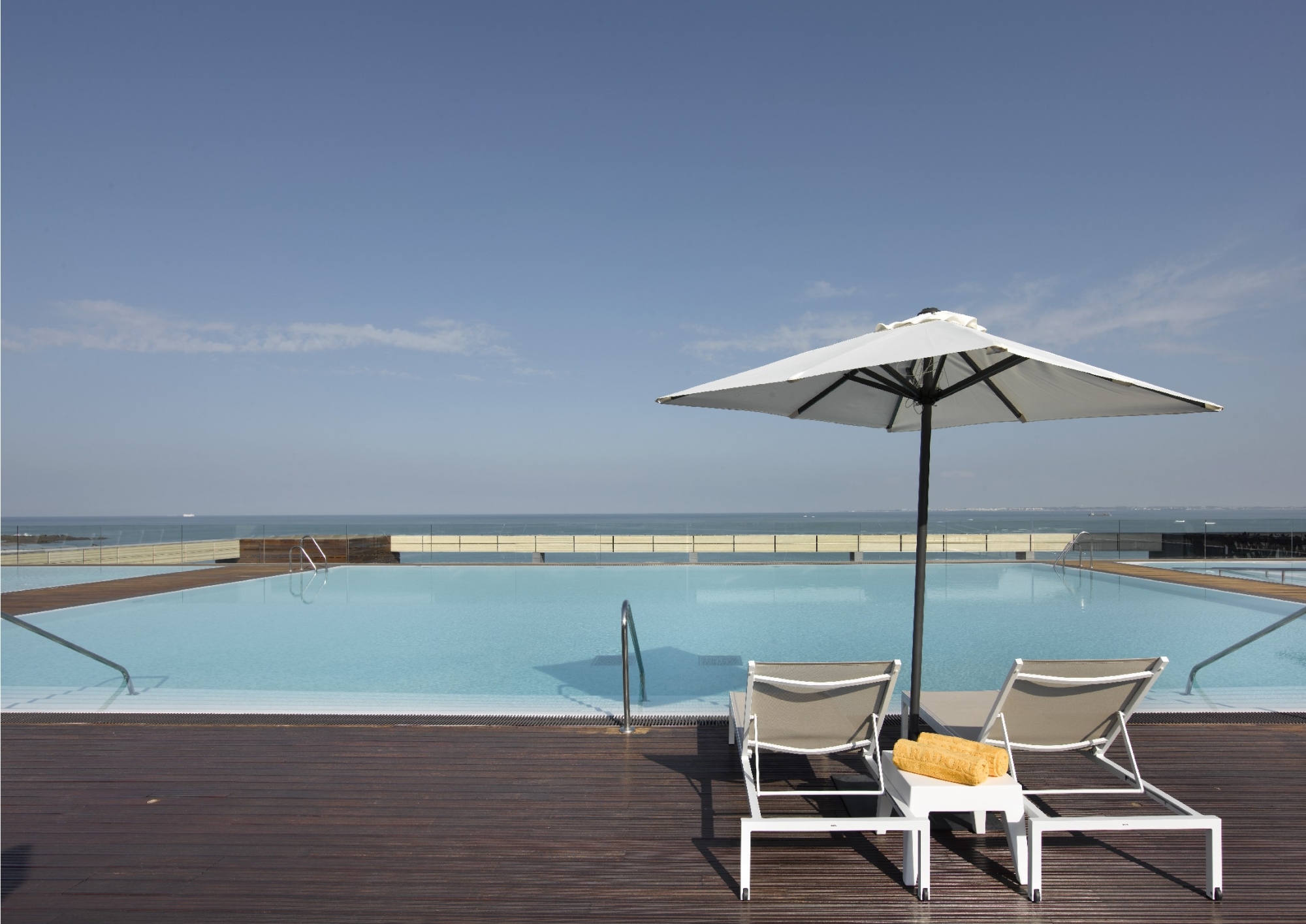 Parador Cádiz is just steps away from the beach
Whether you seek historic accommodation or unique natural locations Paradores has just the right hotel for you. Contact Paradores Carmona, Cuenca, Gredos or Cádiz to book your visit today!