The Friends of Paradores Club: Join for Free Online Today!
Paradores hotels always strive to offer their guests the very best accommodation in Spain, with great care taken to make visits to our luxury and historic hotels memorable. But it's one thing to visit as a guest, and quite another to arrive as a beloved Friend.
You can become an amigo of Paradores today by signing up online as a member of the Friends of Paradores Club. It's completely free to join, and you'll enjoy a variety of perks for signing up.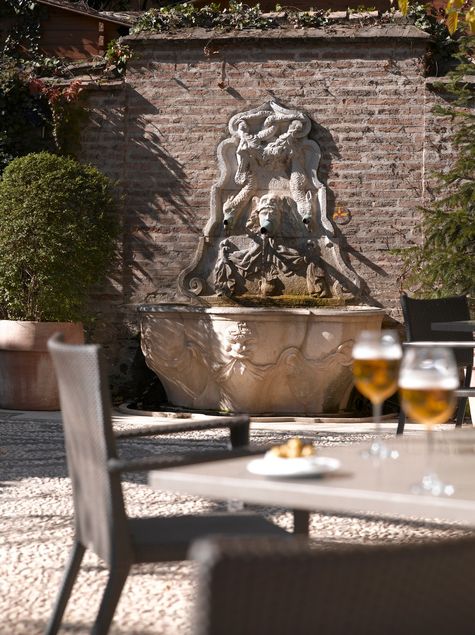 Parador Granada
Exclusive offers
Friends of Paradores Club members receive exclusive offers from the hotel chain. Regular emails keep you up-to-date on the latest deals offered at Paradores throughout Spain, including considerable discounts on hotel stays.
Club members also enjoy special online access for reservations, which enables them to take advantage of last-minute promotions on visits to Paradores in stunning locations, such as former monasteries in Extremadura, Arab fortresses in Andalusia and castles in Catalonia.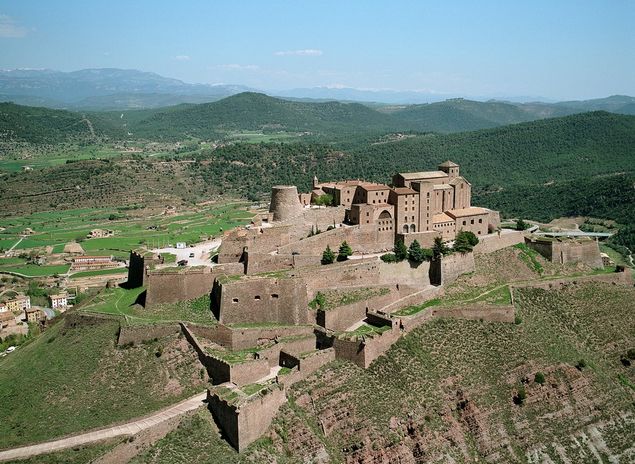 Parador Cardona
Paradores goes out of its way to make club members' holidays unforgettable with its Friends of Paradores Club Help Centre. Doting staff are ready and able to help members with whatever request they may have.
Joining the Friends of Paradores Club is completely free. As you visit Paradores hotels or restaurants, you'll accrue points that will allow you to enjoy free stays later on at any of the network's hotels during any period of the year. For every three euros spent at Paradores hotels or restaurants, you'll gain one point; for every 12 euros spent on special services, you'll accumulate one as well. Soon you'll be counting up your points and exchanging them for fabulous getaways throughout Spain.
Complimentary local wine
Enjoy your membership from the start with VIP treatment upon arriving at any Parador. Once you've identified yourself as a Friends of Paradores member, you'll be treated to a complimentary glass of regional Spanish wine or, should you prefer something lighter, a soft drink.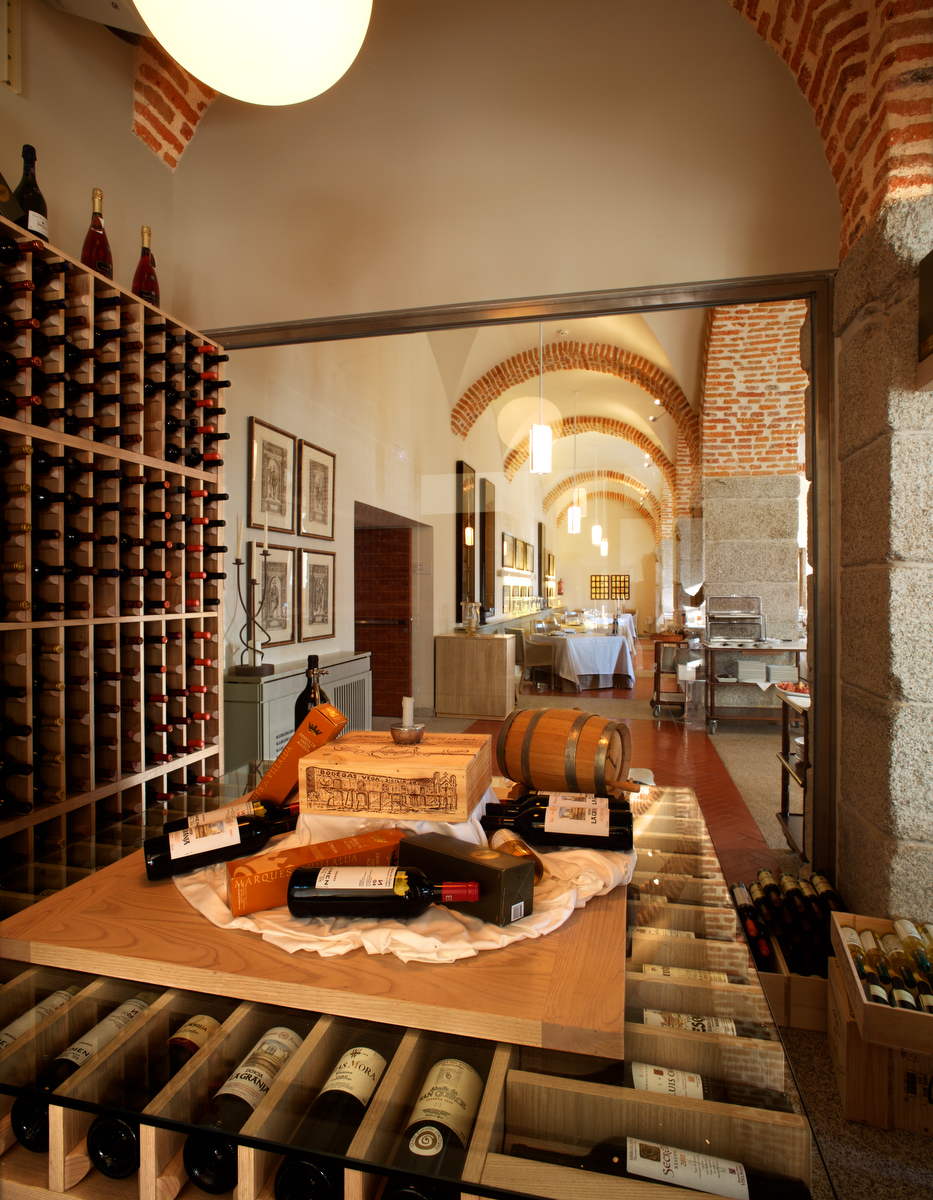 Parador La Granja
Spain is a country with exceptional wines, and you'll be able to sample a wide range of local vinos as you travel from Parador to Parador. In the north, treat yourself to a Galician Albariño, or perhaps a refreshing Penedès from Catalonia, Calatayud from Aragón or claret from Navarre. Further south, you can sip on a glass of La Rioja red wine or one of Castile-La Mancha's robust reds, ranging from the classic Ribera del Duero to Rueda and Toto wines.
Free wine and exclusive perks simply for spending your holidays in Spain with Paradores. What are you waiting for? Sign up today!