Fresh Water Fishing in the Rivers of Spain
With hundreds of kilometres of wonderful coastline, fishing enthusiasts headed to Spain can be tempted to stick to the sea. Big mistake! The Iberian Peninsula is home to some of the most fishing-friendly rivers and streams in Europe. If you're looking for a fantastic fresh water fishing experience, take the bait and let Paradores be your guide.

Carpe Diem along the Majestic Tagus

The longest river in Spain, with over 1000 kilometres of banks, the Tagus is home to some jaw-dropping specimens, such as huge barbel (including the comizo variety), black bass and some of the finest carp for you to seize!

One of the best places to cast your hook is in the stretch running through Aranjuez, a town known as Spain's answer to Versailles, offering sumptuous palaces and gardens and year-round fishing in storybook scenery.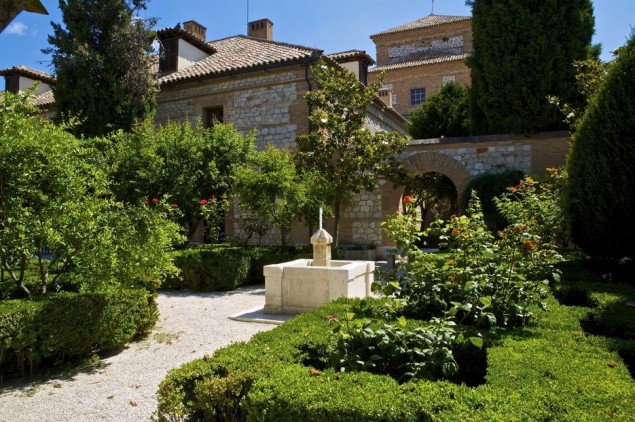 Parador Chinchón
Parador Chinchón, situated in charming Chinchón, barely 20 kilometres from Aranjuez, is a fantastic base for angling trips in this stunning area. Enjoy the delights of staying in a 17th-century Augustine convent, with regal arches, vaulted ceilings, antique décor and a pretty courtyard - a wonderful place to rest your head after a long day out by the water.

When not out on the trawl, explore Chinchón's beautiful historic centre, including the famous Plaza Mayor, a picturesque medley of elegant balconies buildings, or visit the impressive castle that crowns the town. What's more, central Madrid and Barajas Airport are just a convenient 45-minute drive away.

Another Angle: Tackling Trout in the Tormes

If it's trout that floats your boat, it doesn't come much better than the Tormes. A nature reserve with a renowned native population of brown trout, this beautiful river offers specimens averaging 14-16 inches in size to be fished on a fly. Outside the fly fishing season, the likes of carp, tench and barbel can also be fished coarse, meaning you are guaranteed not to go home empty-handed.

While up near its source in Ávila, the Tormes can be somewhat whirlwind in nature, with fast currents and a variety of riffles, pools and runs, the Santa Teresa Dam presides over a wider, shallower patch near Salamanca - an ideal location for flats fishing.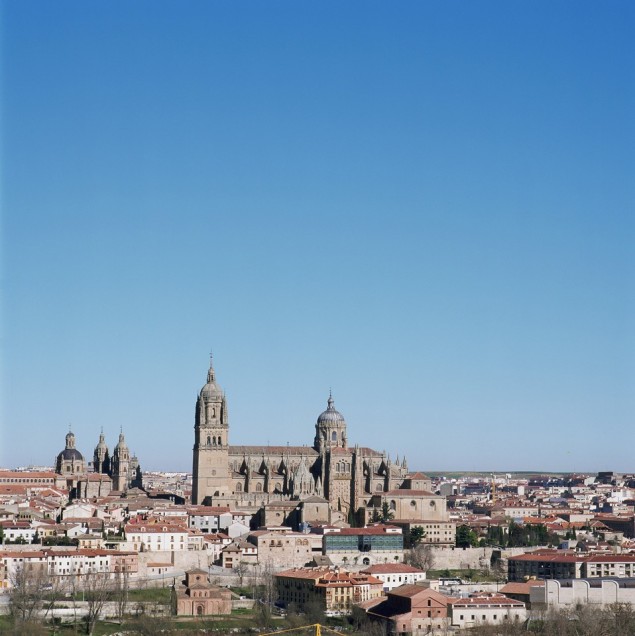 Parador Salamanca
Parador Salamanca is perfectly placed to make the most of the Tormes, with a hilltop setting right on the river's left bank. Modern and wonderfully equipped for a relaxing stay - complete with a seasonal outdoor pool, a gym, tennis courts, a sauna and a Turkish bath - the hotel offers stunning views out over the centre of Salamanca, including the iconic cathedral, which can be reached in 15 minutes by foot. There is ample free outdoor parking, plus a private garage, meaning you can drive out to the fishing grounds in no time.

These are just two examples of the fantastic variety of freshwater fishing available in Spain, which features lakes and rivers by the thousands. Remember, if you'd rather head up north, you'll find super salmon in more than 20 rivers across Cantabria and Galicia. Whatever you pick, you can be sure that you'll land a fishing holiday to remember with Paradores!