The Four Seasons: Gredos Has Them Beat
If you love to experience the four seasons, you will enjoy visiting the Sierra de Gredos nature reserve. One of Spain's many fantastic nature parks, the Sierra de Gredos offers amazing views and lovely hikes. To make your trip truly memorable, stay in one of Spain's luxury hotels, such as Parador Gredos or Parador Ávila.

The Sierra de Gredos is an impressive mountain range that cuts through the Castilian plateau. It is snow-capped all year round, so you can enjoy fantastic views any time you visit. Of course, the winter is a particularly romantic time to see these mountains.

The highest point is the pico de Almanzor. At 2,592 metres, it is truly impressive. To the south lie valleys of grapes and olives. Many tourists enjoy hiking through this picturesque region.

To the north, you will find many natural lakes, such as the Laguna de Gredos. From this lake you can take several foot paths to the Cinco Lagunas, which are five lovely mountain lakes.

Spring and autumn offer ideal trekking weather to enjoy the region. Hikers rave about how quiet and isolated the area is. It appears almost untouched by man. Nature lovers will enjoy spotting all manner of flora and fauna, including deer and goats. In the summer, the mountains offer a welcome respite from Spain's heat.

Parador Gredos stands right in the heart of this nature paradise. Lovers of rural tourism will enjoy waking up in in the middle of this splendid nature reserve. The hotel's impressive stone walls and columns blend perfectly with the natural surroundings. The views of the mountains and nearby river valley are unforgettable. Besides hiking, visitors also enjoy horseback riding, mountain biking, fishing and climbing.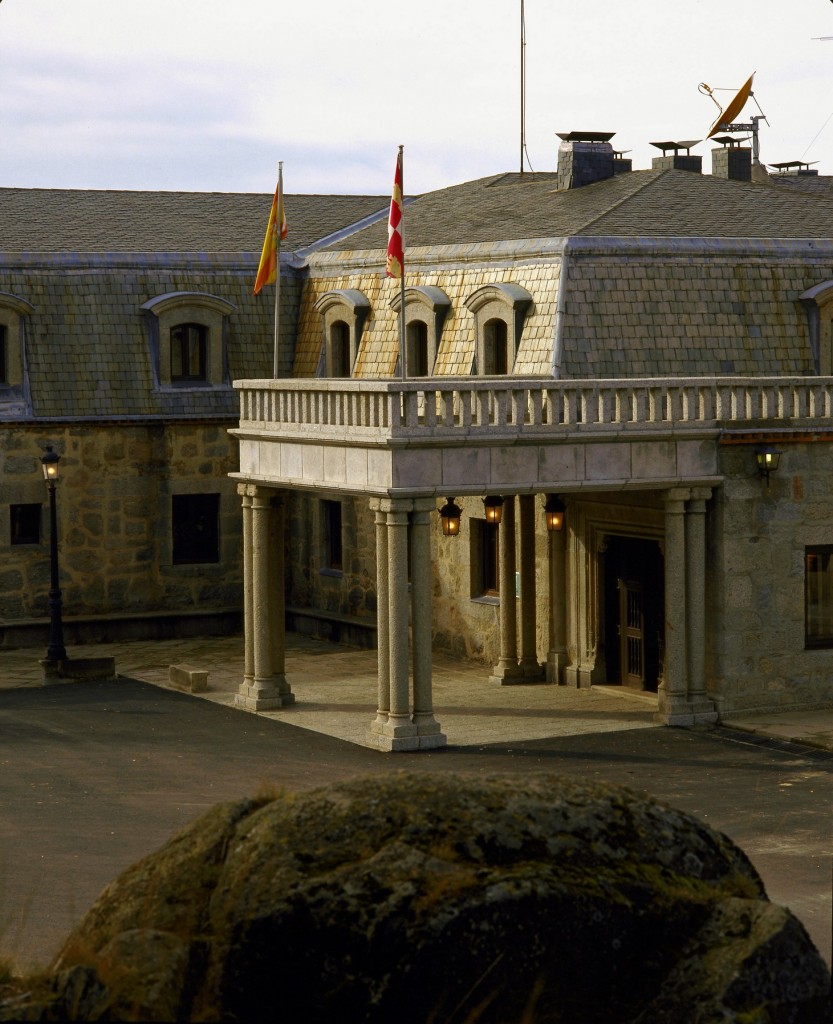 Parador Gredos
In the heart of the enchanting walled city of Ávila, in its amazing historic district, you will find a magnificent luxury hotel. Parador Avila is another ideal place to enjoy the four seasons.

From this 16th century Palace, you can enjoy striking views over its gardens. Many guests spend hours in the restaurant sampling local cuisine and enjoying these views. The gardens even contain archaeological remains.

Visitors can sit in its glass-roofed courtyard all year round, because it is kept warm and pleasant in the winter. Inside, the hotel is decorated with granite and adobe floors, giving it a warm feel.

What would your preferred season be for a visit to the Sierra de Gredos?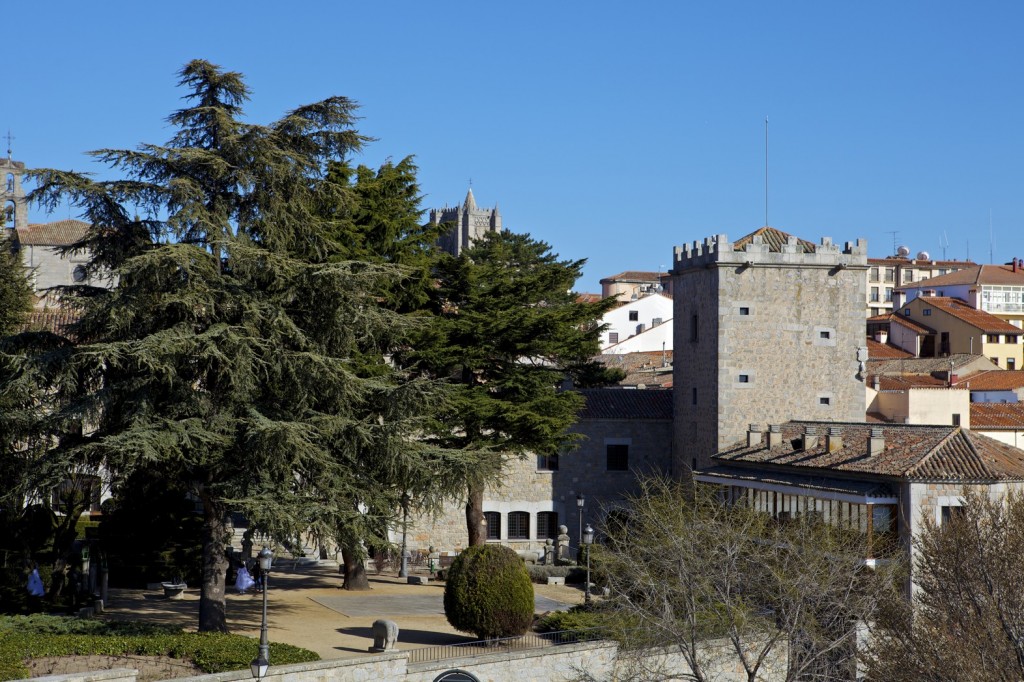 Parador Avila