Formula 1 Invades Barcelona in May
The freedom that comes from letting a car blast down the open road as fast as possible is a pleasure most people long to experience. Can you imagine the horsepower of a race car beneath your feet? The lucky few who are paid to live this adrenaline rush allow the rest of us to live vicariously through them as we watch from the sidelines.

The Need for Speed

Grand Prix racing, which was originally a French term meaning great prize, was started in 1906. By the 1920?s, Grand Prix racing had evolved into Formula One.

The "formula", which is a set of rules that all racing cars must comply with, was established in 1946, and the first official race sent their cars speeding over the start line in 1950 in the United Kingdom. Since then, the Formula One Grand Prix has become one of the most vastly enjoyed spectator sports, with multiple races throughout the year, on different race tracks throughout the world.

This year in Spain, these powerful cars will be speeding along the Catalonia Circuit, just northeast of Barcelona in the small town of Montmelo. The flag will be dropping at the beginning of May, kicking off the Grand Prix racing season.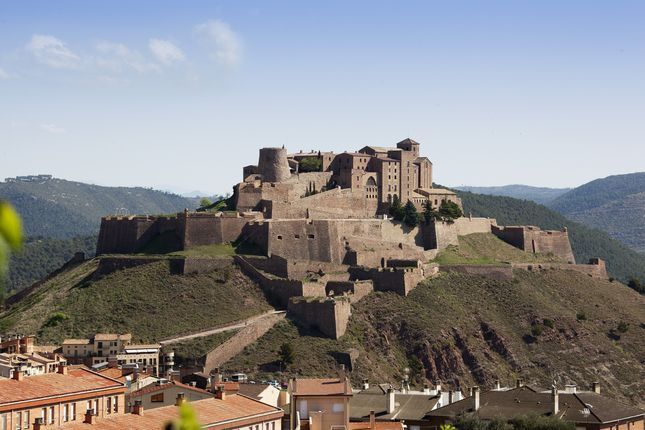 Parador Cardona
Barcelona: Formula One's Spanish Home

The Spanish Grand Prix has taken place in the Catalonia Circuit since 1991, and it is easy to see why. The racers will drive the 4655 km at breakneck speeds, and take the 16 turns 66 times before the race is over. A fast track with long corners, the Circuit offers an exciting race to watch.

The luxury hotel chain Paradores sits ready and waiting to welcome you for this excitement-filled weekend. Parador Cardona sits a bit farther north of Barcelona, right in the heart of Catalonia. Living up to our standards, Parador Cardona offers a stay in a gorgeous historical building, as well as delicious Catalan food.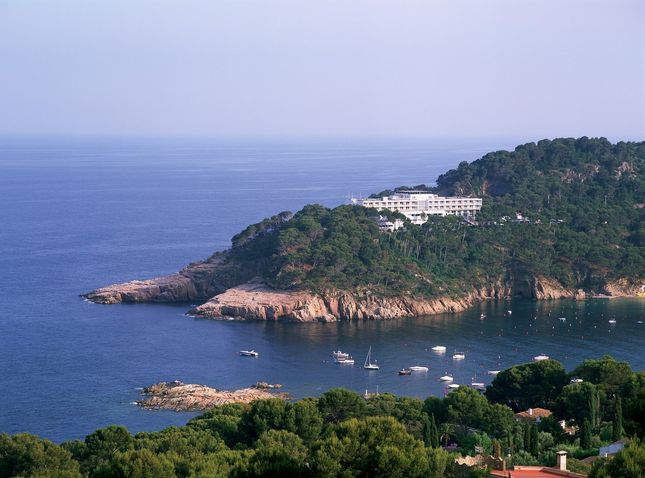 Parador Aiguablava
Parador Aiguablava, perched just farther northeast of Barcelona than Montmelo, offers a refreshing view of the sea, and a tranquil place to relax and enjoy the quiet of Catalan nature before heading into the thrill of the Grand Prix. Check in for a siesta, refuel on scrumptious local food and enjoy the weekend.

So come and sit, breath baited and suspense in the air to see if your car will rush through those turns and over that finish line first.