One of Málaga's most convenient attractions is the proximity of the airport to the city centre and the famous Mediterranean Motorway (AP-7), which runs all the way along the ever-popular Costa del Sol, of which Málaga is the captivating capital. With four fantastic Paradores to choose from in and around Málaga, you have no excuse for not lapping up everything this amazing area has to offer!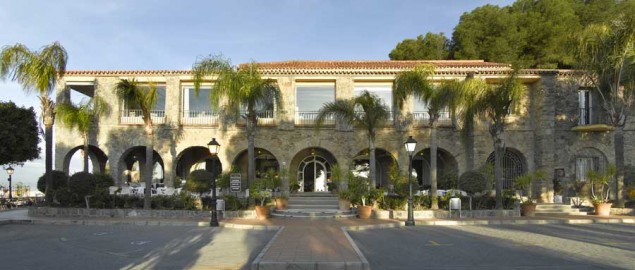 Parador Malaga Gibralfaro
Hold the fort in central Málaga

To experience magical Málaga from an unbeatable vantage point, Parador Málaga Gibralfaro is your best bet. This eye-catching many-arched building is situated atop the historic Mount Gibralfaro, steps from the castle of the same name.

The city's top attractions, including the Moorish Alcazaba, the Cathedral and the Roman Theatre are all a leisurely stroll away. Be sure to visit the vibrant Plaza de la Merced - where Málaga's most famous son, Pablo Picasso, was born - and the various shopping and tapas-friendly streets of the old town.

When you're done seeing the sights up close, admire them from a different perspective back at the hotel, where a stunning rooftop terrace and swimming pool await.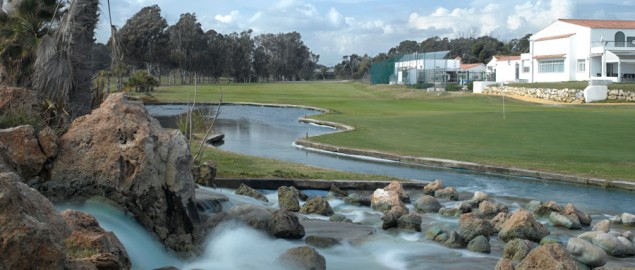 Parador Malaga Golf
Practice your driving... on the golf course!

Not for nothing is the Málaga coastline often known as the Costa del Golf. If you're looking for a great golf and beach break just a short drive - pun intended - away from Málaga Airport, then Parador Málaga Golf is guaranteed to fit the bill.

Enjoy a superb 18-hole course, several putting and approach greens, a seasonal pool and a wonderful Andalusian-style restaurant, all a short walk from a peaceful beach!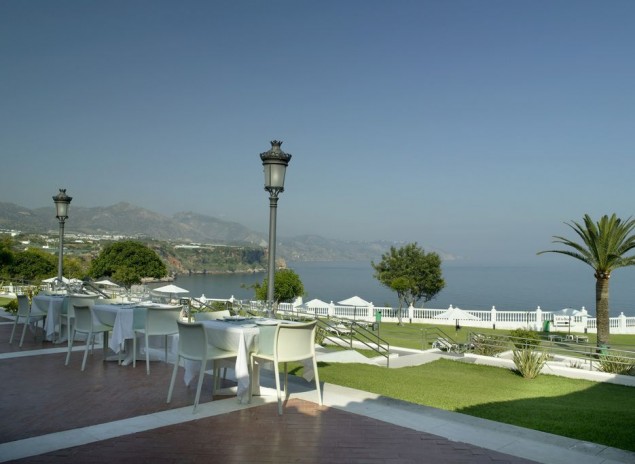 Parador Nerja
Nerja at hand

This delightful town an hour's drive from Málaga is famous for its millennial history and its pretty beaches - one of which is directly accessible by lift from the impressively appointed Parador Nerja. Featuring a scenic, clifftop setting surrounded by greenery, it boasts a swimming pool, tennis courts and a restaurant serving tasty Andalusian specials.

A stone's throw from the hotel stands the iconic Balcón de Europa (balcony of Europe), which provides awe-inspiring views over the Mediterranean.

Two must-visits slightly further afield are the striking 19th-century Nerja Aqueduct and the even more amazing Caves of Nerja, an extraordinary archaeological site featuring staggering stalagmites and stalactites and some of the world's oldest human remains and cave paintings.
Parador Ronda
Round off in Ronda

With its breathtakingly impregnable location over the Tajo Gorge, the whitewashed town of Ronda was one of the last bastions of Moorish rule, so its historic quarter offers an unbeatable snapshot of medieval Spain.

Ronda is also the birthplace of modern bullfighting. The city boasts Spain's oldest bullring and has played host to renowned artists such as Ernest Hemingway.

Parador Ronda is perfectly positioned to soak up all this charm, being set in the former town hall, right by the remarkable 18th-century New Bridge. It provides sensational views over the Tajo canyon and all the frills you rightly expect from a Parador.

So there you have it: from Picasso to prehistory and everything in between, Málaga, the Costa del Sol and its surroundings pack some real punch. Pick Paradores to discover the area in style!