Flamenco: The Story-telling of Southern Spain
Flamenco has a unique place in the rich dialogue between Spanish history, Andalusia folk culture and the migrating gypsy communities' use of language and memory to define their relationship with land and body.
In its purest form, flamenco is a solitary song, often accompanied by rhythmic hand clapping, feet stomping and dance. By the 19th century, the guitar also became a powerful component in flamenco tradition.
Flamenco is a phenomenon that has evolved through the diverse cultural history of southern Spain as a testament to the joys as well as persecution of nomadic peoples. Flamenco succeeds in reflecting the subtle tapestry of humanity, weaving a web of connections among all people and generations. The emotions expressed in the music are timeless and can be felt and understood by anyone who is lucky enough to hear it.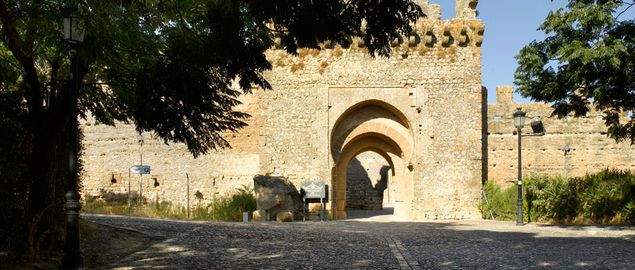 Parador Carmona
Flamenco in Paradores
The Paradores of Andalusia recognize flamenco as a form of story-telling. The luxury hotels in Granada, Cadíz and Carmona are geographically situated to tell these stories.
These stories are not written down - they are not tangible. Instead, they are told through song and dance to express intense emotion and relationship. The story is so powerful, that in order to be fully understood, it should be told through the body and music. According to the Andalusian people, these stories have been passed down through generations of human experience.
The city of Granada is a southern city with a rich flamenco tradition. The fertile land, lush gardens, abundance of water, and the hot climate drew many nomads into the area, thus spreading the tradition throughout the city. The luxury hotel in the area is a perfect place to lay your head. During your stay at Parador Granada, visit the Sacromonte neighborhood to witness soulful gypsy-style flamenco shows.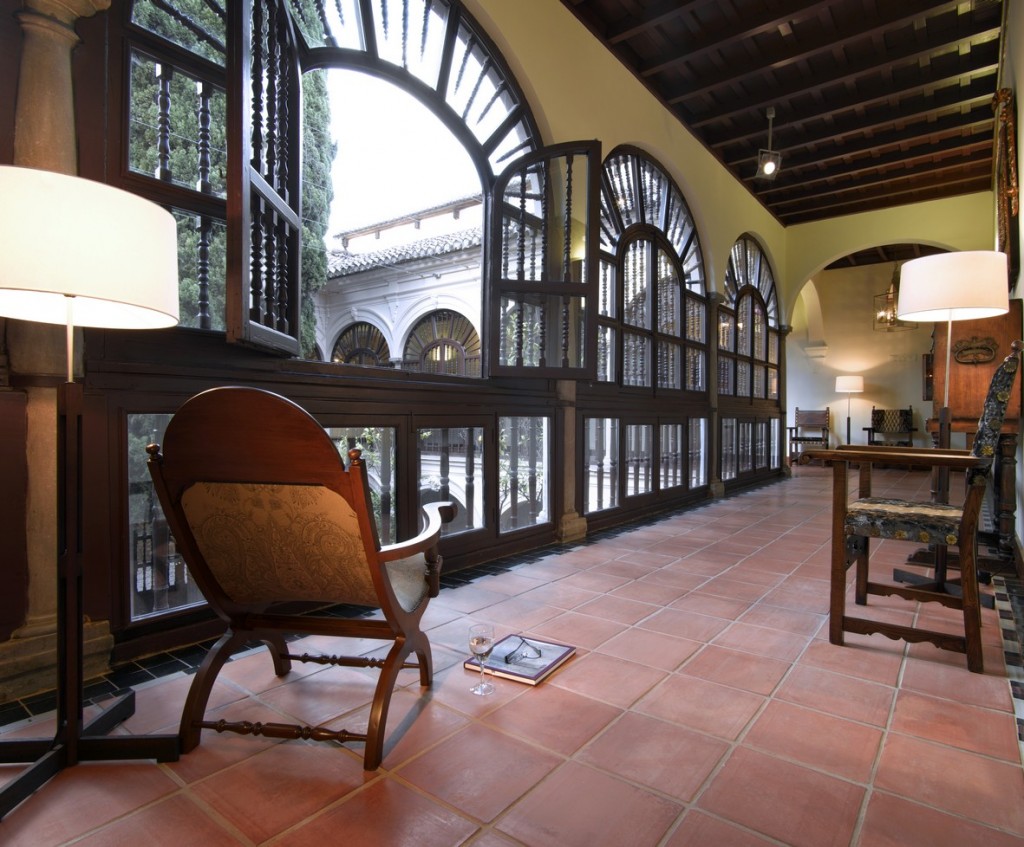 Parador de Granada
Book now at Parador de Granada
Parador Carmona is another attractive destination if you would like to witness a flamenco concert. The area is full of bars and restaurants with live shows. Perhaps the best time to go is the April Fair in Seville.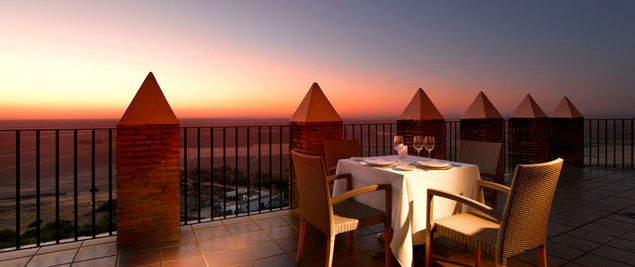 Parador Carmona
Book now at Parador de Carmona
In nearby Parador Cadiz, feel free to join in on a more informal, spontaneous and dynamic flamenco performance while enjoying tapas at a cosy tavern.
Southern Spain's Paradores hotels offer you the experience of the numerous styles and traditions of flamenco language and movement. Come experience the shared stories through song and dance in Andalusia and be a part of its memory.