Five Perfect Destinations for Your Summer Holiday in Spain
Winter has many of us dreaming of summer, so why not start planning your summer holiday in Spain now? Look no further than Paradores' luxury and historic hotels found throughout Spain in some of the country's most stunning locales.
For an especially idyllic summertime getaway, check out five Paradores in particular: Nerja, Mojácar, Málaga Golf, Mazagón and La Gomera.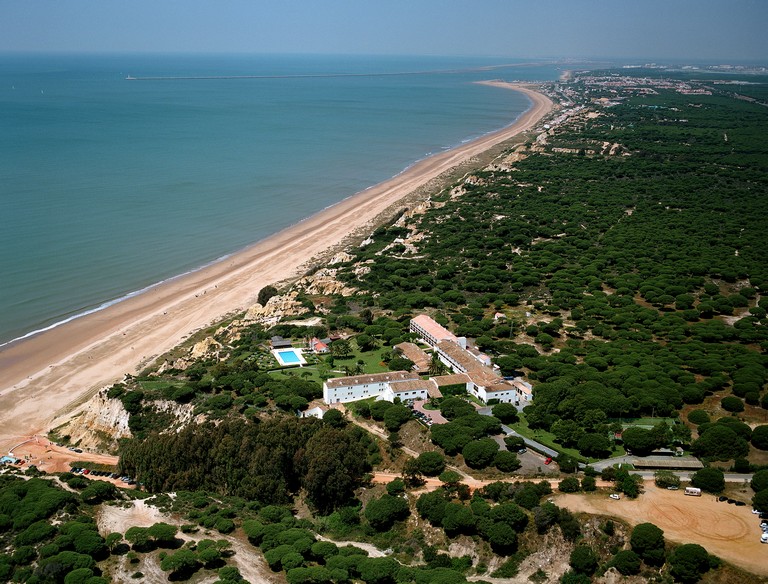 Parador Mazagón
1. Parador Nerja
Summer by the sea? Say no more. Paradores' locations along the Costa del Sol will ensure you have a relaxing holiday full of sun, surf and sand.
Why not book a stay at Parador Nerja, situated on a cliff overlooking the sea? Bright interiors and balconies facing the water welcome you to this charming hotel, where you can take in much more than just beach. Head to the nearby Nerja Caves, a five-kilometre-long complex of astounding caves where Neanderthal paintings were recently discovered.
2. Parador Mojácar
Another popular option is Parador Mojácar, located in the iconic, whitewashed village of the same name nuzzled in the foothills of the Sierra de Cabrera mountains. With an average temperature of 20ºC (68º F) all year round, this temperate spot offers perfect access to both Mediterranean beaches and Almeria's countryside.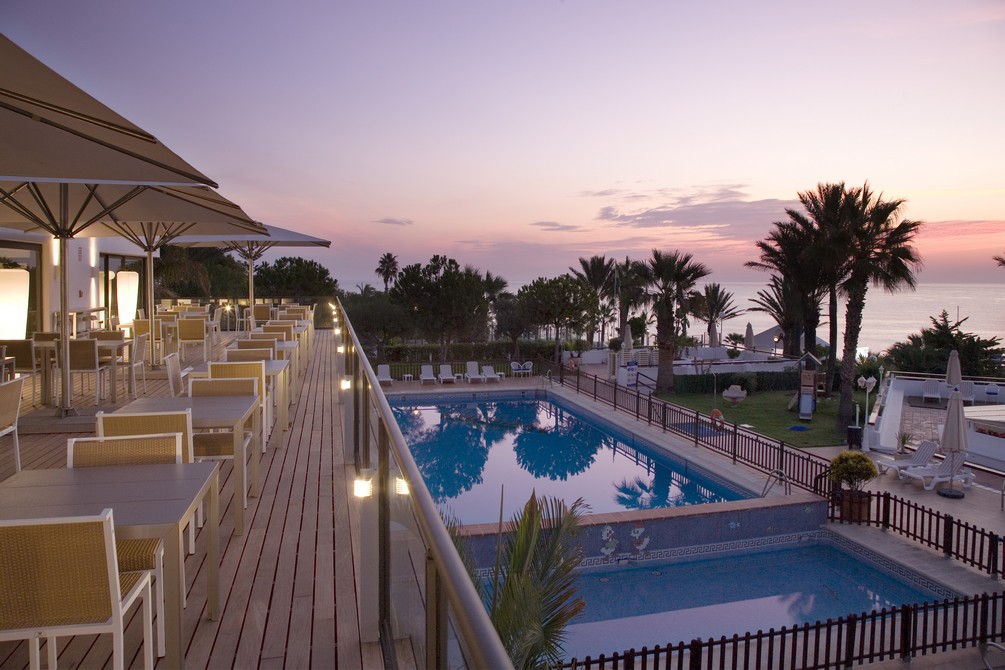 Parador Mojácar
Savour local delicacies in the Parador's restaurant, such as conejo con gurullos (rabbit with pasta grains), cuajadera de sepia (baked cuttlefish with potatoes and onions) and crema mojaquera (a local custard cream).
3. Parador Málaga Golf
Further down the coast, visit Parador Málaga Golf, the perfect spot for sportier guests. You'll have the green at your fingertips at this splendid hotel, which boasts a seaside 18-hole golf course with full amenities. When your muscles need a break, visit the city of Málaga - a mere 10 kilometres away - and spend an afternoon in the Picasso Museum or the renowned Carmen Thyssen Museum, which houses an excellent collection of works by 19th-century Spanish artists.
4. Parador Mazagón
Spain's Atlantic coast is often called the Costa de la Luz (Coast of Light) due to its year-round sunshine and warm weather. Enjoy it at coastal Parador Mazagón in the heart of Doñana National Park. Beach and relaxation are the order of the day at this hotel, which features a swimming pool, gym and spa.
5. Parador La Gomera
Escape the continent at Parador La Gomera on the Canary Islands. Spectacular ocean views and refreshing breezes are your constant companions here. Make sure that you explore the nearby Garajonay National Park, a UNESCO World Heritage Site home to a wildly diverse ecosystem like no other. After a hike, settle into the sun and sand at the beach and relax to the sound of the surf.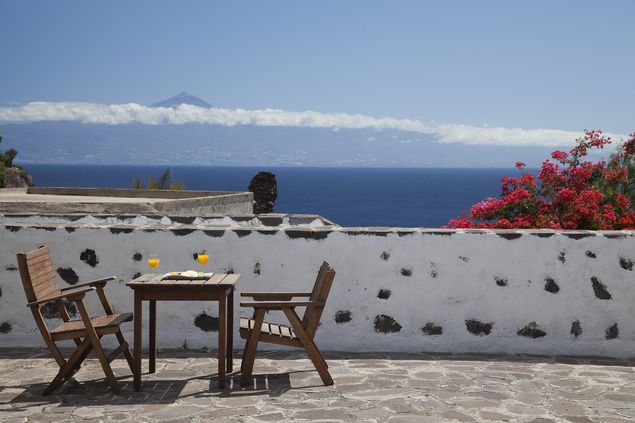 Parador La Gomera
Interested in a summer holiday in Spain? Contact Parador Nerja, Parador Mojácar, Parador Málaga Golf, Parador Mazagón or Parador La Gomera today.