Five Common Misconceptions About Spain
Spain is all about flamenco, paella, siestas, unexceptional wine and olive oil, and people who greet you with a hearty "¡Hola!", right? Not necessarily. Thanks to its rich history and geographic wealth, Spain is an extremely diverse country where it can actually take some effort to run into the classic stereotypes.
Fortunately, those seeking to engage in the most emblematic elements of Spanish culture during their holiday in Spain need look no further than Paradores' luxury and historic hotels. With exceptional locations in every corner of the country, you'll have no trouble finding spots to dance with castanets and even take an afternoon nap (or two) while here.
But first, let's clear up some of the misconceptions:
Flamenco is found in all of Spain. Flamenco is a traditional folk music and dance belonging to the southern region of Andalusia... So you won't find much of it in Catalonia or the Basque Country. To take in a traditional tablao -flamenco show- visit Parador Granada, located within the city's iconic Alhambra Palace complex, in the very heart of flamenco country.

Parador Granada
And so is paella. Indeed, paella is a specifically Valencian rice dish, originating from the country's Mediterranean coast. Visit Parador El Saler to have a scrumptious serving in the region where this famous dish was invented.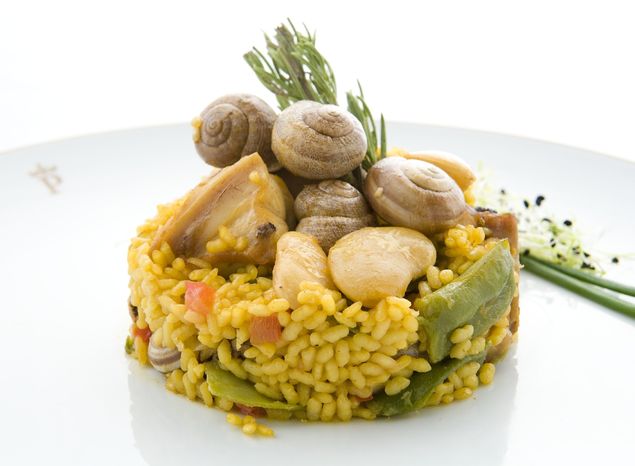 Parador El Saler
Everyone sleeps siesta every day. While many Spaniards would wish to take a nap each afternoon, the demands of the 21st century make it difficult. That said, all guests are welcome to enjoy this great pastime at any of Paradores' luxury and historic hotels.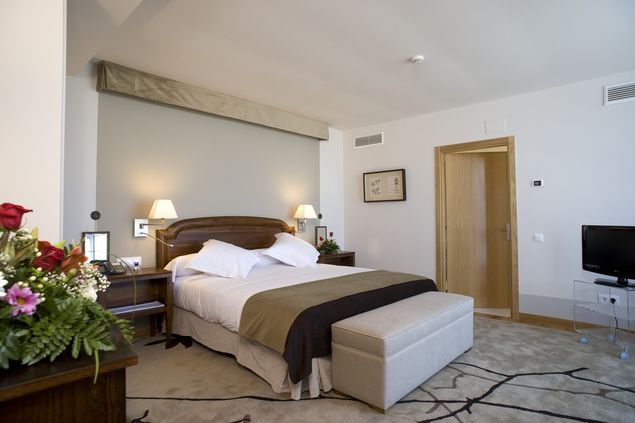 Parador Argómaniz
Spain doesn´t have very good wine and olive oil. Although neighbours France and Italy may be known for their wine and olive oil respectively, Spain has its own spectacular versions of these products. Seeking a fine tinto? Visit Parador Calahorra, located in the centre of La Rioja's wine country. Want to try life-changing olive oil? Parador Jaén is set amongst Spain's most respected olive groves.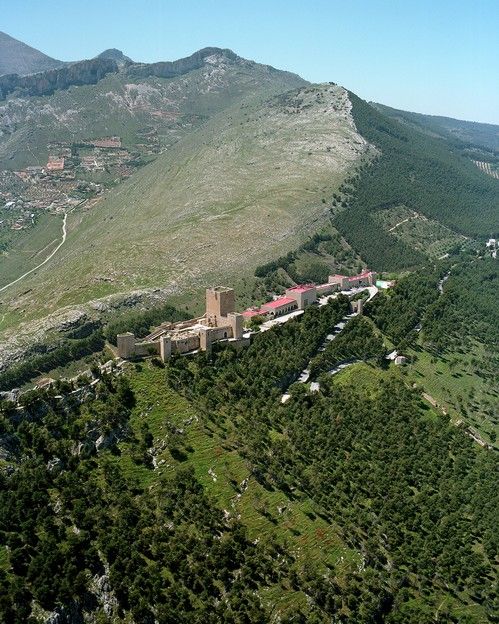 Parador Jaén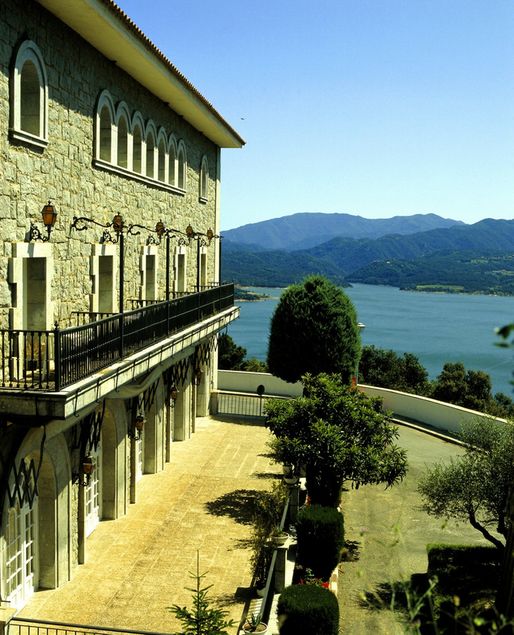 Parador Vic-Sau
Ready to experience Spain's emblematic diversity first hand? Contact Paradores today!