Five Art Museums You Can't Miss in Spain
Spain is as rich in art as it is in sunshine. Discover the beautiful collections housed in Madrid's Prado Museum, Seville's Museum of Fine Arts, Bilbao's Guggenheim, Barcelona's National Art Museum of Catalonia and Málaga's Picasso Museum from Paradores' nearby luxury and historic hotels in Spain.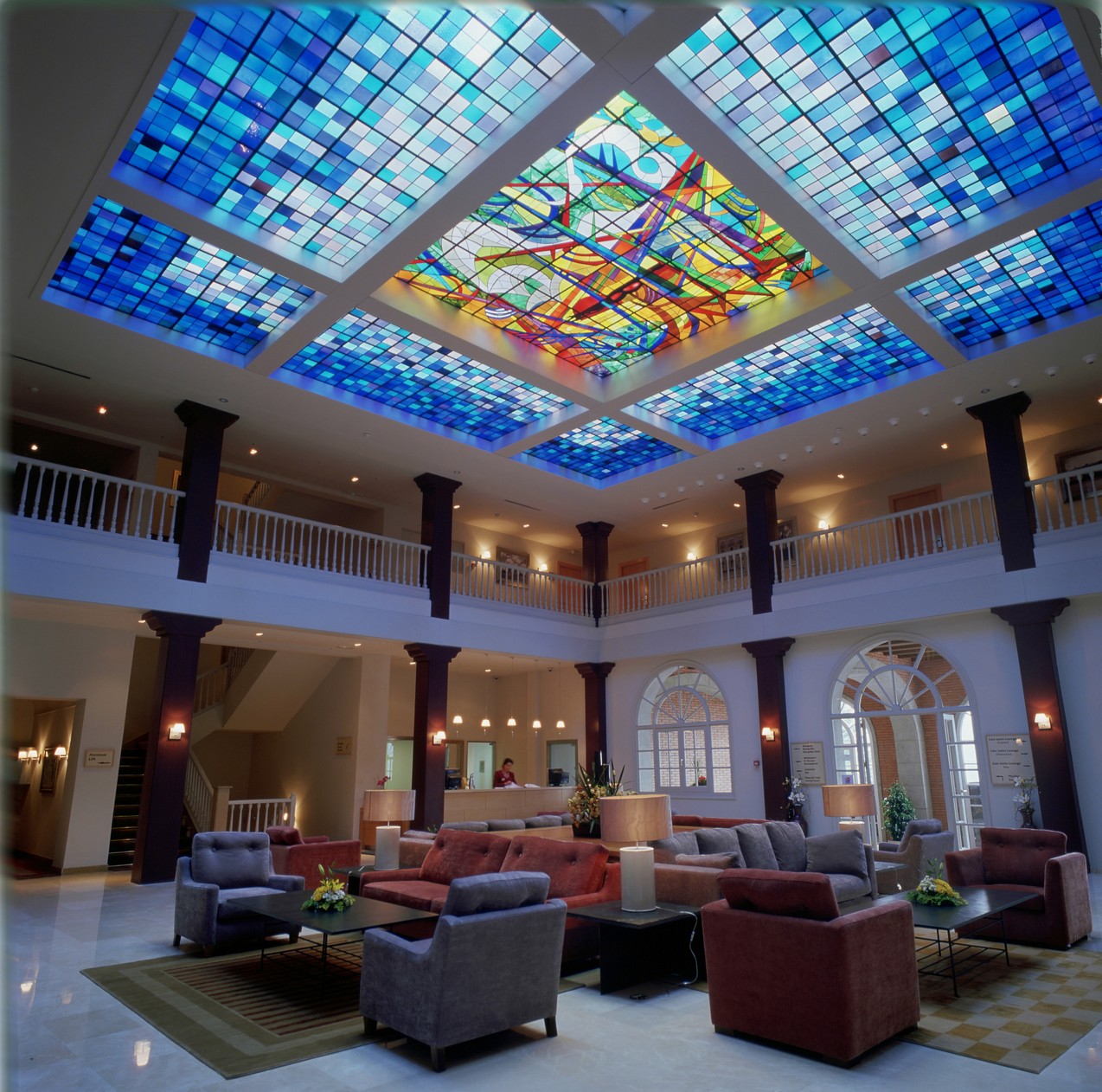 Parador Vic-Sau
Prado Museum, Madrid
One of the world's greatest museums, the Prado Museum (or Museo del Prado) contains a spectacular collection covering the 12th to 19th centuries. Some 1,300 paintings are currently on display, but make sure that you don't miss certain classics, like Velázquez's Las Meninas - a complex painting that revolutionized the art world when it was created in 1656.
Enjoy the Prado Museum from Parador Alcalá de Henares, a 17th-century convent school in the heart of the charming city that was home to Miguel de Cervantes, author of Don Quixote. Explore the Renaissance old town and lose yourself in this literary mecca, a mere 26 kilometres from Madrid.
Museum of Fine Arts, Seville
Housed in a convent dating back to the 16th century, Seville's Museum of Fine Arts (or Museo de Bellas Artes) features a superb collection of Spanish paintings from the medieval period to the 20th century, many of which were painted by local masters. Catch a glimpse of the area's past in Zurbarán's San Hugo en el Refectorio de los Cartujos, a painting from the 1630s that depicts Saint Bruno amongst the monks of a local monastery.
A short drive away is Parador Carmona, a centuries-old Arab fortress that boasts panoramic views of the southern countryside.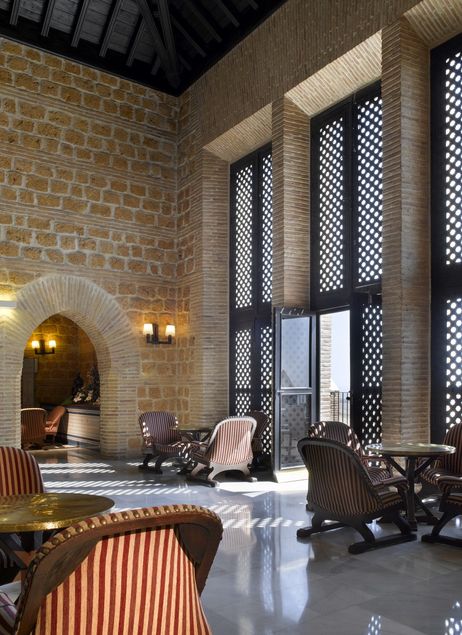 Parador Carmona
Guggenheim Museum Bilbao
The Guggenheim Museum Bilbao is the awe-inspiring brainchild of Canadian-American architect Frank Gehry. A marvel of twisting stone, steel and glass, it shelters a respectable collection of 20th-century artwork by local artists and international stars alike, as well as a great number of electronic and installation pieces.
A stone's throw away over the border into Cantabria, you'll discover Parador Limpias, a grand palace on the banks of the Ansón River. From here, you can head to the local beaches for a swim or try some delicious anchovies in olive oil in the hotel restaurant.
National Art Museum of Catalonia, Barcelona
Barcelona's National Art Museum of Catalonia (or Museu Nacional d'Art de Catalunya in Catalan) is one of the city's most renowned museums, famous for its collection of Romanesque art. It is located within the National Palace, an eclectic building erected for the 1929 International Exposition held in the city.
Parador Vic-Sau is the ideal spot from which to visit the MNAC. A traditional Catalan country house located on the Sau Reservoir, it's a short distance from Barcelona, but far enough away to get lost in the amazing views of the Guillerias mountains.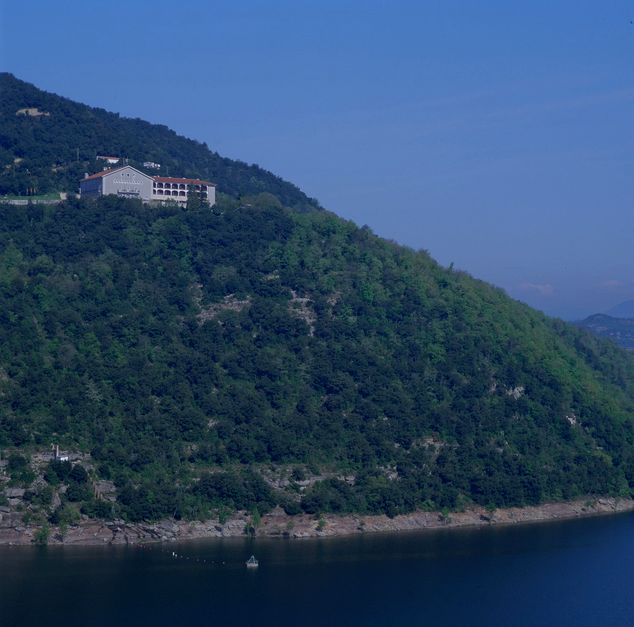 Parador Vic-Sau
Picasso Museum Málaga
Amassing 285 works by native son Pablo Picasso, Málaga's Picasso Museum (or Museo Picasso Málaga) is one of the finest collections of paintings by the cubist master, housed within the beautiful Renassaince Palace of the Counts of Buenavista.
Take in the museum along with other wonders of this Mediterranean city from Parador Málaga Gibralfaro, a stone building overlooking the sea. After browsing Picasso's works, enjoy the hotel's rooftop swimming pool, seaside views and world-class restaurant.