Exploring the World Heritage Sites on the Way of Saint James
Travelling the Way of Saint James allows you to take in cultural landmarks during your holiday in Spain. Use the journey to explore the many UNESCO World Heritage Sites, places listed by the United Nations Educational, Scientific and Cultural Organisation (UNESCO) for their special cultural significance, located along the route.
While taking on such cultural stimulation, make sure that you leave time to relax with Paradores' luxury and historic hotels. Exceptional lodgings are located near the main monuments and ensure that your journey will be as comfortable as it is enlightening!
The cradle of the Spanish language
Dating back to 1053, the Royal Monastery of San Millán de Yuso is recognised by UNESCO due to its role in the birth of the Spanish language. It was here that an anonymous monk wrote the 11th century Glosas Emilianenses, the first manuscript in which Spanish appears. For this reason, Yuso Monastery is recognized as "the cradle of the Spanish language". Explore this awesome site from nearby Parador Santo Domingo de la Calzada, located within a 12th century hospital on the banks of the Oja River.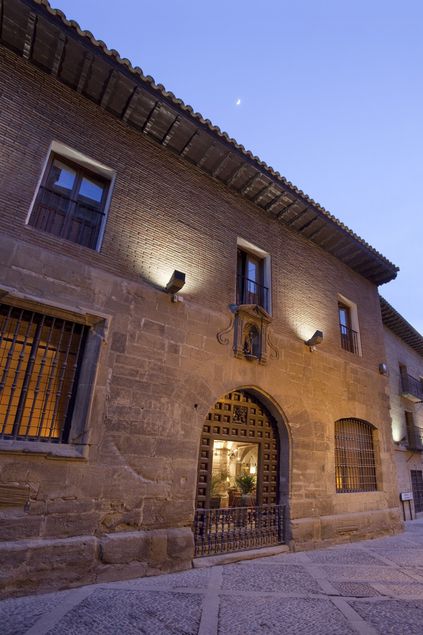 Parador Santo Domingo de la Calzada
Further along your route, Burgos Cathedral is another mandatory UNESCO stop. Considered to be the apex of French Gothic construction in Spain, it was built between 1221 and 1567 and its steep spires stand out in the distance and dominate the city. Take it in from neighbouring Parador Lerma, a former ducal palace with a delightful courtyard, located right in the heart of a charming, stately town.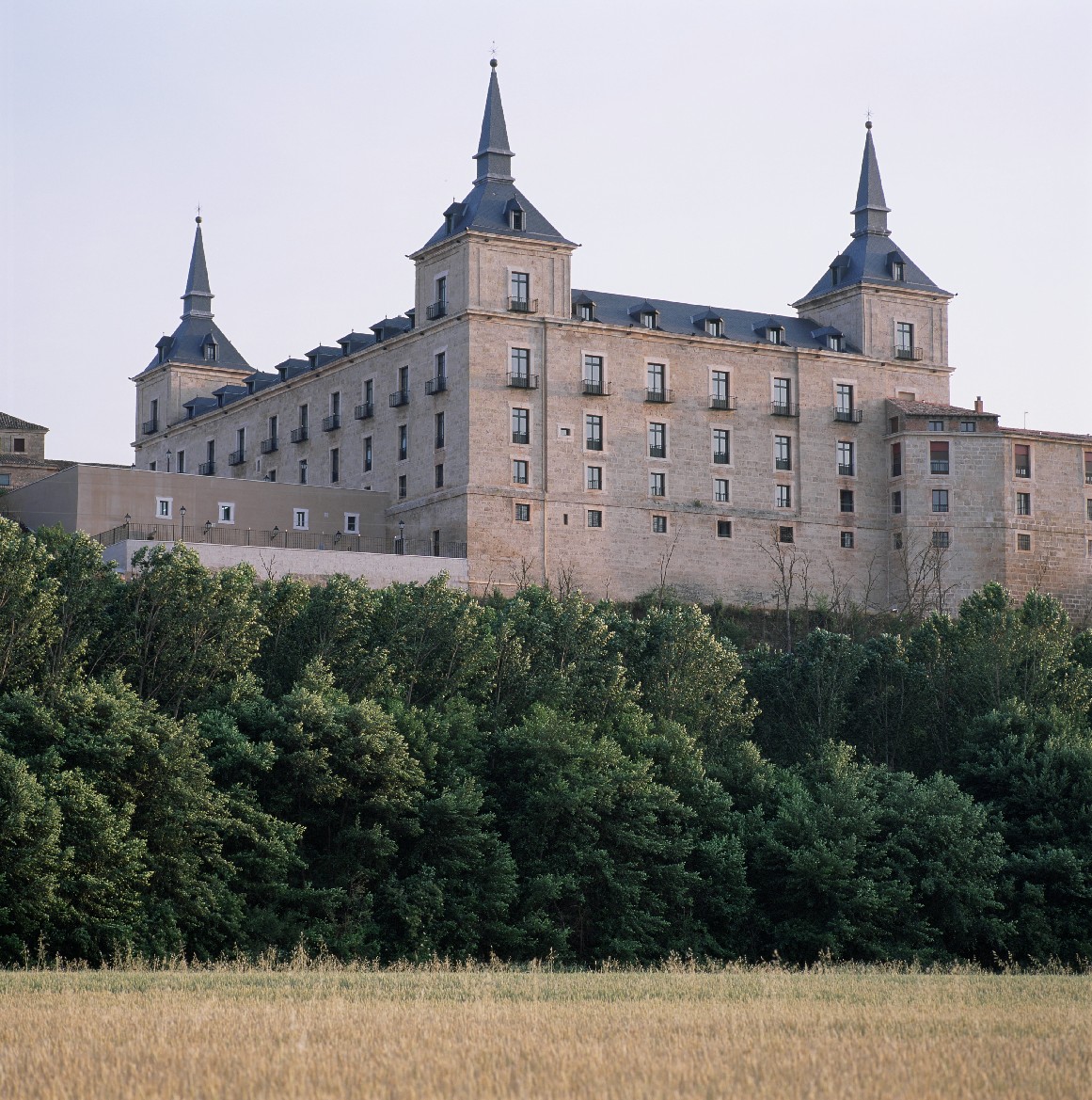 Parador Lerma
Discovering Roman Galicia
As you near your goal in Santiago, why not treat yourself to a stay at charming Parador Vilalba? Set in the heart of the Galician countryside, this hotel is built around a grand fortified tower and is just a short distance from natural wonders like Las Catedrales beach and the Xistral Mountains.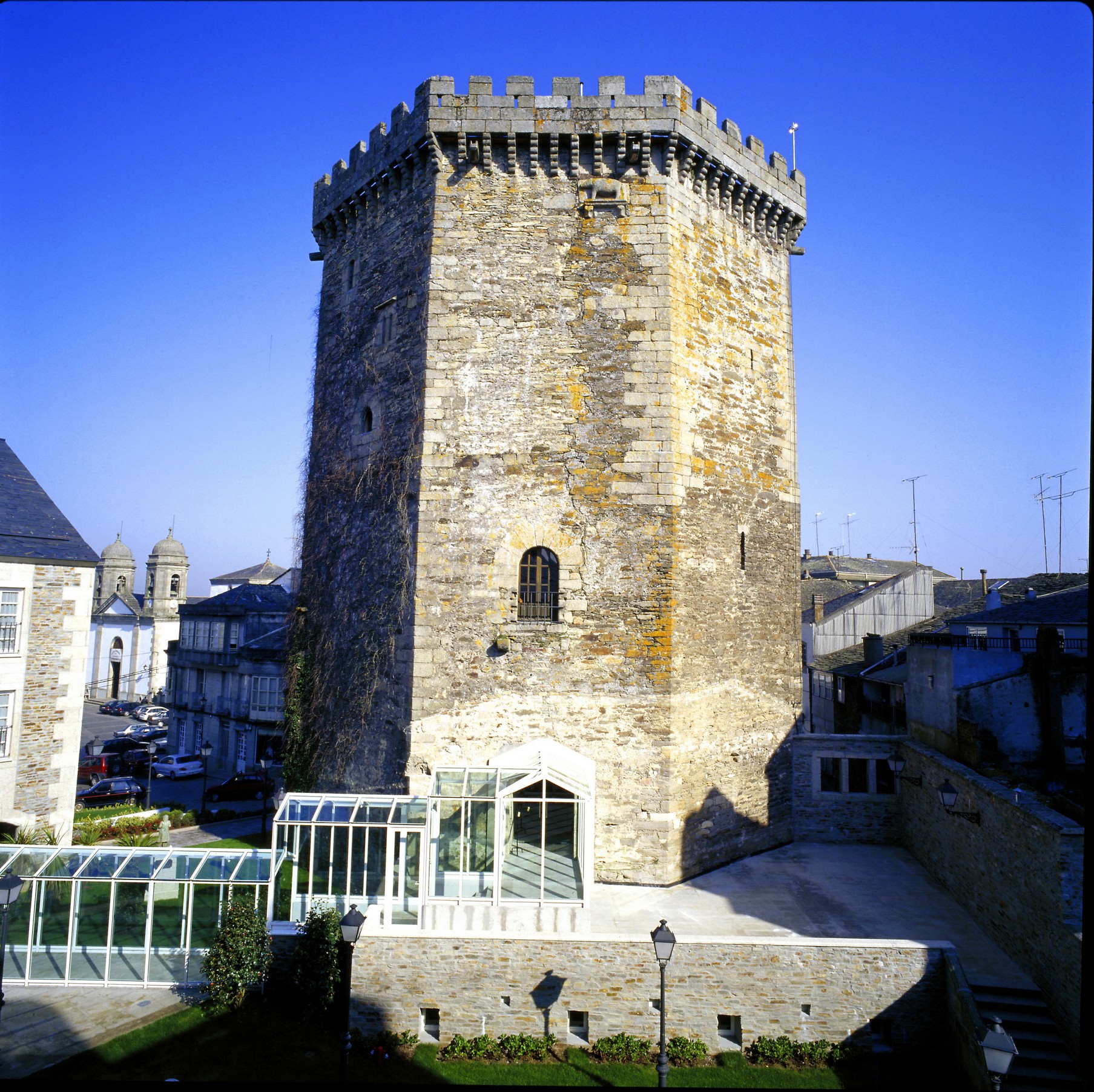 Parador Vilalba
While here, make sure that you visit Lugo and take in the glory of another UNESCO World Heritage Site, the famous Roman Walls built to protect the city from roaming invaders. Erected in the 3rd century, they are considered the finest example of late Roman fortifications in Western Europe, and you can explore them first hand while traversing the walkway which connects their entire length.
Ready to set off on your UNESCO-themed, Way of Saint James journey? Contact Paradores Santo Domingo de la Calzada, Lerma and Vilalba today!