Exploring Cantabria's Caves
Discover an underground world full of soaring caverns, shocking stalactites and wondrous ancient art experienced by few during your upcoming holiday in Spain with a visit to idyllic Cantabria, the dazzling northern region that is home to the country's most fascinating caves.
With monumental sites like those in Altamira, Covalanas, Cullalvera and Arredondo at your disposal, you can learn about our ancient ancestors and their fascinating way of life in the caves that once served as their shelter; meanwhile, you can enjoy substantially more comfortable lodging at the numerous Paradores' luxury and historic hotels in the vicinity.
Our common past
Northern Spain is a prime spot for Palaeolithic cave art, which was undertaken by our common ancestors between 35,000 and 11,000 B.C. Many of the best examples of these artworks are concentrated around the northern region of Cantabria, a verdant land full of mountains and dramatic coastlines that overlooks the Bay of Biscay.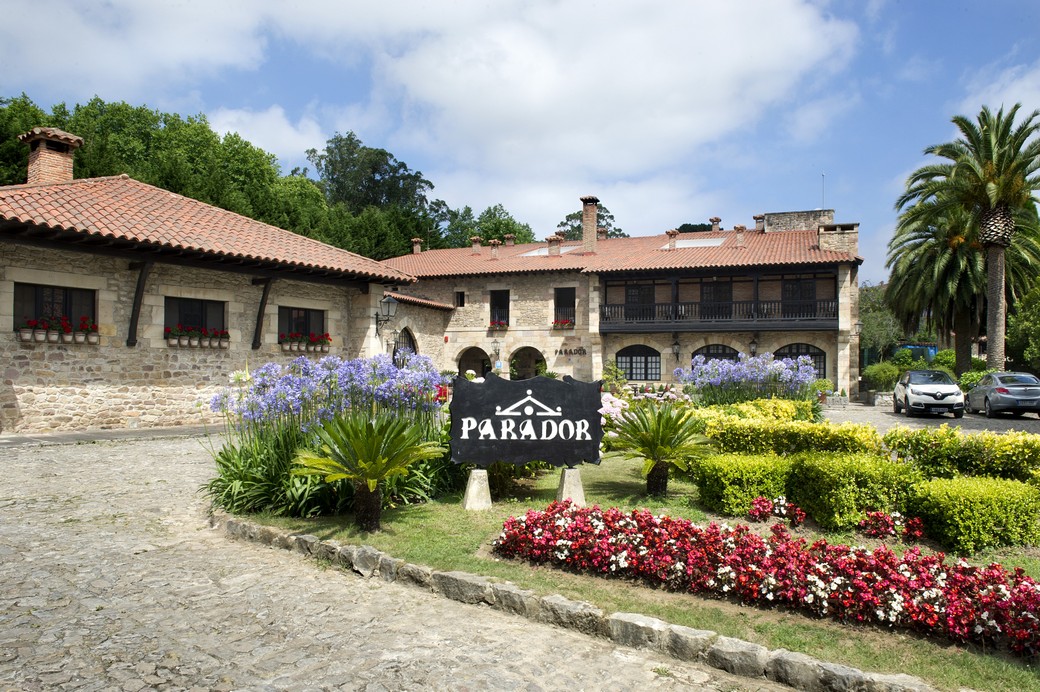 Parador Santillana del Mar is perfect for exploring Spain's caves
The most famous of these caves are, without a doubt, those in Altamira, which were accidentally discovered in the late 19th century and ultimately revolutionised the global conception of prehistoric man's intellectual capacity. Outlines of human hands and remarkably stylised depictions of wild animals fill this space, which is a UNESCO World Heritage Site. In order to preserve the artworks the caves cannot be visited, but visitors can tour their exact replicas at the adjacent Altamira National Museum and Research Centre.
While here you can lodge in style at nearby Parador Santillana del Mar, a traditional Cantabrian manse in the heart of this delightful village full of dazzling historic buildings. You can also use it as your base to visit the caves in Arredondo, which are renowned for their stunning chambers and distinct rock formations.
Natural treasures
To the east, the village of Ramales de la Victoria is home to not one but two spectacular cave complexes. Also designated a UNESCO World Heritage Site, the Covalanas Cave features a distinct series of cave paintings depicting roaming deer and a horse, all in stunning red paint.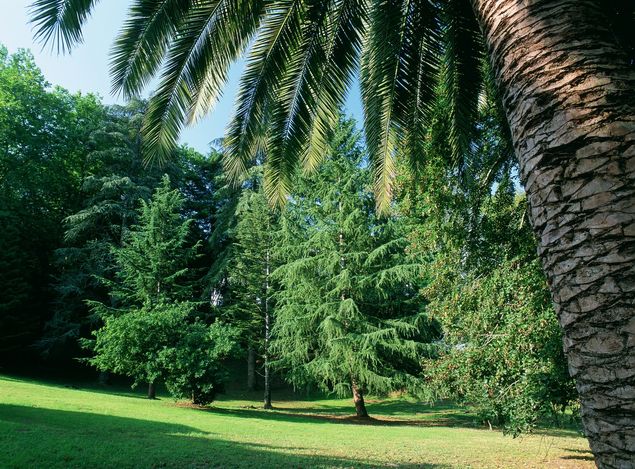 Get away from it all at the peaceful Parador Limpias
Meanwhile, neighbouring Cullavera Cave also contains Palaeolithic art, but it cannot be accessed by visitors due to its location at great depth; instead, we are left to dazzle at the natural rock formations that shape this spectacular space. Enjoy it from the comfort of nearby Parador Limpias, a turn of the century provincial palace ideal for relaxing after a day caving.
Eager to discover Spain's underground treasures? Contact Paradores Santillana del Mar and Limpias to arrange your visit today!