Explore Málaga in Three Days
Sometimes you need to get away, even if it's for only three days. The city of Málaga, a friendly neighbour to Madrid, is a perfect destination for your holiday in Spain.
Paradores luxury and historic hotels can help you effortlessly plan an easy, breezy holiday that will fit the bill, with two properties: Parador Málaga Golf and Parador Málaga Gibralfaro. You can sit in the lap of luxury surrounded by green turf or admire the mountainous peaks from your room; it's all up to you!
Either way, Málaga will keep you busy as you explore everything this lovely place has to offer.
Day 1: Enjoy the oceanic oasis
Feel the crunch of sand beneath your bare feet, and let the shore rise up and tickle your ankles as the fresh ocean breeze swirls around your face. This day is about tranquillity, rest and relaxation.
With its oceanfront location, Parador Málaga Golf makes a perfect choice for this beach excursion and the pools at this hotel are great for taking one last dip while the sun sets. Since you're nearby, why not tee off for a few rounds of golf? The hotel has a beautiful top-of-the-line 18-hole golf course.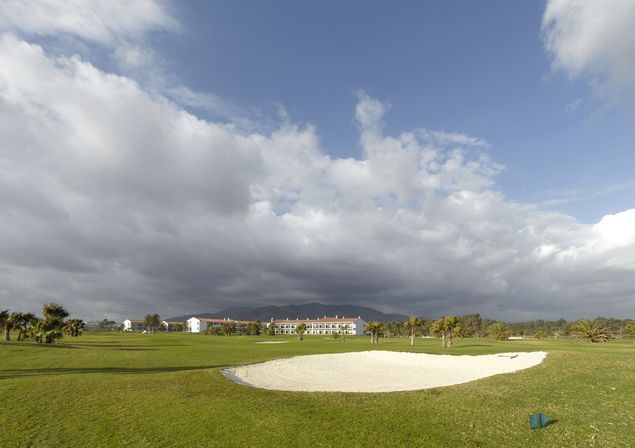 A glimpse of the course at Parador Málaga Golf
Day 2: Explore the many 'blasts from the past' in Málaga's rich history
There are two main attractions in Málaga City that should not be missed: the Gibralfaro Castle and the Alcazaba. The castle has beautiful, spiral architecture, while the Alcazaba has marvellous courtyard areas, lush greenery and awe-inspiring arches.
This city is also home to numerous museums, such as the Pablo Picasso Museum and the Birthplace Foundation Museum, so whatever your interest is, there's bound to be one for you to wander in and take a break from the warm weather with cold, crisp air-conditioning.
Day 3: Taste your way through the city
Save your appetite for the third day, because it'll be filled with delicious treats which will leave you hankering for more! The on-site restaurant of Parador Málaga Gibralfaro, with its freshly caught seafood, is the perfect place to dine. The house specialities of this restaurant include gazpachelo malagueño, a cold fish and tomato soup, and ajoblanco, another cold soup with an almond and garlic base.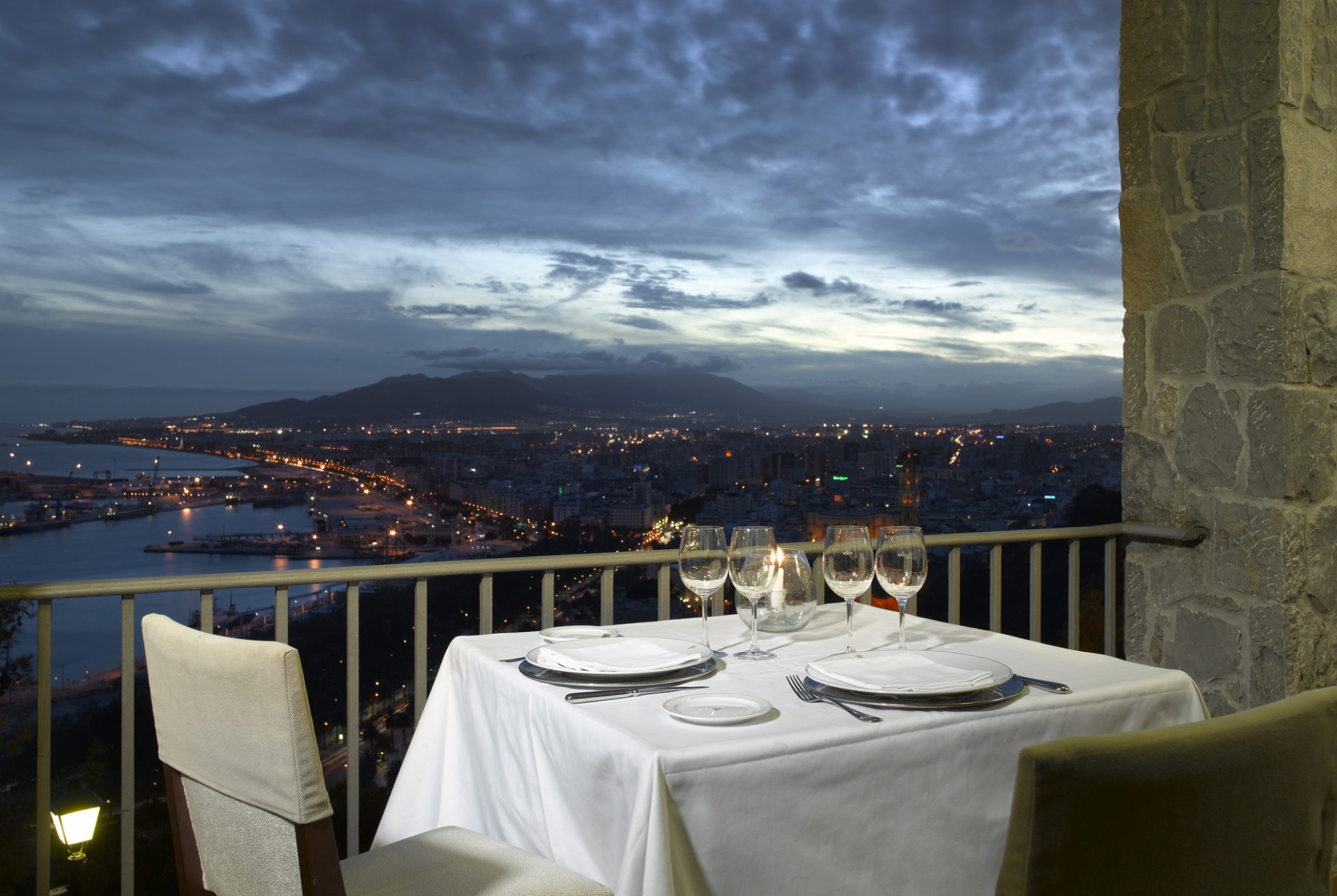 The terrace at Parador Málaga Gibralfaro's restaurant
Ready for a trip to the ocean? Book your holiday at Paradores Málaga Golf and Gibralfaro today!