Experience Absolute Serenity in Peaceful Trujillo
Disconnect from the world during your upcoming holiday in Spain with a visit Trujillo, the romantic Extremaduran city that -despite being the birthplace of countless conquistadors- captures the best of the area's characteristic serenity.
Renaissance palaces, gothic churches and countless peaceful squares allow you to while away the days with quiet strolls and visits to local treasures, all from the unrivalled comfort of Paradores' luxury and historic hotels' exceptional outpost in the city, Parador Trujillo, located within a beautiful former convent.
City of conquistadors
Located on a hill that dominates the plains of Extremadura's heartland, Trujillo is an ideal destination for peace and reflection thanks to its amazing Old Quarter, largely ensconced by medieval walls and the grand castle that protected its inhabitants over the course of centuries. An eclectic assortment of Romanesque, gothic and renaissance churches are found throughout the city, their bells measuring out the passing hours in harmonic chimes.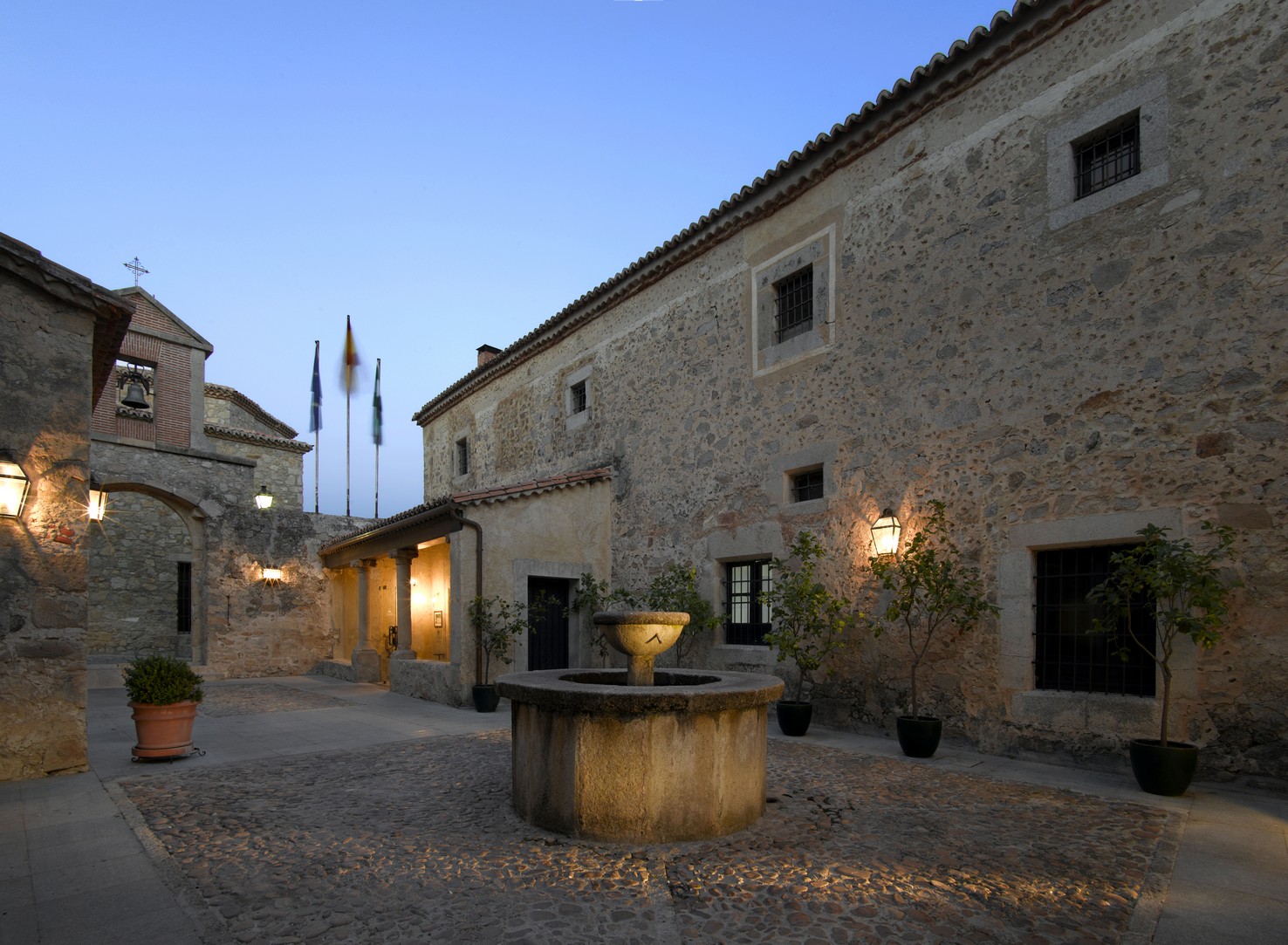 Enjoy the quaint squares around Parador Trujillo
In addition to its antique beauty, however, Trujillo stands out for its curious distinction as the birthplace of some of Spain's most singular conquistadors. The same peaceful streets that delight modern visitors were once traversed by Francisco Pizarro - conqueror of Peru -, Francisco de Orellana -the first man to navigate the full length of the Amazon River -, and Hernando Alarcón - noted for exploring Baja California.
The legacy of such illustrious native sons are the countless renaissance palaces that the conquistadors built upon their return from the Americas, amongst them the Palacio de la Conquista - raised in accordance with Pizarro's last wishes and decorated in the unique Churrigueresque Spanish Baroque style - and the Plateresque Palacio de San Carlos, an architectural masterpiece.
A cultural capital
Trujillo's numerous museums provide countless ways to learn more about the region. The Pizarro House-Museum allows you to get to know the city's conquistadors at a personal level, while the local Cheese and Wine Museum lets you discover Extremadura's most delectable staples.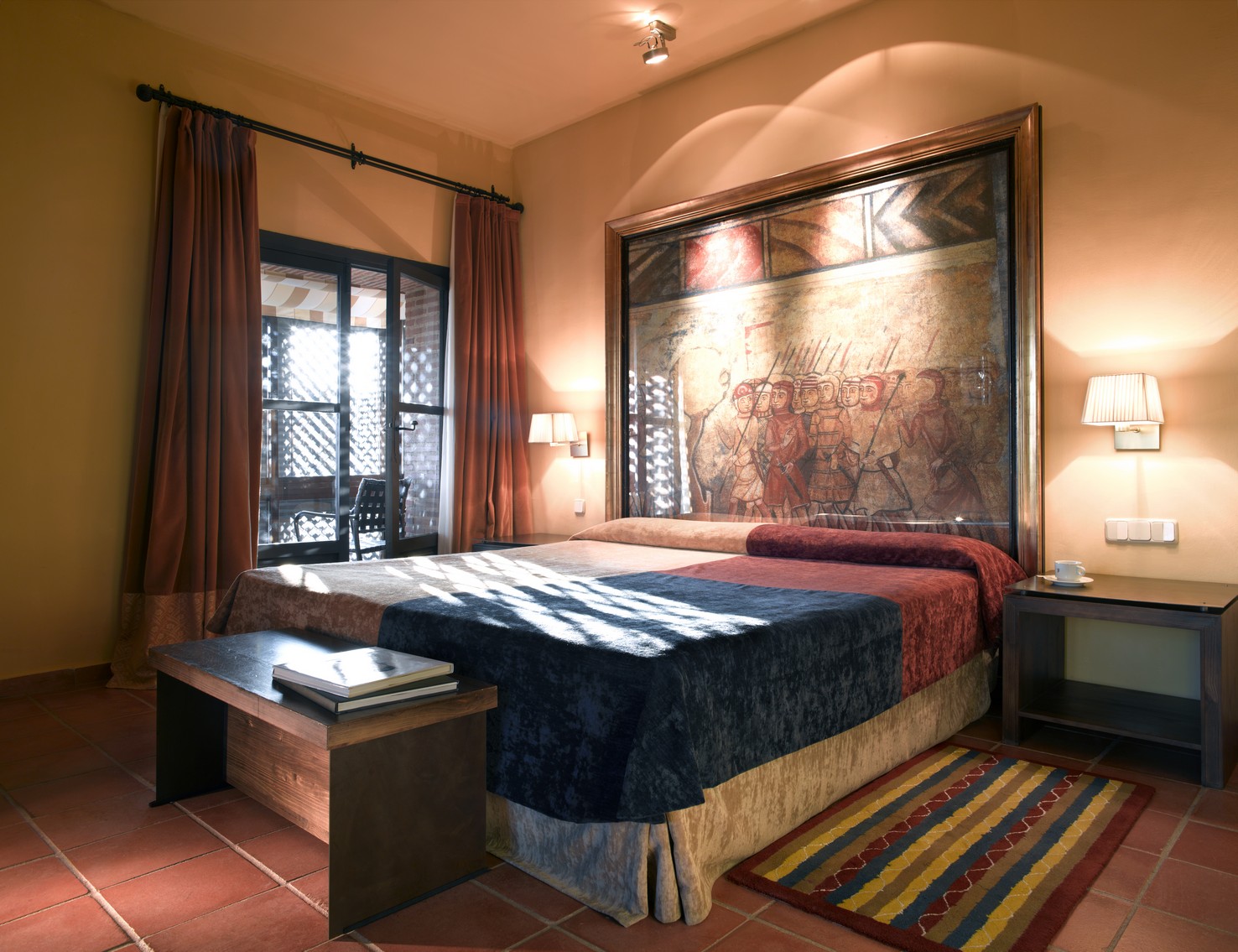 Relax in style at Parador Trujillo
The best way to discover the city, however, is undoubtedly from Parador Trujillo, located within the former Santa Clara Convent, a beautiful renaissance building with two cloisters that are sure to take your breath away. After a day exploring the city, head back in the evening to savour delicious regional cuisine at the Parador's restaurant, where Extremadura's famous acorn-fed Ibérico ham and Retinto Beef Sirloin with Torta del Casar Cheese Sauce are on the menu.
Eager to escape the world and relax in Trujillo for a spell? Contact the Parador to book your visit today!