Escape the Winter in The Canary Islands
When the winter winds start blowing, do you yearn for a tropical escape? Look no further than a holiday in Spain, with its idyllic Canary Island archipelago serving as your own personal paradise in the midst of the normally dire European end-of-the-year season.
Paradores' luxury and historic hotels invites you to discover this magnificent island chain where, in addition to enjoying the spectacular beaches, you can take full advantage of the mild climate and partake in a dazzling variety of outdoor activities.
Atlantic paradise
Enjoy hiking? Parador Cañadas del Teide will help you work up a sweat from its privileged position within Teide Natural Park, where you can spend the day scaling Spain's highest peak and enjoying that exceptional weather. The adventure continues when the sun goes down: two telescopes located onsite means that you can take in unique views of the clearest night sky imaginable, tracing the winter constellations stretched out across the sky.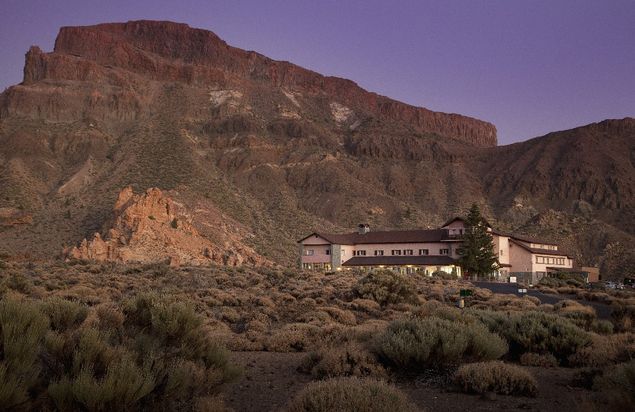 Enjoy unique views of the night sky at Parador Cañadas del Teide
Wandering guests will also no doubt love Parador Cruz de Tejada, located right on one of the ancient royal paths that criss-crosses Gran Canaria, and overlooking the Roque Nublo formation. Discover the island's vibrant environment by taking any one of the extended routes that head out from the hotel, and after a long day of adventure, head back to enjoy total relaxation at the Parador's spa.
For more thrills, drop in on Parador La Palma, a classic, traditional Canary-style structure with great views of the Atlantic from which you can access nearby Santa Cruz de la Palma's picturesque Old Quarter and stunning Caldera de Taburiente National Park. While here, don't forego the opportunity to visit the island's many volcanos, including stunning Teneguía Volcano and imposing San Antonio.
Natural bliss
A full natural immersion awaits at Parador La Gomera. Located a mere 15 kilometres from the Garajonay National Park, a UNESCO World Heritage Site, this delightful manor house allows you to escape winter and immerse yourself in the myriad of wonders of this incredible ecological locale.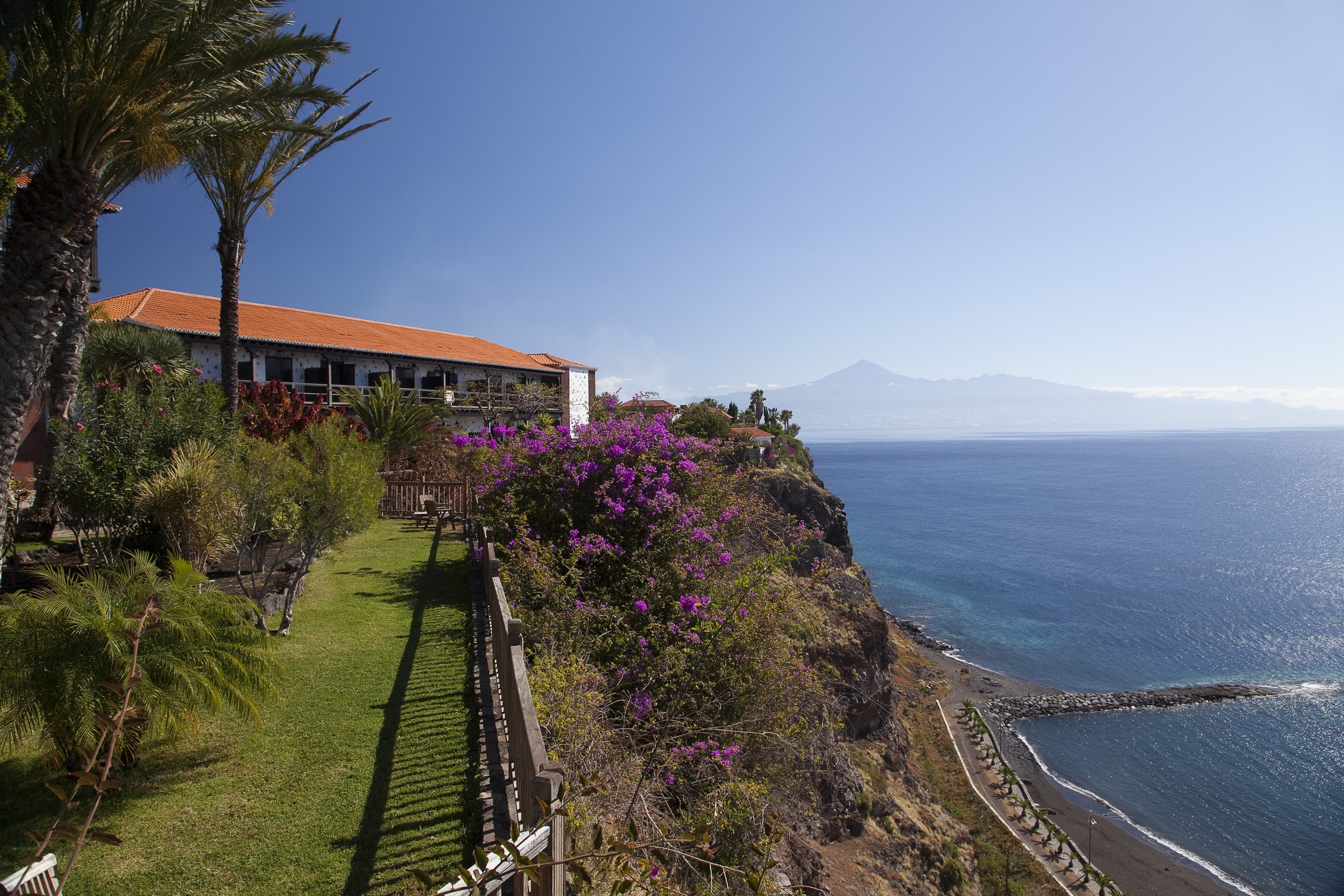 The breathtaking surroundings at Parador La Gomera
For a dramatic end to the year, however, head to Parador El Hierro, where the chill will seem thousands of miles away as you stand on the terrace and smell the fresh ocean breeze. Spend your days visiting local lighthouses and viewpoints at this spot at the end of the world.
Prepared to escape the winter and enjoy your own island paradise? Contact Paradores to arrange your visit today!