Thinking of doing some skiing during your upcoming winter holiday in Spain? If you seek the best, head to the exclusive Baqueira Beret resort, located in the heart of the beautiful Catalan Pyrenees.
State of the art installations, exceptional slopes and perfectly maintained pistes ensure that skiers will have the time of their life at Baqueira... and the proximity of two fabulous Paradores' luxury and historic hotels guarantees that your time off the snow will be equally enjoyable.
Spain's best slopes
Located in the idyllic Val D'Aran, a charming, secluded valley in the very heart of the Catalan Pyrenees, Baqueira Beret is Spain's most exclusive ski resort, with an expansive infrastructure network set up to accommodate guests in any one of its three skiing areas: Beret, Baqueira and Bonaigua.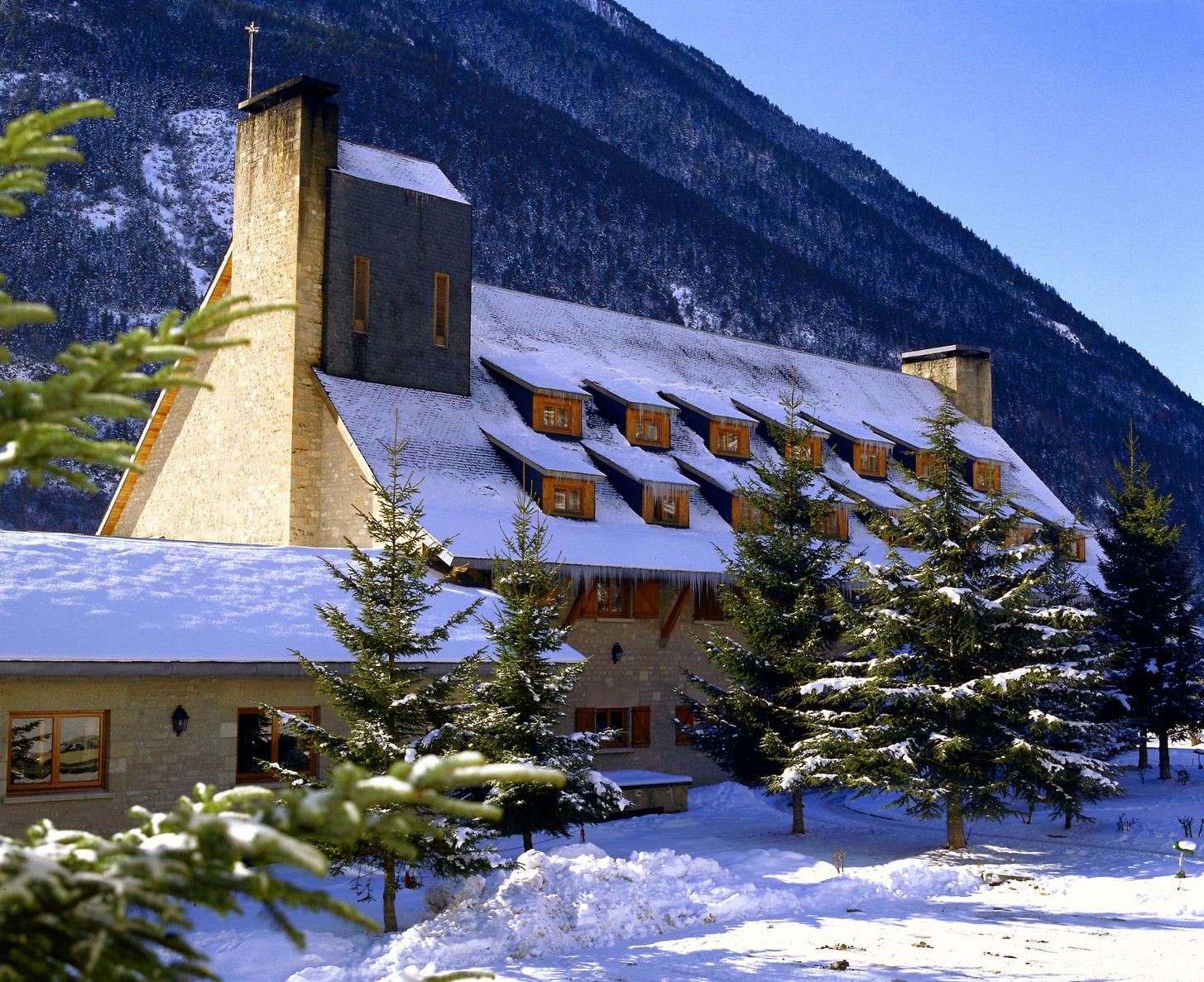 Enjoy the best of the Baqueira Beret resort from Parador Artíes
Ski champs from around the globe travel to Baqueira to take advantage of its legendary, challenging pistes, including the Luis Arias, Eth Mur and Escornacrables slopes. Beret, meanwhile, features pistes perfectly arranged to host families and beginners, with schools offering classes for first-time skiers, and a special snow park set up for snowboarders. Finally, Bonaigua is the realm of off-piste skiers, with steep runs and established itineraries for fans of these activities.
Those less inclined towards skiing can still have fun in the resort. Activities ranging from sledding to snowshoe excursions are held throughout the day, and the exceptional restaurants and cafés are a welcome stopping point for those seeking a break from the snow.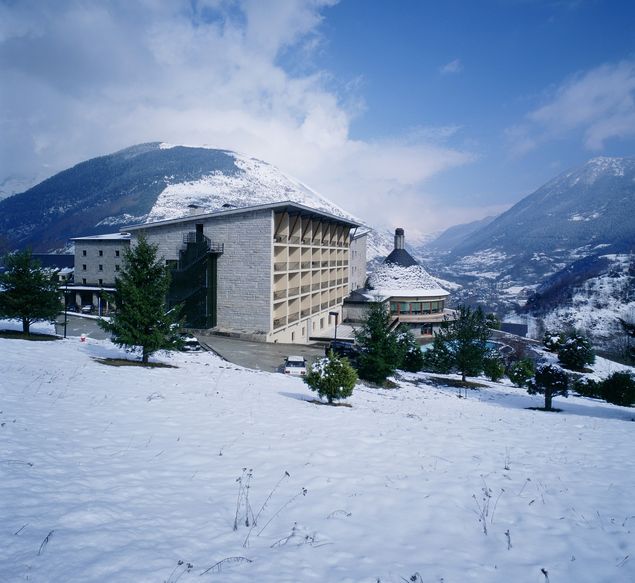 Parador Vielha offers great access to the slopes at Baqueira Beret!
This season the resort celebrates its 50th year of existence, and a wide variety of activities have been organised to commemorate the occasion, with sporting events taking place throughout the season. Moreover, this year Baqueira Beret boasts 21 additional pistes than in past winters, covering 2,166 hectares. In total, 99 marked pistes have been established, allowing visitors to take full advantage of 153 kilometres for skiing.
Exceptional lodging
Visitors to Baqueira Beret have their choice of two fantastic Paradores located near the iconic resort.
Located a mere seven kilometres from the slopes, Parador Artíes is a classic, XV century Aranese manse with exceptional views of the mountains soaring above. Parador Vielha, meanwhile, is a modern mountain lodge with equally unbeatable access to the snow. Both are ready to treat you to a skiing experience you won't soon forget!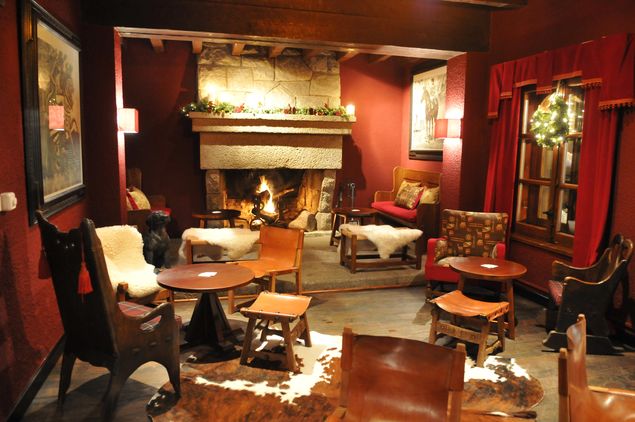 Keep warm after a day on the slopes at Parador Artíes
Ready to experience the thrills of Baqueira Beret? Contact Paradores Artíes and Vielha to book your visit today!