Enjoying Spain's Picturesque City Squares
One of Spain's most charming architectural characteristics is that of its delightful plazas, the grand, wide open squares that have become iconic elements of its major cities. Long a place to hold markets or celebrate festivities, as well as a forum for discussion over the course of a leisurely stroll or a drink in the open-air cafés, Spain's plazas are fundamental to the day to day life within its cities.
Take advantage of your upcoming holiday in Spain to live as a Spaniard and take a walk through the country's most famous city squares; many of the most famous plazas are located in very close proximity to some of the finest Paradores' luxury and historic hotels.
A place to gather...
The urban element known as the Plaza Mayor -or Main Square- is as old as Spain itself: shortly after joining their kingdoms in order to create the modern-day country, the Catholic Monarchs, Ferdinand and Isabel, issued an edict ordering the creation of large squares in each city, in which the City Hall was to be located and market days celebrated. These squares quickly became the centre of city life, as well as public representations of the city itself by way of elegant civil architecture.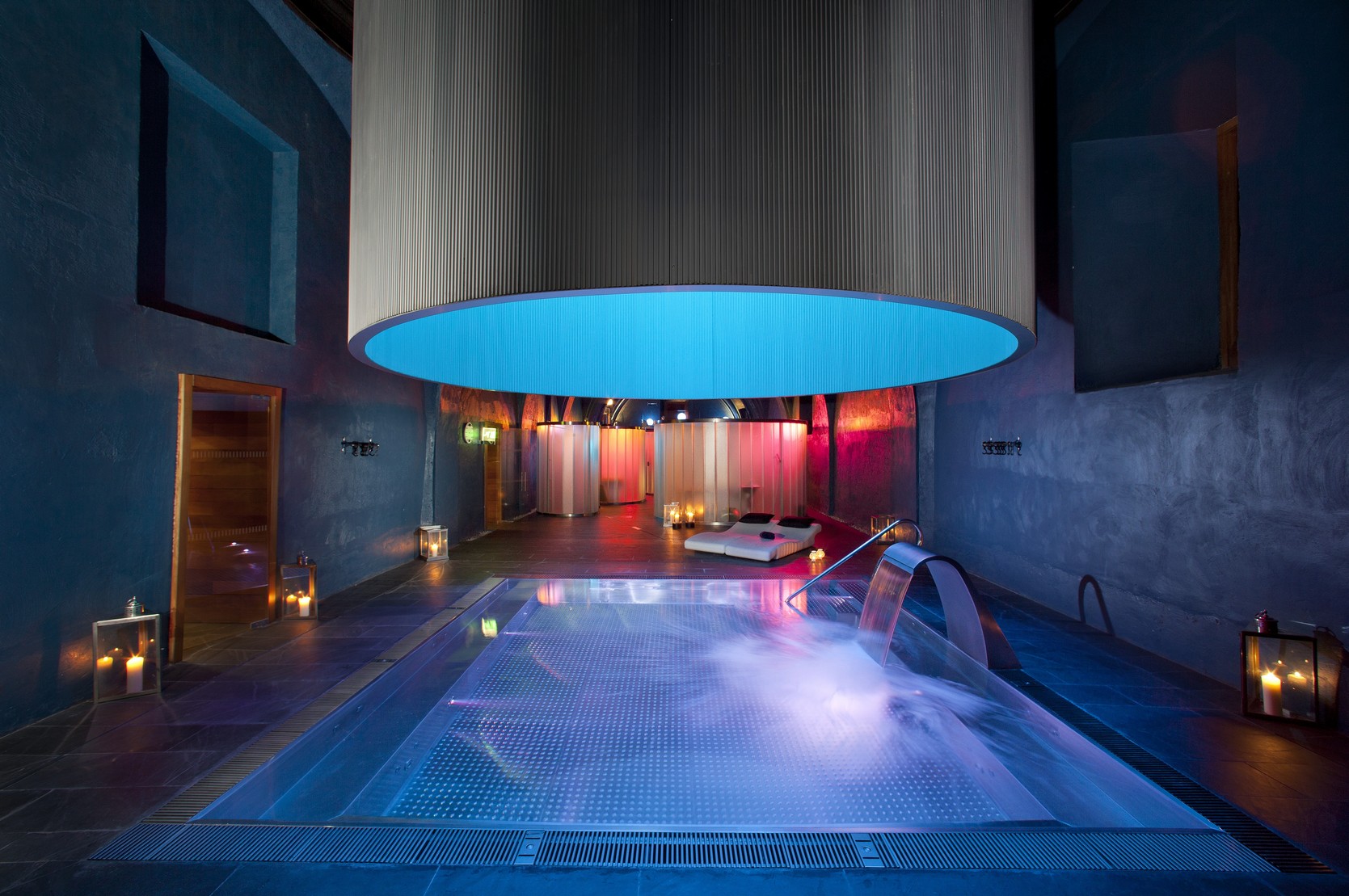 Relaxation is the order of the day at Parador Alcalá de Henares
Spain's most famous Plaza Mayor is probably Madrid's, which was built between 1598 and 1621 and is known for its red walls, slate towers and the lavishly decorated Casa de la Panadería (Bakery House). The Plaza has played host to everything from bullfights to public trials held by the Spanish Inquisition over its long history, and today it is an ideal place to take in Madrid's city life. It is also easily accessed from Parador Alcalá de Henares, which is only a short, 20 minute train ride or drive away.
A place to stroll...
Salamanca's Plaza Mayor is a Baroque masterpiece that stands out for the medallions that decorate the square, and which feature famous figures from Spanish history including author Miguel de Cervantes. The best way to enjoy the Plaza, of course, is from the comfort of Parador Salamanca, just a short walk away.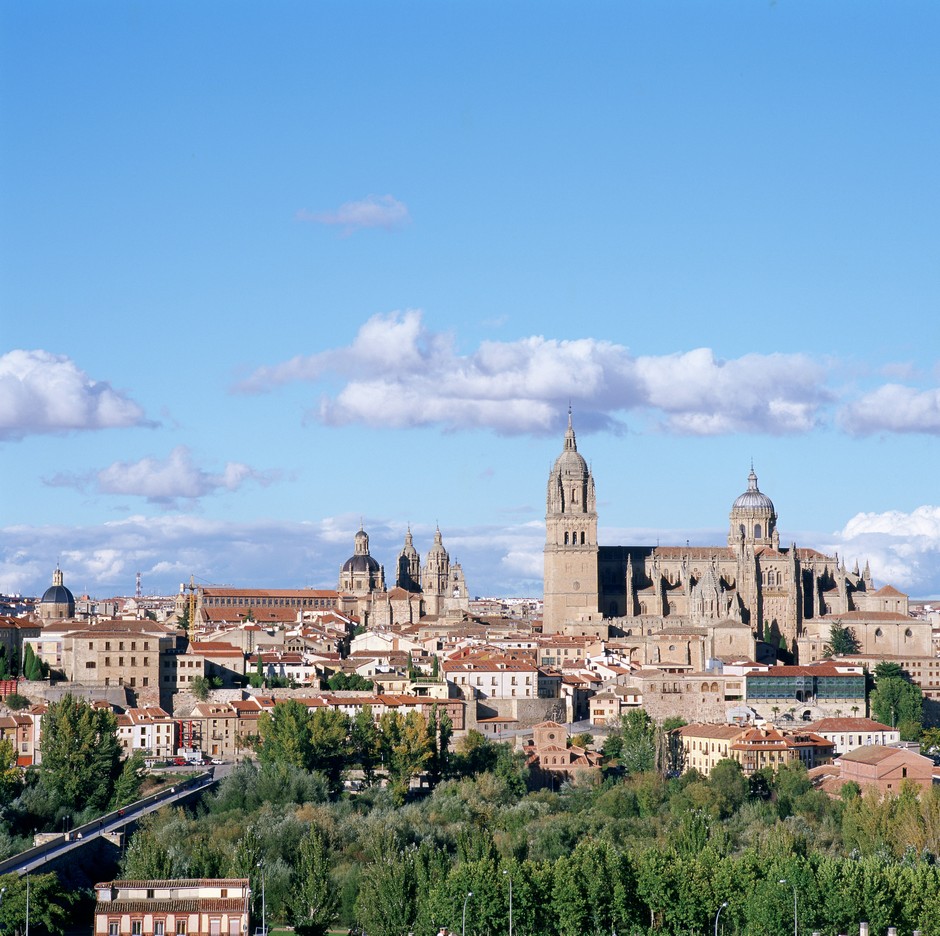 Enjoy the sights of the city from Parador Salamanca
Another favourite is Cáceres' Plaza Mayor, a dramatic space bordered by whitewashed houses and major monuments including several of the city's former defensive towers. It is also just a short walk away from Parador Cáceres, a palatial monument in its own right.
Parador Cáceres is the ideal location from which to discover the city
Care for a stroll through these idyllic spots? Contact Paradores to arrange your visit today.