Enjoy WOMAD Festival in Cáceres: music, art, dancing and so much fun!
Do you know what the WOMAD festival is? If you like international music and arts, then you should know about it! It's your time to have fun at this multicultural festival in the city of Cáceres. Stay at our Parador de Cáceres and enjoy this annual event you were waiting for.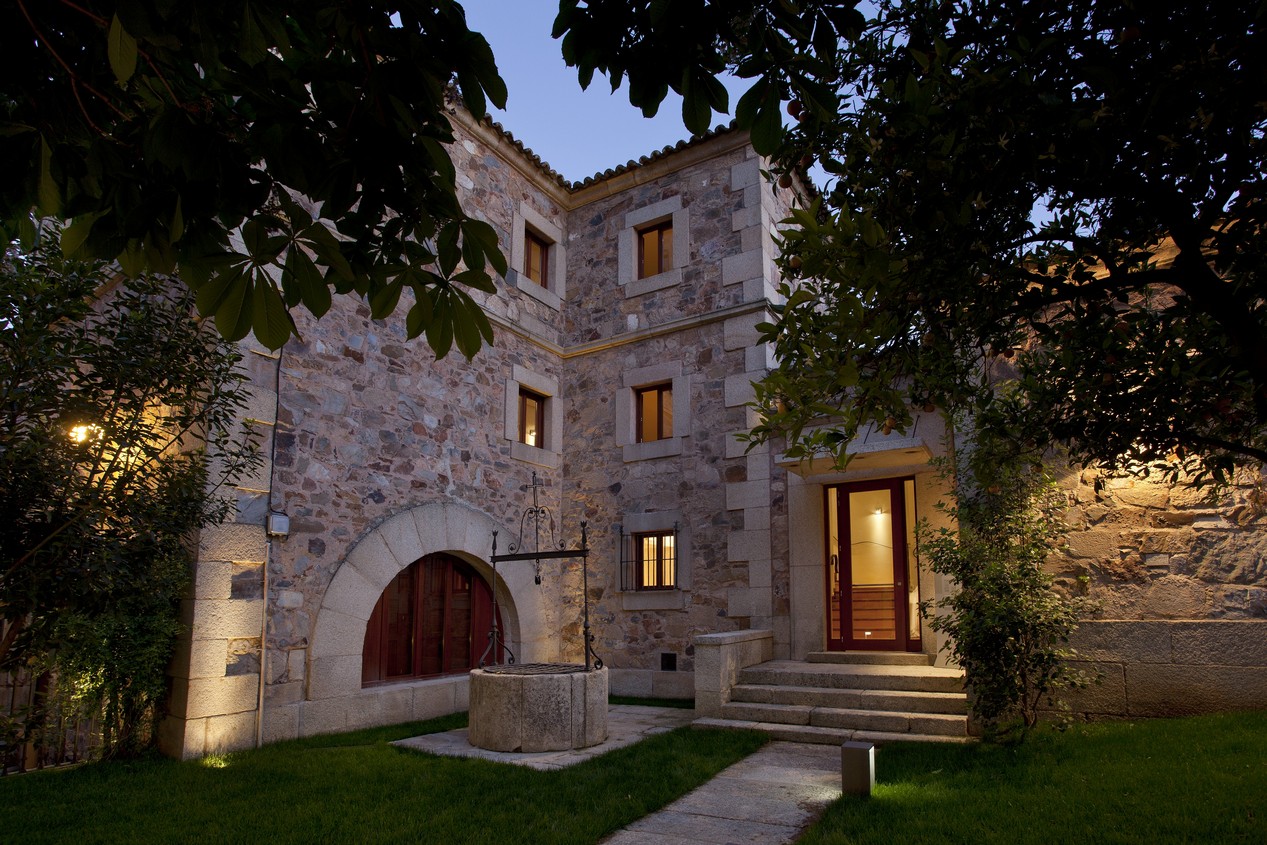 Parador de Cáceres
From the 5th to the 8th of May, the WOMAD festival will invade with colours, music and joy the whole city of Cáceres. WOMAD means 'World Of Music, Arts and Dance', so you may already imagine what this festival is about! You have to come this year, as they are celebrating its 25th Anniversary. You cannot miss it!
WOMAD is an international and intercultural event whose aim is to show the world the different types of music, dances and arts all over the different continents. It is such a cultural festival in which workshops, concerts, street markets and all kind of exhibitions invade the city of Cáceres. Most activities take place at the Gran Teatro, the Plaza de San Jorge or the Main Square of Cáceres, but you can come across them almost at every corner of the city. It's so much fun!
People from different parts of the world come to Spain to enjoy this unique event where colours, rhythm, ethnics, cultures and different countries are the main characters.
Don't you feel the call of WOMAD? Enjoy a different plan, a different holiday in Spain and a different way of discovering the historic and picturesque city of Cáceres. Do you know another great thing of WOMAD festival? It's a completely free event!
Parador de Cáceres
To make the best of it, you can stay at the Parador de Cáceres, a XIV century Renaissance palace with a modern and actual touch and beautiful gardens. It's an elegant and comfortable choice for your stay. You'll be able to try great traditional dishes, such as a roast suckling pig, to get to know the traditions of La Mancha.
Moreover, it is located right in the historic centre, so you will have everything close to you and you will be able to enjoy the festival without needing to move far away from the hotel!
What are you waiting for? Start planning your getaway to the city of Cáceres on these days of joy, fusion of culture and music! Our Parador de Cáceres is waiting for you!
Book now at the Parador de Cáceres!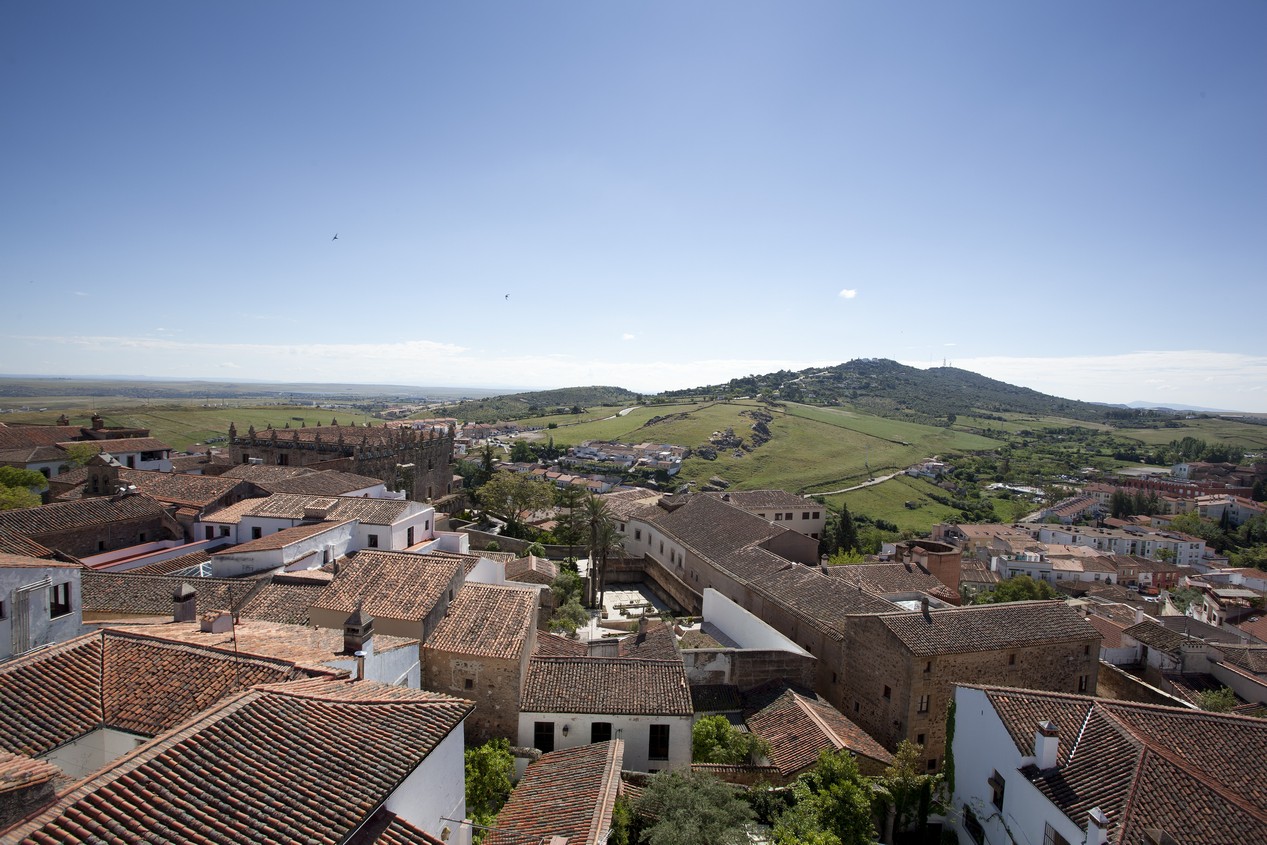 Parador de Cáceres