Enjoy a Romantic Valentine's Day Getaway to Spain With Paradores!
Love is in the air! Why settle for the same old flowers and chocolates when you could treat your other half to a romantic holiday for two in Spain at one of Paradrores' luxury and historic hotels?
Paradores is celebrating Valentine's Day throughout the month of February with special packages that ensure a perfect holiday for you and your special someone. You'll fall in love all over again as you relax in one of our world-class spas, feast on delicious Spanish cuisine and toast to each other's health and happiness with a glass of fine Spanish wine.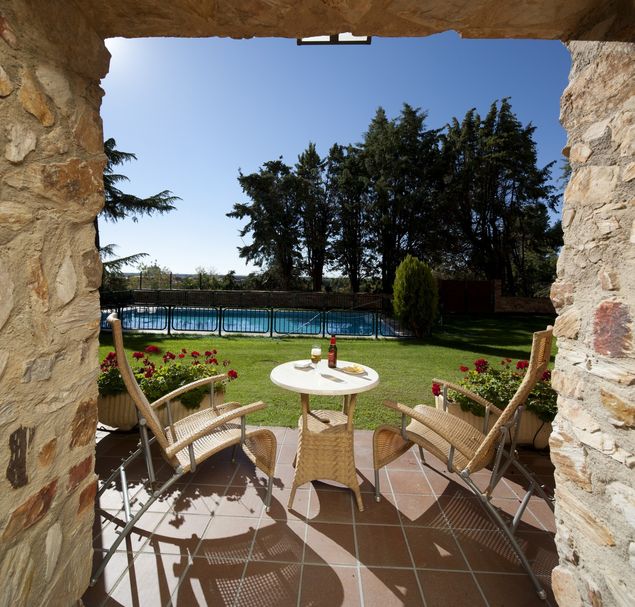 Parador Benavente
Romantic escape
Sweep your partner off his or her feet with an idyllic escape to Parador Baiona, a medieval fortress on the lush coast of Galicia looking out over the Atlantic Ocean. Or perhaps a trip to wine country is more in order, such as a getaway at La Rioja's beautiful Parador Santo Domingo de la Calzada, a 12th-century hospital where the hours are counted out by the tolling bells of the nearby cathedral. Maybe you prefer the privacy and tranquillity of a rustic lodge like Parador Soria in the heart of Castile y León.
Whichever location you choose, you'll be sure to enjoy a romantic Valentine's Day thanks to Paradores' "Perfect Night" package. When you arrive at your selected Parador, you'll be treated to a tapa of Spanish ham and a bottle of wine for two. A bottle of cava will later await you in your room, accompanied by your choice of strawberries or chocolate.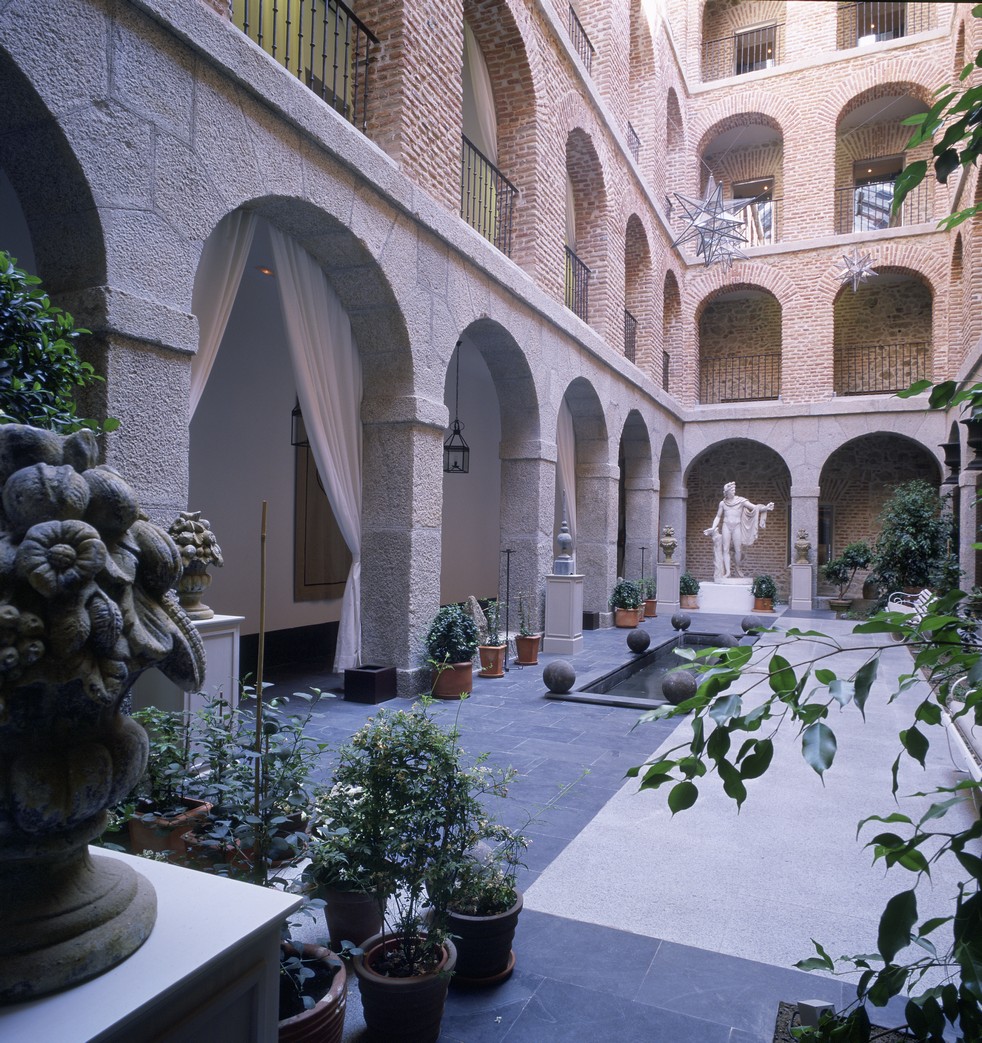 Parador La Granja
The package also includes breakfast the following morning in the Parador's restaurant and the option of a late check-out. Guests visiting Parador Vielha, a ski lodge in the heart of the Arán Valley; Parador La Granja, an 18th-century palace; Parador Cádiz, a stunning seaside hotel with panoramic views of the Bay of Cádiz; and Parador El Saler, a golfer's dream on the Mediterranean, receive the added bonus of a complimentary visit to the in-house spa. Romance and relaxation, who could ask for more!
Offers in every corner of the country
Over 70 Paradores throughout Spain are offering Valentine's Day packages. For 90 euros, for example, you can celebrate your love at Parador Benavente, where you'll find the tower of a medieval castle preserved in the hotel's design.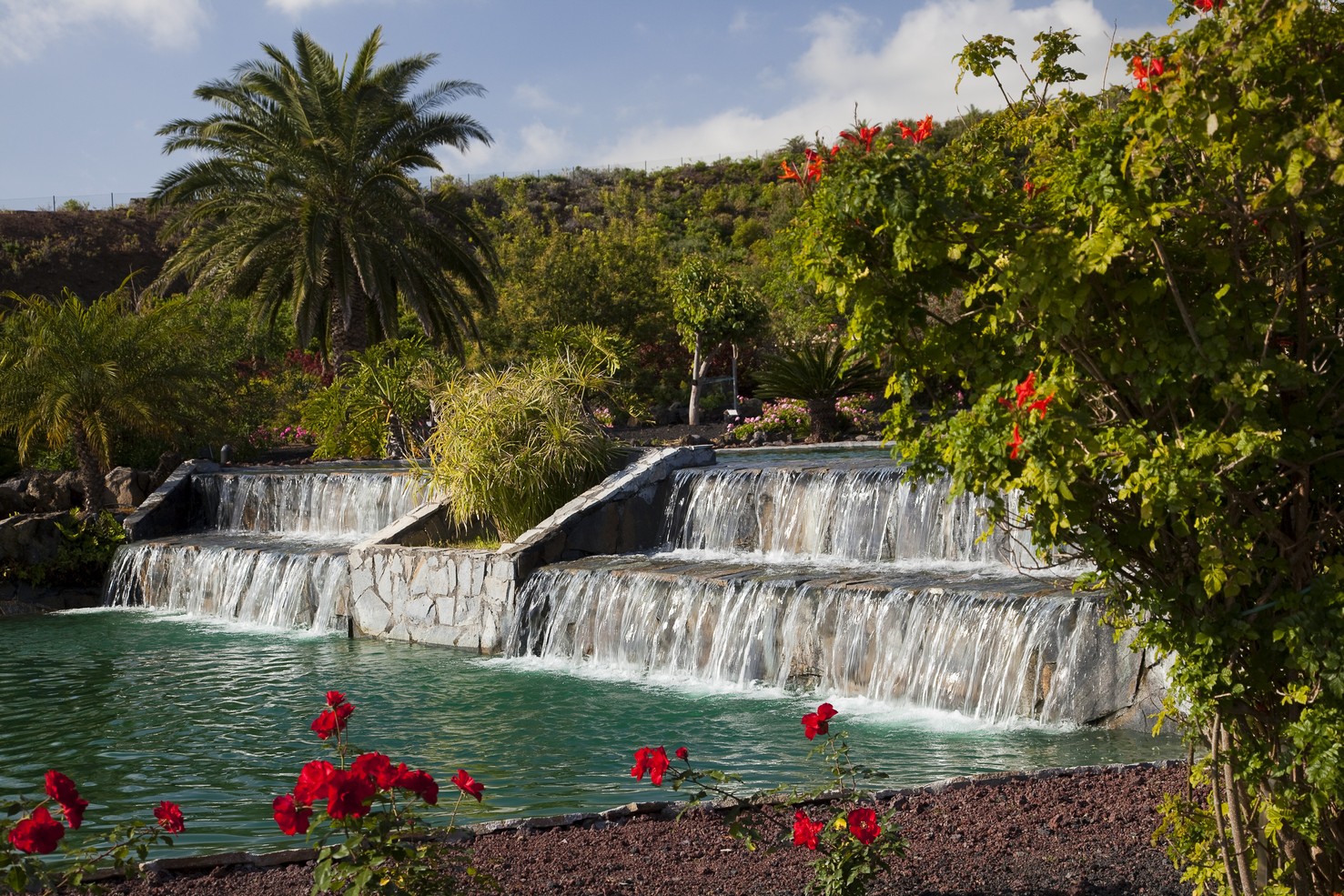 Parador La Palma
For 100 euros, escape to Parador Jarandilla de la Vera, a castle in Extremadura that once hosted Emperor Charles V. Or spend Valentine's Day on an island retreat for 120 euros at Parador La Palma and Parador Las Cañadas del Teide in the Canary Islands. Whether you are looking for natural splendour, a historic location or modern luxury, you'll find it at Paradores.
Don't miss out! Book your Valentine's Day holiday in Spain today.