Enjoy Classical Theatre in Almagro
Put culture at the forefront of your upcoming holiday in Spain with a visit to the globally renowned Almagro International Classical Theatre Festival, held each summer in the village's Corral de Comedias, the world's only authentic Baroque theatrical courtyard still in existence.
Each year, dozens of top acting troupes travel to this charming Castilian town in order to stage an eclectic mix of plays from the Spanish Golden Age before audiences from around the world. Join your fellow theatrical connoisseurs at this unique event taking full advantage of your base at Paradores' luxury and historic hotels' outpost in the area, Parador Almagro, a beautiful 16th century monastery.
A world-class event
Now in its 38th edition, the Almagro International Classical Theatre Festival was created to make use of the city's iconic Corral de Comedias, a Baroque open-air theatre that was accidentally rediscovered during restoration efforts in the city back in 1954. Recovered after centuries sealed away, the Corral is believed to be the world's best preserved Spanish Golden Age theatre, and it now serves as Spain's premiere venue for performances of masterpieces from the 16th and 17th centuries.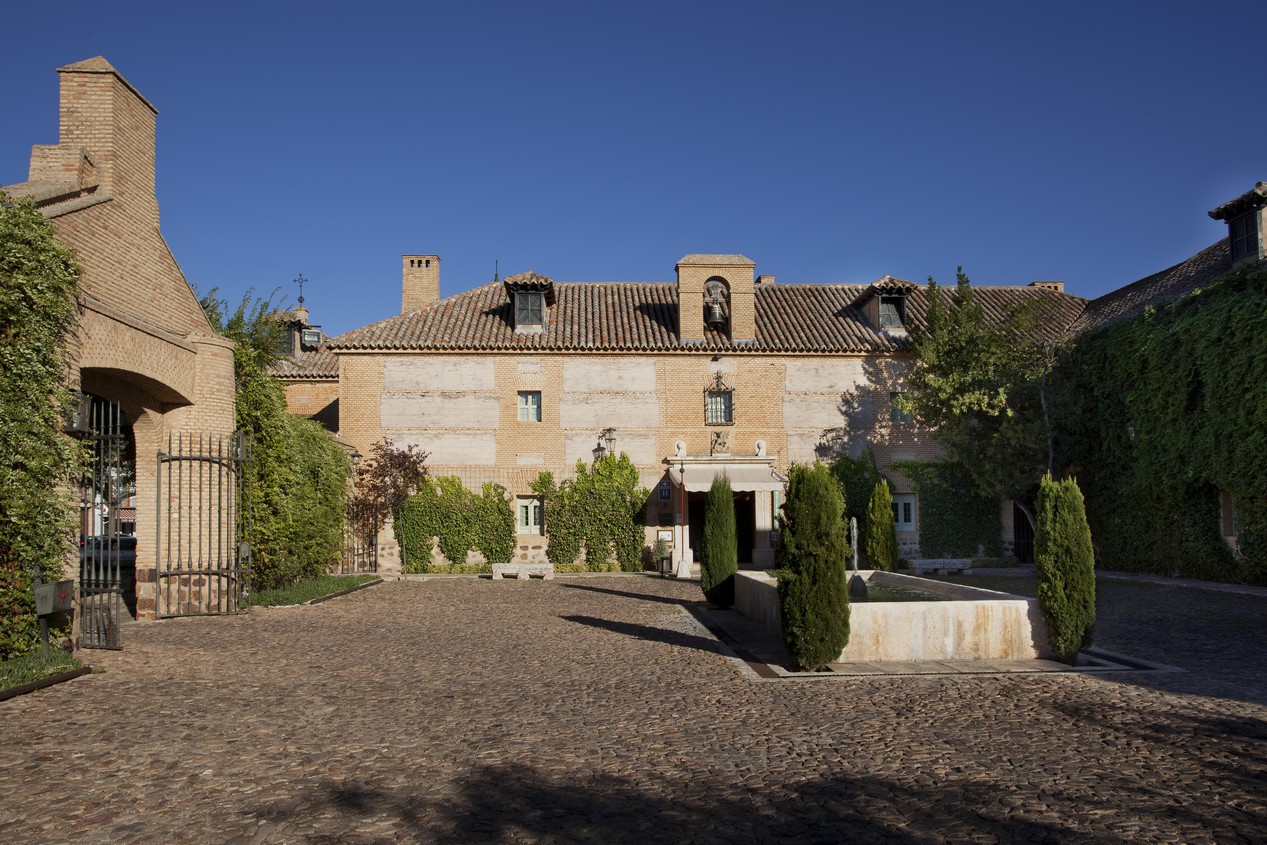 Enjoy your stay at Parador Almagro, a former monastery
Each summer over 40,000 participate in the event, which is usually held at the end of June or the beginning of July, and which included legendary works like The Song of El Cid, Don Quixote de La Mancha, Donde Hay Agravios No Hay Celos and Fuenteovejuna in last year's edition.
In addition to the Corral de Comedias, locations including Almagro's 16th century Plaza Mayor, the Baroque Hospital de San Juan de Dios -a former convent-hospital-, the Palace of the Counts of Valdeparaíso -a spectacular 18th century palace- and the elegant Renaissance-era University serve as performance venues.
Unique lodgings
A visit to the Almagro International Classical Theatre Festival is incomplete without a stay in Parador Almagro, the perfect lodgings from which to truly get into the Baroque spirit of things.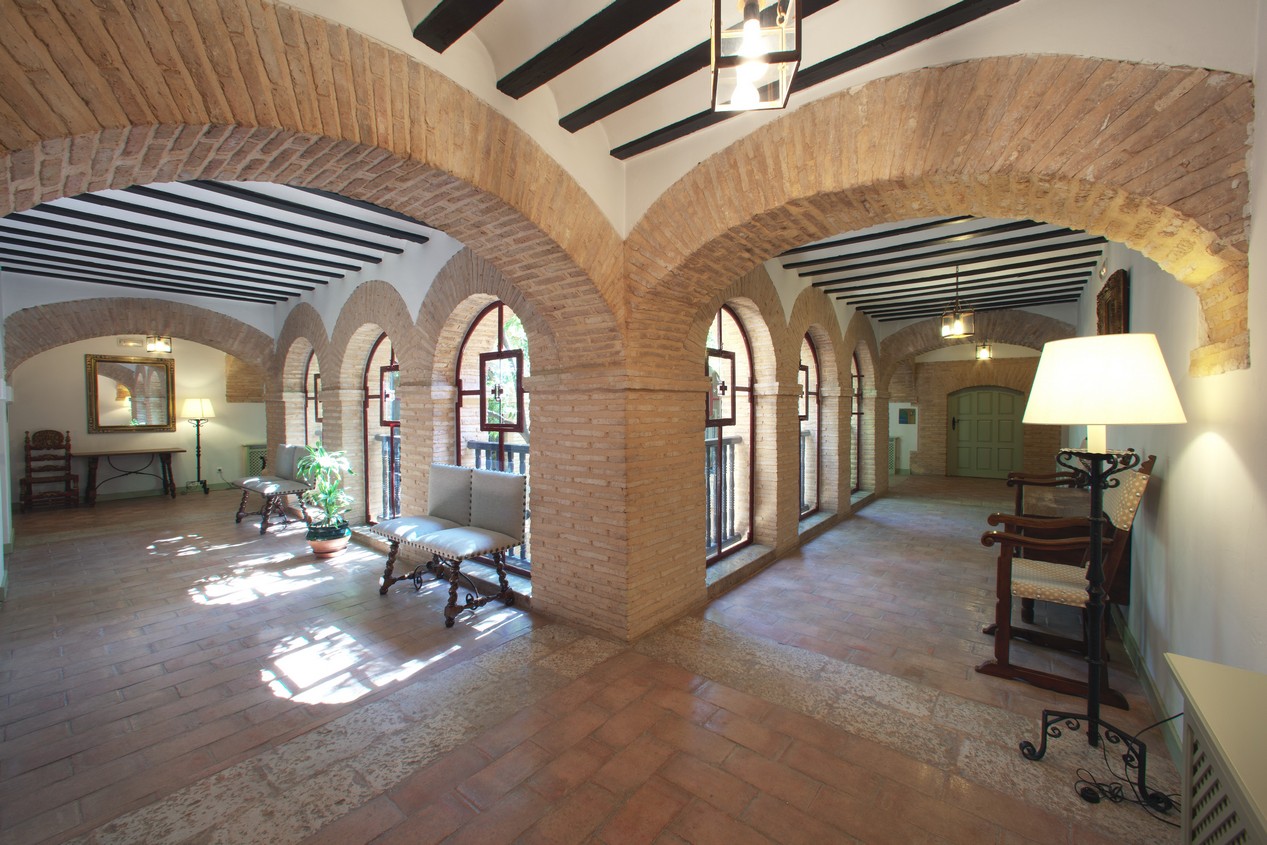 Parador Almagro is your ideal location to enjoy the nearby sights
Located within a peaceful, 16th century former monastery in the very heart of the Castilian countryside, the Parador's location is nothing less than ideal for those interested in both attending the festival and exploring nearby sights including Las Tablas de Daimiel National Park and Lagunas de Ruidera National Reserve, as well as historical landmarks like the Calatrava Castles.
In the meantime, the Parador's restaurant will keep you well-fed with regional staples like the famous Almagro aubergine, suckling lamb chops and local desserts.
Ready for a spot of theatre in La Mancha? Contact Parador Almagro to arrange your visit today!