El capricho de Gaudí: an authentic treasure in Comillas
Have you ever heard of Comillas? It is a little village in Cantabria that's also known as La Villa Quijano, and it is some kilometres away from our Parador de Santillana del Mar. This charming village has a special building called "El Capricho de Gaudí". It is a singular construction with an interesting background to learn about. From Paradores we want to tell you about this architectonic treasure.
El Capricho is a modernist building that was designed by Antoni Gaudí. Its construction took place during 1883 and 1885. This construction was not directed by Gaudí, but by Cristibal Cascante, a partner and friend of Gaudí. It was built as a summer house next to the Palace of the Marquis that is settled in Comillas.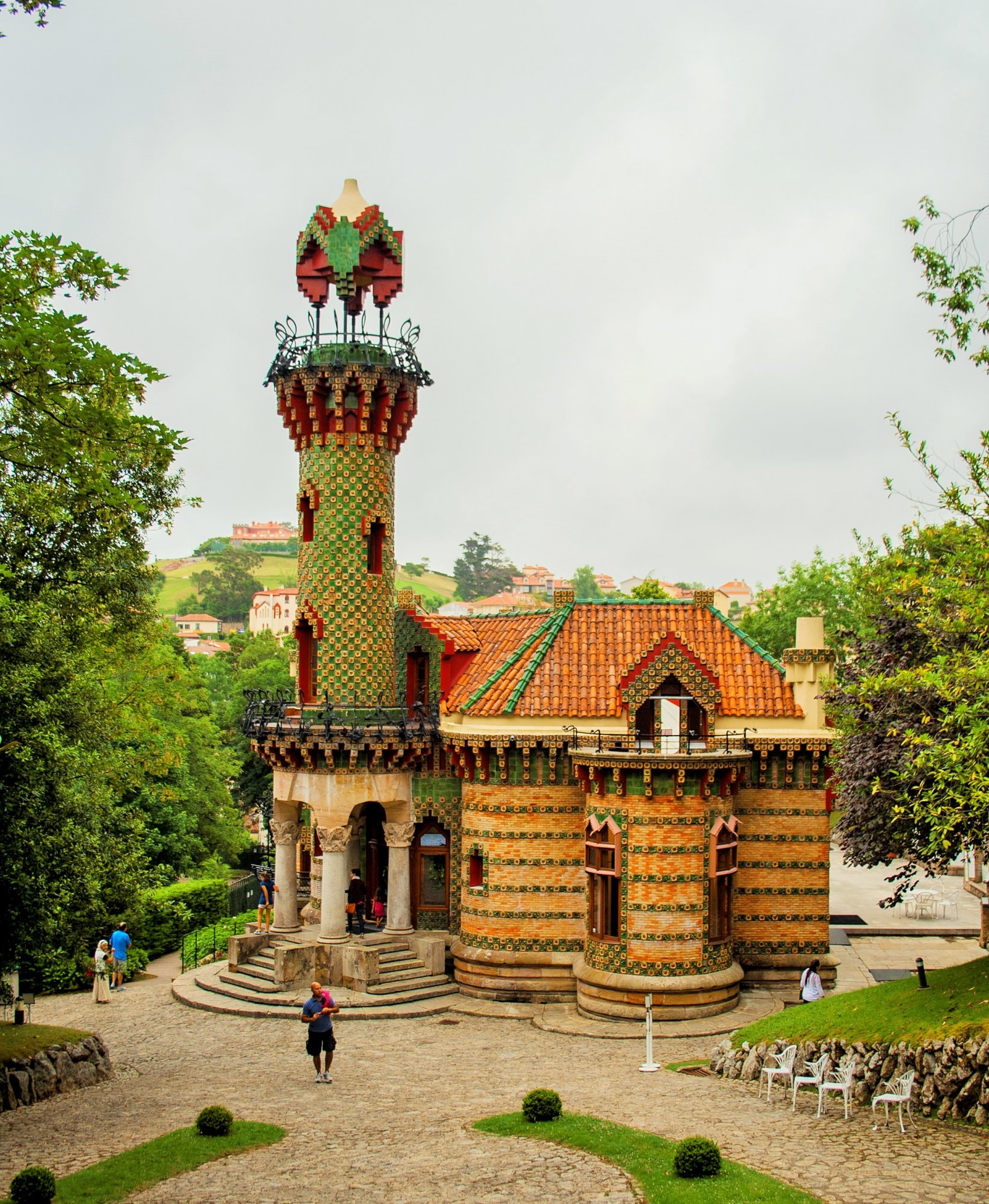 El Capricho de Gaudí
It is a building full of personality and distinguished style. It mixes an oriental style inspired on the buildings that can be found in countries such as India, Persia and Japan, with an Islamic- Hispanic style, especially Mudejar. It even has a medieval touch. All those styles are perfectly combined, showing the progressive maturity Gaudi experienced.
The building of El Capricho has stone on the low part and brick and ceramic tiles on the top. The walls on the façade are covered with decorative sunflowers, a characteristic detail of the building. Curved lines preside over straight lines and the power of red, green and blue invade the structure of the building. The most representative thing of El Capricho is the Persian minaret. El Capricho de Gaudí is considred a bulding of Cultural Interest.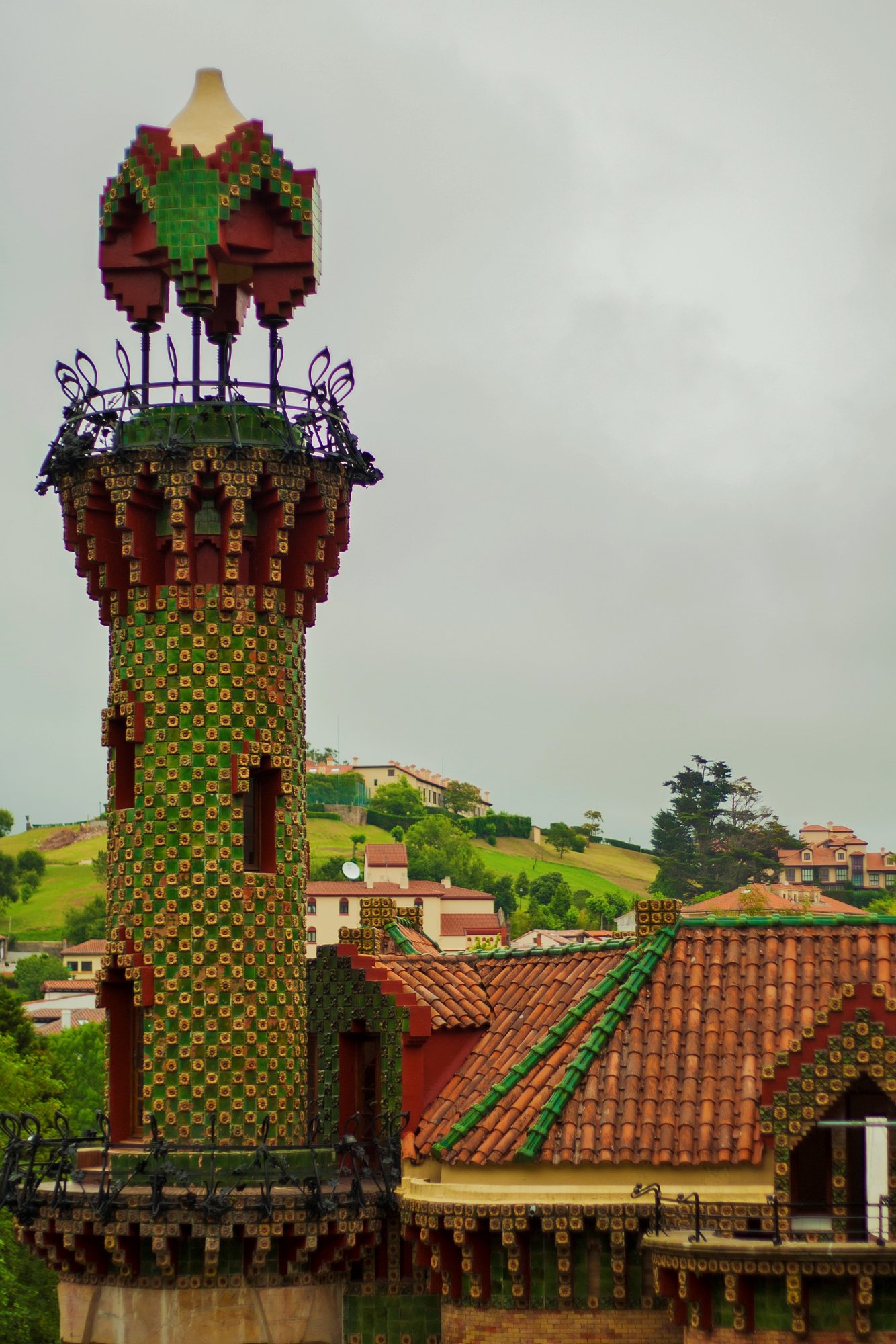 El Capricho de Gaudí
You can visit all, the indoor and the outdoor areas of El Capricho, with the beautiful gardens and installations. During the visit, you will find different infographics and expositions that will explain you all what this magnificent work is about. This beautiful and unique building can be visited from 10.30 to 17.30. The entrance fee is 5€ for adults. Children from 7 to 14 years old have to pay 2.50€, and children under 7 can visit it for free.* (remember to check out the prices in advance, they may vary depending on the institution).
Comillas is located less than 20 kilometres far from our Parador de Santillana del Mar, a lovely mansion in a town that has been declared National Monument. Take a break and visit the north of Spain, where so many charming villages such as Santillana del Mar and Comillas have to be visited. What are you waiting for?
Book now at Parador de Santillana del Mar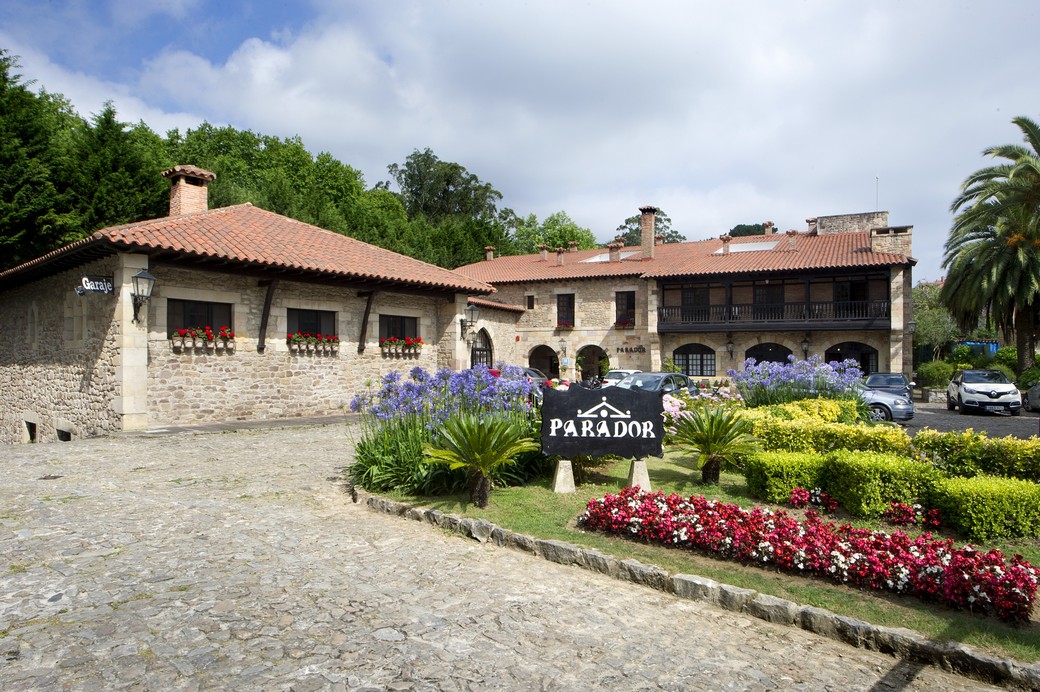 Parador de Santillana del Mar