Are you planning to come to Spain and you thought of renting a car or bringing yours? This is your article! We want you to know everything about driving in Spain, and so here we are some tips you need to know before coming here. This way, you will be able to travel from one Parador to another fast and easy. Let's drive! :)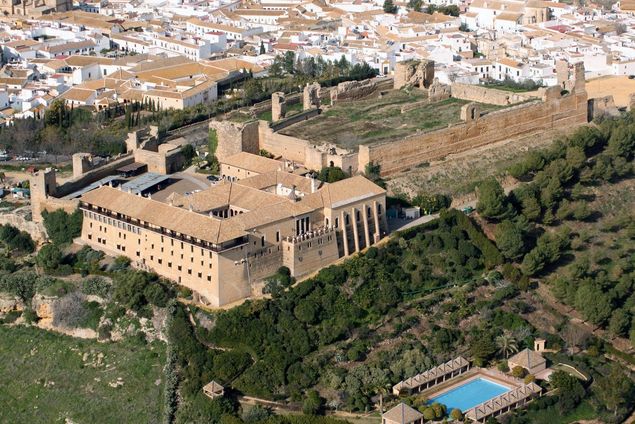 Basic rules to drive in Spain:
1) You should be over 18 to drive a car.
2) To rent a car, you should be over 21 and sometimes you also need to have your driving license for more than two years.
3) If you belong to an EU country, you just need your regular driving license.
4) If you do not belong to an EU country, you will need and International Driving License.
5) If you bring your own car, you will need a temporary registration certificate (it lasts 6 months and you can get it at the customs)
6) You cannot talk on your cell phone while driving, unless you have a hand-free system
7) The use of the seat belts are compulsory on every seat.
8) Speed limits cannot be exceeded: 120km/h in highways, 100km/h in regular roads with more than one lane in any direction, 90km/h in other regular roads, and 50km/h in urban areas.
9) In case you get out of the car on the road, you should wear a reflective jacket. In case it is because the car has stopped on the road, you should also deploy the warning triangles.
10) Parking in the streets is not always free. In case it is not, it will be marked with a blue or green line. In case the line is yellow, it means you cannot park there.
11) If you want to rent a car, there are plenty of companies to choose in between. You can rent them at the airport and the price for renting a car per day is in between 60 and 150 euros, depending on the company, the city and the quality of the car.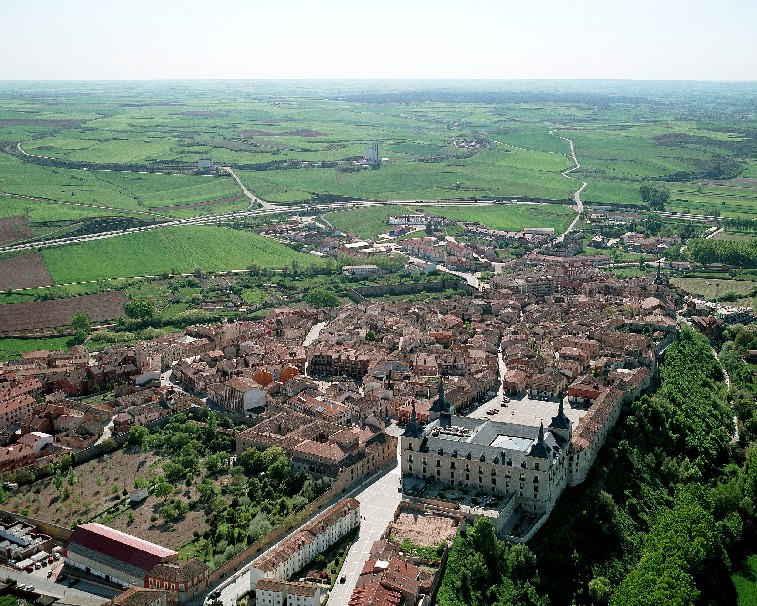 Diesel A; Biodiesel; Unleaded gasoline 95; Unleaded gasoline 98
If you are travelling with children you should take into account that:
1) Children under 12 cannot sit in the front
2) Children under 3 must sit in an approved car seat in the back seats, adapted to its weight and height
3) You cannot carry children in your arms, they should be sat as well.
In case you want to check the road conditions and the traffic on them, you can check it in this webpage.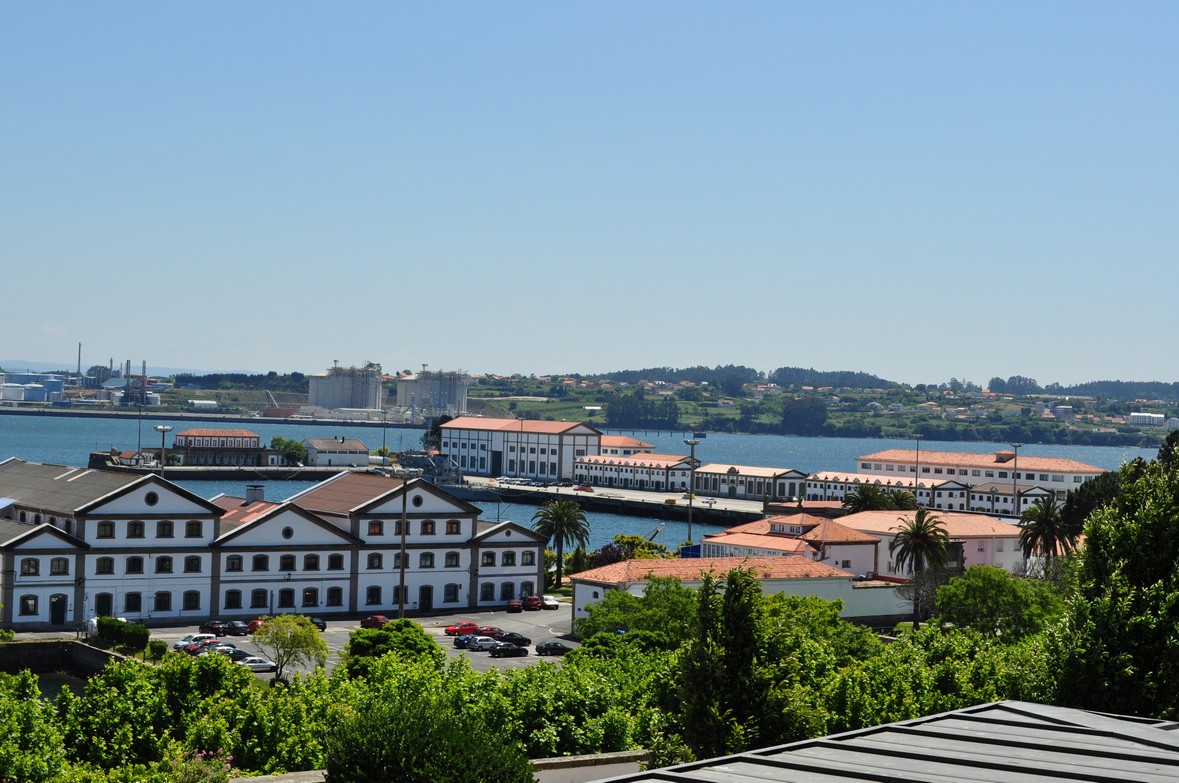 In Spain, most of the roads are for free, including motorways. Some of them are not and they include a payment of toll.
Here you have a list of the main motorways in Spain. In total, there are around 16.000 kilometres of them.
1) A-1 Madrid-Burgos.
On this way you will find the Parador de Lerma.
2) A-2 Madrid - Barcelona
Parador de Alcalá de Henares is on this way.
3) A-3 Madrid - Valencia
On this road you can easily get to the Parador de Alarcón and so to the Parador de El Saler.
4) A-4 Madrid - Sevilla / AP-4 until Cádiz
The Paradores you will find on this way are: Parador de Chinchón, Parador de Manzanares, Parador de Córdoba and Parador de Carmona. If you keep on going through the AP-4, you will also find the Parador de Arcos de La Frontera and the Parador de Cádiz.
5) A-5 Madrid - Badajoz
Going through this motorway will let you go from the Parador de Oropesa to the Parador de Guadalupe, the Parador de Trujillo and the Parador de Mérida.
6) A-6 Madrid - A Coruña
On this way you can find: the Parador de La Granja, the Parador de Tordesillas, the Parador de Benavente and the Parador de Villafranca del Bierzo.
7) A-7 From France border to Málaga (north to south)
Going from north to south of Spain can let you find so many Paradores on the way. Those Paradores are: the Parador de Aiguablava, the Parador de Tortosa, the Parador de Benicarló, the Parador de El Saler, the Parador de Jávea, the Parador de Mojácar and finally get to the Paradores in Málaga: the Parador de Nerja, the Parador de Málaga Golf and the Parador de Málaga Gibralfaro. Such a way!
8) A-8 Northern motorway
This motorway goes all along the northern coast, so that all the northern Paradores at that point can be found. Those are: the Parador de Vilalba, the Parador de Ribadeo, the Parador de Gijón, the Parador de Santillana Gil Blas and the Parador de Hondarribia.
9) A-9 From Ferrol and La Coruña to the Portuguese border
This is a shorter motorway where you will find: the Parador the Ferrol, the Parador de Santiago de Compostela, the Parador de Pontevedra, and the Parador de Tui. Perfect way for a northern trip around Galicia!
* AP roads are motorways including a payment of a toll. The payment of toll can be paid with cash or credit card.
Apart from this main roads, there are so other secondary ones: national, regional and autonomic ones, that will let you meet the other Paradores around Spain.
Which one would you choose for making your car road trip in Spain to visit as many Paradores as possible?? Just plan it and come!