Do's and Don'ts While Enjoying Spain's Beaches
Summer's here, and as the temperatures rise more than a few of us will choose to spend our holiday in Spain at the beach, exquisitely lodged in one of the many seaside Paradores' luxury and historic hotels.
Whether you're staying at Parador Aiguablava and splashing about the Mediterranean cove below, at Parador Ferrol's nearby stretches of northern beach, or at Parador Mazagón's exceptional swathe of Atlantic shoreline, make sure that you have a fun and safe time by the water by following a few simple do's and don'ts on the Spanish beaches.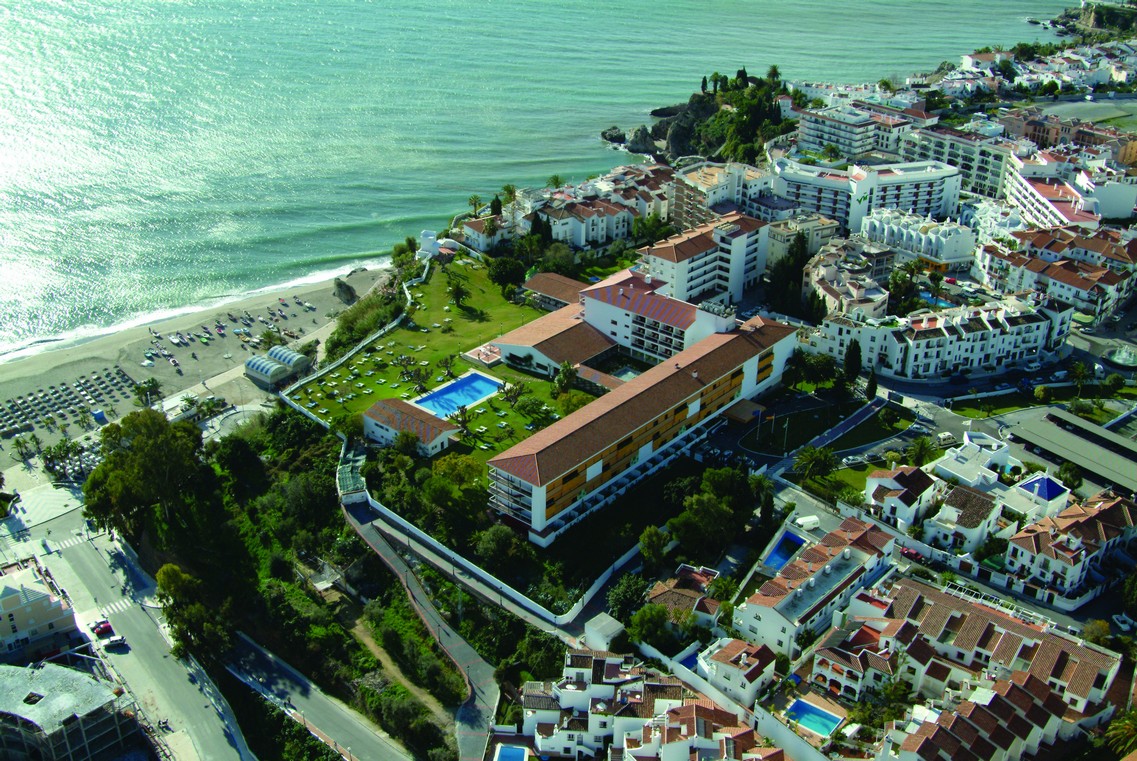 Parador Nerja
Staying safe on the shoreline
DO mind the flags: Whenever you head to a Spanish beach, make sure that you pay attention to the flag colours on the shoreline. As a general rule, it's a great sign if your beach flies a blue flag, as it indicates that the beach is certified by the Foundation for Environmental Education (FEE) and that it meets its high environmental and quality standards. Besides this general flag, other coloured flags will be posted daily to indicate the water's safety level. A green flag is a clear go-ahead; all's well here. Meanwhile, a yellow flag indicates the possibility of dangerous currents, and while bathing is not strictly prohibited, it's best to stay out of the water and have fun on the sand that day.
DON'T ever go in the water when a red or black flag is posted. This indicates that swimming is forbidden due to dangerous currents or poor oceanic conditions, as well as other risks.
DO stay hydrated: Spain is no stranger to record-setting summer heat waves. Drink plenty of water and go for regular dips in the ocean in order to keep cool.
DON'T forget your sun cream.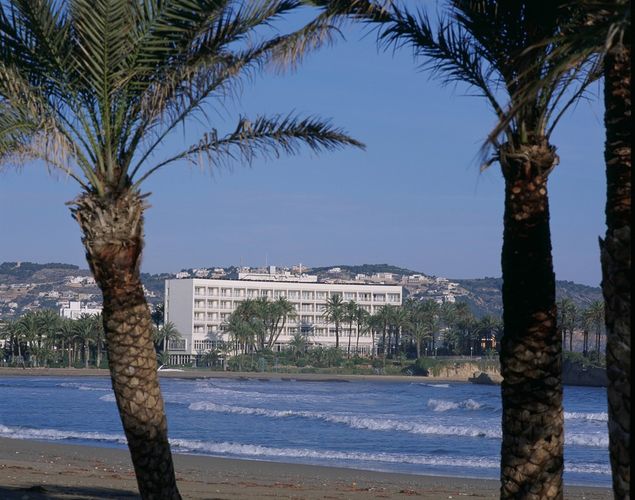 Parador Javea
And don't forget...
DO check if pets are allowed on the beach. If you're travelling with a four-legged friend, consult the signs posted at the beach's entrance. The rules are different from location to location, and having a dog on a beach that does not allow them can lead to a hefty fine.
DON'T litter: Take care to ensure that Spain's beaches remain clean and that everyone can benefit from the same conditions by picking up after yourself and duly disposing of your litter in the correct bins.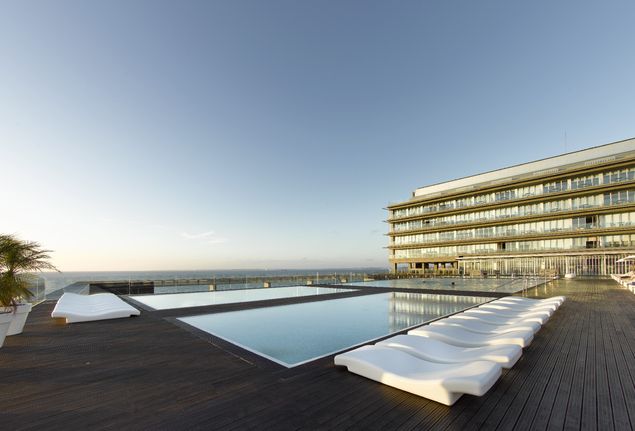 Parador Cadiz
But, above all, DO make the best of your Spanish beach experience and have fun!