Don't You Wish You Were Sipping Spanish Sangria?
There is a magical quality about summer. The sun, the beach, the sea. And of course, the refreshments. Every culture has a typical refreshing alcoholic beverage to sip at barbecues and afternoons sitting on the beach. The English have Pimms, the French have Pastis, the Argentinians have Pisco. Here in Spain, we have Sangria.

Sangria. The sound of the word fills you with the hopes and promises of long summer nights. A sweet blend of wine and brandy with fresh fruit thrown in, the drink is evocative of a day on the beach.

The Sweet Origins of Sangria

Sangria has been around for hundreds of years in some form or another. As a relatively easy drink to make, it has always been widely popular. As far back as the medieval ages, people were giving a kick to their wine with various spices.

Although countries throughout Europe heartily enjoyed sangria, it was the Spanish that really perfected the drink. Using red grapes planted by the Romans, locals made wine, adding brandy and fruit for that extra punch. The deep colour of the red wine brought about the name Sangria, which translated literally means blood.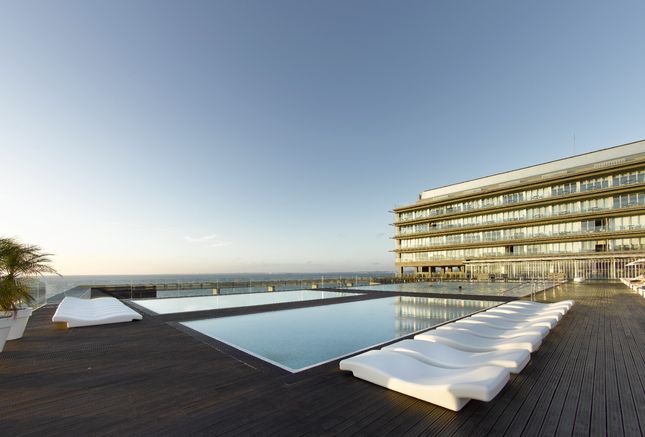 Parador Cadiz
Parador Cadiz

Every region in Spain has their own unique take on this Spanish drink. Cadiz is no exception. The fruit used in sangria varies region to region, but continues along the theme of citrus fruit. In Cadiz, they add oranges. Like in Madrid, brandy is added for a subtle flavour boost. The most surprising, however, is the use of cinnamon. This may seem to be a bold choice, but it definitely pays off.

Where is the best place to sit and sip a Spanish summer drink? Overlooking the ocean with a salty breeze blowing through your hair, of course. Parador Cadiz offers the perfect place to sit and enjoy a glass, bask in the sun and take in the beautiful sea. So come and enjoy a traditional Spanish drink in a luxurious Spanish setting.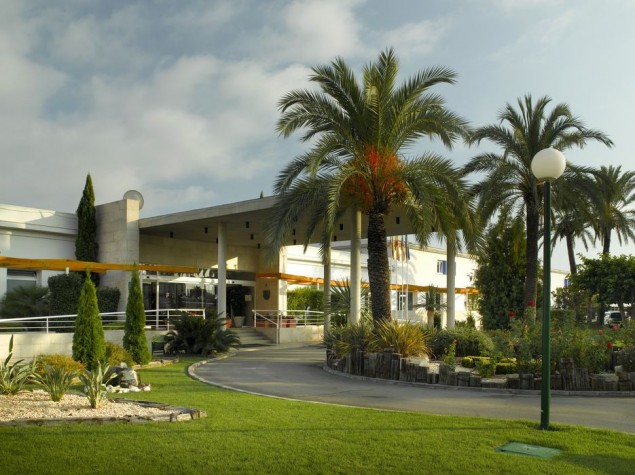 Parador Benicarlo
Parador Benicarló

Imagine sitting in sunny southern Spain, listening to the local Spanish music wafting through the air and feeling the warmth of the sun on your cheeks. The glass of sweet sangria in your hand is just the icing on the cake. And with so many beautiful locations throughout Spain, Parador Benicarló definitely sits in one of the most idyllic summer locations. You can lounge on the beach, an easy walk from the hotel. Grab a glass of Sangria and just allow yourself to sink into summer.

So whether it is with a bold cinnamon flavouring, or a smooth classic taste, let luxury hotel chain Paradores refresh your palate.

Where was the best sangria you have ever tried?