Discovering local shops and food in Ayamonte
Have you ever wondered how it would be to explore the local shops and products of a small city in Southern Spain? If your answer is yes, then you should keep reading.
Today we are going to tell you about Ayamonte, a small fisher´s town located on the banks of the Guadiana in Andalusia. And just in case you are wondering, yes, it´s one of those white-houses in the mountain kind of southern town.
For your luck, there is the Parador de Ayamonte, which with bright guest rooms and stunning views, will make your stay in Ayamonte a magical experience. Nearby our Parador you will also find many beaches, the closest one being 5km away, the Guadiana River, in which you will be able to take a boat ride and many local golf courses.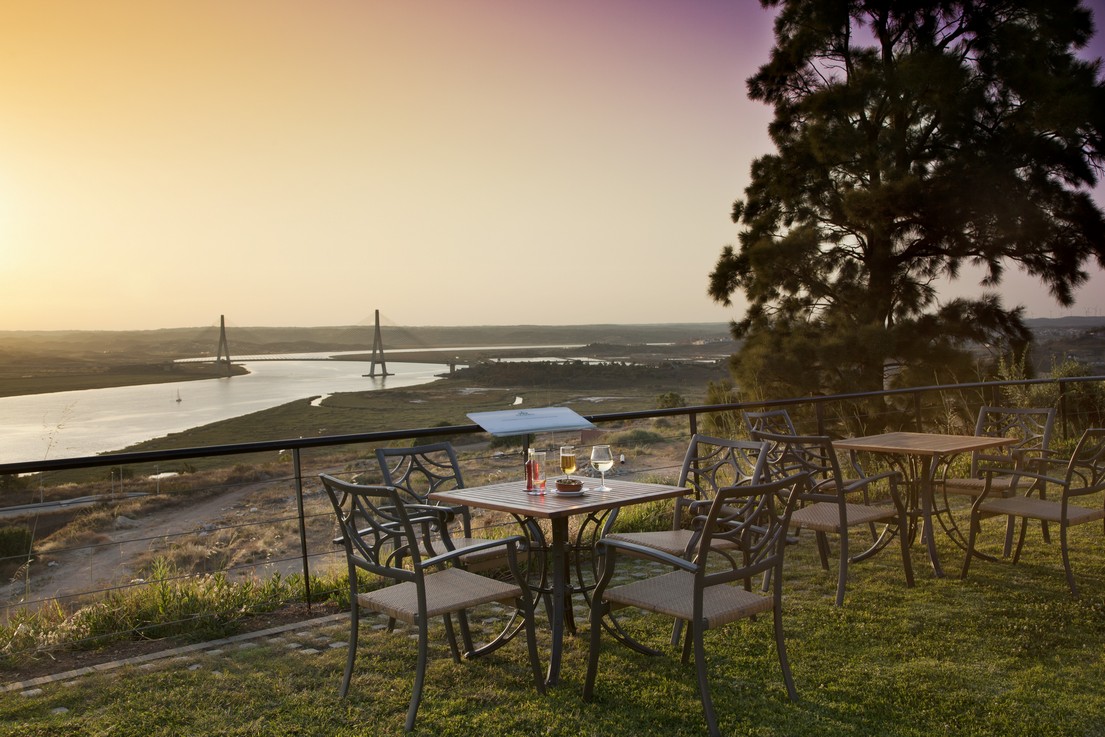 Parador de Ayamonte
Besides all the activities and landscapes of Ayamonte, there are many local shops and eating spots where you can buy typical products, clothes, ceramic or even traditional food from Andalusia.
In the streets of Ayamonte you will find yourself in an open-air shopping mall. The streets are full of stores and local shops to explore and shop for you and your loved ones. Also, Ayamonte hosts two big shopping malls which are de Marina Isla Canela and La Plaza.
Local markets are the most visited ones when it comes to buy local products. You will feel like in the movies when you find yourself in a huge market with many stands in which you can buy almost everything from local fruits and vegetables, to pottery.
El Mercado de Abastos: this market is placed in a building from the XIX century in the middle of the city center. This market is divided in two floors. The first floor is all about food, in here you can find various stands of food such as fish markets, butcher shops and fruit stores. This part only opens in the morning from Monday to Saturday. In the second floor is where you´ll find all the shops that sell decorations, textiles and hand handcrafted souvenirs. This part is open in the morning and the afternoon.
El Mercadillo de Ayamonte: this is the flea market of Ayamonte and it´s done every Saturday morning in the fairground of the city.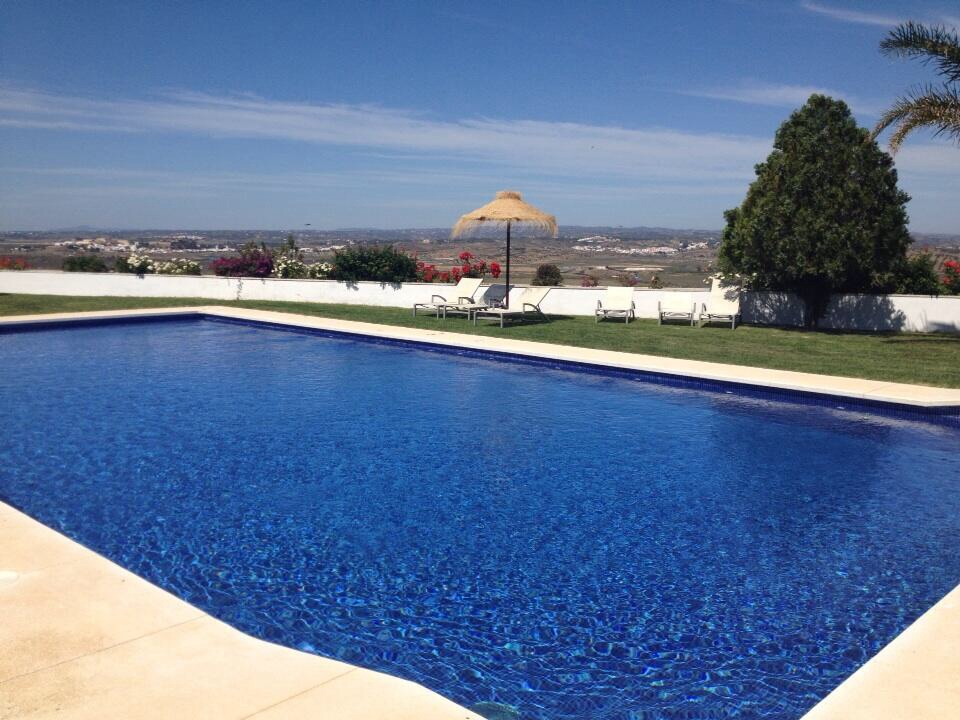 Parador de Ayamonte
Since Ayamonte is a fisher´s town, the typical food obviously includes seafood straight from the Atlantic Ocean. The prawns of Sanlúcar de Barrameda is an internationally famous plate which you can't miss to taste. Also, the salted and spiced tuna, the mackerel with noodles, monkfish with potatoes and the stripe paprika are only some of the many options that you will find in Ayamonte.
In our Parador de Ayamonte, you will be able to taste our traditional Huelva cuisine presented in a fresh and original way and created based on the region´s most typical products.
So, are you in the mood for some shopping in Ayamonte and tasting some quality food in our Parador de Ayamonte? Then don´t hesitate and book your room with us!
Book now at Parador de Ayamonte