Discover Progressive Pontevedra
Interested in exploring a progressive provincial capital on the coast during your upcoming holiday in Spain? Look no further than the noble Galician city of Pontevedra, which has just been recognised with the United Nation's International Dubai Prize for exceptional social and urban development.
Take in the picturesque Old Quarter, visit the surrounding beaches and discover why the city's citizens enjoy some of the best quality of life in all of Europe, all from the comfort of one of Paradores' luxury and historic hotels' best locations, Parador Pontevedra.
A modern utopia
Despite being a city that dates back to a time long ago, Pontevedra has managed to keep modern thanks to the concerted efforts of its local governments, which have invested heavily in making the city especially manageable for its citizens. The result of such hard work is the Dubai International Prize, the award given by the United Nations to those cities that display exceptional skill at further social cohesion and integration through sustainable progress.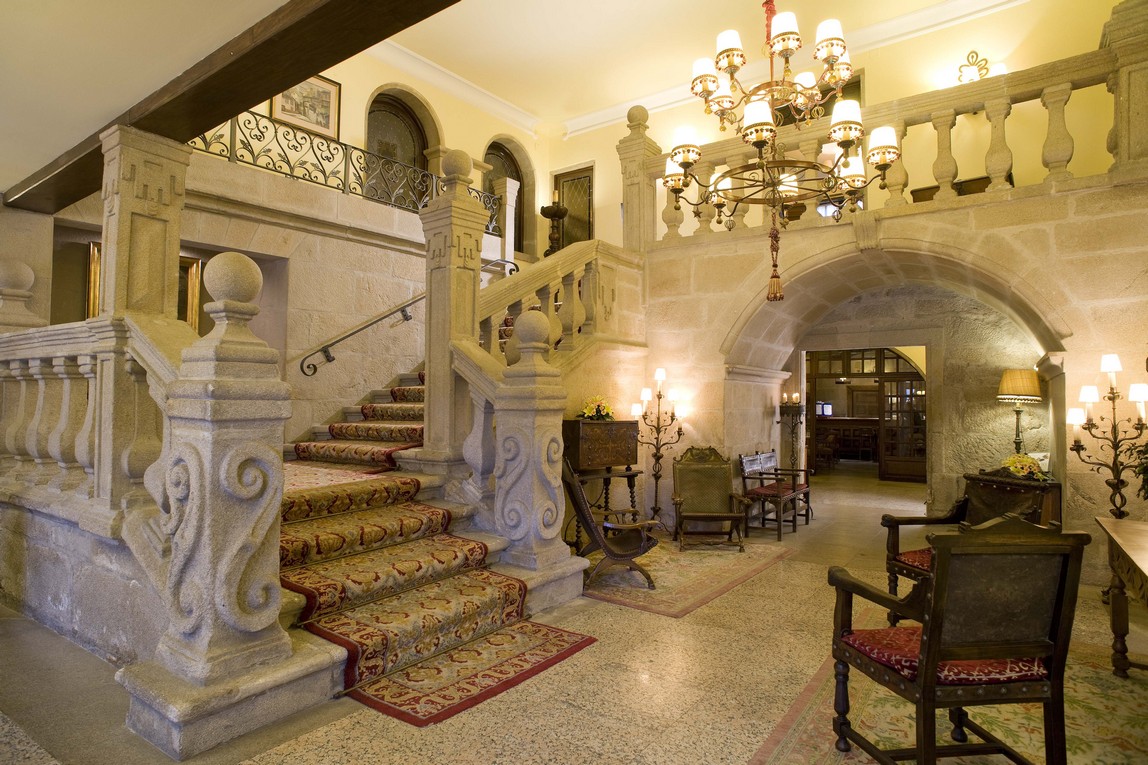 The elegant interior of Parador Pontevedra
Drop in on Parador Pontevedra -a grand noble home in the very heart of the Old Quarter- to get a feel for the city yourself. The fully pedestrian centre will no doubt be a perk as you wander into Leña Square -one of Galicia's most iconic locations, seemingly straight out of a picture postcard of provincial bliss- or visit the Basilica of Santa María la Mayor, a Gothic wonder.
A visit to Pontevedra requires a visit to its eponymous Museum, which covers the area's fascinating history -the city was supposedly founded by a hero of the Trojan War- and extends across five locations ranging from former churches to grand palaces. Afterwards, don't miss the opportunity to wander down to the waterfront, once a bustling port but today an elegant marina.
Galician charm
Given Pontevedra's privileged position as the capital of the Rías Baixas region, it would be unforgivable to visit the city and skip its beaches. Spend a morning visiting Sanxenxo's nearby Silgar Beach or the wildly beautiful A Lanzada Beach, both of which are just a few kilometres away.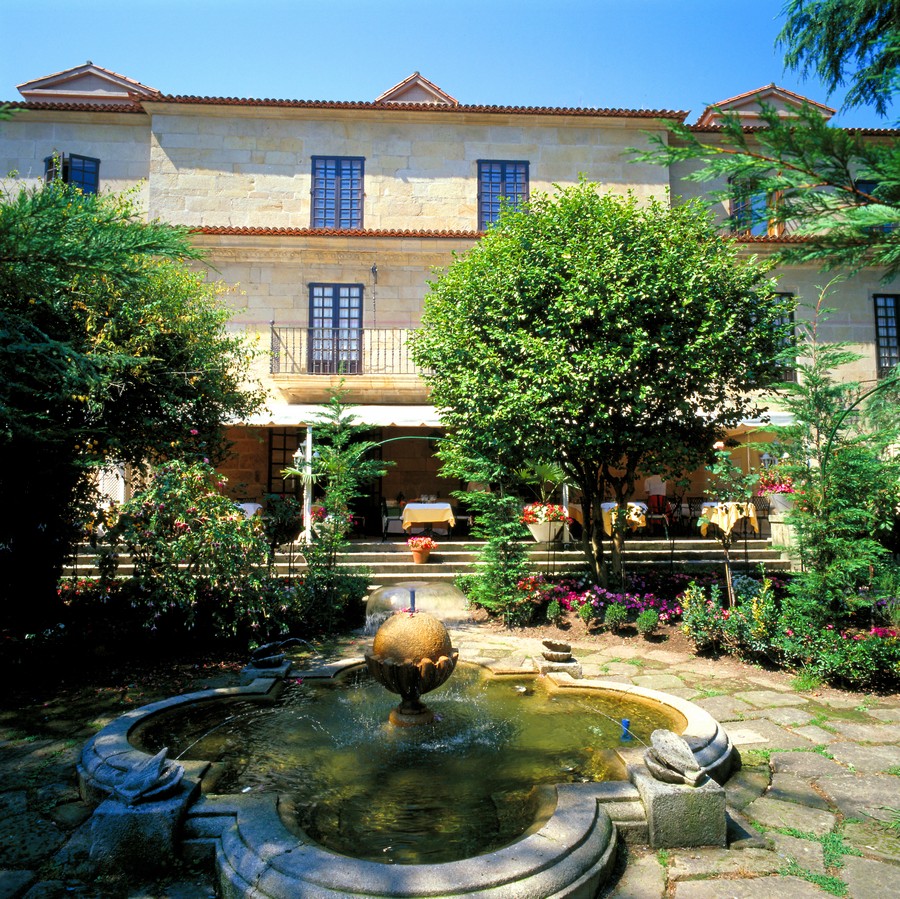 Unwind in the tranquility of Parador Pontevedra.

Leave plenty of time for eating, however, as Parador Pontevedra offers the very finest regional cuisine its Enxebre Casa do Barón, with dishes like pulpo a feira (octopus and potatoes dressed with olive oil and paprika), homemade empanada (savoury pie) and grilled or baked scallops on the menu.
Ready to discover progressive Pontevedra? Contact the Parador to book your visit today!