Discover the Local Culture and Curiosities of Extremadura
The regions of Spain are diverse, and each boasts its own unique curiosities. The autonomous community of Extremadura in western Spain is no different. The rolling hills and wild, open land in this region are rich in local culture.
To promote its distinct customs and cuisine, the regional government has created a network of museums called the Museos de Identidad, or Museums of Identity, dedicated to some of the foods, festivals and traditions found in Extremadura.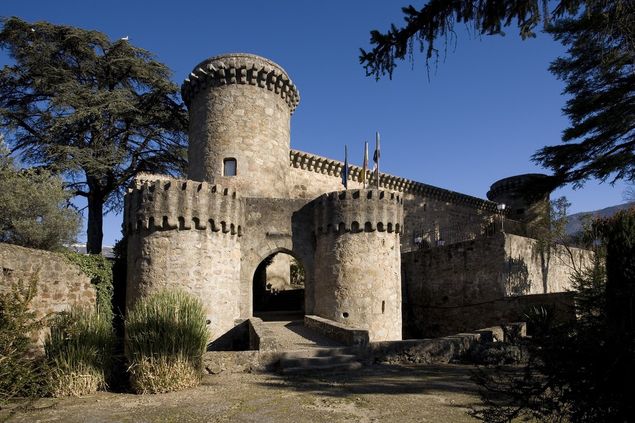 Parador Jarandilla de la Vera
Museums of Identity
The highly prized Spanish paprika, known as pimenton de la Vera in Spanish, has a Protected Denomination of Origin status and rightly deserves its own museum. At the Museo del Pimenton in Jaraiz de la Vera, visitors can learn about the history of this sweet and spicy seasoning in the region as well as the entire process of growing, harvesting and drying the peppers to produce the distinct smoky taste.
Some of the museums are located within historic buildings, such as the Museum of Wine Science in Almendralejo, Badajoz. Situated in a restored alcohol factory from the mid-20th century, the museum takes visitors through the history of the facility as well as the history of Spanish wine in the region.
The Museo del Empalao in Valverde de la Vera is all about the town's most important festival, a religious tradition held on Holy Thursday before Easter. During the ceremony, men are carefully bound to large wooden crosses with rope and walk through the town barefoot to depict the final hours of Jesus Christ before his crucifixion.
There is also the Museo de Pecharromán in Pasaron de la Vera, which is dedicated to locally born Spanish painter Ricardo Pecharromán y Morales. Full of bright colours and bold shapes, his contemporary works hang on permanent display in the museum.
Parador Jarandilla de la Vera
The Parador Jarandilla de la Vera sits in the heart of Extremadura not far from the region's Museums of Identity. This luxury hotel is a former 15th century palace-castle, and is located in La Vera in the Tietar valley at the foot of the magnificent Sierra de Gredos mountain range.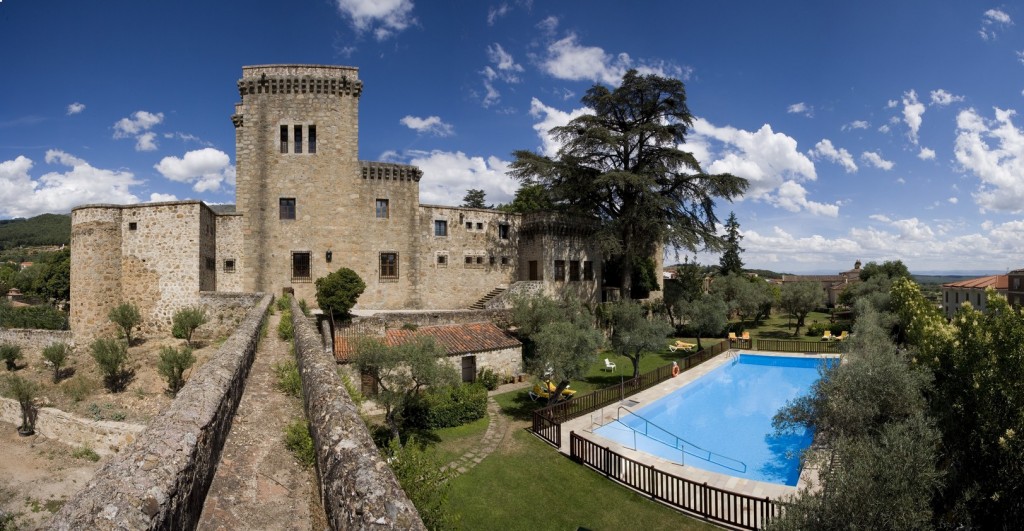 Gardens and swimming pool
Until 29 December 2013, the Parador is offering those interested in visiting these unique museums a special room price starting at 85 euros. Don't miss this opportunity to spend a few days and nights exploring Extremadura's vibrant culture!