Discover Cueva del Gato, amazing cave next to Ronda in Spain
In the region of Málaga, so close to the city of Ronda, there is one unique site waiting for you to discover it. It is considered one of the most important caves in Andalusia and you can go on a route from the village of Benaoján, located just 13 kilometres away from our Parador de Ronda, to this cave named Cueva del Gato. Do you want to go for it?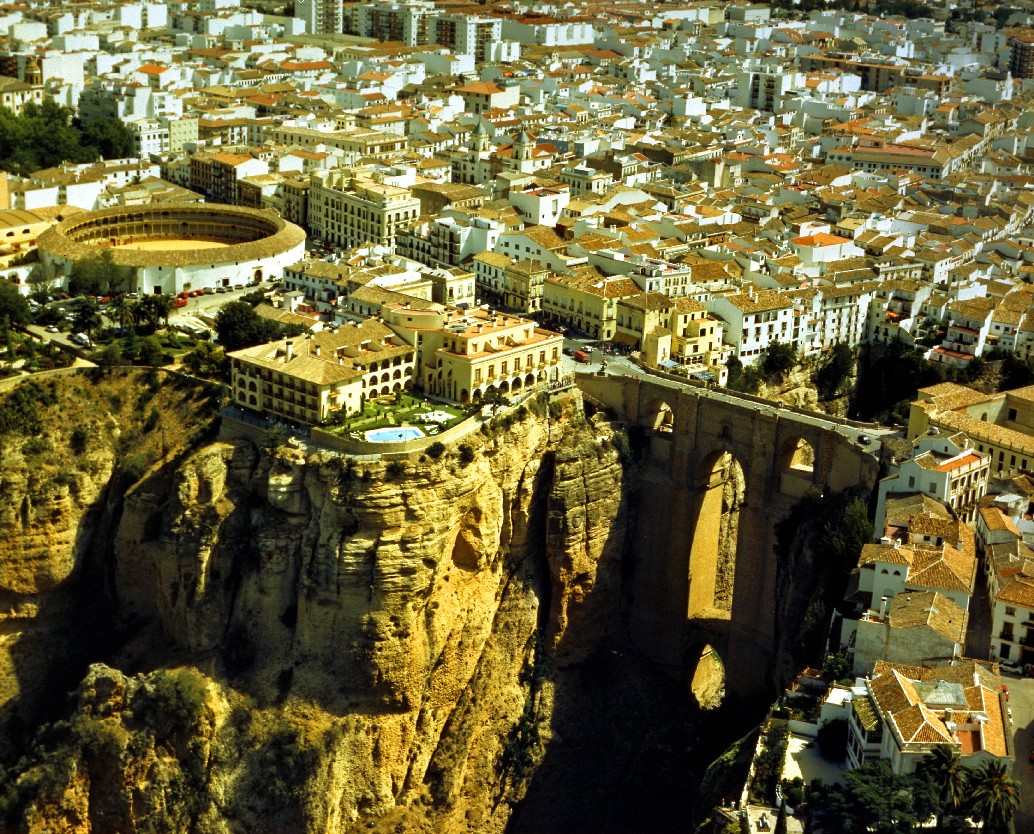 Parador de Ronda
The Cueva del Gato is located in the Sierra de Grazalema Natural Park. This cave has been declared a Natural Monument as well as a Site of Cultural Interest because of its beauty, as well as for its geologic importance. It is one of the most representative karst landscapes in the region and in Spain. It shows unique and really special rocky formations together with crystalline water. So cool!
To discover this magical place, you can start your route in the village of Benaoján. This village is located just 13 kilometres far from our Parador de Ronda. Once you get there, you start the walk after getting to the train station.
The route takes place along an old rocky Roman road, and the route itself is not difficult. It is, in fact, a perfect activity if you are looking for some places to visit with your children. They will enjoy discovering nature, walking over an old bridge and bathing inside refreshing transparent water.
The way is perfectly signposted, and it is not complicated to follow as it goes all the way next to the Guadiaro River. After walking for just 2.3 kilometres, you will get to the Cueva del Gato entrance, where you will be amazed by the charm of the spring water coming out of it, the beautiful contrast of rocks and crystalline water and the environment surrounding it. It's such a paradisiac site, especially in spring and summer time, as the weather makes it even more attractive!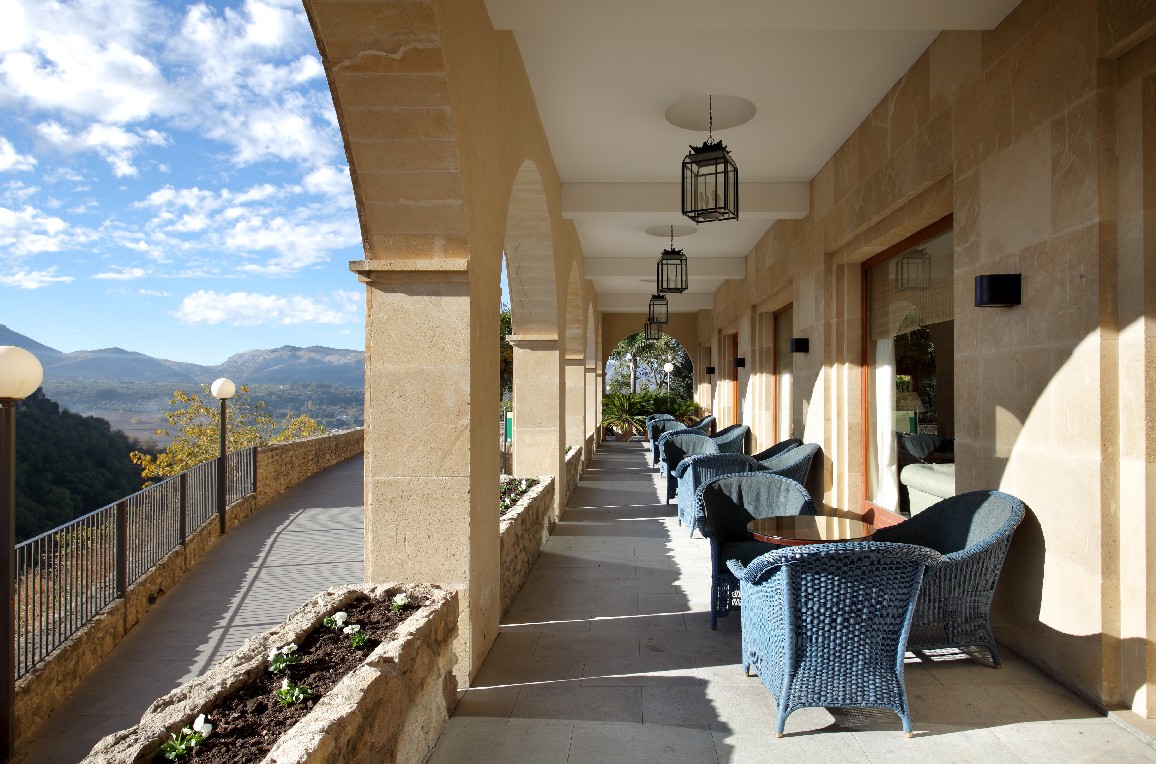 Parador de Ronda
Don't you feel the call of doing this activity in pure nature? It is the perfect plan to enjoy while taking a relaxing break at our Parador de Ronda, one of our hotels placed in such a privileged location in the city centre of Ronda. Did you know that it was the old Council House of the village? You will be staying at the edge of a cliff enjoying the amazing views of the Tagus River. Ronda will give you tranquillity and the beauty of an old Arabic village in the south of Spain.
Enjoy a nice walk, a charming scenery, a Natural Moment, a luxurious hotel and a great time in Andalusia. Contact us now and book at our Parador de Ronda!