Discover the Cubist Master at Málaga's Museo Picasso
Connect with one of the most famous 20th century Cubist painters during your holiday in Spain! With a visit to fabulous Málaga, one of the country's most charming seaside cities, you can take in some of the artist's finest artworks while enjoying the pleasure of the ideal Mediterranean weather.
Paradores' luxury and historic hotels offers two exceptional locations, scenic Parador Málaga Gibralfaro and sleek Parador Málaga Golf, with ideal access to the city's exceptional Museo Picasso Málaga. Over 285 works donated by members of the genius' family are on display within a grand, 16th century palace.
Meeting the native son
Established in 2003, Málaga's Museo Picasso is one of the world's foremost repositories of artworks by Pablo Ruiz Picasso (1881-1973), the father of Cubism and one of the 20th century's most important artists. Located just a few feet from where the modern master was born, the museum is housed within the Buenavista Palace. Its elegant halls and courtyards play host to masterpieces including the lovely Olga Khokhlova in Mantilla, a romantic portrait of the artist's first wife; dramatic Woman with her arms raised, a Cubist wonder that evokes the Guernica; and Mother and child, a meditation on maternal love that recalls the art of Renoir.
The Museo Picasso Málaga is a requisite stop for all those who wish to familiarise themselves with this artistic genius and his incredibly prolific and diverse trajectory. The ongoing Picasso TV exhibition, which links some of Picasso's works with the television programs shown in France at the time of their creation, is also well-worth the visit.
The museum's location in the centre of the city also allows intrepid cultural visitors to take in Málaga's other wonders. The nearby Carmen Thyssen Museum, for example, houses an excellent collection of contemporary Spanish art.
Explore Málaga's artistic treasures from Paradores' two locations in the city. Serene Parador Málaga Gibralfaro offers great views of the city and the bay from its perch above the eponymous mountain, just opposite the ancient Alcazabal (citadel).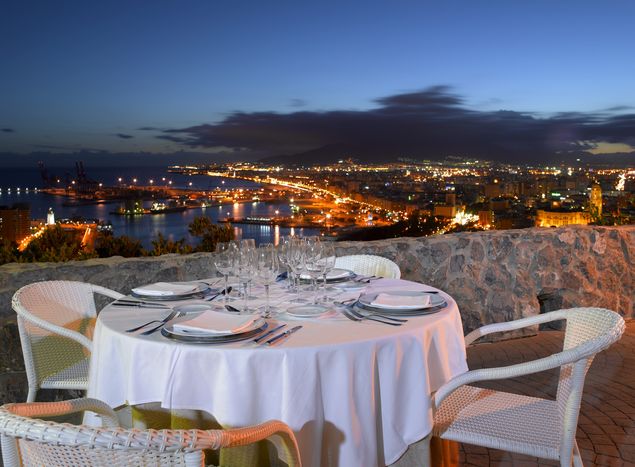 Meanwhile, sportier guests may prefer a visit to Parador Málaga Golf, with its 18-hole golf course, tennis court and direct access to the beach. Whatever you're choice, you're sure to enjoy your cultural visit to this wonderful city on the Costa del Sol.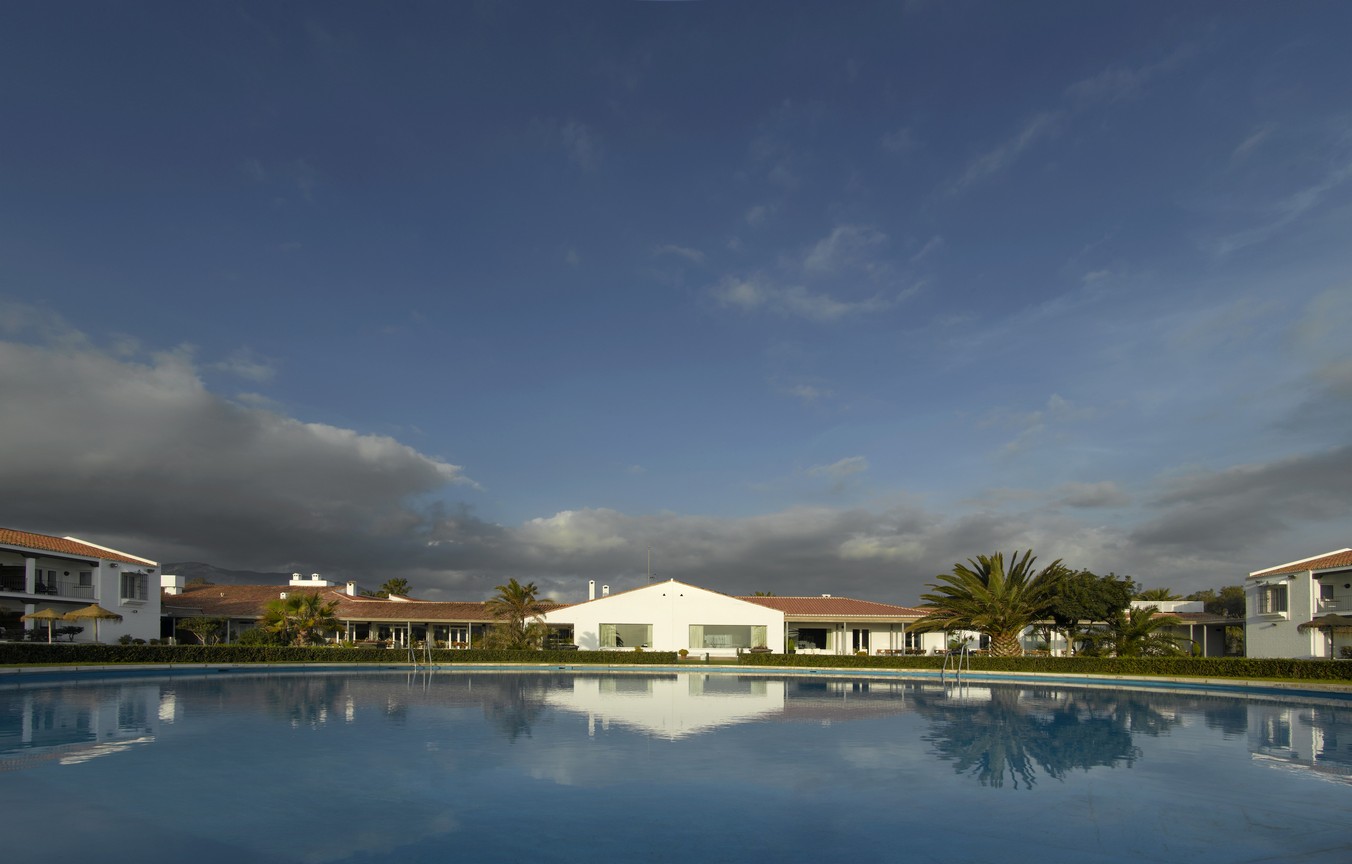 Ready to go? Contact Paradores Málaga Gibralfaro or Málaga Golf today!