Discover the Beauty of the Asturcón Horse
Give your holiday in Spain a northern, rustic flare with a visit to Piloña, home of the Asturcón Festival. This annual event serves to highlight the beauty of the local Asturcón pony breed and features rural sporting exhibitions, delicious food and astounding interactions between man and horse.
Participate in this unique celebration in style with a stay at Paradores' luxury and historic hotels' outpost in Cangas de Onís. Located within an ancient monastery, this Parador is the ideal spot from which to live the thrills of the festival and the rest of marvellous Asturias.
Taming the wild horses
On the third Saturday in August the normally quiet village of Piloña, found in the heart of Asturias, goes wild with the annual Asturcón Festival. As its title indicates, the festival is all about the Asturcón pony breed, a local horse that is believed to be a cross between Sorraia, Garrano and ancient Celtic ponies.
The Asturcón Festival was created over three decades ago to raise awareness that these beautiful animals were facing extinction. Over the course of the event, young, wild horses from this breed are branded in order to facilitate their conservation. Attend from the very earliest hours and view traditional sport exhibitions. After a hearty Asturian lunch, watch locals tame and brand these wild horses with the music of bagpipes providing a suitably rustic soundtrack.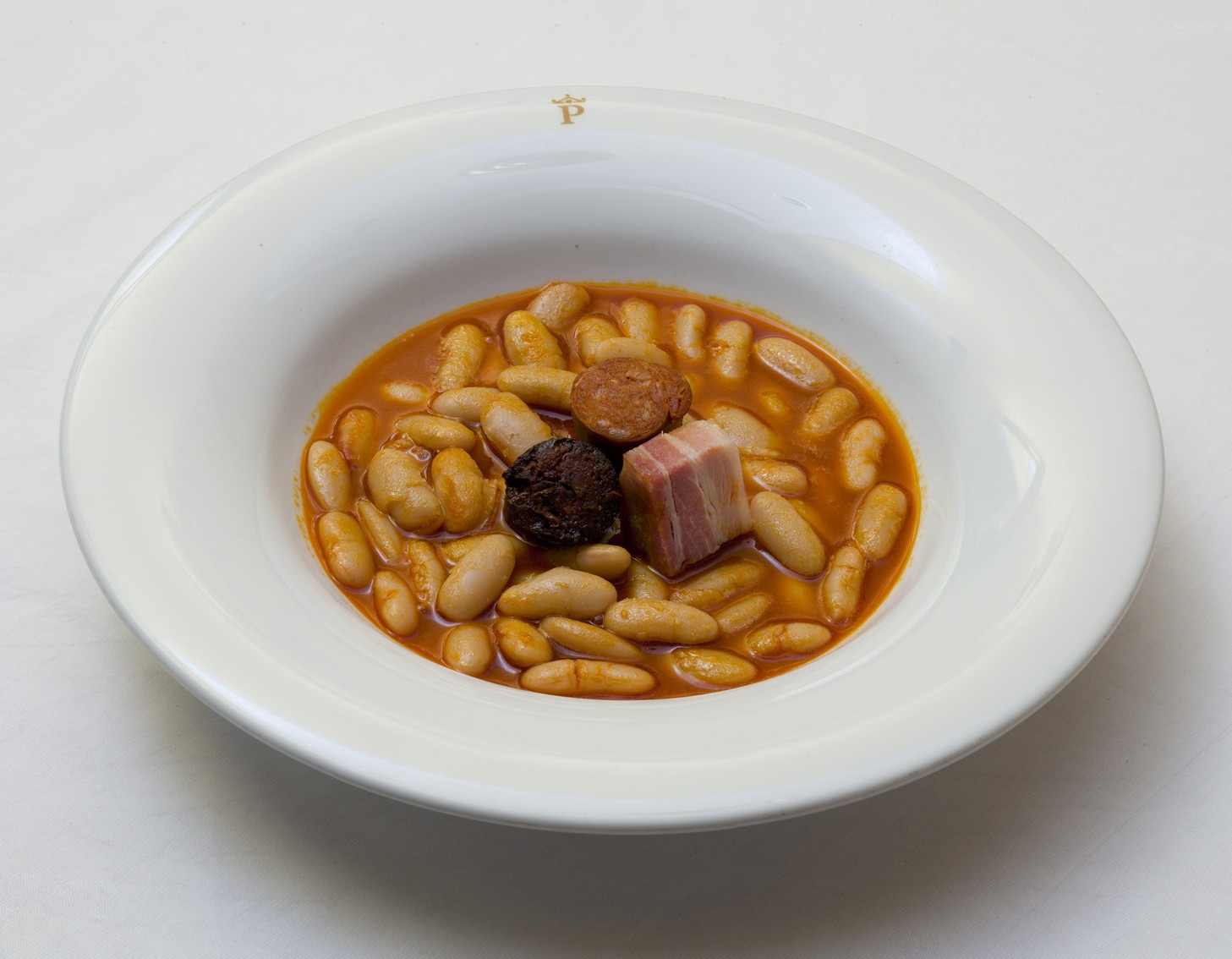 Have fabadas, a typical Asturian dish, for lunch
Paradise on the banks of the Sella
Experience the thrill of the Asturcón Festival from idyllic Parador Cangas de Onís, set within the ancient San Pedro de Villanueva Monastery, right on the banks of the famous Sella River. With views of the Picos de Europa Mountain Range and a mere stroll from the eponymous National Park, this Parador is a splendid way to take full advantage of Asturias' natural beauty.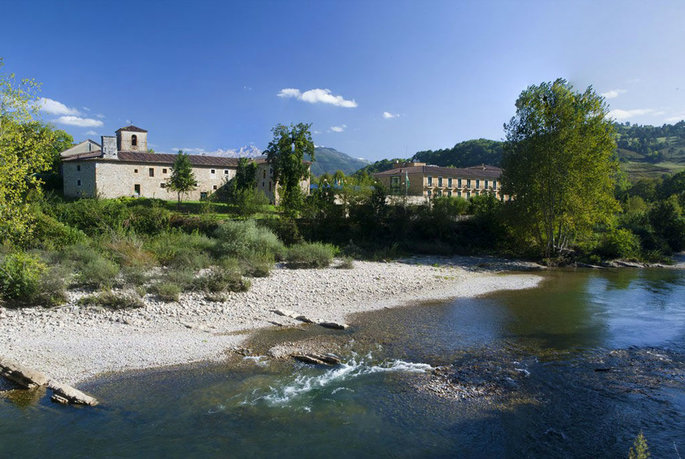 Parador Cangas de Onís
Spend a day wandering around the streets of the village of Cangas de Onís or take a day trip to the shrine at Covadonga or the coastal towns of Llanes and Ribadesella. If you are looking to relax, settle down with a book under the sun in the garden, or enjoy a glass of wine on the terrace. Whatever your plan for the day, a stay at Parador Cangas de Onís ensures an Asturian visit you'll remember fondly for years to come.
Ready to live the Asturcón Festival first-hand? Contact Parador Cangas de Onís today!