Discover Baiona's Seaside Charm in Three Days
Imagine a holiday in Spain in which you awake in a medieval castle on the sea, explore wildly beautiful islands, discover the hidden nooks of a classic Galician seaside town, and partake in a bit of windsurfing... With Paradores' luxury and historic hotels there's no need to simply imagine this dream holiday, as it is very much a reality at stunning Parador Baiona!
Located in one of the most beautiful expanses in Galicia, Parador Baiona provides perfect access to the idyllic Cíes Islands, charming Baiona proper, and the rest of the Rías Baixas; set off on your perfect, three-day escape on the Atlantic Coast today!
Atlantic adventures
Found within the ancient Monterreal Castle, Parador Baiona features exceptional views of the Atlantic and serves as your base during your Galician escape. From here, it's just a short ferry ride to the Cíes Islands, the magnificent nature reserve that is home to some of the world's best beaches.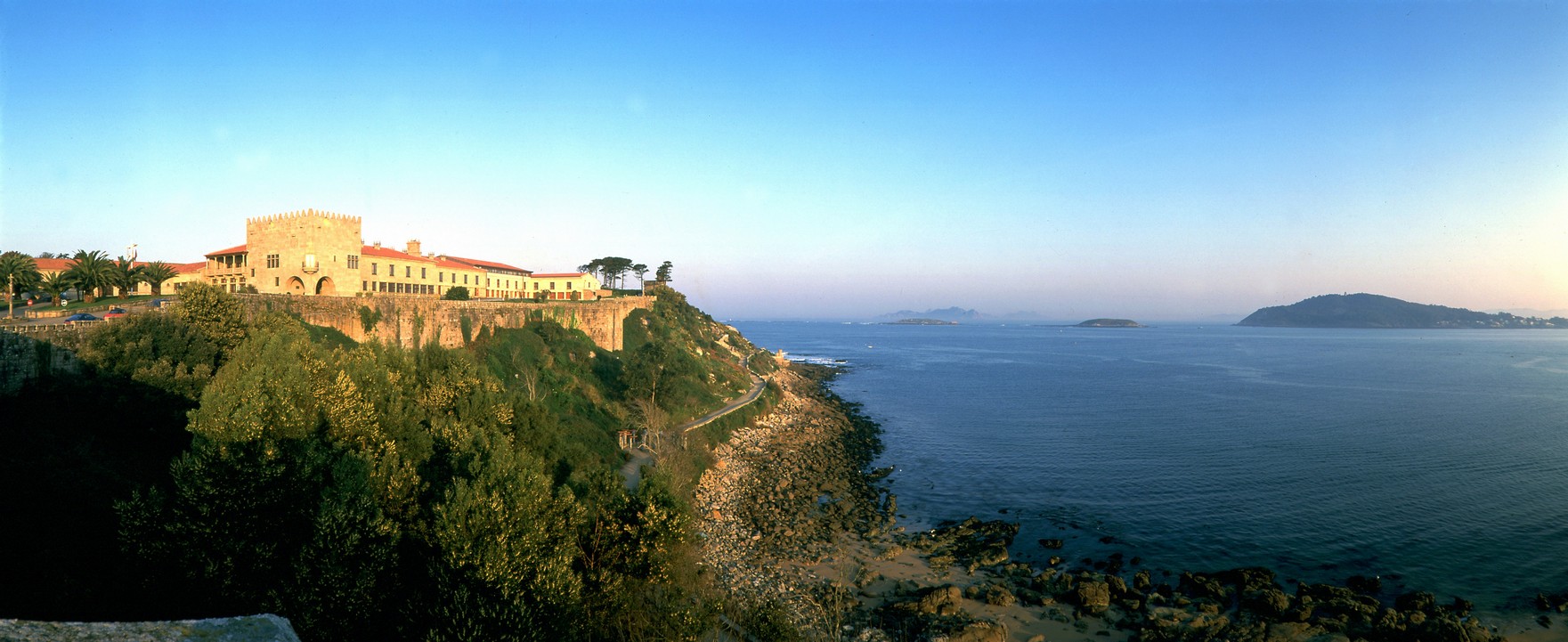 Parador Baiona
After spending the day exploring this wild wonderland, head back to the Parador for dinner at any one of its several restaurants. Torre del Príncipe, the more formal option, features the Parador's exceptional menu, including its signature dish, arroz con bogavantes (rice and lobster). For more of a tapas-style meal, head to Enxebre a Pinta, which features the finest local seafood like pulpo a feira (octopus) and vieiras al horno (baked scallops).
The following day head into Baiona, the town which was the first to hear of Columbus' discovery of the Americas (mariner Martín Alonso Pinzón landed here on his return-trip aboard the Pinta in 1493 and promptly spread the news). While walking the picturesque streets make sure that you swing by the Colegiata de Santa María, a splendid church dating back to the 18th century, and the Playa da Ribera located off the city's famous boardwalk.
Seaside sport
Spend your third day doing a bit of sport and taking advantage of the great local beaches or hiking spots. Baiona hosts numerous locales where one can sign up for windsurfing lessons, while the surrounding countryside is great for brisk walks and even sports like gliding. In the evening, catch the sunset from the Mirador O Cortelliño for unforgettable views of this lovely coastal area.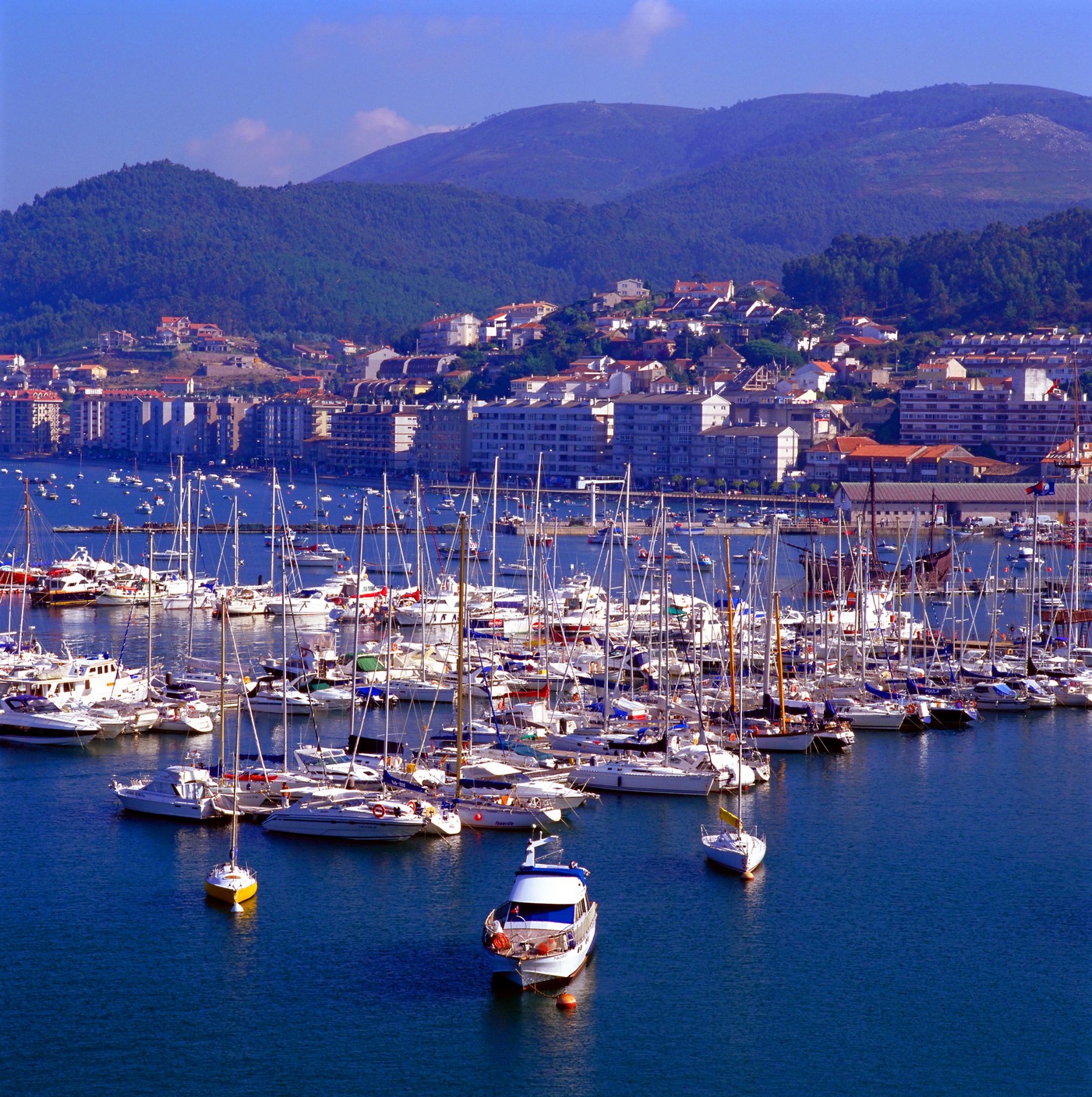 The yachts docked by Parador Baiona
Ready for a fantastic northern getaway? Contact Parador Baiona and start enjoying the best of Galicia today!