Discover Alcalá de Henares' Cultural Grandeur
Just 26 kilometres from Madrid, the UNESCO World Heritage City of Alcalá de Henares is a standing paean to the Golden Age of Spanish Literature. Birthplace of legendary Spanish author Miguel de Cervantes, most famous for Don Quixote; Alcalá's delightful Historic Quarter conserves a remarkable variety of grand monuments that allow visitors to reconnect with that illustrious past.
Immerse yourself in this cultural capital with a stay at Paradores' luxury and historic hotels' Parador Alcalá de Henares. Set within a 17th century monastery school, the Parador will no doubt make you feel as if you've been transported back to the noble age of stately grace and literary genius.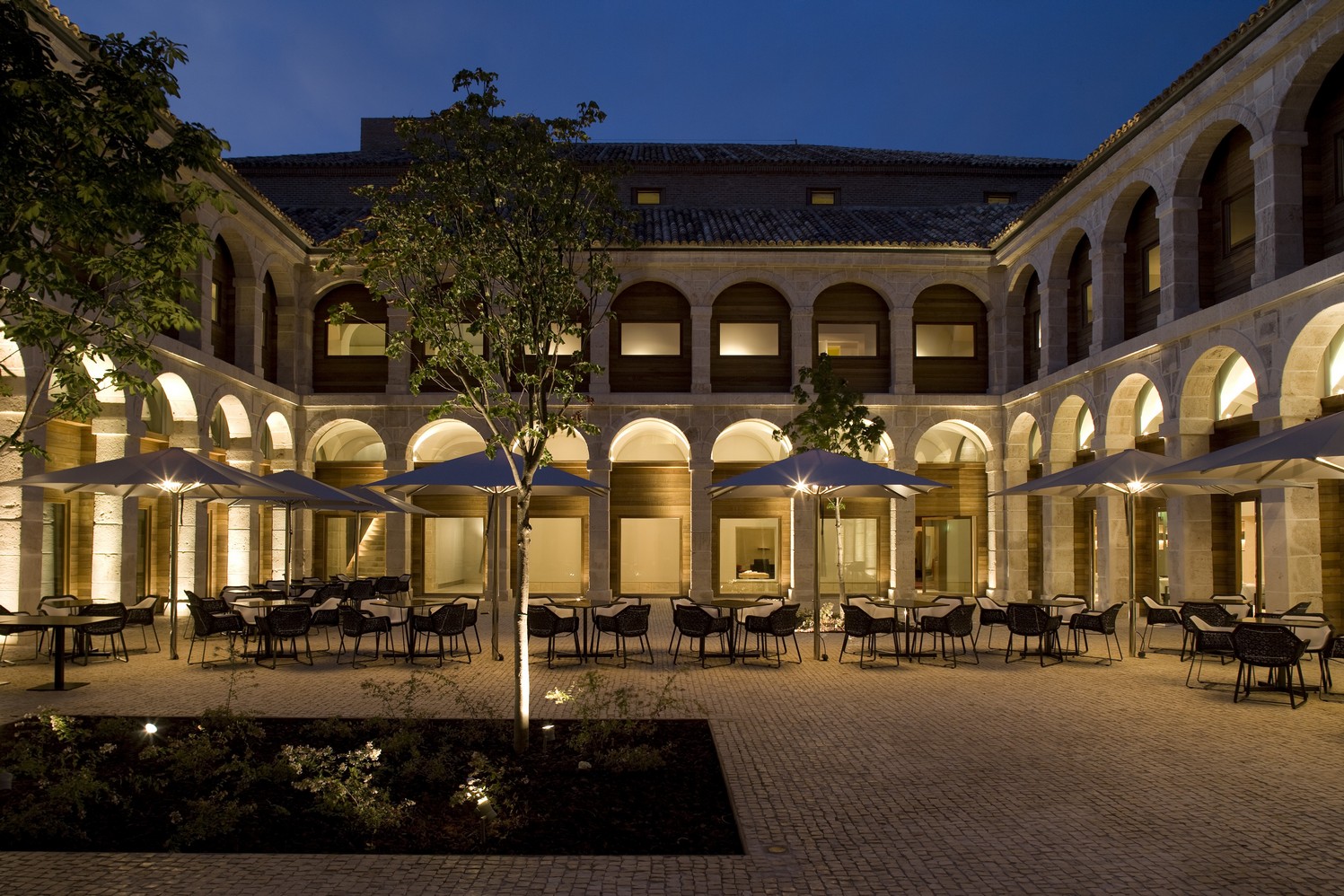 Parador Alcalá de Henares
Cultural capital
Alcalá's importance is intrinsically linked to the Complutense University, one of the world's oldest universities, which was founded here in 1293. A visit to the university's old rectory, with its grand Plateresque façade, allows one to reconnect with the city's role as a centre of Spanish learning and with the countless Renaissance and Baroque writers who came to study and work in this ambiance (amongst them are Francisco de Quevedo, Lope de Vega, Calderón de la Barca, Tirso de Molina and St. John of the Cross).
Pay tribute to the city's most famous native son by visiting the Miguel de Cervantes Museum, a careful recreation of the house in which he was born, where you can learn all about this incredible writer. Later, make sure that you wander down the picturesque Calle Mayor and visit Alcalá's Cathedral, an Isabeline Gothic wonder, or view the Paraninfo Theatre, where each year the Cervantes Literature Award, the Spanish-speaking world's most important literary distinction, is presented by the King of Spain.
Noble elegance
Allow yourself to truly experience the city's ancient grace with a stay at Parador Alcalá de Henares, located in the city's Historic Quarter and within the former San Jerónimo College. After a day discovering Alcala's cultural riches, delight in exploring its culinary wealth by dropping in on the Parador's Santo Tomás Restaurant, where the best of classic Castilian cooking mixes with avant-garde cuisine. Start off with migas alcalaínas (fried breadcrumbs), follow it with suckling pig and wrap things up on a sweet note with convent-style piononos (sponge cake rolls topped with cream) for a truly unforgettable meal.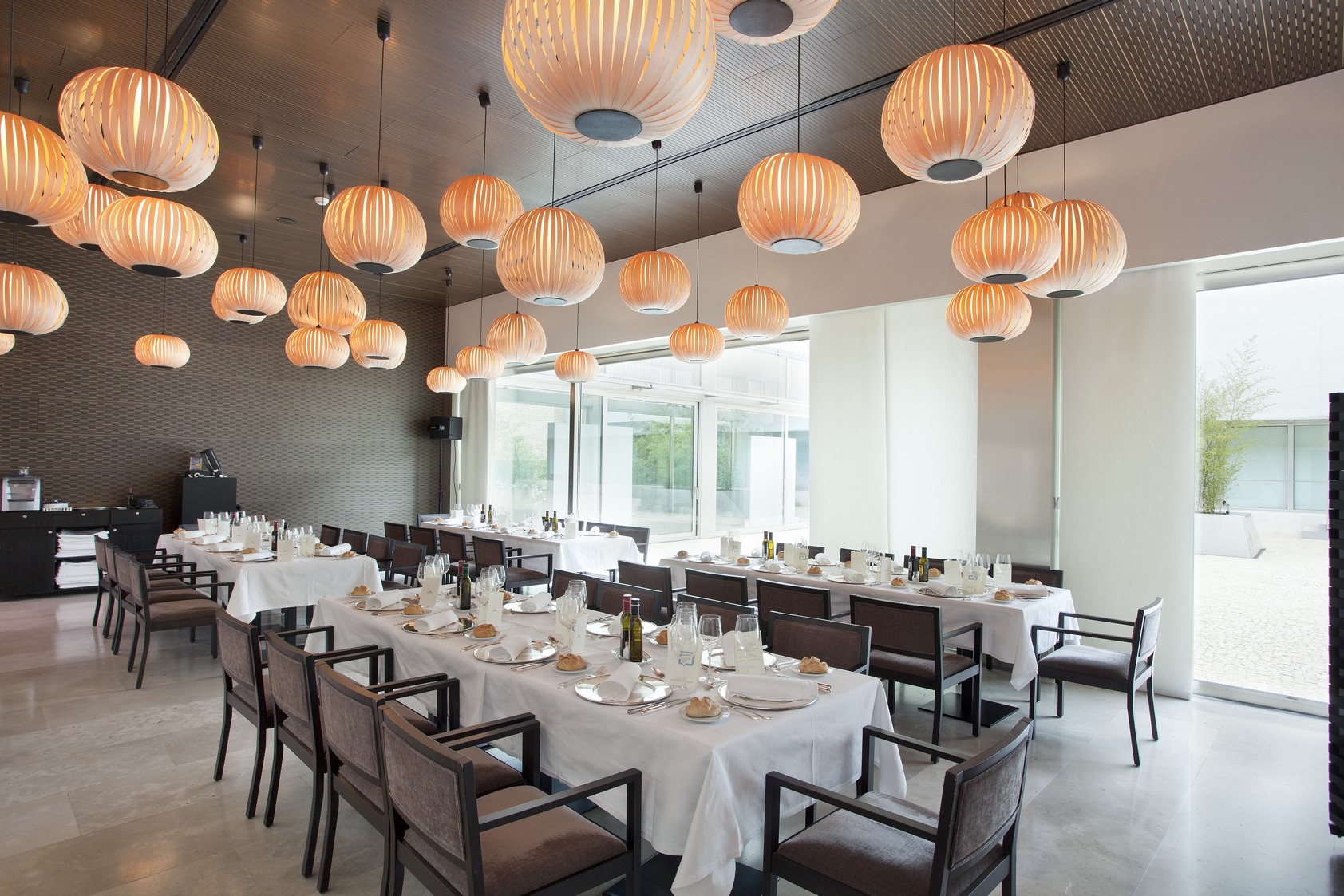 Ready to explore this UNESCO World Heritage wonder?