Different Types of Tourism in Valencia
Valencia is an important city in Spain. It is placed in such a nice location next to the Mediterranean Sea with an interesting historic heritage and such a nice climate all year long. Our Parador de El Saler invites you to discover this modern and wonderful city full of art, culture, fun, gastronomy and tradition. Which type of tourism will you do in the city of Valencia? Enjoy it your way!
Gastronomic
Valencia is definitely a place to savour. The local products of this Mediterranean region combine taste and health. Have you ever tried an orange from Valencia? They are just delicious! And what about the Agua de Valencia? It is a traditional cocktail that includes orange juice with some alcoholic drinks. Everyone likes it there!
The horchata de chufa is probably the most typical drink in Valencia. It is made of water, sugar and this Valencian nuts. It's sweet and delicious!
Of course Paella should be mentioned here. Who does not like this traditional rice dish? The best of it is that it can be done in so many different ways, so that you can choose which one is your favourite.
Try them all at our Parador de El Saler restaurant, where the authentic traditional cuisine will be offered to you. Doesn't it sound so good to enjoy traditional food and seafood while looking at the inspiring views of the Albufera?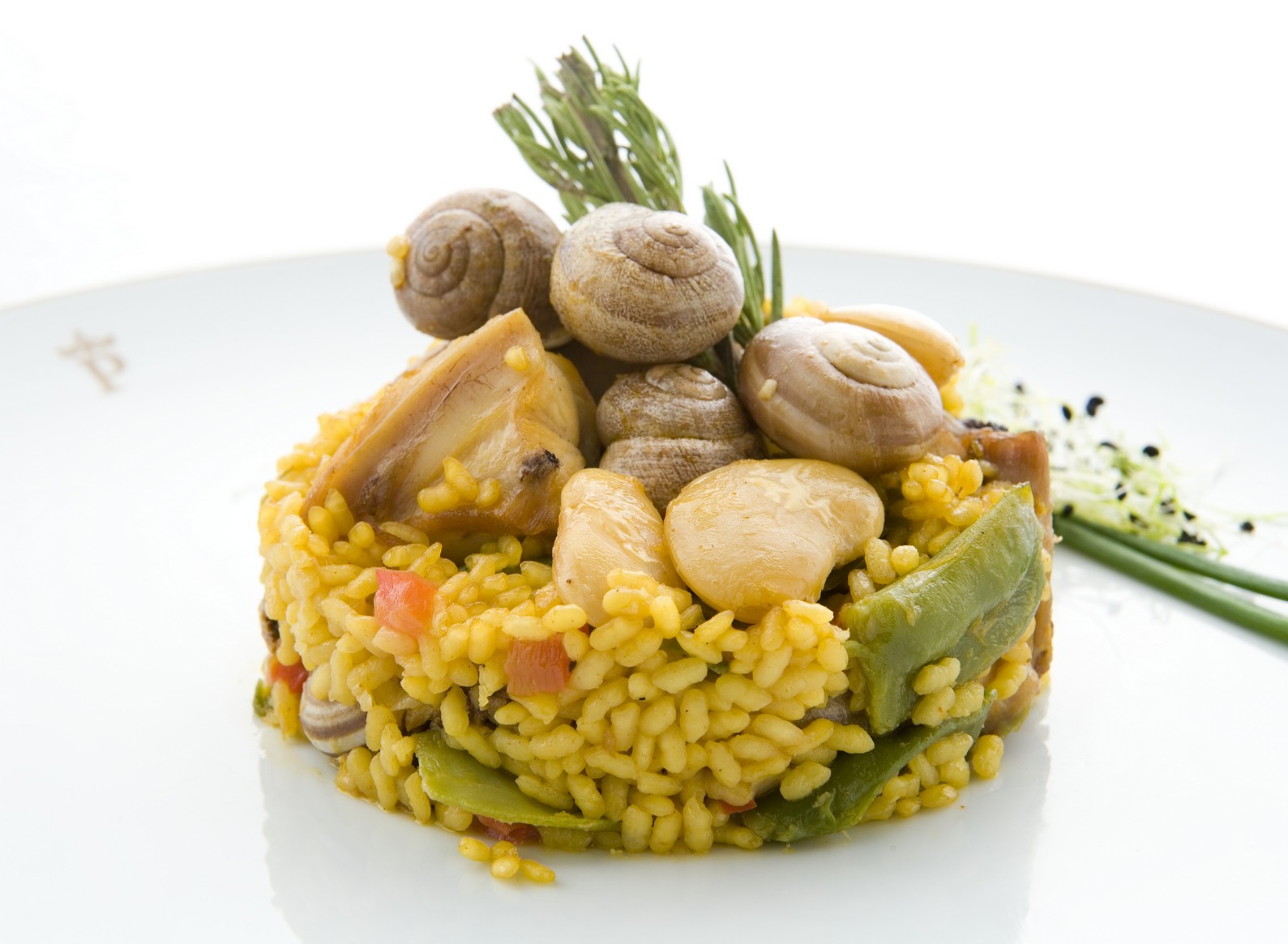 Paella at the Parador de El Saler
Cultural
Valencia is a city with an important cultural and historic heritage. It is a city of contrasts: old historic buildings together with modern ones, museums and place of cultural interest.
The Cathedral of Valencia, a gothic style temple that was built over an old mosque in the XIII century and the Lonja de la Seda, one of the most important monuments and considered one of the most beautiful examples of Civil Gothic architecture, are two of the spots you cannot miss. The modernist building that hosts the Central Market is a must too!
The cultural offer is also inside its museums. Have you hear of the Museum of Fine Arts of Valencia? It has a wonderful collection of high artistic value! Going to Valencia may also mean visiting the famous Ciudad de Las Artes y las Ciencias, a whole architectonic complex full of art, science, and so much culture to discover.
Beach
Of course a getaway to Valencia means beach! This city is located in the Mediterranean coast and its good weather may allow you to spend such a nice time in the beach almost all year long. The Malvarrosa beach is the urban beach of Valencia, placed in the same city. Its location is perfect, and you can either enjoy some nice time next to the sea or maybe walk along its maritime walkway. It is usually crowded in summertime!
The El Saler beach, right in front of our Parador de El Saler, is another idyllic option for your beach getaway in Valencia. It is a special beach because of its ecologic value: it is located next to L'Albufera Nature Park. Awesome sunsets can be enjoyed at this magical spot.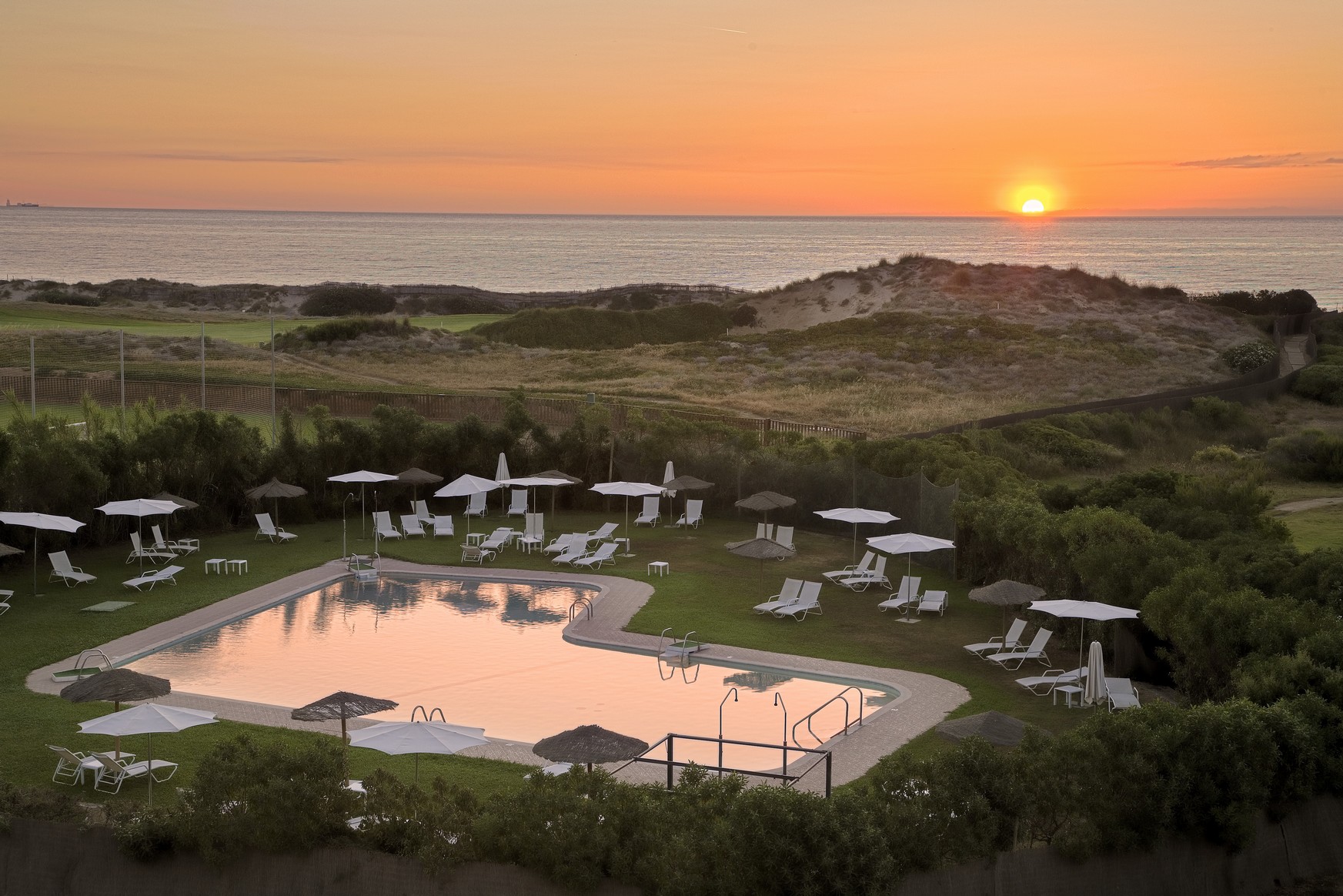 Parador de El Saler
With Children
If you were thinking of coming to Valencia with your children, this city has what you need to enjoy it! The beach is, of course, one of the reasons why this location is idyllic for children. Moreover, it is also a comfortable city if you are coming with children because of its opened air spaces, such as the Park Gulliver, perfect for them to run and have fun!
You can also take them to the Museum of Natural Science of Valencia, they will learn while having so much fun! The Bioparc of Valencia is also a good choice if your children are animal lovers! Have you thought of taking a boat ride around L'Albufera? They'll love it, no doubt!
Golf
Are you into Golf? Our Parador de El Saler is perfect for you. In fact, our Golf course is considered one of the best course layouts in Europe and in the world by both, amateurs and professionals of this sport. Its location is just idyllic: it is located in the El Saler Nature Reserve, where our hotel is. It offers you different possibilities to enjoy some time playing golf. A total of 18 holes can be enjoyed there. You can read more about it here. Do not think it twice!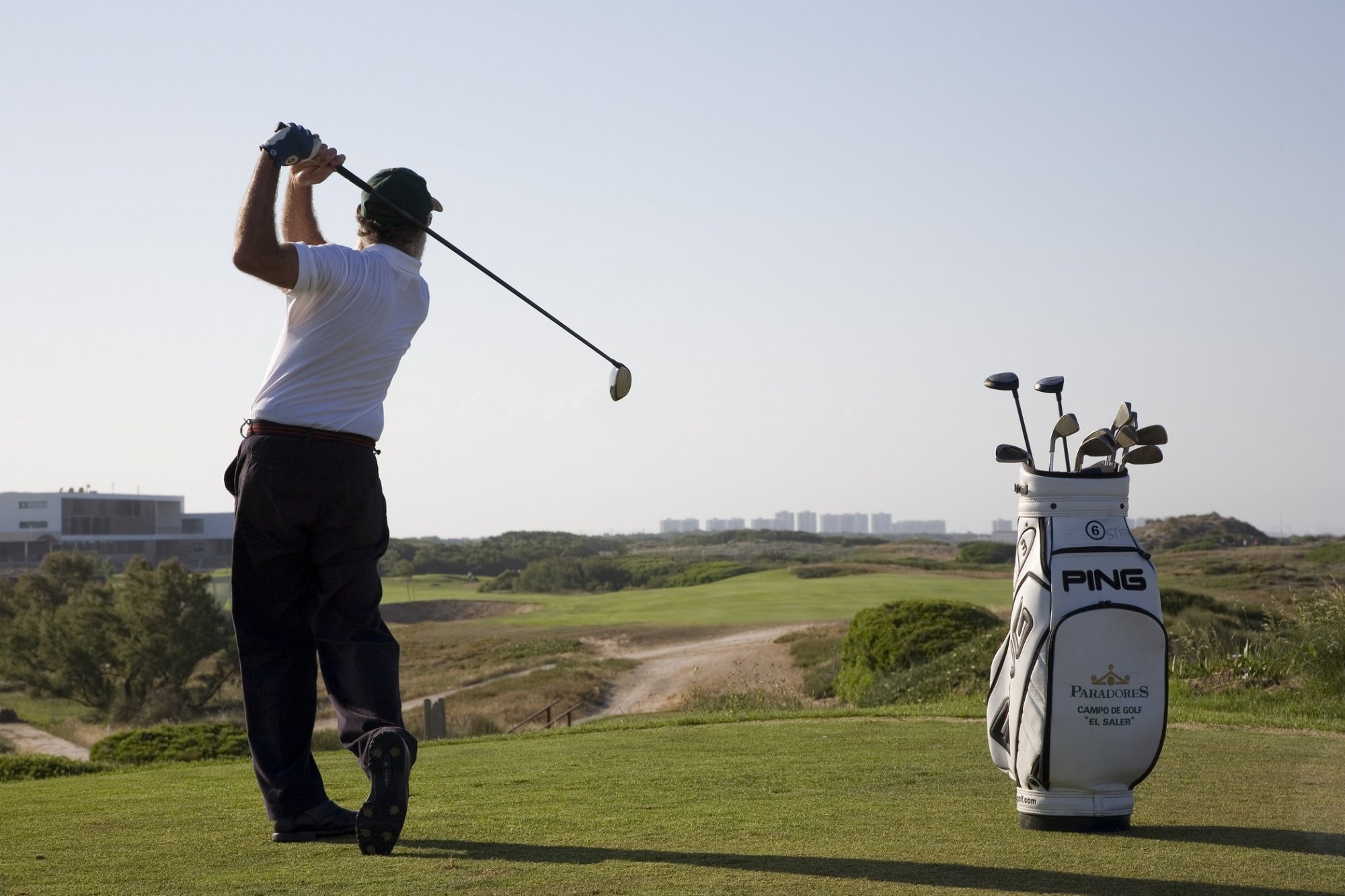 Parador de El Saler
Is there anything that cannot be enjoyed in Valencia? It does not look like! Book now at our Parador de El Saler, where sea, gastronomy and golf meet for you to have the best visit to the city of Valencia. It is such a relaxing experience with terraces, great accommodations, and a fantastic décor. Everything is thought for you!
Valencia, an easy access city, with great transportation systems and with a high cultural heritage is waiting for you to be discovered and enjoyed the way you prefer! Contact our Parador de El Saler now!