Charming villages nearby Paradores
Spain has so many enchanting villages to discover. Beauty is spread all over the country and it is always interesting to get to know different spots you never heard of. We have selected 3 villages near our Paradores for you to discover a different side of Spain.
This maritime village in Galicia is located just 9 kilometres far from Pontevedra, where our cute Parador de Pontevedra is. It is a beautiful picturesque village full of personality. Its little houses, inside the old historical centre give Combarro a huge charm. This village is also known by the cruise life that invades it. So many cruise boats arrive there and tourists stop to admire and enjoy this dazzling village. Walk around, enjoy the views and the delicate architecture while feeling full of maritime spirit hand to hand with the calm of the Atlantic Ocean. A Harmonious spot where to travel back in time to old Galician coast villages. So authentic.
Book now at the Parador de Pontevedra
Parador de Pontevedra
In the northern coast of Spain, in the region of Asturias, there is this little parish village named Luarca. It is an interesting spot along the northern Way of Saint James where so many pilgrims stop by. Its church is the symbol of the village and it was dedicated to Santa Eulalia. The main thing to be visited there are the old lighthouse and the Marqués de Ferrera Castle, a three buildings complex rom the XVI and XVIII centuries. They are now used as a Library and the Cultural centre of Luarca. Everyone likes this cultural and historical place which is just 50 kilometres through A8 road to our beautiful Parador de Ribadeo and 70 kilometres through AS-15 to our monastery of the Parador de Corias. Let's go to the north!
Book now at the Parador de Ribadeo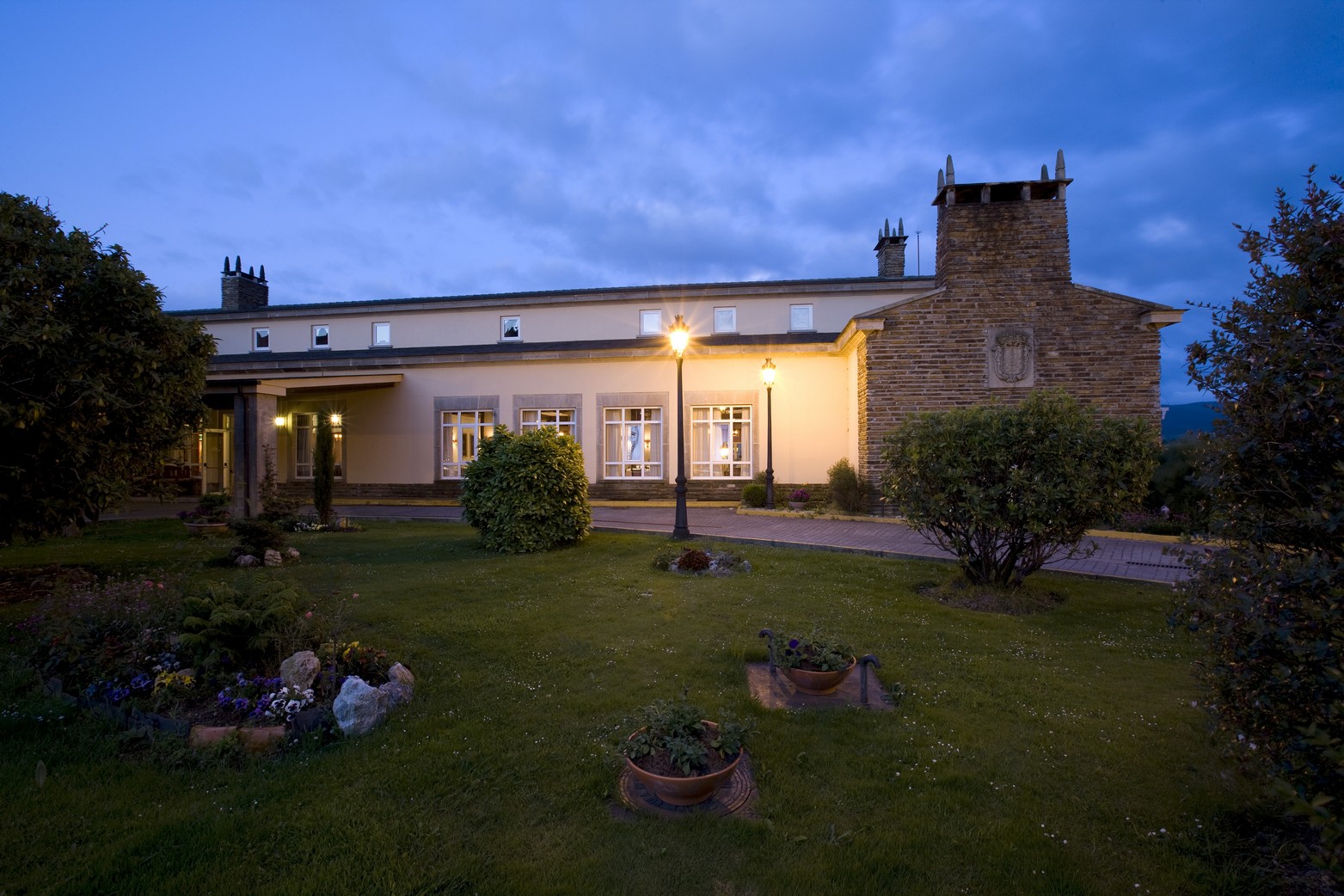 Parador de Ribadeo
This is such a medieval village 37 kilometres northeast away from Segovia and our Parador de Segovia. Part of its charm is the fact of being a tiny village with less than 500 inhabitants. It is considered a Historical site of the region where you can visit its medieval fortress and you can only access the village by its Puerta de La Villa, a monument dated in the XI century. You can also visit the museum of what it was an important medieval jail and the defensive building of the XIII century: The Castle of Pedraza. You can make it from our Parador de Segovia to Pedraza through N-110 road really easily.
Book now at the Parador de Segovia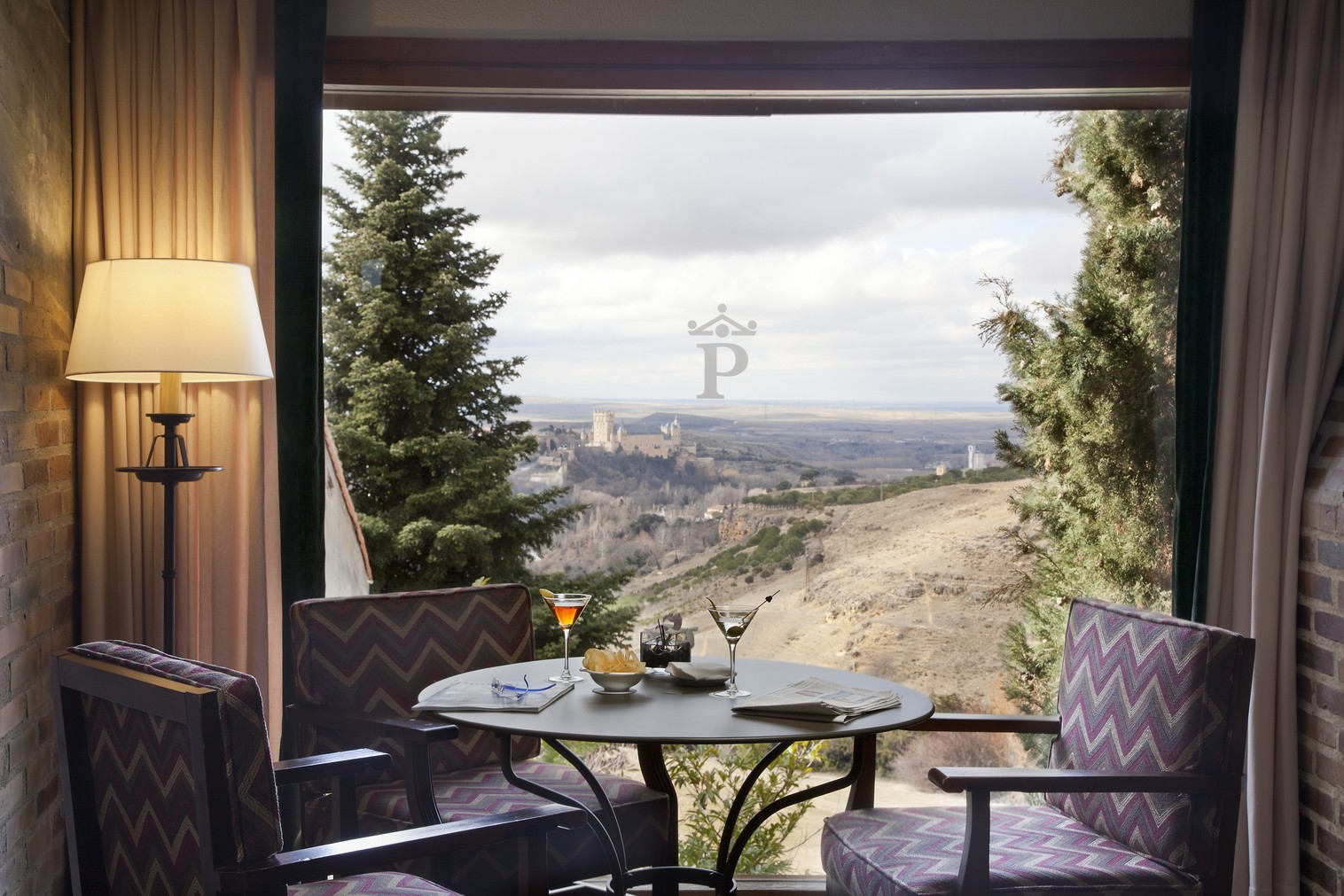 Parador de Segovia
Are you feeling like discovering Spain and its beautiful little villages around our Paradores? We definitely are!