Caving Near Parador de Zafra in Extremadura
In the province of Badajoz, in Extremadura, some kilometres away from our Parador de Zafra, we find one of the natural wonders of Spain: the Mina de La Jayona. This natural wonder is one of our suggestions for you to visit during your stay at the Parador de Zafra. Do you want to know more about it?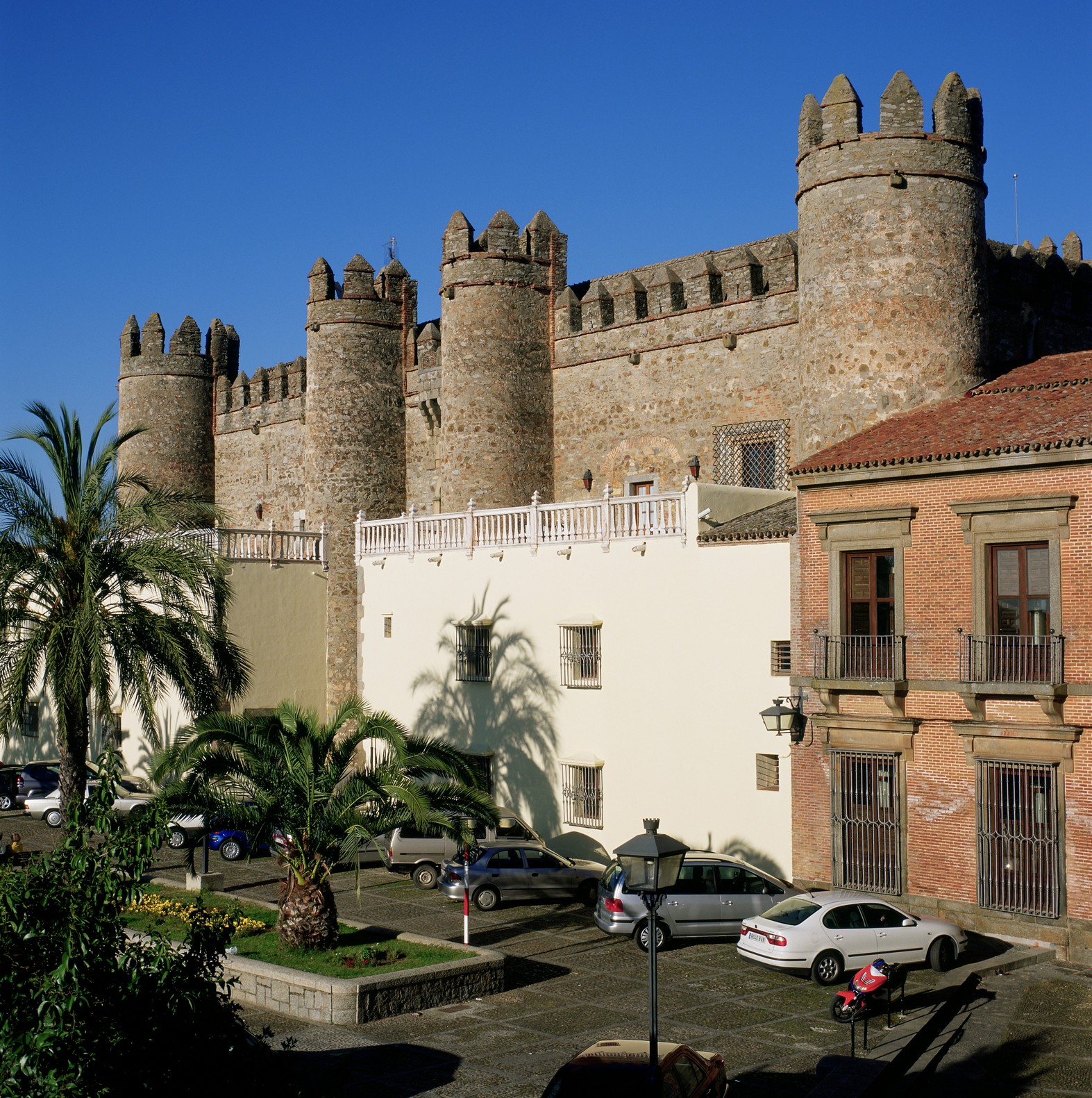 Parador de Zafra
Next to the village of Fuente del Arco, in Badajoz, there was found what is now known as the Mina de la Jayona. It is located in the Sierra de la Jayona, at 700 metres of altitude and occupying a total of 80 hectares. This mine is considered a Natural Monument because of its beauty and geologic and ecologic interest.
La Jayona Mine has its origin in Roman times and it had such a great and important use as an iron mine from 1900 until 1921. It was abandoned and so it went later through a hard environmental recuperation process. Now, it is one of the most beautiful places to visit in the region and a place where you can learn and transport yourself to mining times.
One of the most interesting things of this spot is the contrast you will find in between the outside environment and the inside of the mine. La Jayona mine has its own microclimate but the outside is a combination of waterways, Mediterranean vegetation and impressive landscapes.
The mine has different metallic mineralization formations. It used to have 11 levels, 4 of them still available to be visited nowadays. From those 4, there are 3 that are underground levels full of galleries and passages. You can enjoy a tour around them and explore the wonders of its vegetation adapted to this dark and fresh atmosphere, such as ferns, brambles and fig trees.
The geologic value of this spot is one of the reasons why it is so important. It is a magnificent show of lights and sounds that will captivate you. This mine is of free access and includes guided visits.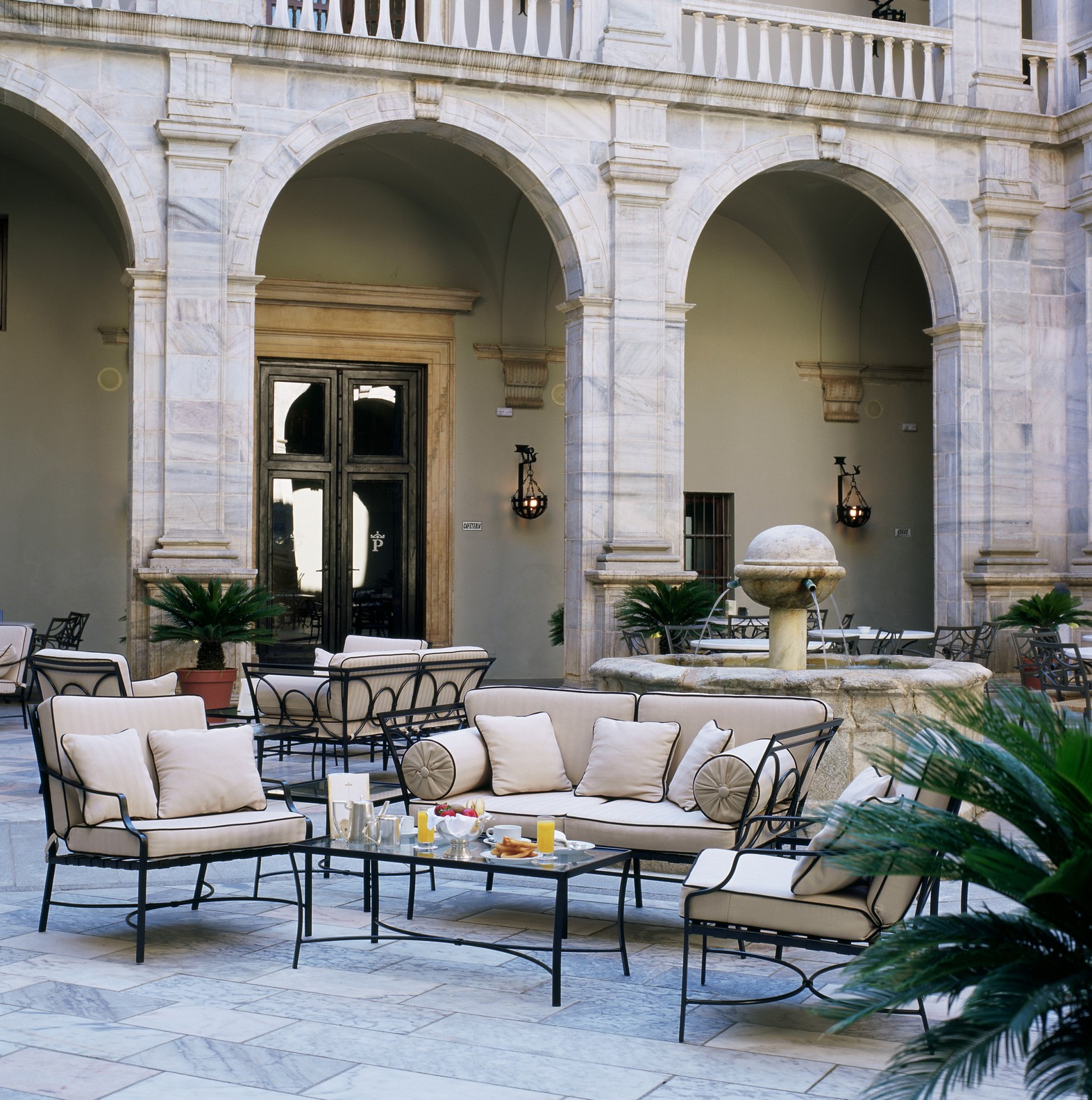 Parador de Zafra
As it was said, to get to La Jayona Mine you will take the Puebla de Maestre road for 4.5 kilometres, which comes from the village of Fuente del Arco. This village is located almost in the border with Seville, in the region of Campiña Sur. It is a beautiful village with whitewashed houses, gardens and balconies and a little church.
If you want to visit this village and La Jayona Mine, you'll just have to take the N-432 road to the south for 55 kilometres from our Parador de Zafra. This luxury hotel used to be the majestic Palace of the Duques de Feria in the XV century. Zafra is known as the little Seville, and it is considered such a perfect location to relax and discover its surroundings. Who's in?