The Best Plazas Mayores in Spain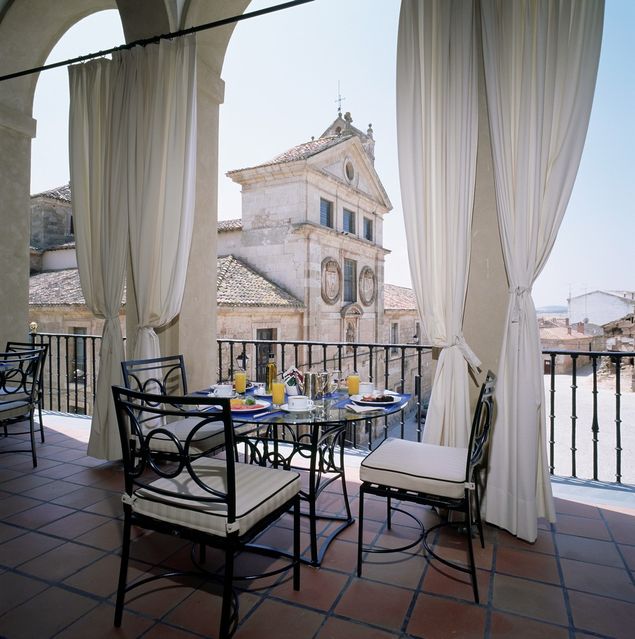 The plaza mayor is a key element of urban architecture in Spain, traditionally serving as the centre of the city. These large main squares are often home to important administrative buildings and are also used as a location for local celebrations and marketplaces.
Let's take a look at some of the most stunning examples of this classic Spanish architecture and the Paradores' luxury hotels near these charming locales.
Valladolid
Valladolid's famous plaza mayor dates back to at least the 13th century, when it was first created to serve as the city market. Its destruction by fire in 1561, however, led to its reconstruction as a formal meeting place by specific order of King Phillip II, who commissioned royal architect Francisco de Salamanca to execute the project. The result was a wonder of Spanish Baroque architecture, the first of its kind in Spain: a large square enclosed by arcades and large balconies, a design which would later be replicated in Madrid and in Salamanca.
Even today, Valladolid's plaza mayor hosts some of the city's most important buildings, including the city hall - built in a beaux-arts architectural style - and the Zorrilla Theatre, amongst others. Nearby Parador Tordesillas offers a perfect spot from which to tour this historic city, all from the comfort of an ancestral mansion in the middle of the woods.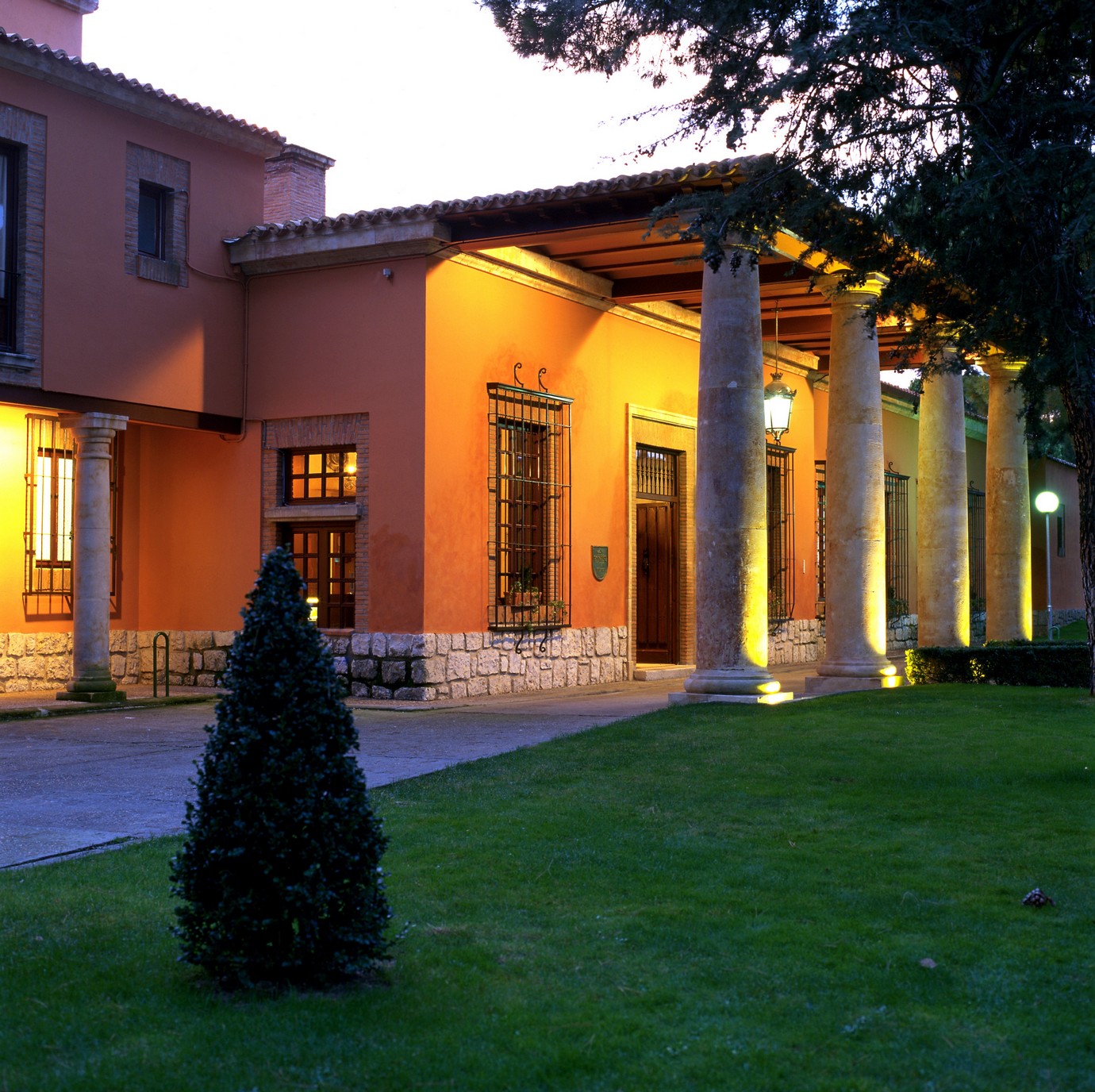 Salamanca
A UNESCO World Heritage Site, Salamanca's plaza mayor dates back to 1729 and was originally built to be used as a massive bullfighting ring. Like other similar plazas, it hosts Salamanca's Baroque city hall, around which 88 arches make up the graceful arcades.
Parador Salamanca, with panoramic views of the city, offers easy access to this iconic spot. Make sure that you take time to examine the plaza mayor's most iconic elements, such as the decorated medallions located between the arches, all of which feature iconic figures or themes related to history, literature or the conquest of the Americas. Keep an eye out for profiles of everyone ranging from Miguel de Cervantes, the author of Don Quixote, to contemporary King Juan Carlos I.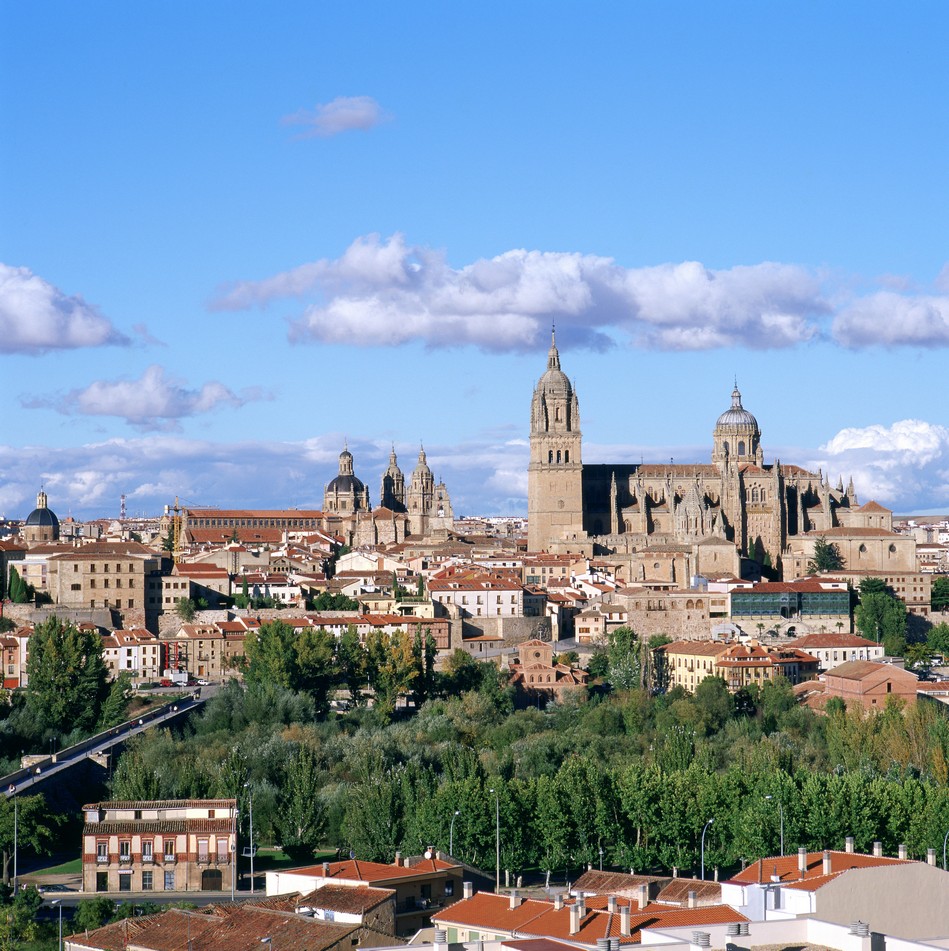 Toledo
Toledo's plaza mayor is also known as the Plaza de Zocodover, an ancient Arab name that means "market of the load-bearing beasts", likely referring to this area's use back when the city was ruled by the Moors. This plaza has been the city centre since medieval times, and it once hosted Autos de Fe, the public trials and executions held by the Spanish Inquisition.
While a terrific fire wiped most of the square out in 1589, an ambitious reconstruction project during the 19th century reconverted the space into a graceful, rectangular zone from which the Toledo Alcázar can be seen. Take it in from Parador Toledo, whose rooms and terrace boast an incredible panorama of the former Spanish capital.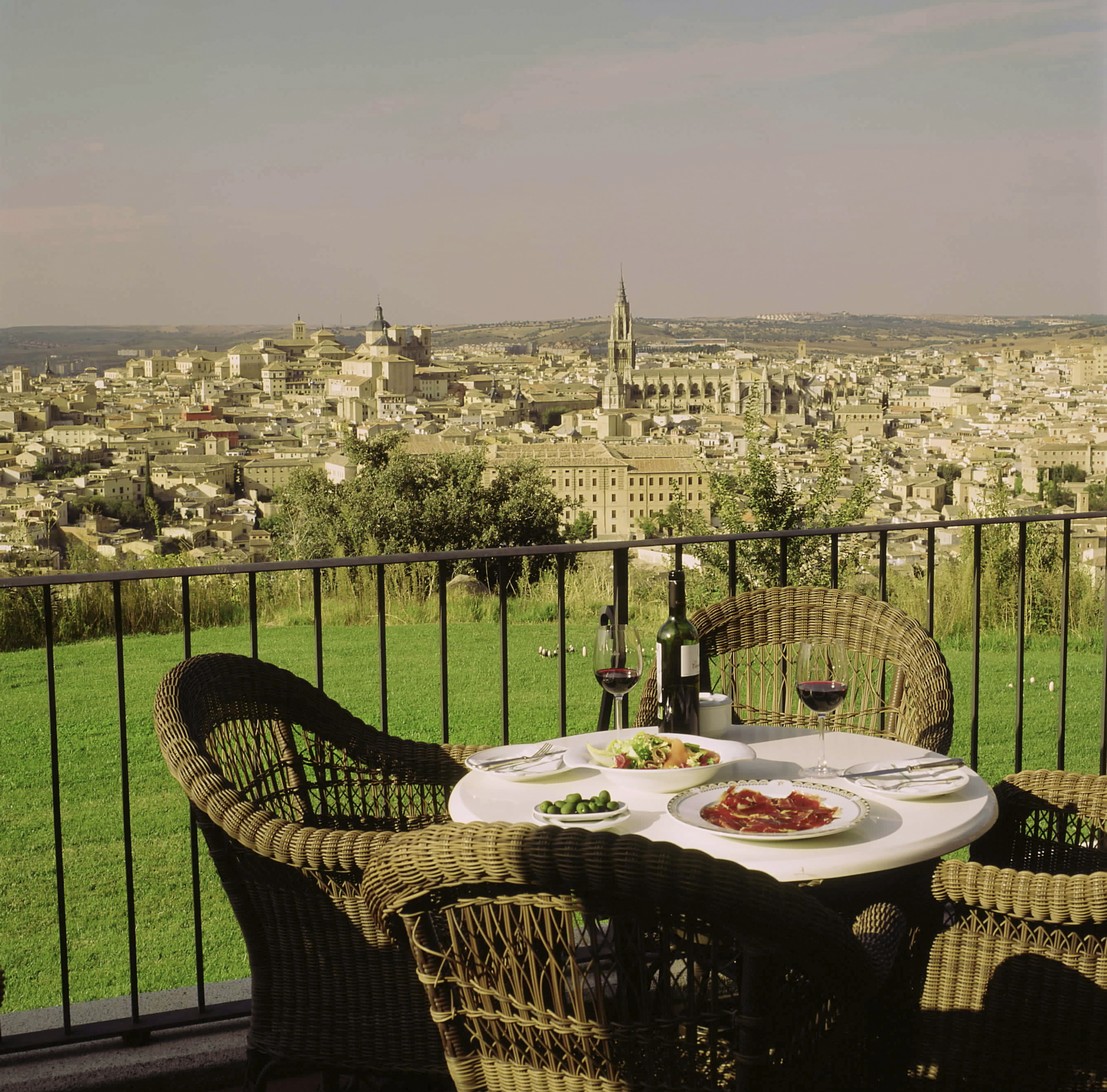 Córdoba
This Andalusian city is another one with a plaza mayor that goes by another name. The Plaza de la Corredera is the region's sole quadrangular square, used over the centuries as a bullring, festival centre and sporting spot. Recent excavations have uncovered Roman ruins beneath its surface, but its current form dates to 1683, when the Salamancan architect Antonio Ramós Valdés built the modern square.
A commercial centre since its creation, the Plaza de la Corredera continues to delight tourists and native Córdobeses alike. Make sure to visit it during your stay at Parador Córdoba, a charming convent built over an ancient summer palace and surrounded by the Los Naranjos garden, which hosts the oldest palm trees in Europe.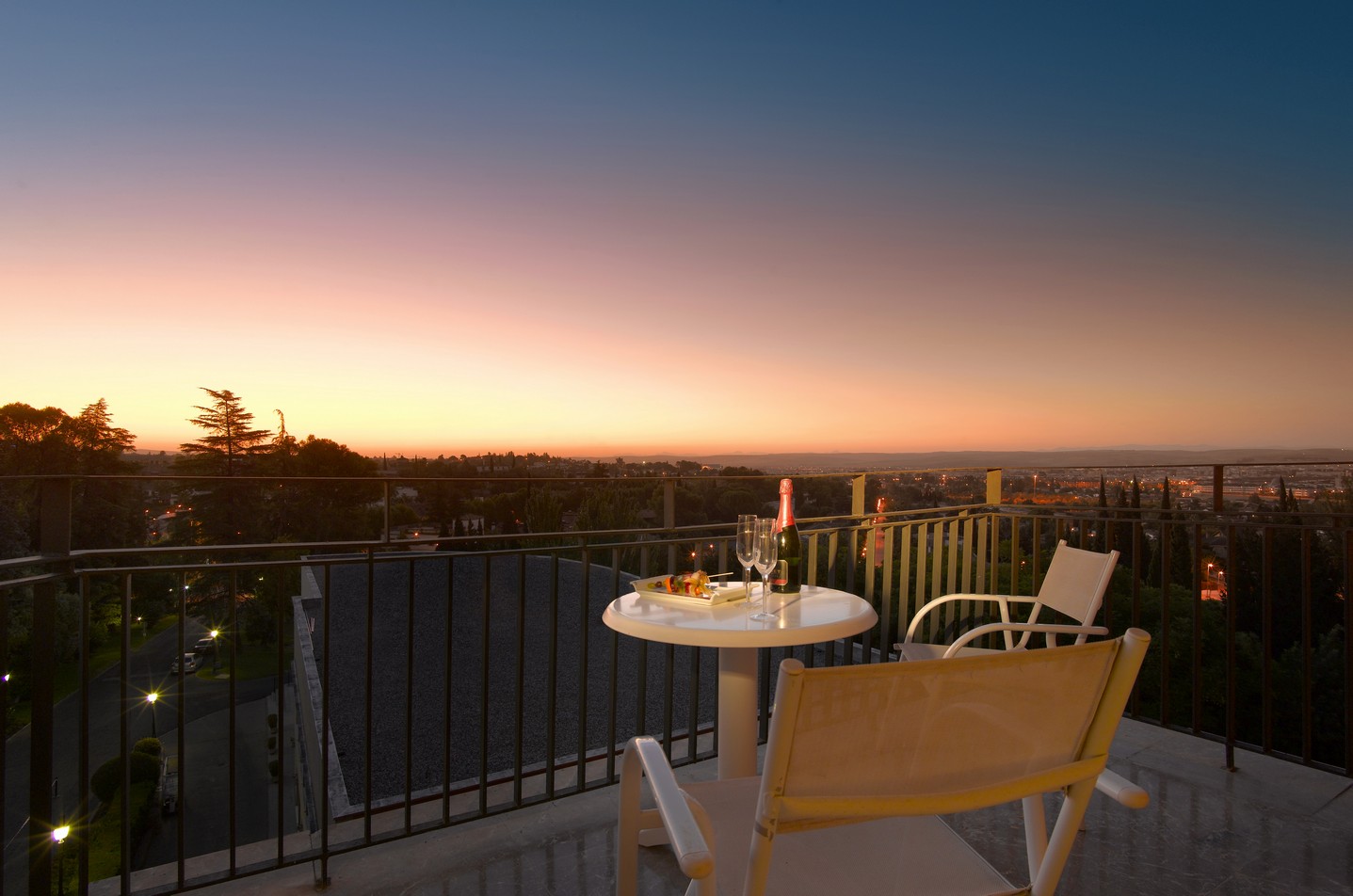 Interested in exploring Spain's plaza mayores? Contact Paradores today.