The Best of Classic Theatre in Almagro and Mérida
Summer may be about fun in the sun, but that's no reason to neglect world-famous cultural events during your holiday in Spain. Why not take in the finest theatre in historic settings? With Paradores' historic and luxury hotels, this unforgettable experience is within your reach thanks to the stunning locations in Almagro and Mérida, both homes to internationally recognised theatre festivals.
Make your holiday in Spain a memorable one with a stay in the heart of Castilla-La Mancha, where you can take in Baroque plays as 16th century Spaniards did at the Almagro International Classical Theatre Festival. Another option is to head south to Mérida, where you can enjoy the most renowned tragedies at the city's ancient Roman Theatre, home to the Mérida International Theatre Festival. Settle down as Paradores raises the curtain on this unique escape!
The best of Baroque comedy
The charming town of Almagro is home to the 37-year old International Classical Theatre Festival, staged in the iconic Corral de Comedias. Almagro's corral dates back to the 16th century and is literally a 'theatrical courtyard' where open-air theatre was performed until the Spanish Inquisition ordered its closure. Rediscovered in 1950, it is now home to the Almagro Festival, which stages the best works from the Spanish Golden Age of Theatre, attracting an average of 40,000 spectators each year.
This year's edition features works including Así es, si así fue (So it is and so it was), featuring Verónica Forque, a veteran of several films by Pedro Almodóvar, and the beloved baroque comedy Donde hay agravios no haycelos (Where there is grievance, there's no jealousy). Take it all in from Parador Almagro, a peaceful 16th century monastery in the very heart of Castilla-La Mancha.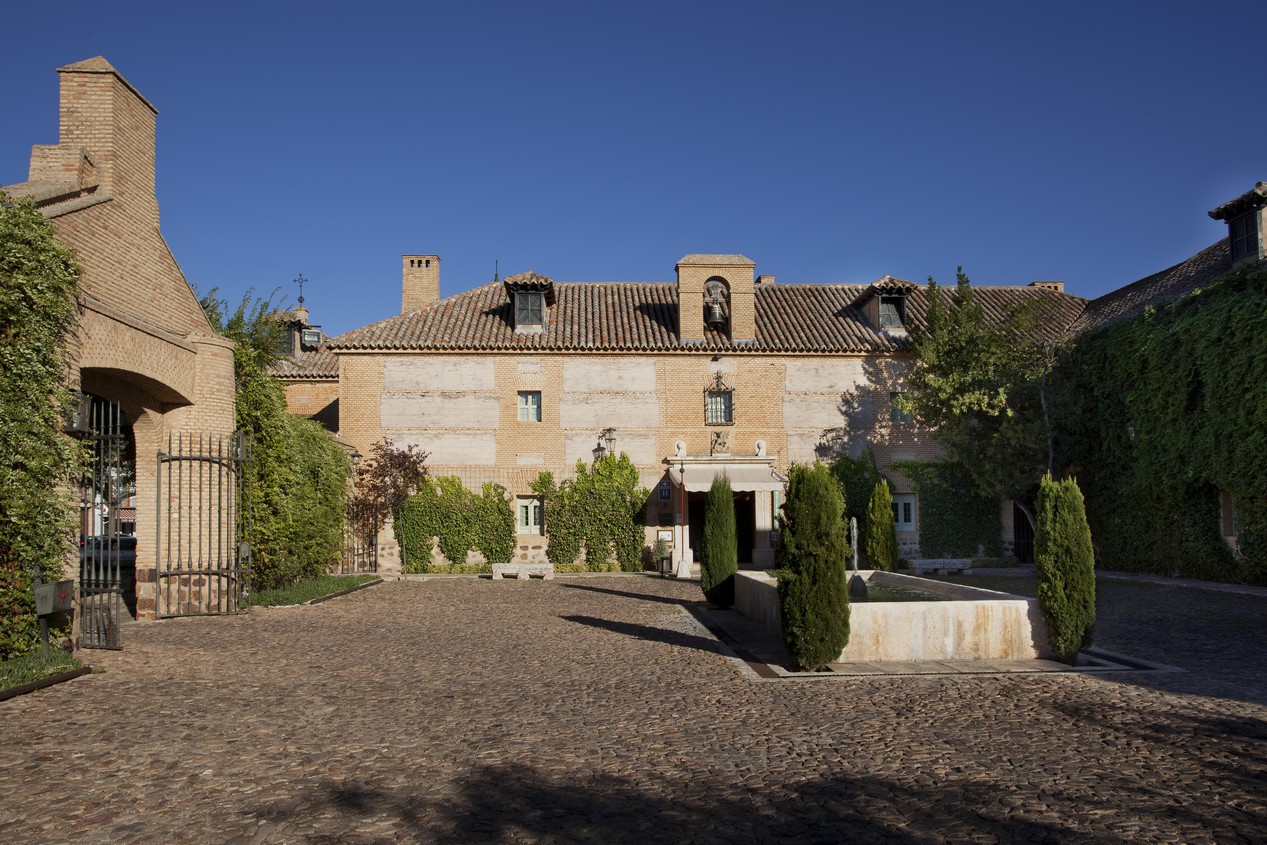 Parador Almagro
Oedipus Rex in Mérida
You'll feel as if you've been transported back in time once you step into Mérida's 2,000 year-old Roman Theatre, home to the city's International Classical Theatre Festival, which takes place between 2nd July and 24th August.
This 60th edition of the festival commemorates the bi-millennial anniversary of the death of the city's founder, the Emperor Octavius Augustus, with a grand array of performances including Strauss's Salomé, Shakespeare's Coriolanus, and Sophocles' Oedipus Rex. Enjoy it from the comfort of Parador Mérida, a former 18th-century convent built atop the remains of a temple dedicated to the Augustan Concord.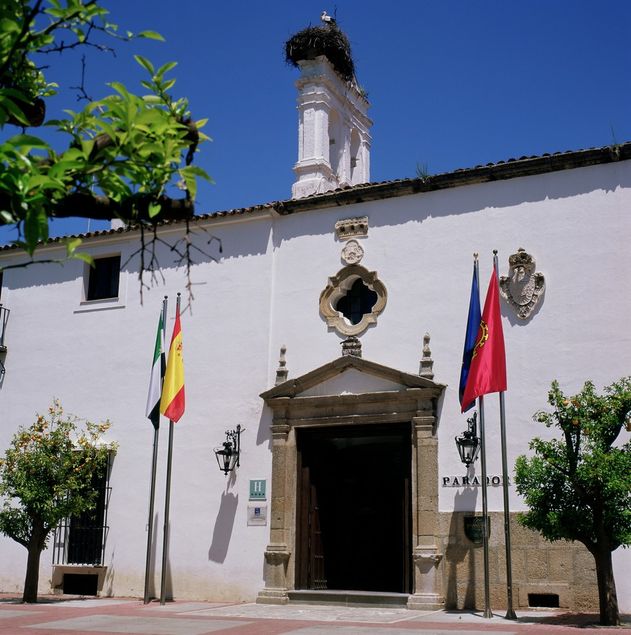 Parador Mérida
Ready for a summer of great theatre? Contact Paradores Almagro and Mérida today!