Beautiful Botanical Gardens within the Paradores of Spain
Botany lovers don't even have to leave the grounds of their hotel to see some fine examples of flowers, plants and trees thanks to the attractive gardens that can be found within many of Paradores luxury hotels, for example those located in Granada and Javea on the Spanish peninsula or La Palma and La Gomera in the Canary Islands.
The Canary Islands are a tropical paradise whose warm weather aids the growth of beautiful tropical plants that paint the landscape in all colours. The residents are proud of their special fauna and often take great care of their own gardens. When walking the streets, tourists often notice the stark contrast between the bright pink flower bushes peeping out over the dazzling white houses.
Parador La Palma
Parador La Palma, on the gorgeous volcanic island of La Palma in the Canary archipelago, is located close to the capital and boasts an extensive botanical garden of 44,000m2. Plant lovers can take a pleasant walk around the gardens of this luxury hotel where native plants and fruit trees are labelled with their scientific names.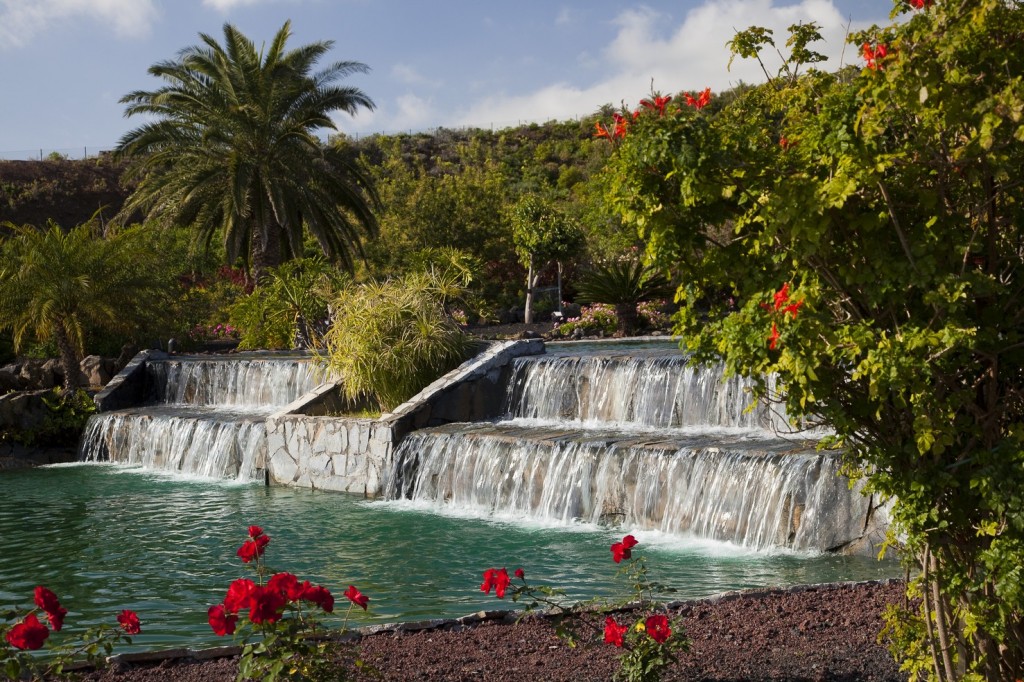 Parador La Palma
Parador Granada
Parador Granada, in eastern Andalusia, has a very privileged location: right inside the grounds of the UNESCO World Heritage Centre, the Alhambra palace. The hotel occupies a 15th century convent built on top of a Nazrid palace, with the spectacular gardens of the Generalife as its back yard. These Moorish style gardens are quite extensive, being composed of various large gardens and patios, containing beautiful fountains, pools and other pleasant features. There are small botanical garden areas where visitors can observe different types of plants and flowers. Guests at the parador can enjoy lovely views of the Generalife and the Alhambra from the terrace of the restaurant and from some of the rooms and must not miss the opportunity to take a long, relaxed walk around the stunning gardens.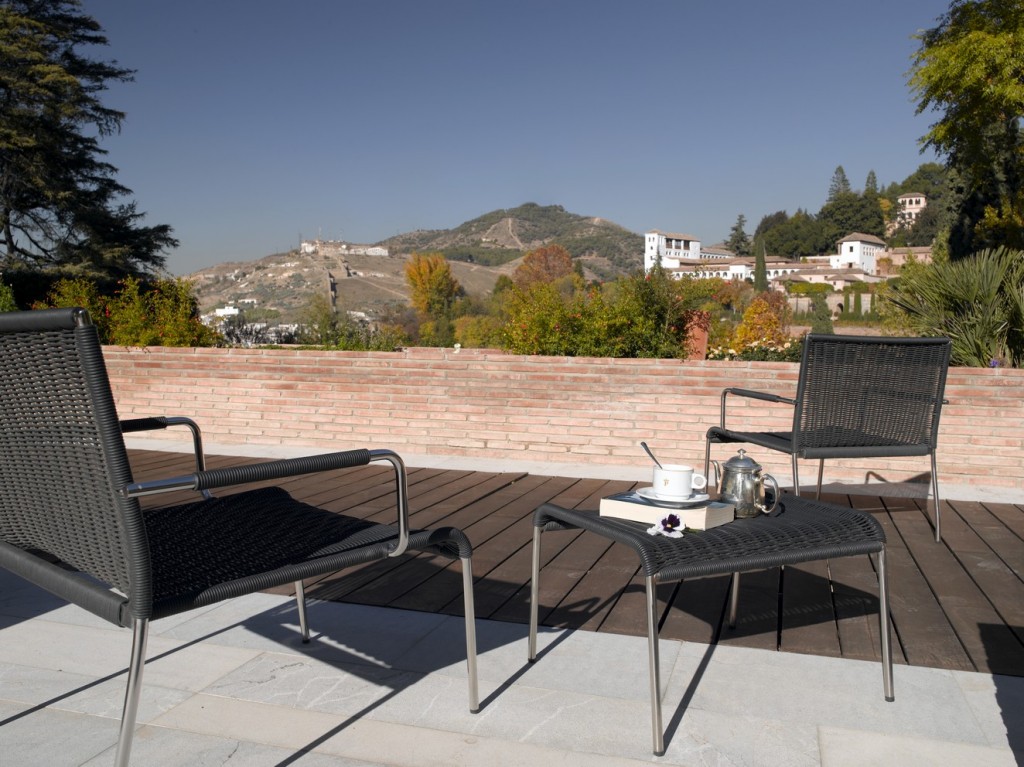 Parador Granada
Parador Javea

One of our hotels most attractive gardens can be found in Parador Javea, situated right on the beach on the Costa Blanca. Visitors can relax in spacious, comfortable bedrooms with balconies overlooking the Mediterranean sea, take a dip in the superb swimming pool or enjoy the charming garden area which is filled with tropical plants such as palm trees and bougainvilleas.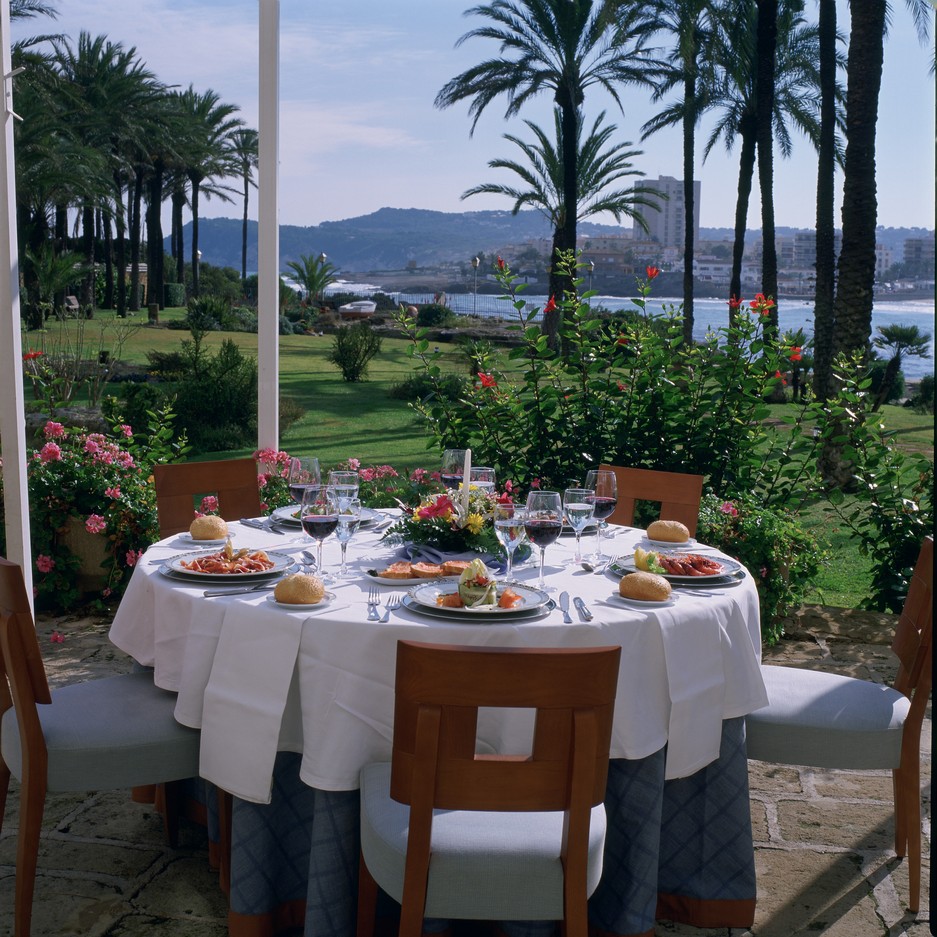 Parador Jávea
Parador La Gomera
La Gomera is the second-smallest of the seven main islands of the Canaries. However, its size is not relative to its beauty; with stunning scenery, spectacular volcanic landscape and subtropical forests, it is one of the most beautiful and unspoilt islands of the archipelago. Parador La Gomera is built in the typical Canary island style and features, among other attractions, a swimming pool and a pretty garden. The garden contains numerous subtropical plants, most of which are native to the islands.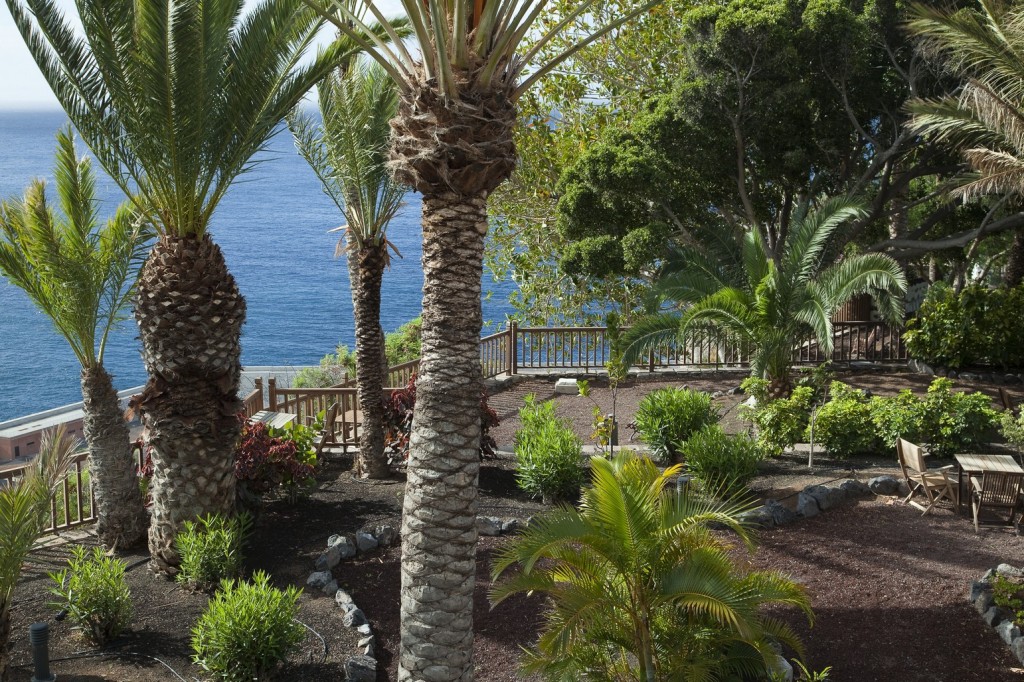 Parador La Gomera