Be One With Nature at Tablas de Daimiel
Use your holiday in Spain to discover a world of untold beauty with a visit to Tablas de Daimiel National Park. A vast wetland in Ciudad Real Province, this UNESCO Biosphere Reserve seems like an incongruous wonder in the heart of arid La Mancha and boasts an incredible variety of wildlife and fascinating flora.
Paradores' luxury and historic hotels invites you to discover this natural retreat from Parador Manzanares, a traditional, La Mancha-style estate that offers perfect access to the National Park and nearby sites like Almagro and Valdepeñas.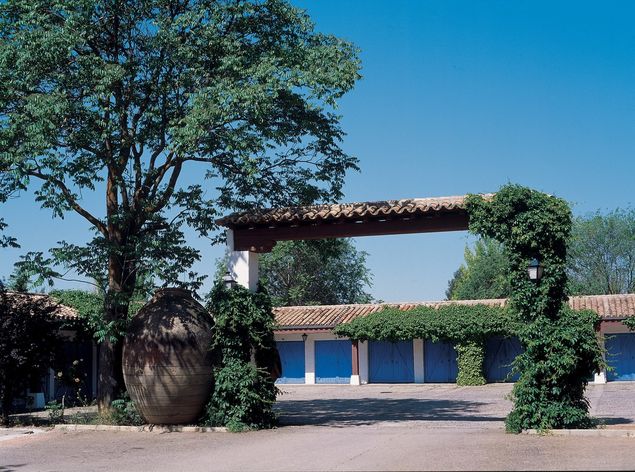 A traditiona La Mancha-style estate
A unique treasure
Located in the heart of La Mancha in central Spain, Tablas de Daimiel National Park is a unique UNESCO Biosphere Reserve consisting of a lush wetland in a traditional dry area.
The park is the last surviving example of floodplain wetlands in Spain and this unique quality attracts bird migrations from across Europe. Documentary evidence shows that, for precisely this reason, the area was already popular with Spanish royalty as far back as the 14th century. Today, the wide varieties of birds that spend seasons in the park make it equally popular amongst modern ornithologists and bird watchers of all sorts.
Visitors to the park are treated to views of a plethora of beautiful flora while simultaneously catching glimpses of different wildlife, ranging from migratory purple herons and bearded reedlings to red foxes and wild boars. The park authority offers different guided tour options, from a 2.5 kilometre hike to a 4x4 excursion through its deepest reaches.
A country escape
Set in a country estate, Parador Manzanares is an ideal location from which to take on Tablas de Daimiel National Park. A traditional, La Mancha-style complex, it hosts a swimming pool which is great for cooling off after a day on the nature trails, as well as easy access to nearby sites including the idyllic village of Almagro, which still conserves its open-air comedy theatre, and the famous Valdepeñas wineries.
An added plus is the Parador's restaurant, where you can treat yourself to delicacies including migas ruleras (fried breadcrumbs with various pork products), galianos manchegos (game stew with flatbread), tiznao (roasted cod and vegetables), rabbit mojete (roasted pepper and tomato salad) and classic caldereta manchega (lamb stew).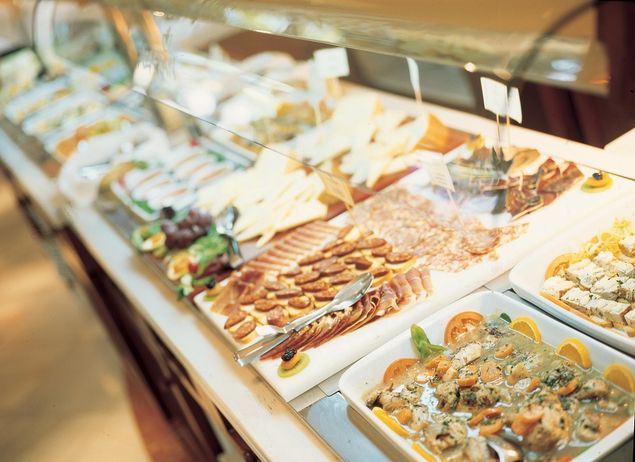 Don't forget the buffet!
Tempted by the sound of those dishes and the prospect of Tablas de Daimiel National Park? Contact Parador Manzanares to arrange your visit today!